Oh what a spectacular wedding day!
As wedding days go Laura and Steve's special day was absolutely perfect! The weather, the setting, their wonderful family and guests, all coming together to create a day no one could forget.
I was one happy wedding photographer on the day, the weather had been a tad changeable for a few days prior, so on the morning of the wedding, I let out a sigh of relief to see clear blue skies and sunshine. I just knew I was going to capture gorgeous wedding photographs and I wasn't wrong!
Held at the stunning Rowton Castle, the castle and its gorgeous grounds, is easily one of the most stunning wedding venues I have had the pleasure to shoot at to date.
The day started early with the girls all getting ready in the castle tower rooms. When I arrived at 8:30am the fabulous hair and make up ladies were already working away (Rachel Savine ) and there was such a great atmosphere and electricity in the air; you couldn't help but feel excited yourself. The music was playing, the champagne was flowing and the smiles were getting bigger as the morning passed.
When it was finally time for Laura to slip into her gorgeous Pronovias gown, she was breath-taking. I couldn't wait for Steve to see her and watch his face as she walked up the aisle towards him.
Steve was waiting patiently for his beautiful bride looking handsome (and a tad nervous), and when he saw Laura for the first time, his eyes never left her.
Throughout the day, there was so much love, laughter and merriment that it made my job a dream. If I could go back and experience it all again I would!
Thank you so much Stephanie for our amazing wedding photos. You both worked so hard on the day and made us both feel relaxed. Can't thank you enough xx – Laura and Steve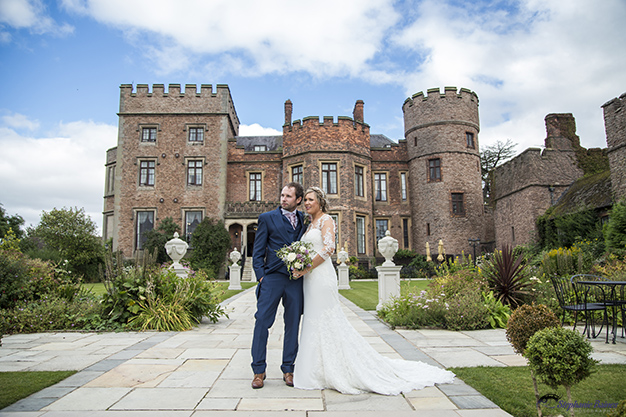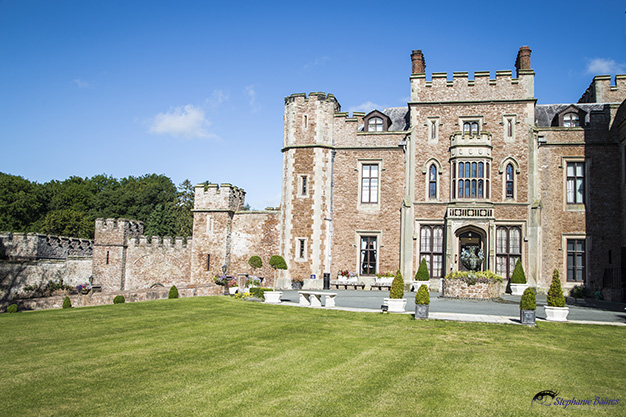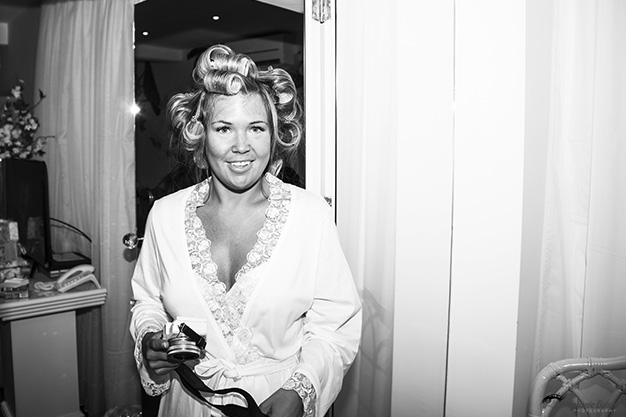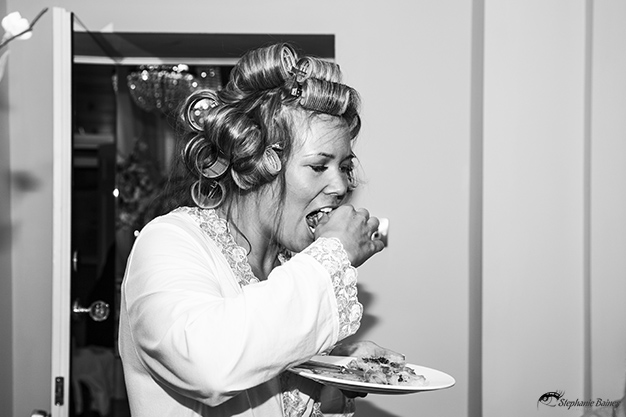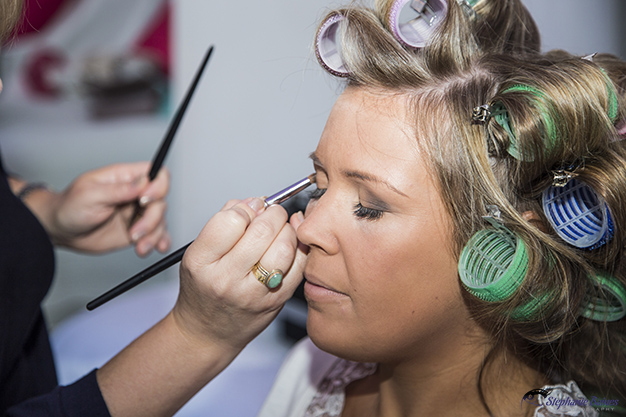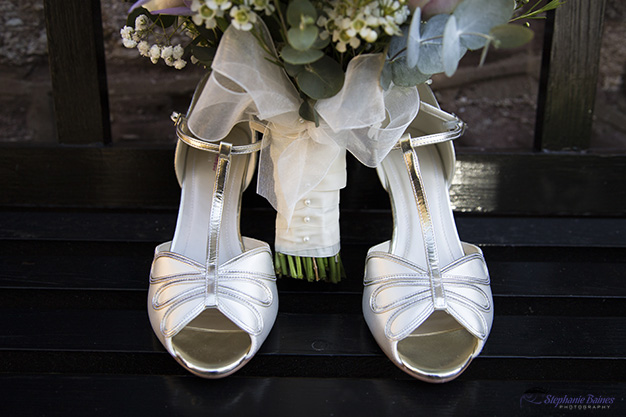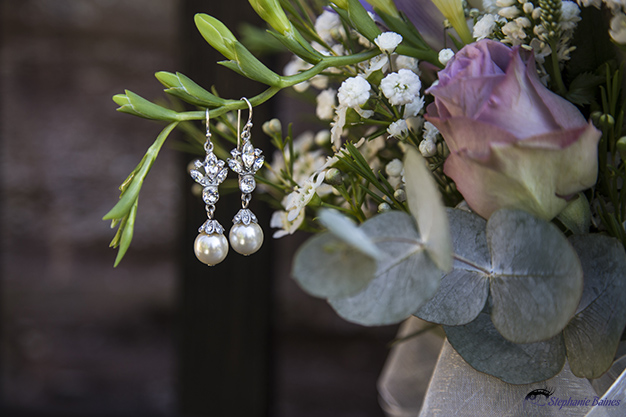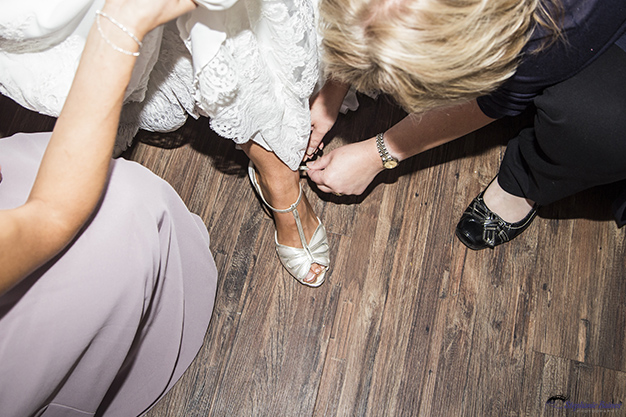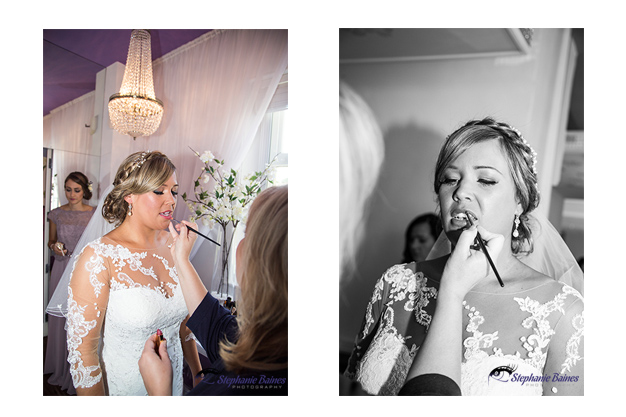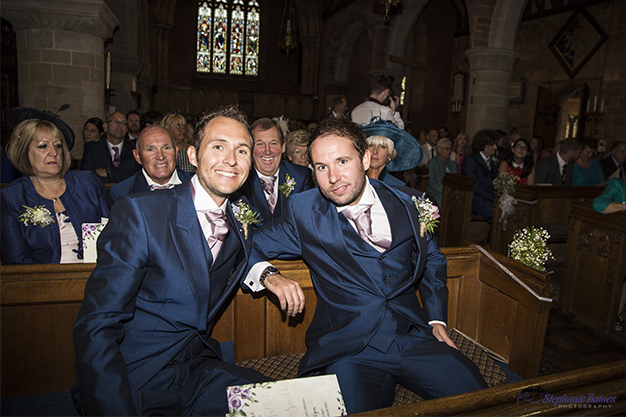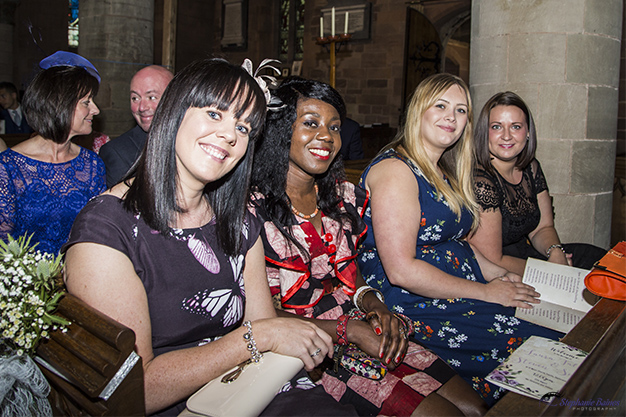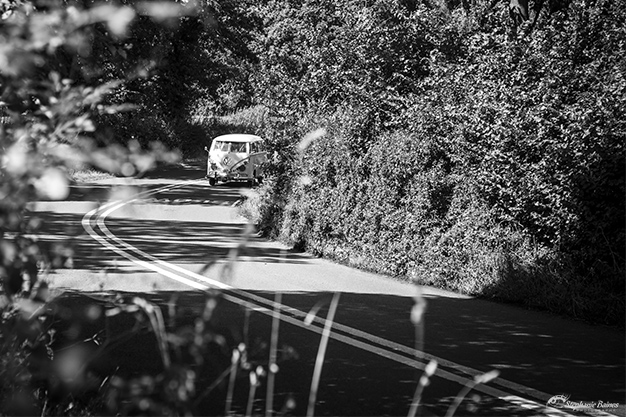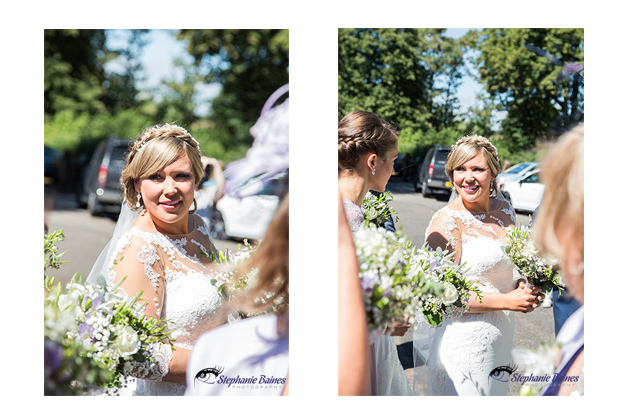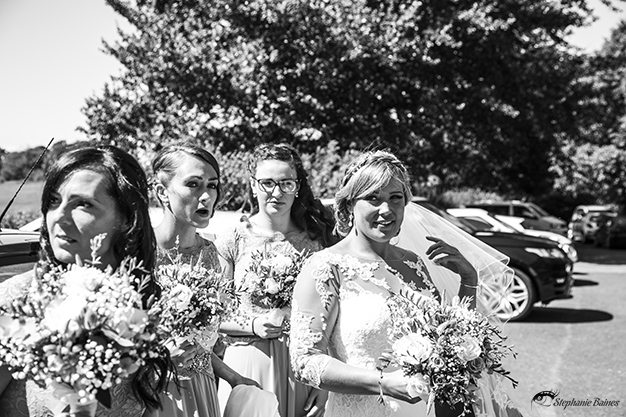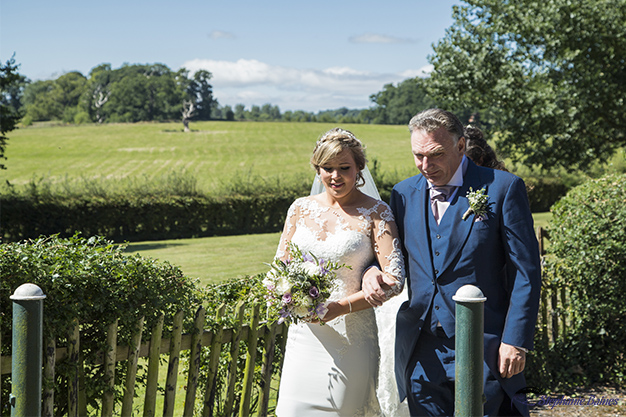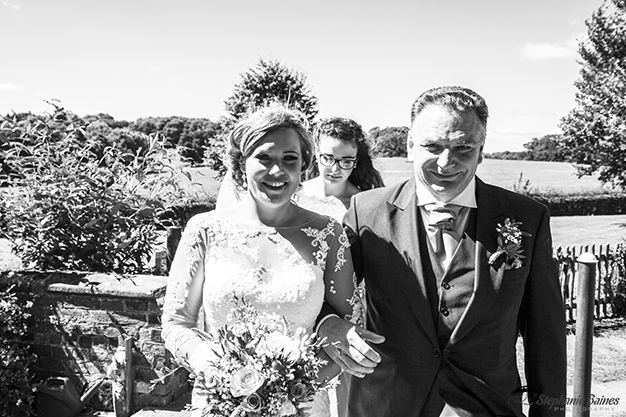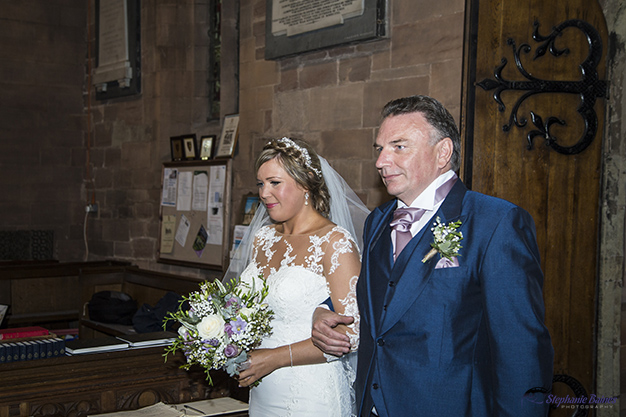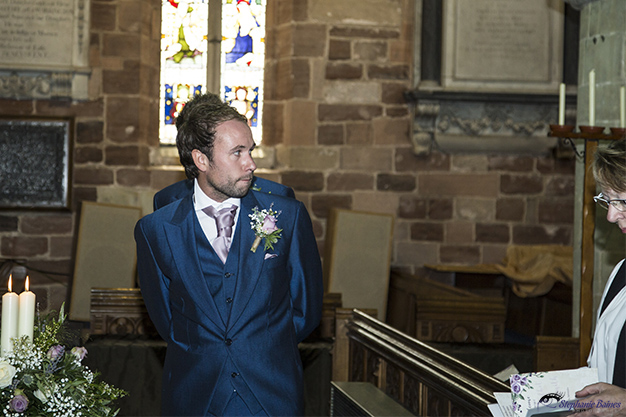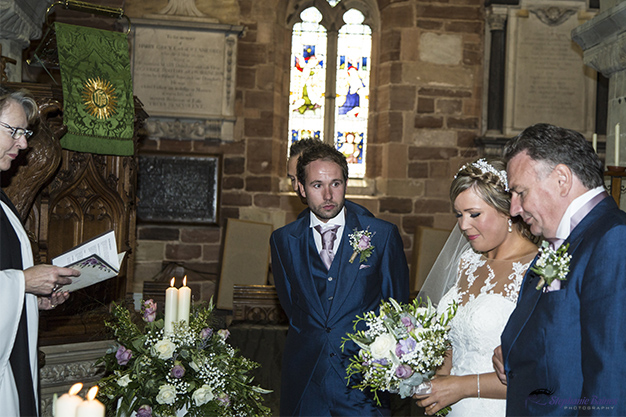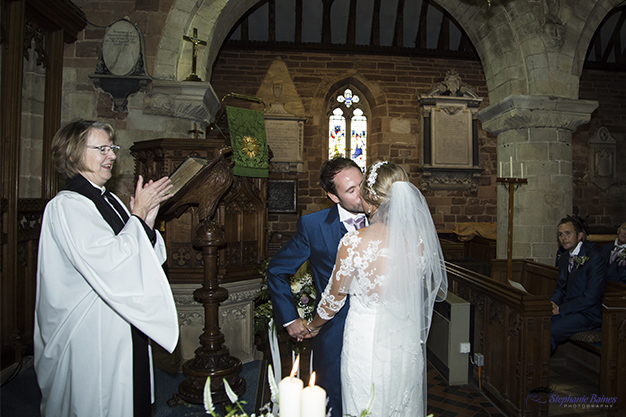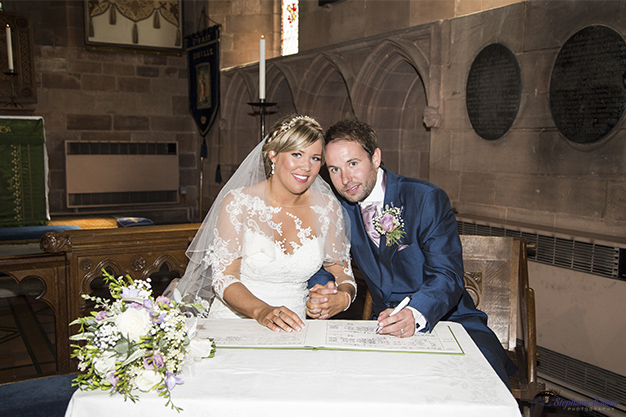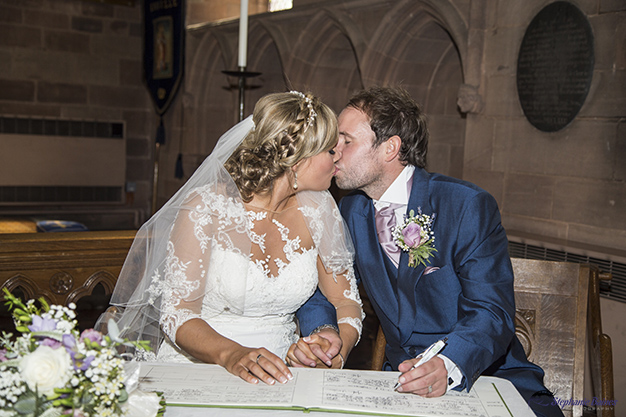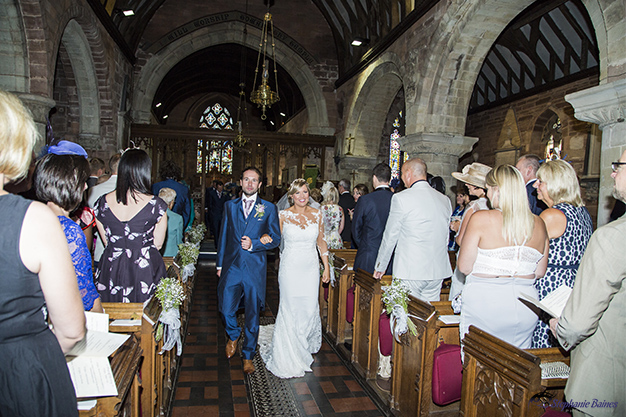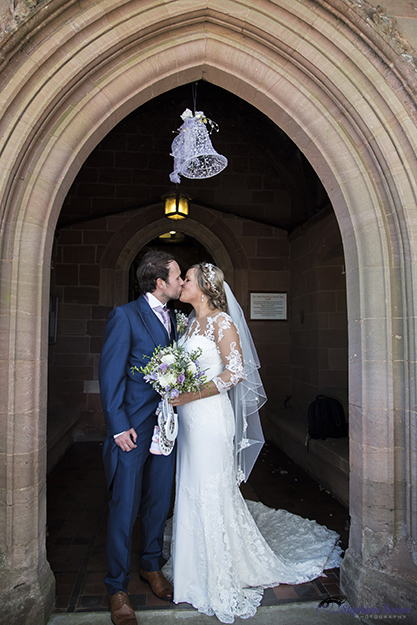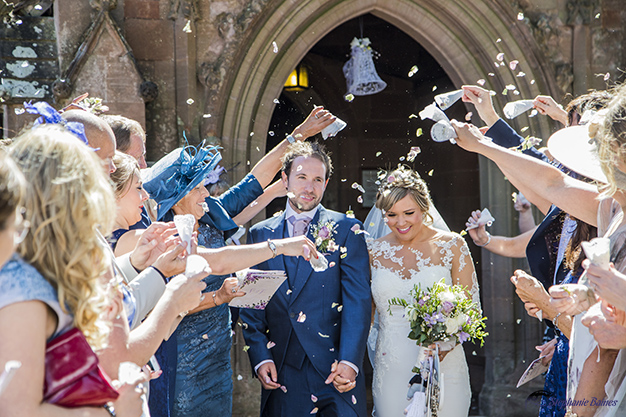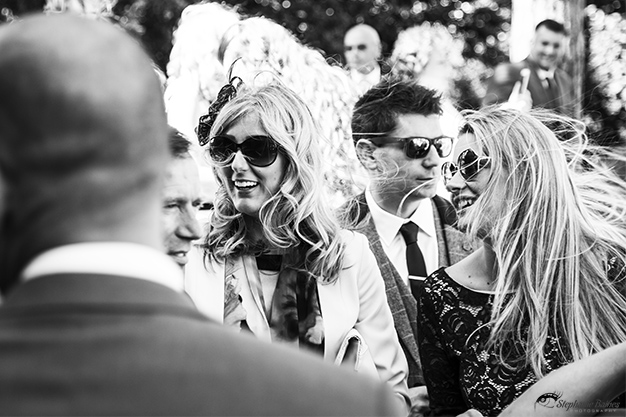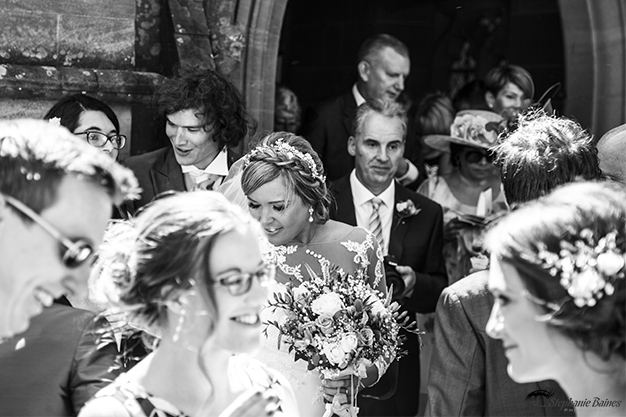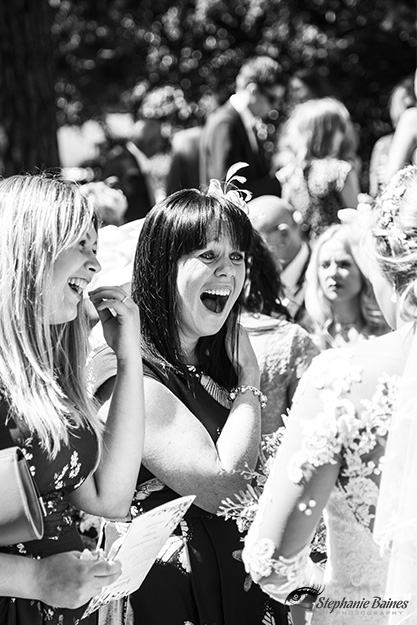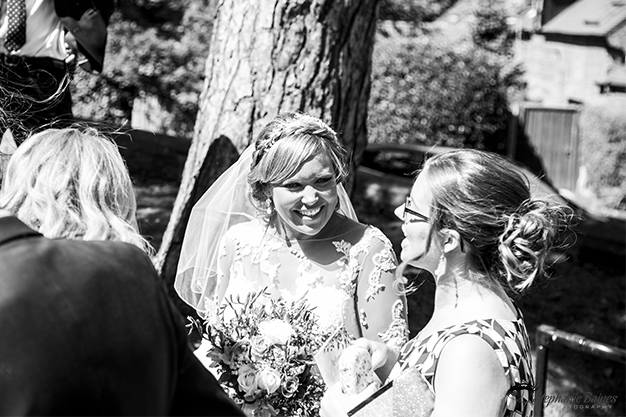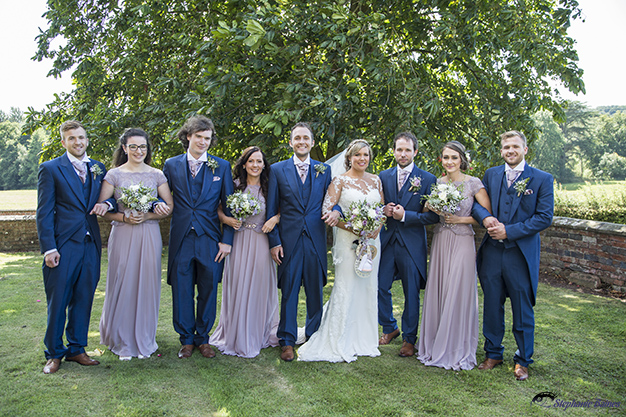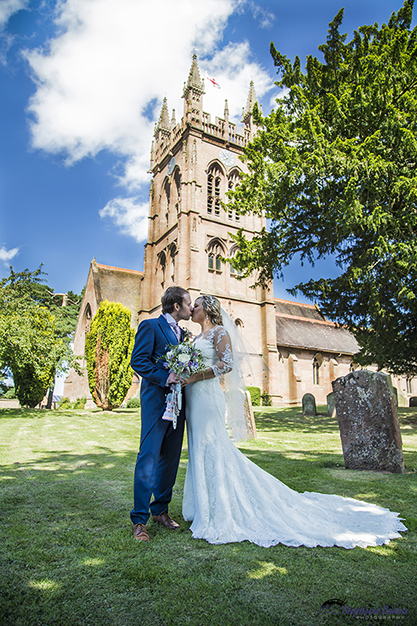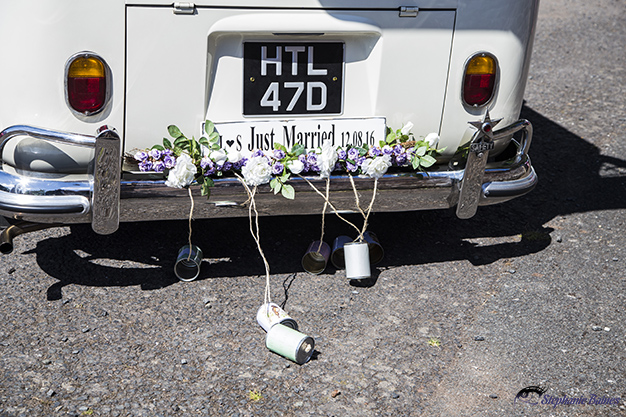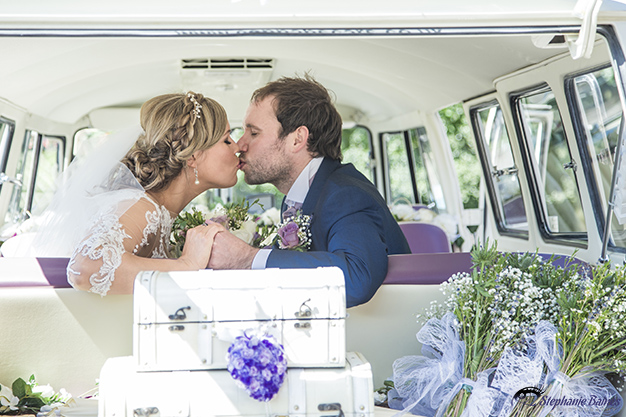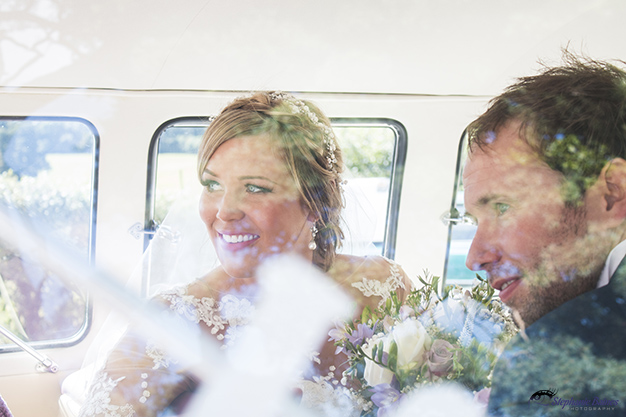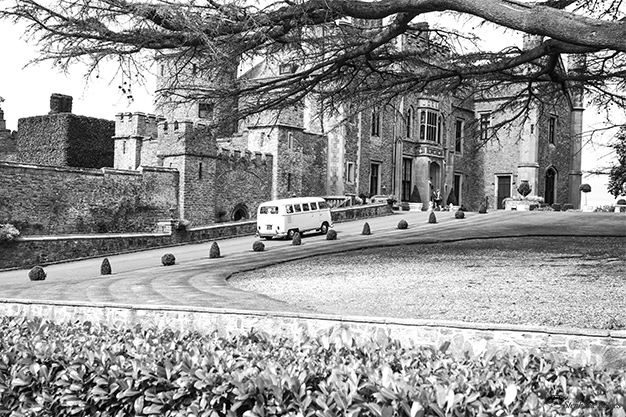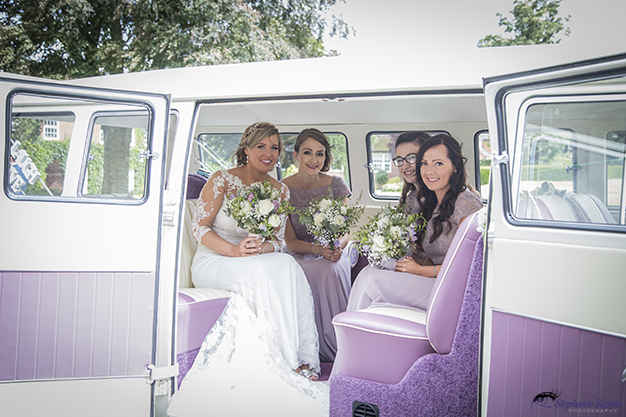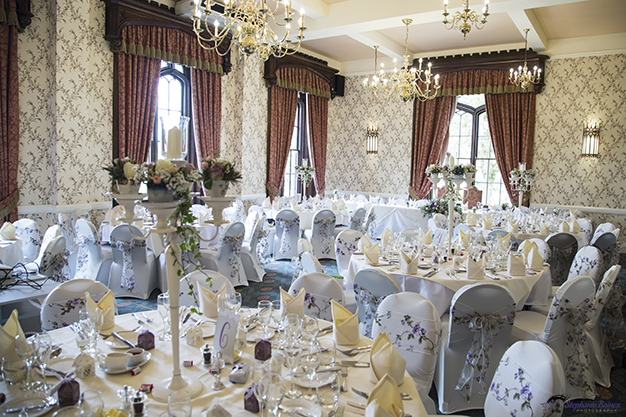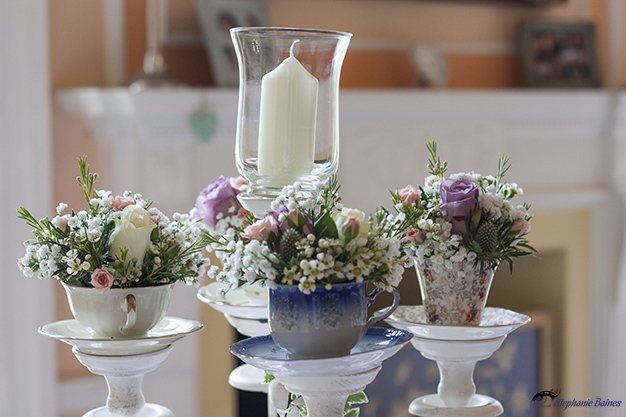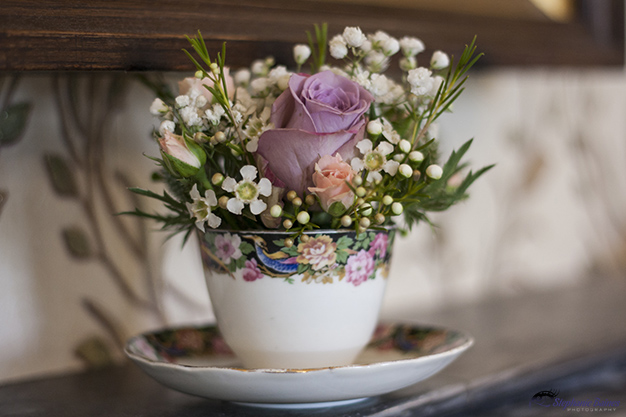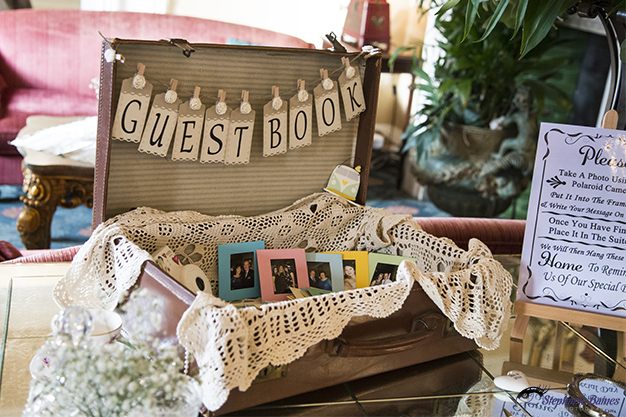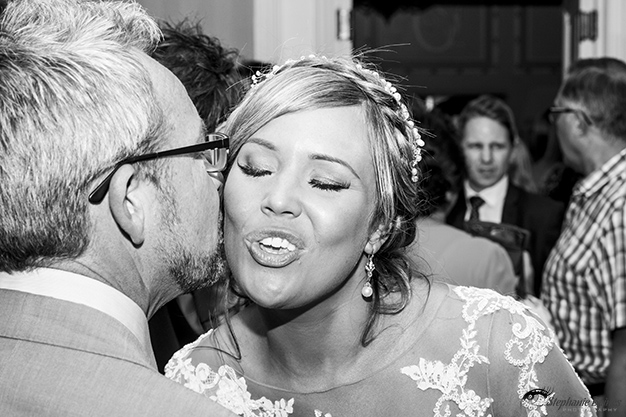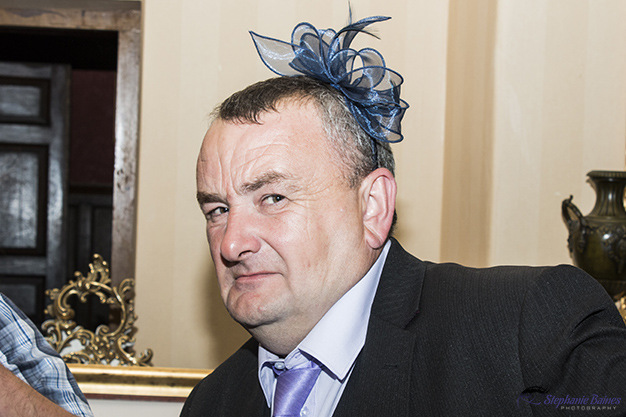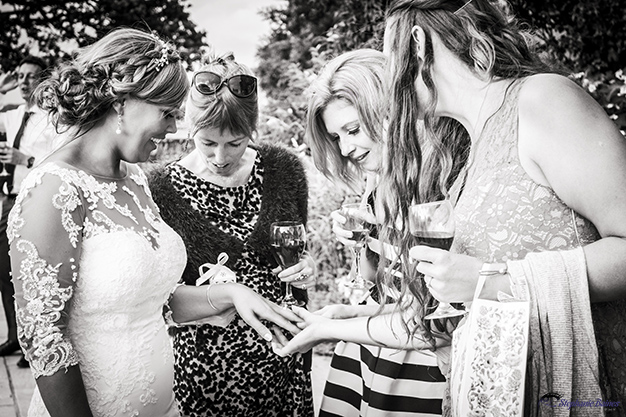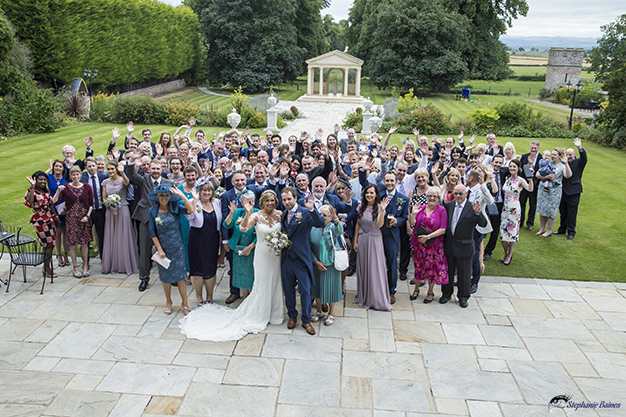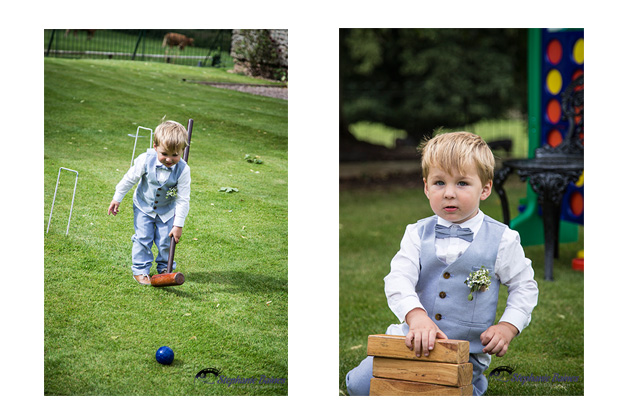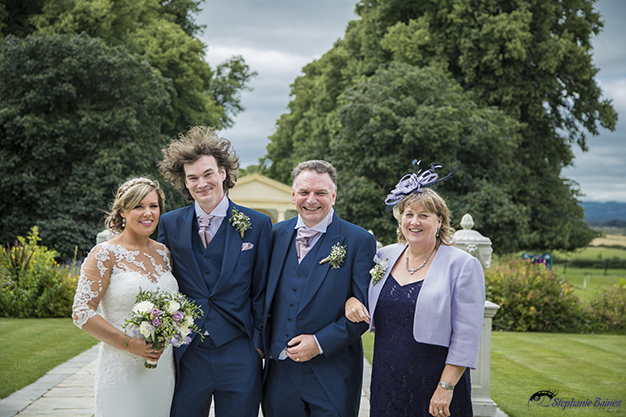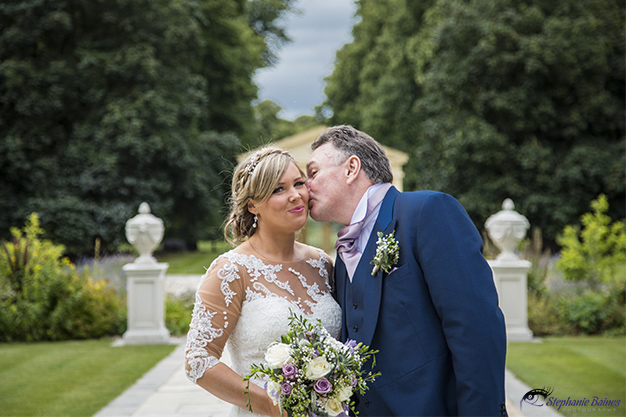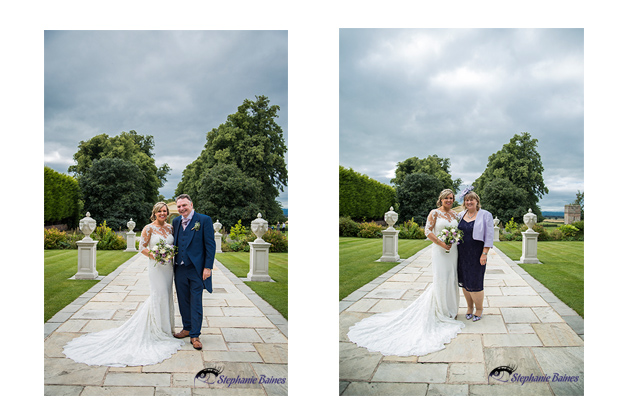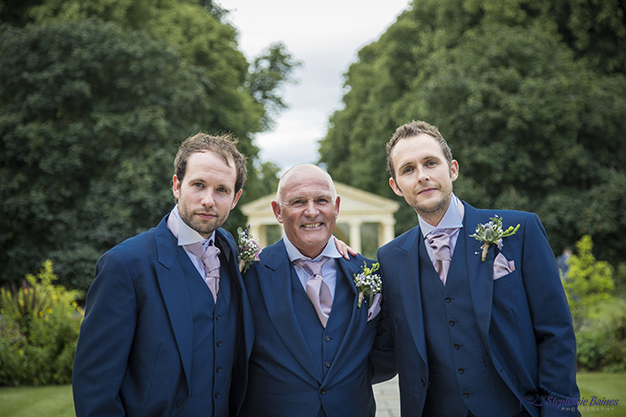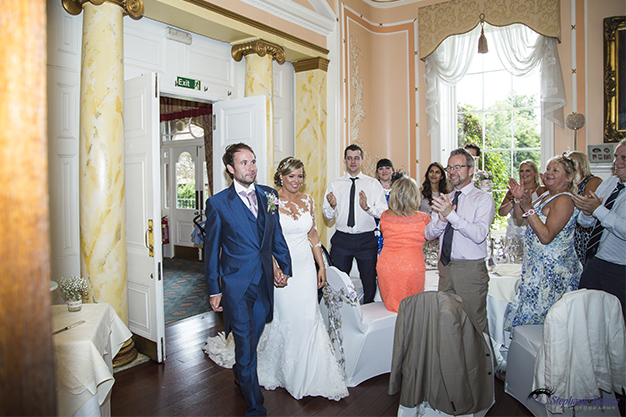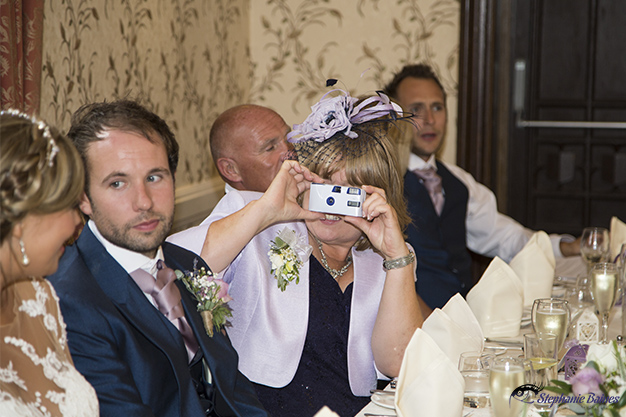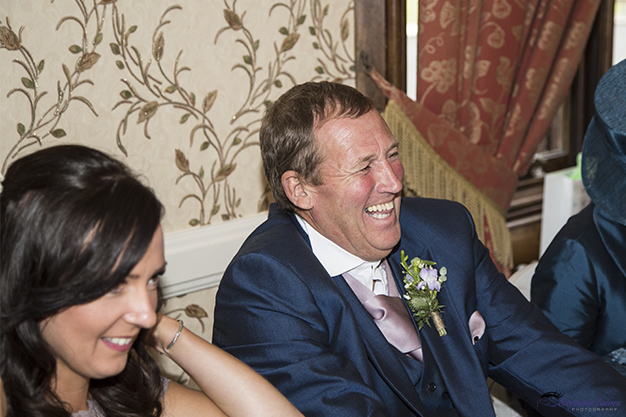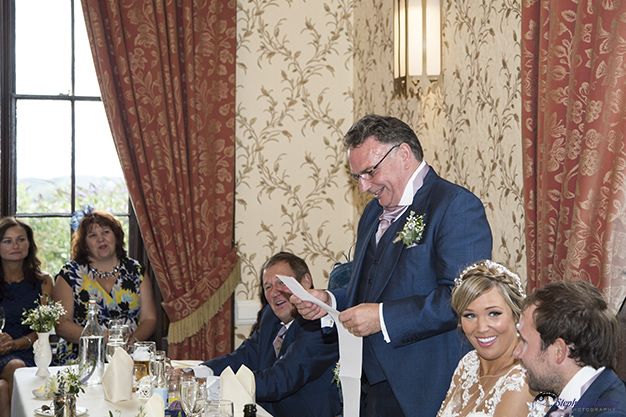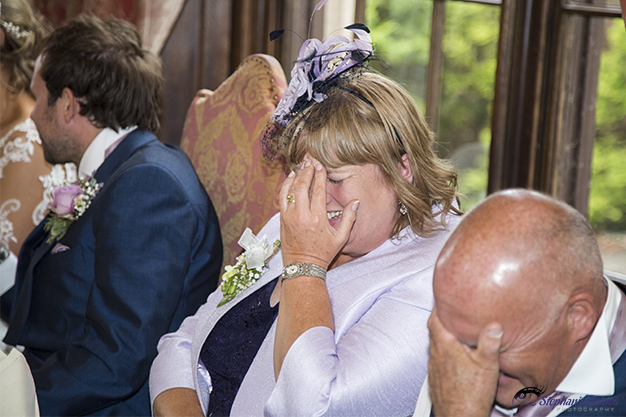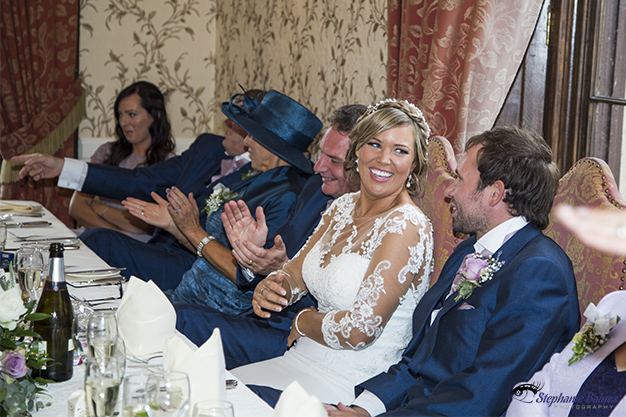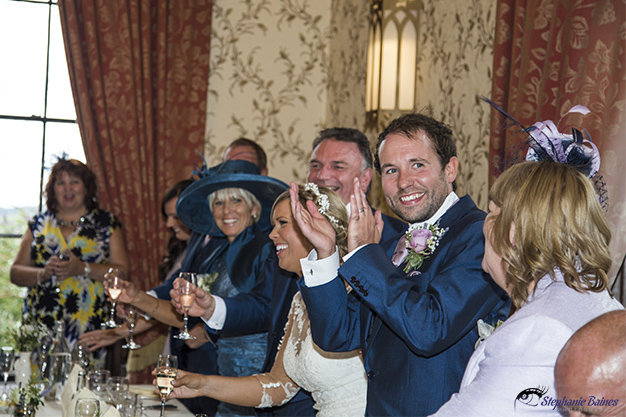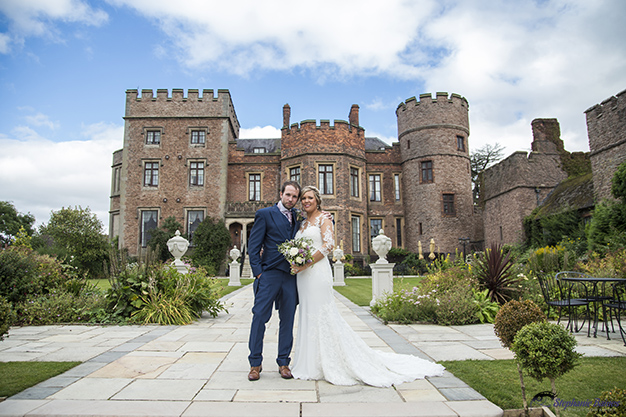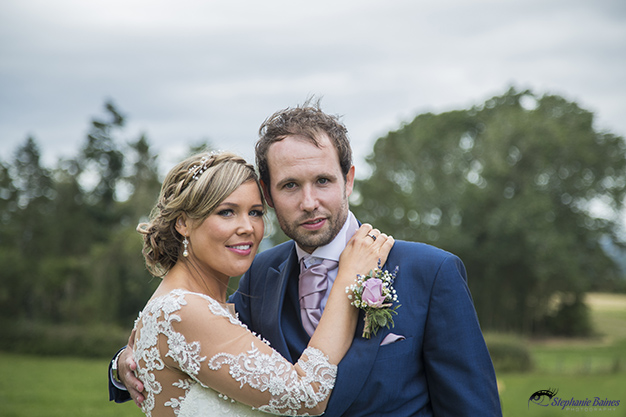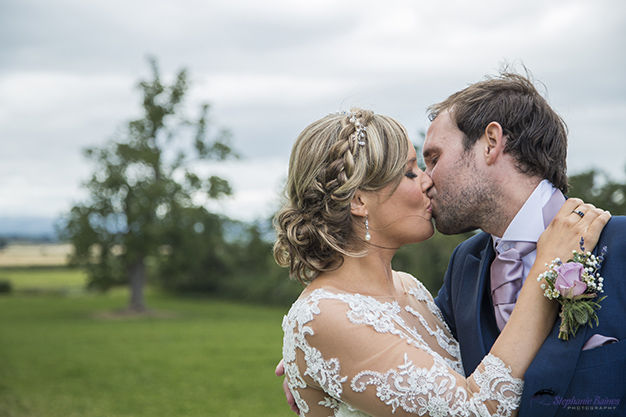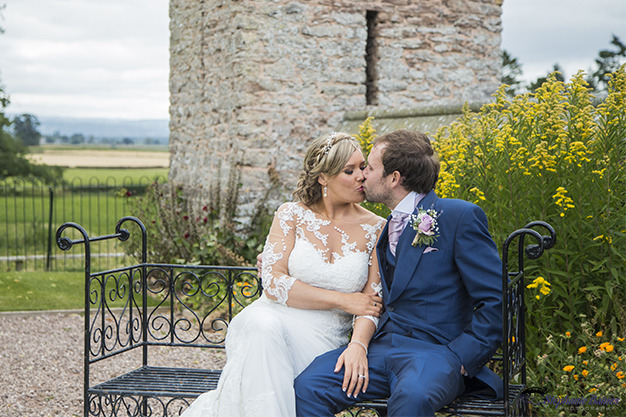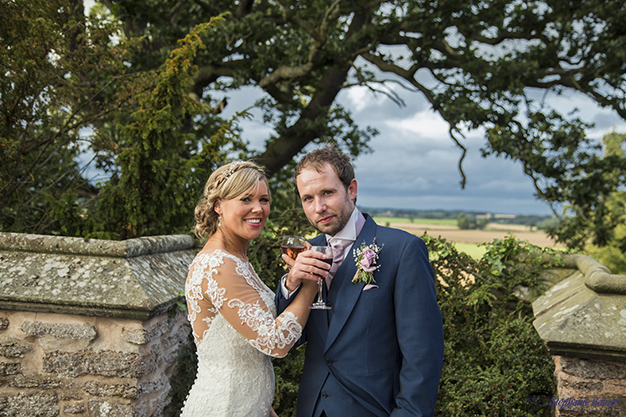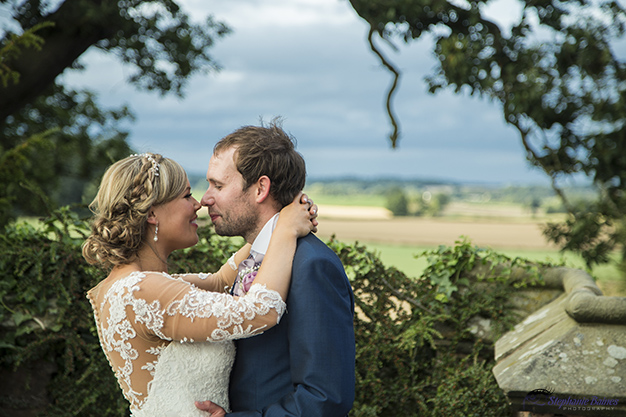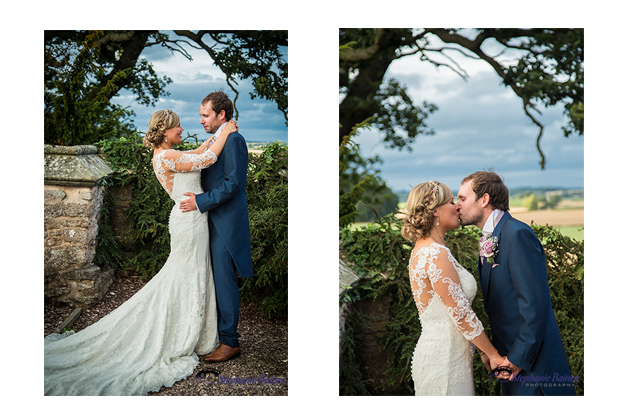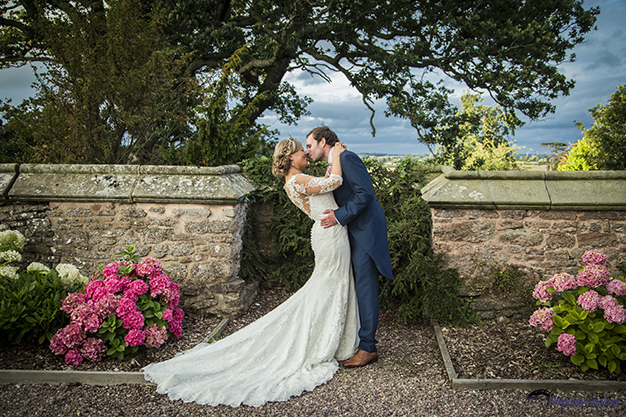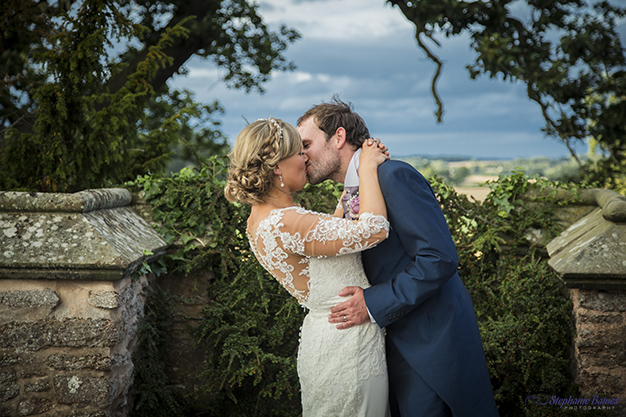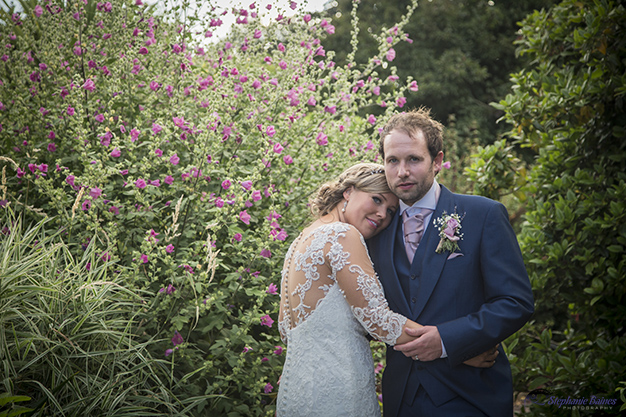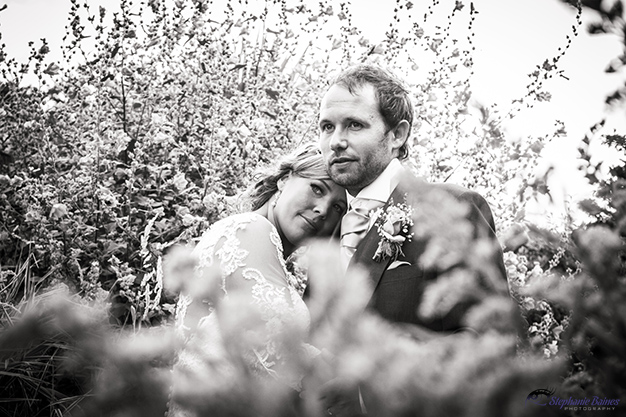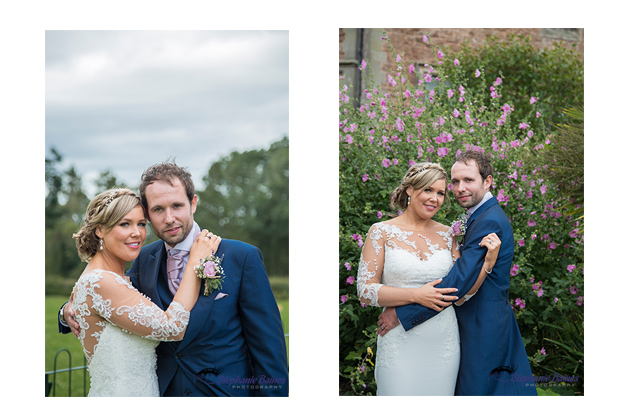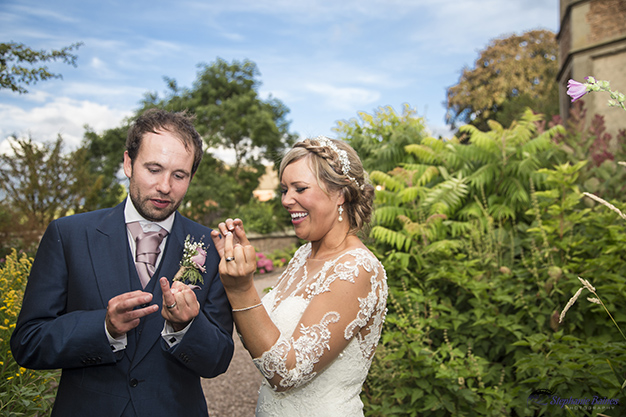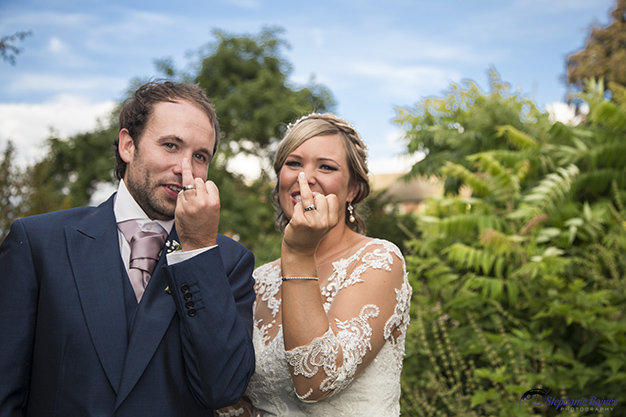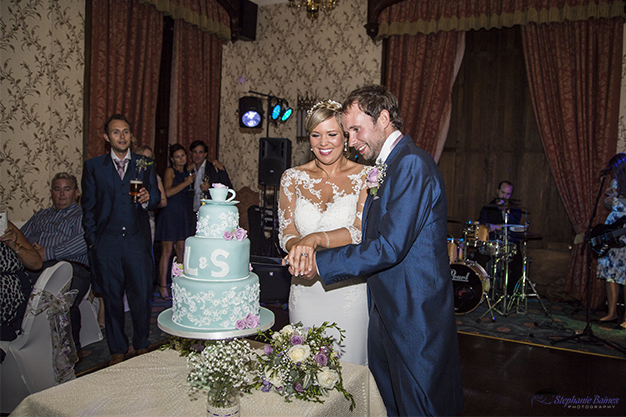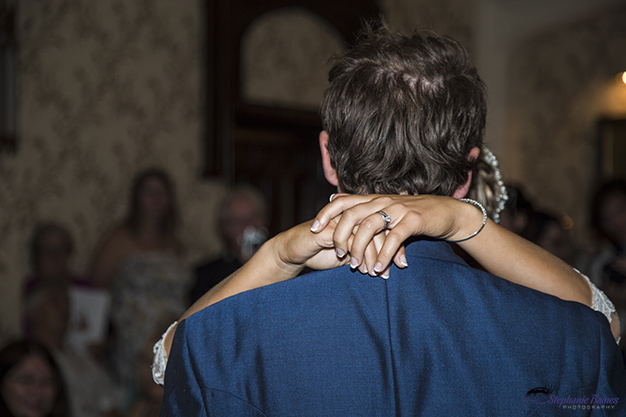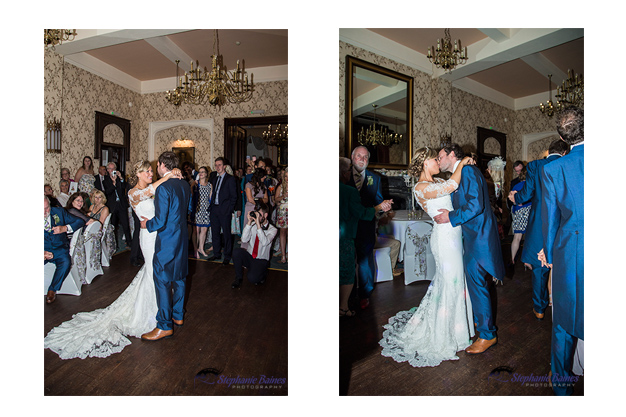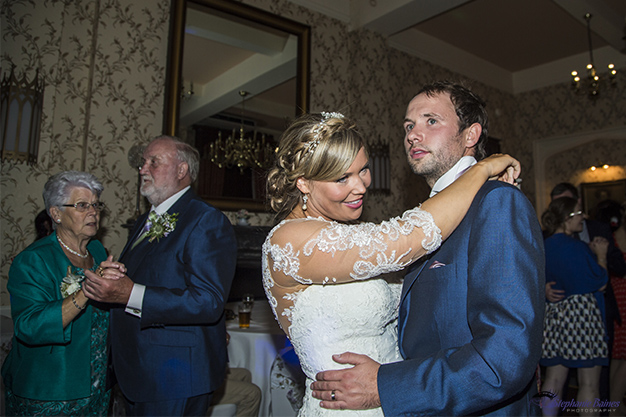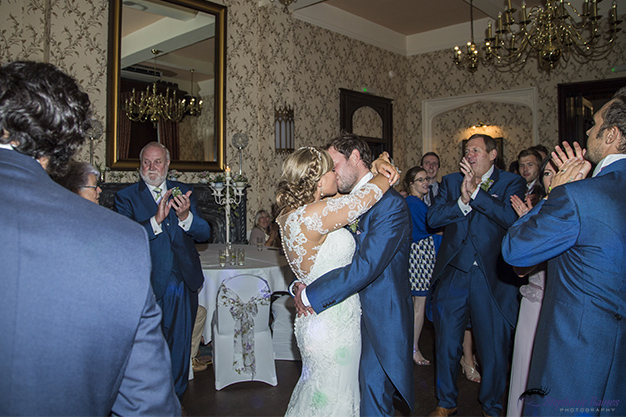 I always welcome feedback, so please feel free to comment and let me know what you think of my work.
You can also find more of my work on my Instagram, Twitter and Facebook Pages. Why not follow me to see more of my work and what I am up to.
If you have any questions please do not hesitate to contact me.