I love New Hall, with its sweeping drive, beautiful architecture and gorgeous gardens; not to mention its elegant interior! It really is a wedding photographers ideal venue. Already I can't wait for 2017 and the weddings I have will have the pleasure of capturing back at this stunning venue.
Andy and Kelly's wedding day was one of those lovely, relaxed and magical wedding days, where everything flowed seamlessly and the time just flew by, as everyone was having such a wonderful time.
Kelly rang me at the beginning of the year to enquire about my availability for their wedding date and after a brief chat she booked me on the spot! A few months and emails later, walking into the bridal suit was the first time I met Kelly and her bridal party face to face, and I was soon wrapped up in all the excitement and merriment and was snapping away with a huge smile on my face.
I also gained a little helper on the day in the form of a fabulous flower princess. This little lady followed me around and hollered at guests when I couldn't get their attention for group shots or when they weren't moving fast enough for her liking. ( I will be offering her a job in a decade or so …).
Their ceremony was an intimate one, with 25 close friends and family members witnessing their vows, whilst their other guests waited to celebrate in the lounge bar. As the newlyweds made their way into where their guests waited, someone let off a confetti canon and as you can see from Kelly's reaction – it was totally unexpected!! Thank goodness I had my finger firmly on the camera trigger, as I think I jumped higher than anyone in the room when it went off!
Hi Stephanie
We have received our photos today. Thank you so much we are absolutely thrilled with them. You did a fantastic job on the day and now that the photos are here, you captured some lovely moments some of which we didn't remember. We have relived our day. We will recommend you to all we know.
Thank you so much again
Mr & Mrs Harper xx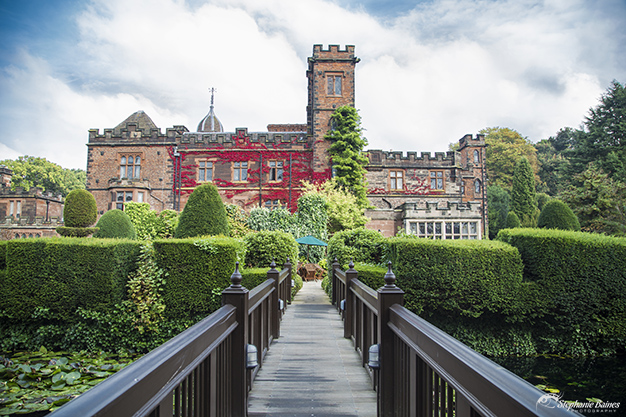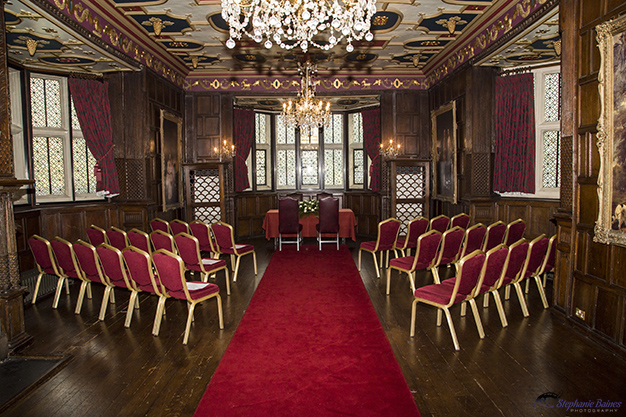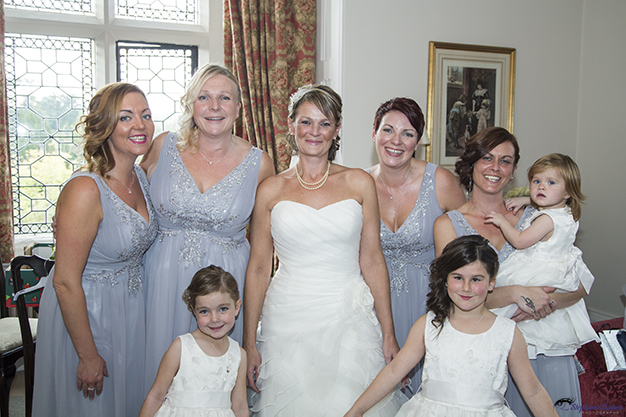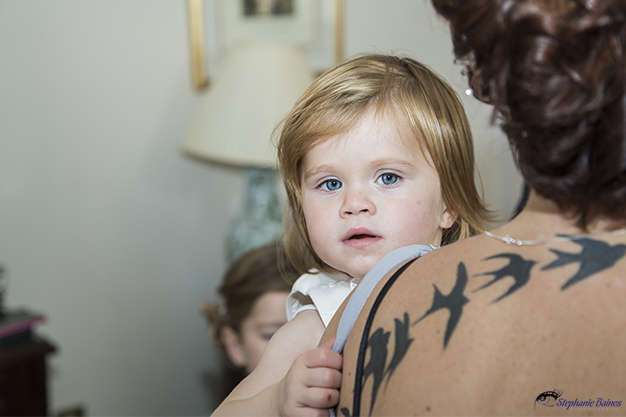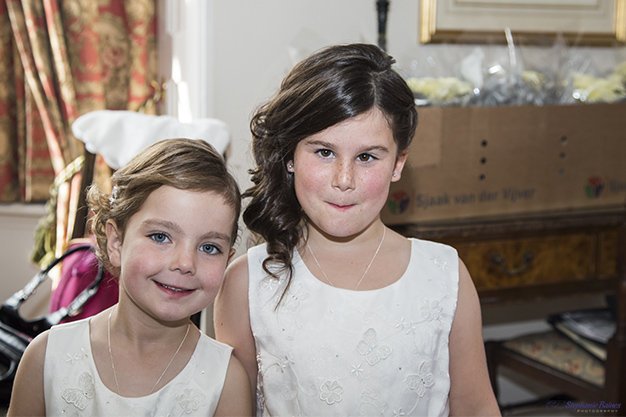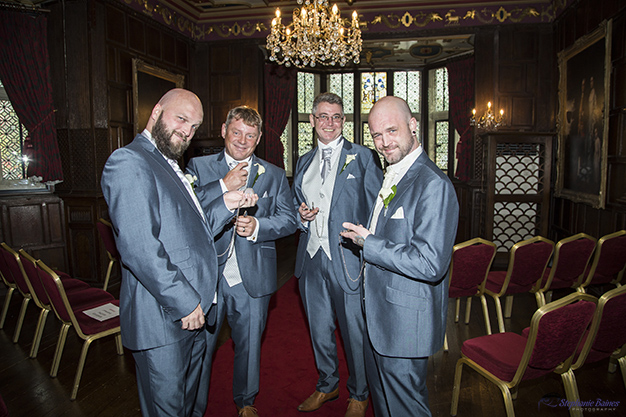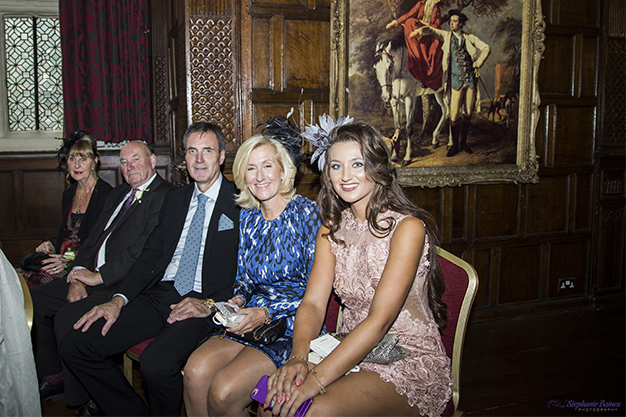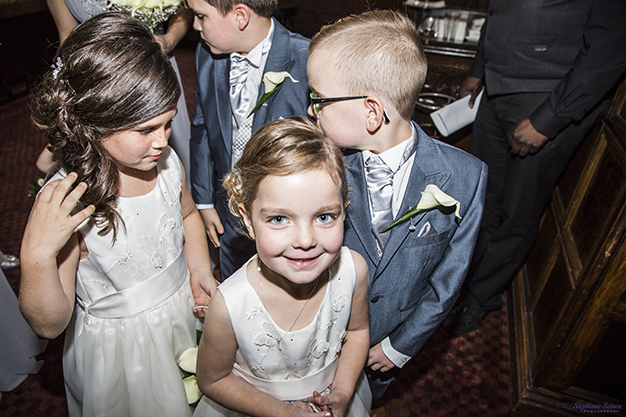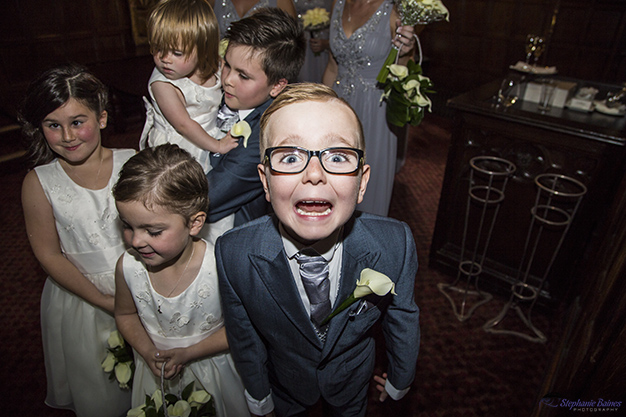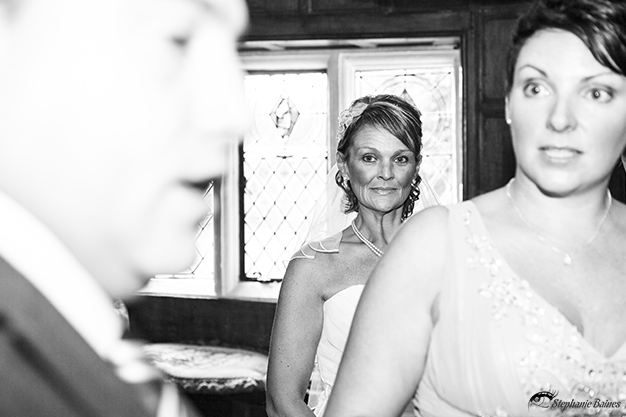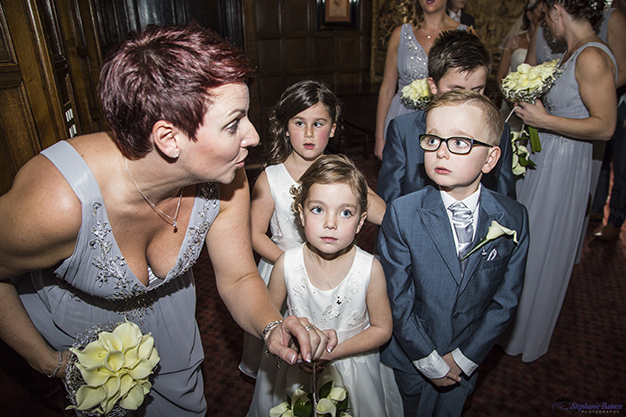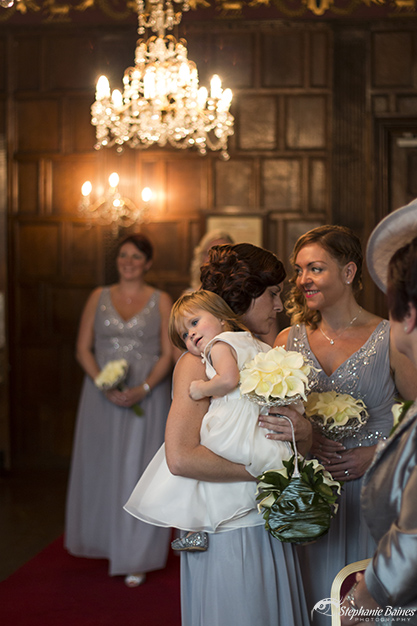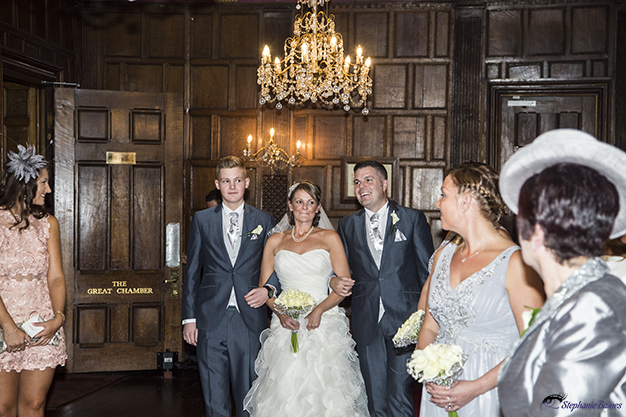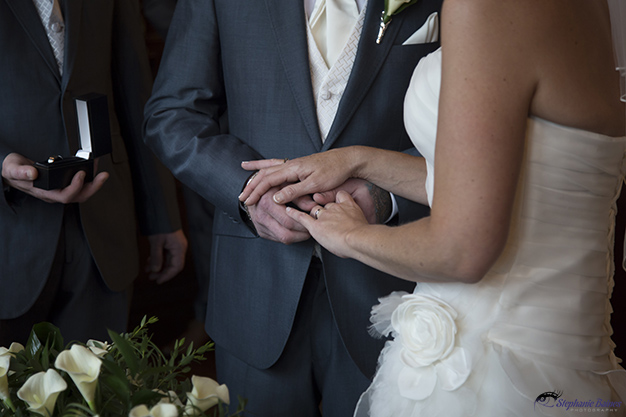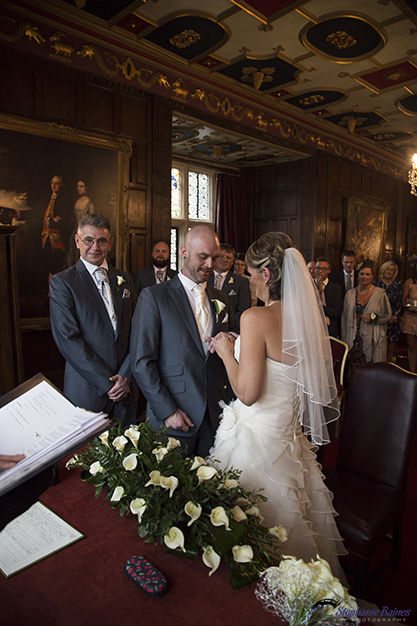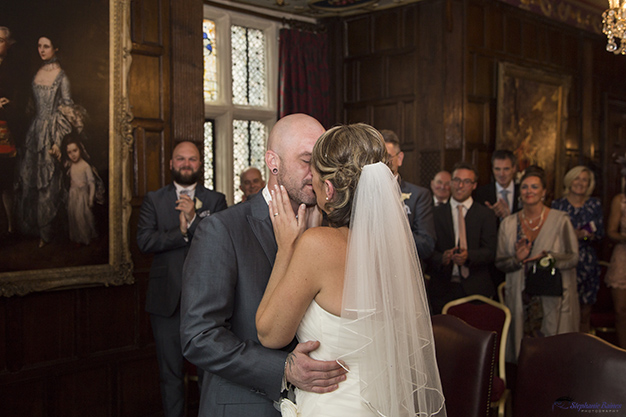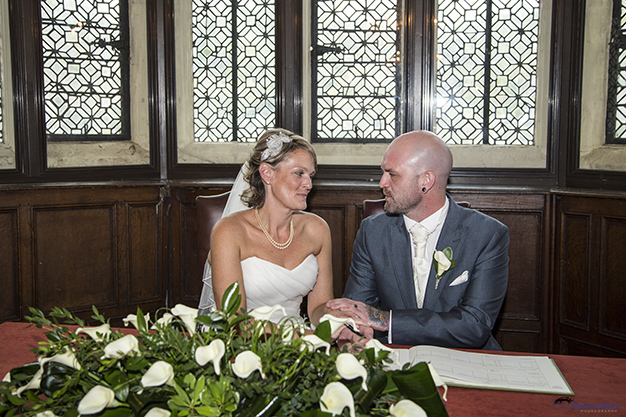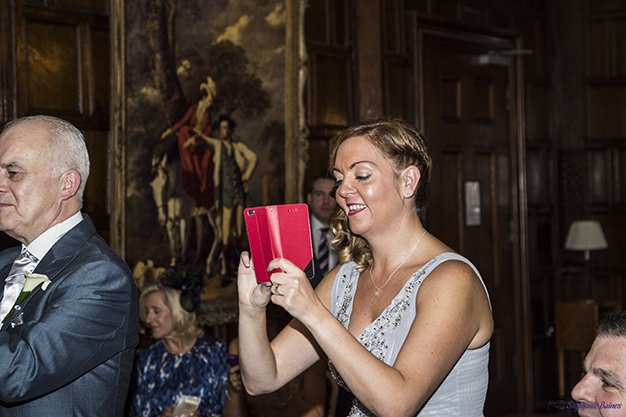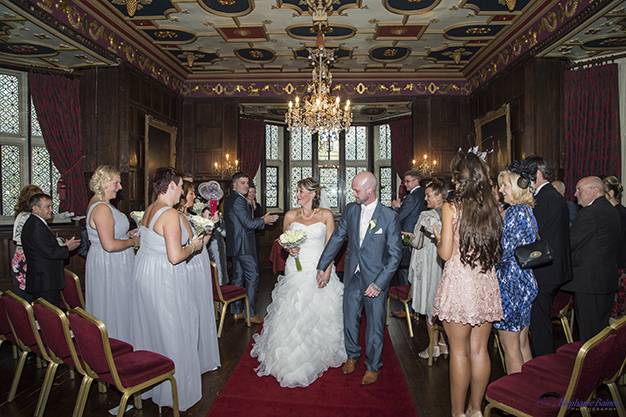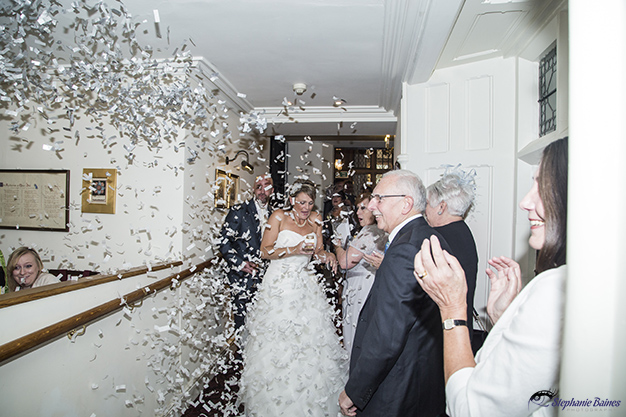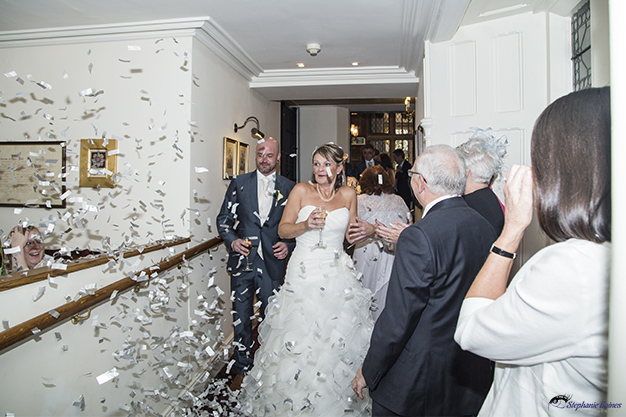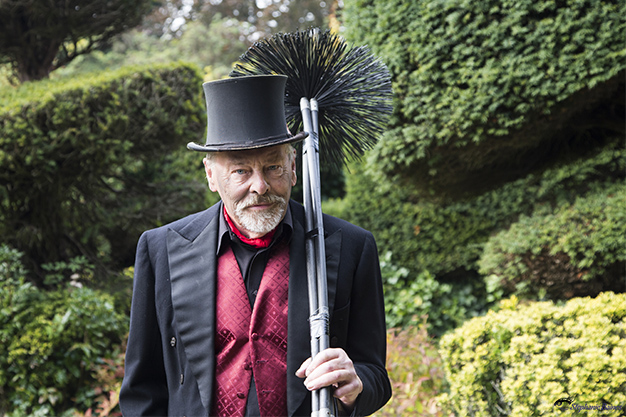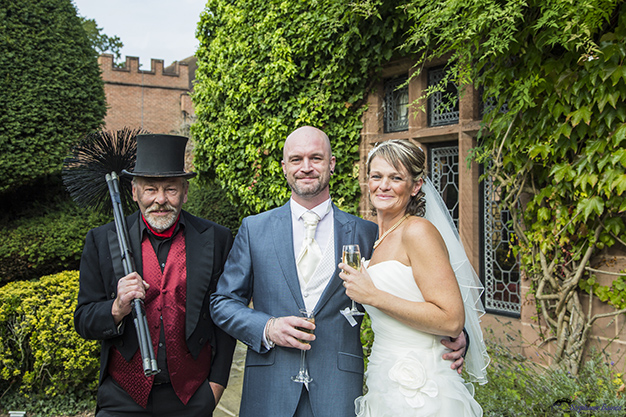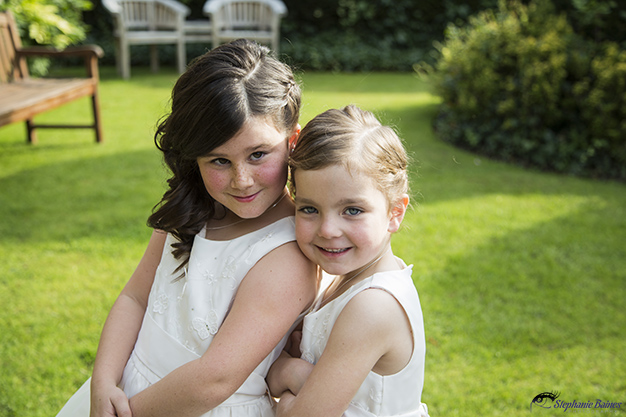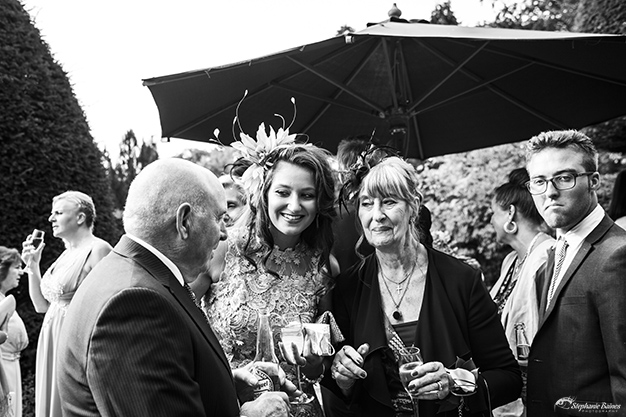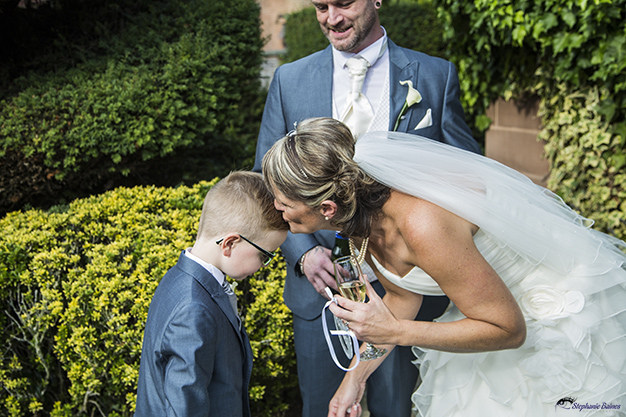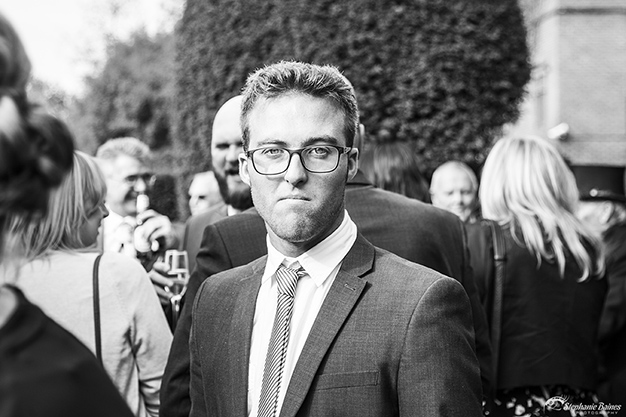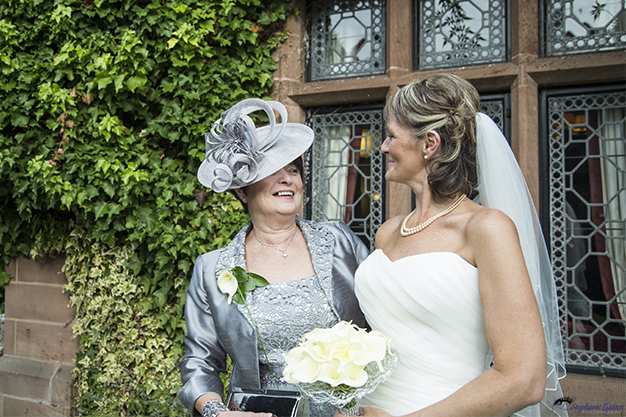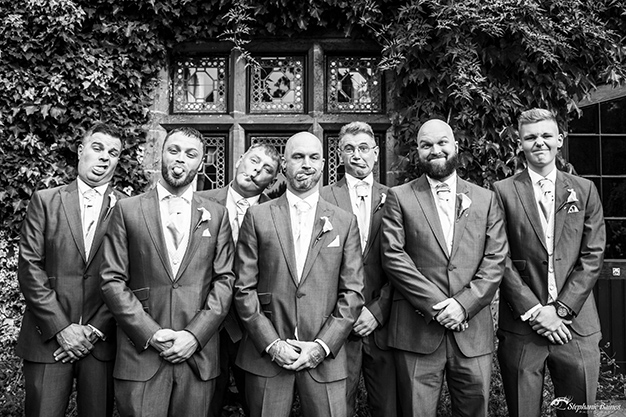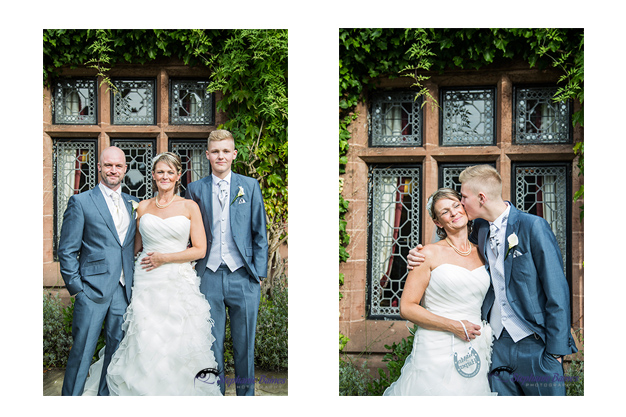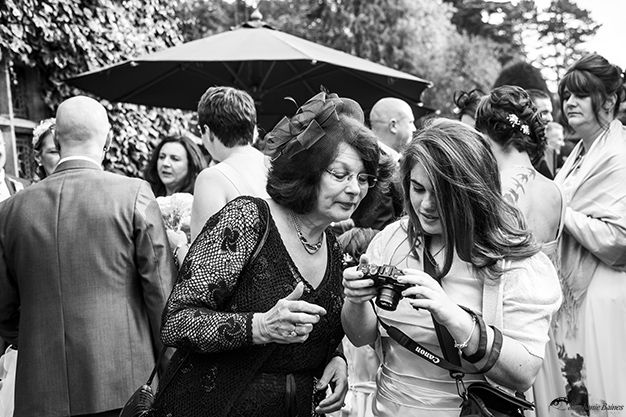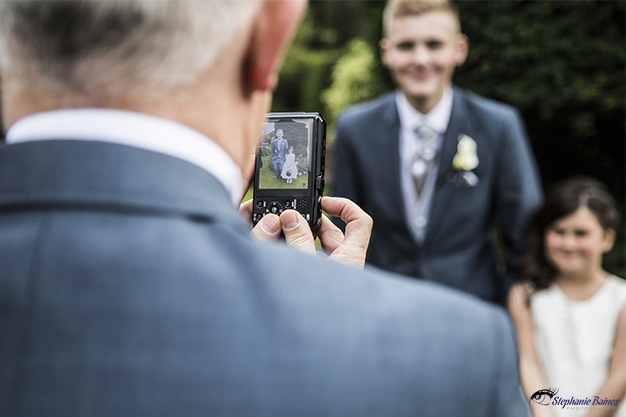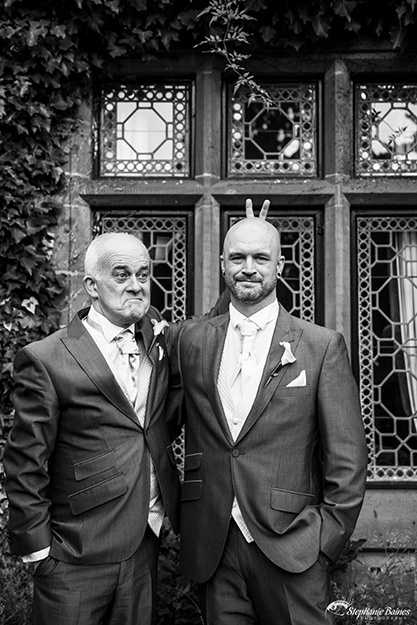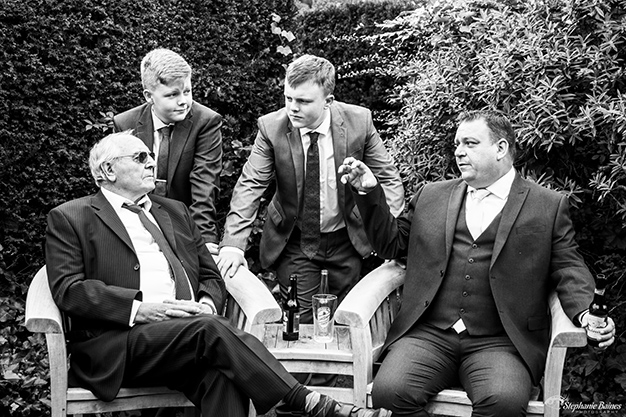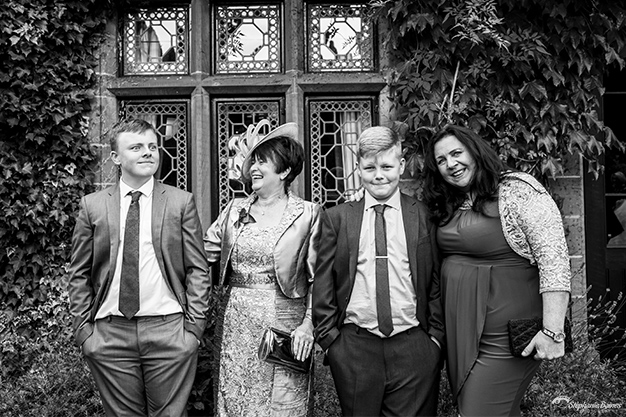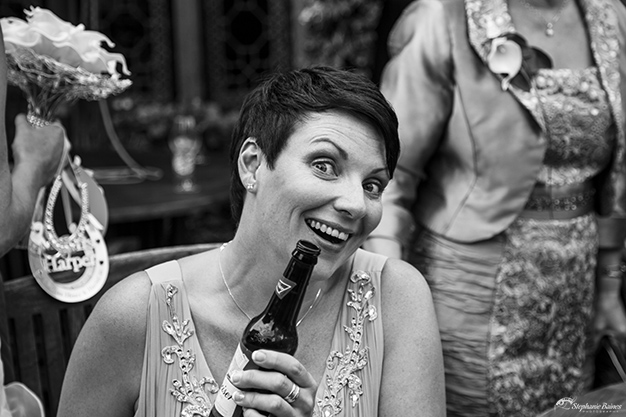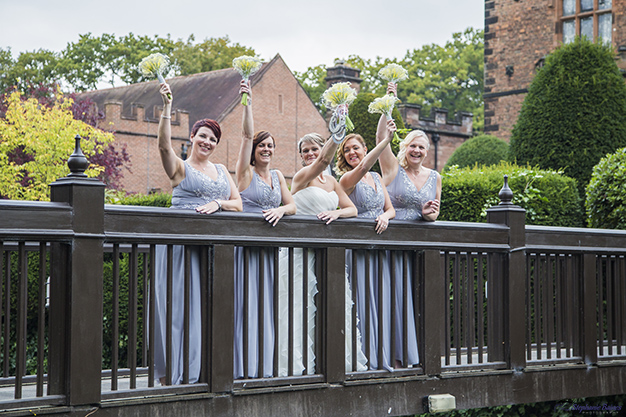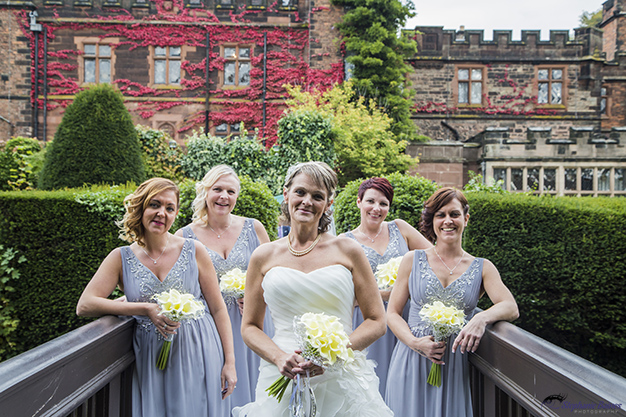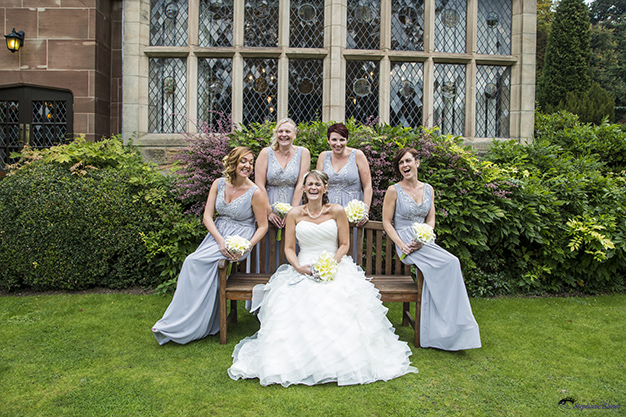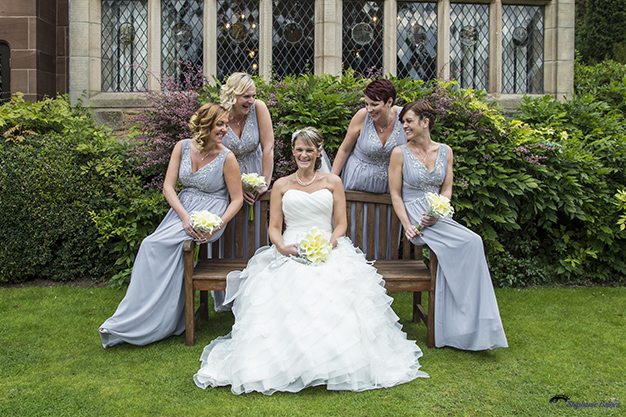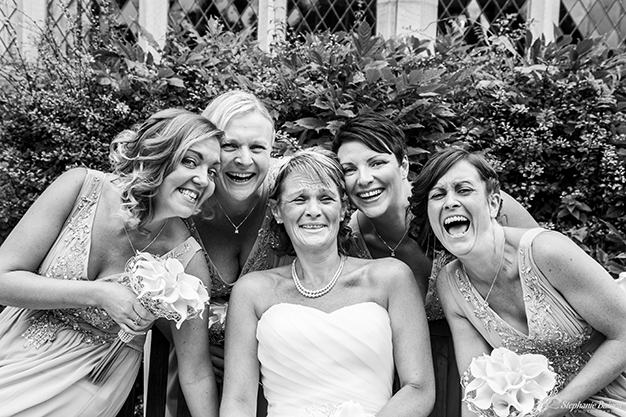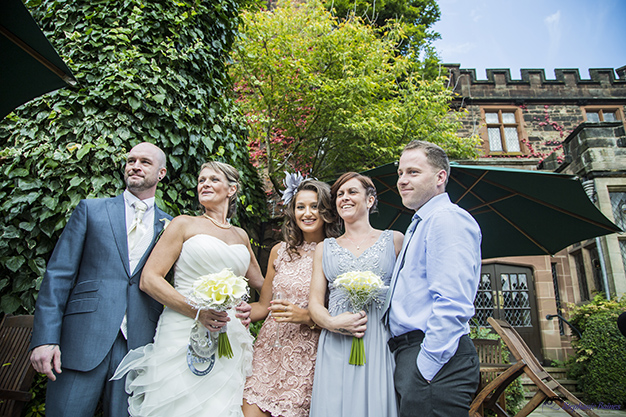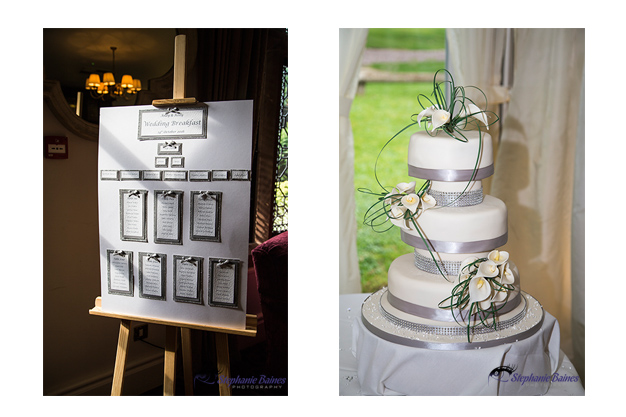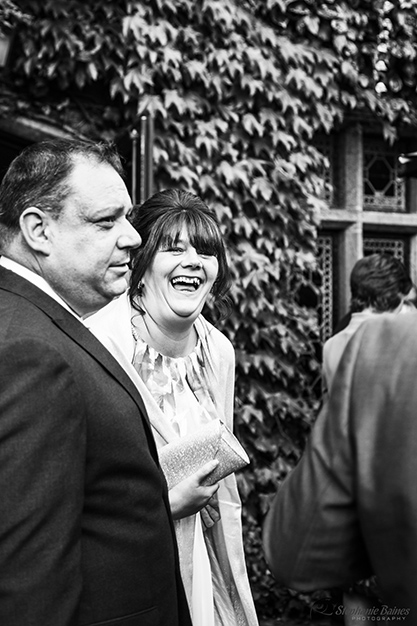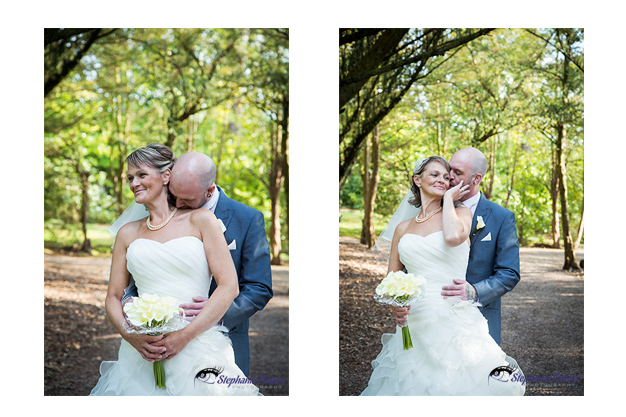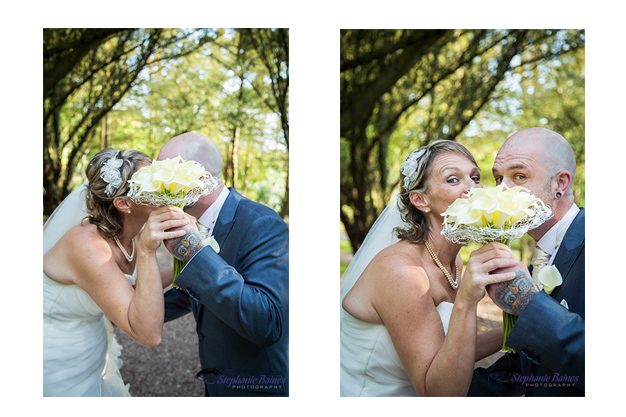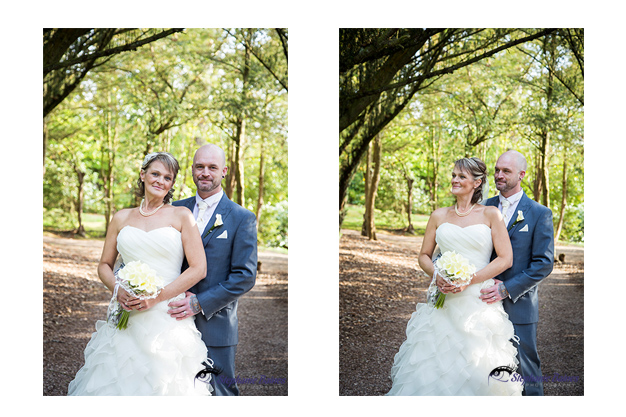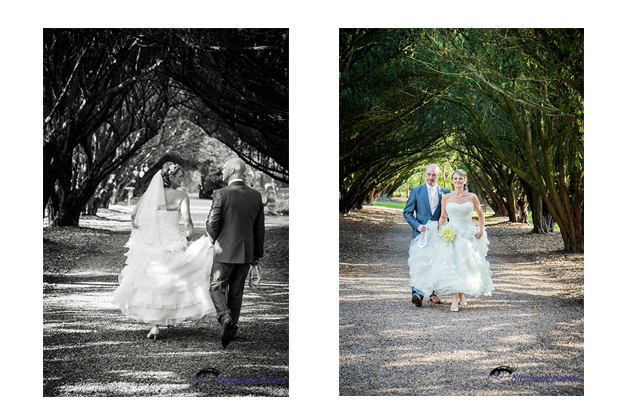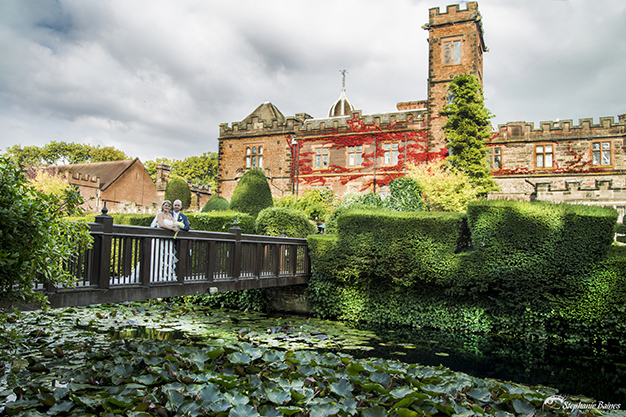 I always welcome feedback, so please feel free to comment and let me know what you think of my work.
You can also find more of my work on my Instagram, Twitter and Facebook Pages. Why not follow me to see more of my work and what I am up to.
If you have any questions please do not hesitate to contact me.