The first time I visited the beautiful Moddershall Oaks to meet Emma and Mike it was a cold snowy winters day and as I slowly drove up the long twisting drive, I was able to have a look around at the gardens and beautiful scenery. I had a feeling in my bones that their wedding day was going to be just a little bit special!
Meeting this wonderful couple for the first time at the hotel, I instantly felt so at ease and as we walked and talked, and then had a lovely cup of tea, chatting about their plans, I knew that we would all have an absolute ball on the day.
Emma follows my instagram account and loves the natural style of photography as much as I do, so when she whipped out her phone and started talking through my feed and pointing out which photos she loved, I will admit to getting just a tad excited!
The wedding day was one to remember, Emma was absolutely stunning in her gown and as she walked down the path to the patiently waiting Mike, there was a collective intake of breath from all the guests. Her smile never left her face all day and it was the same for everyone there.
As we drove away into the sunset at the end of this fabulous day, both my second photographer (Nic) and I had face ache from smiling along with everyone all day long!
Firstly I want to thank you for all your hard work shooting our wedding, you were amazing! My mum has not stopped talking about how helpful, kind and unintuitive you were while shooting.

Thank you from the bottom of my heart for our wedding photos! You and Nic have done such an amazing job!!!! We absolutely love them all!!! I just don't know how we will choose the ones we want. – Emma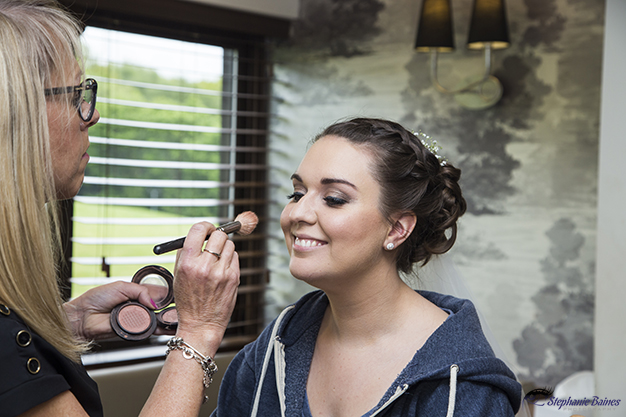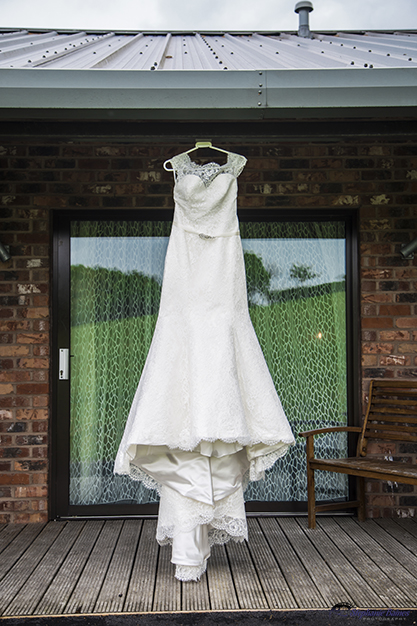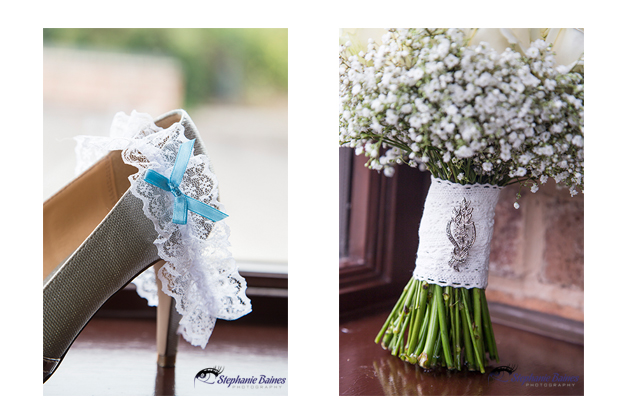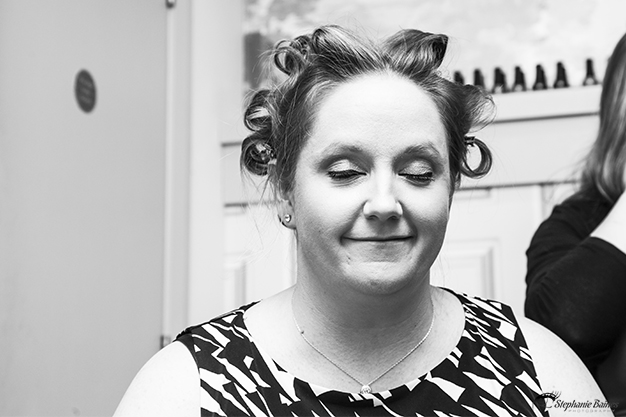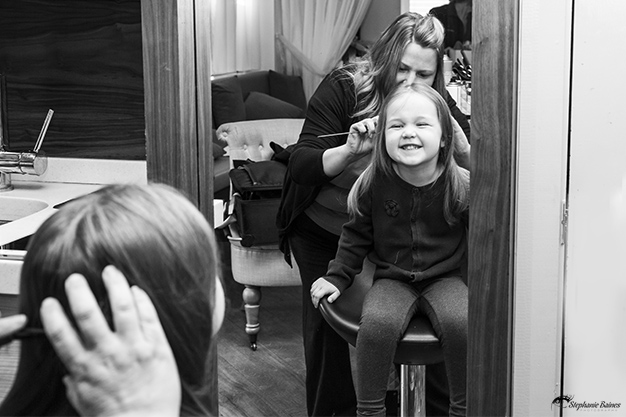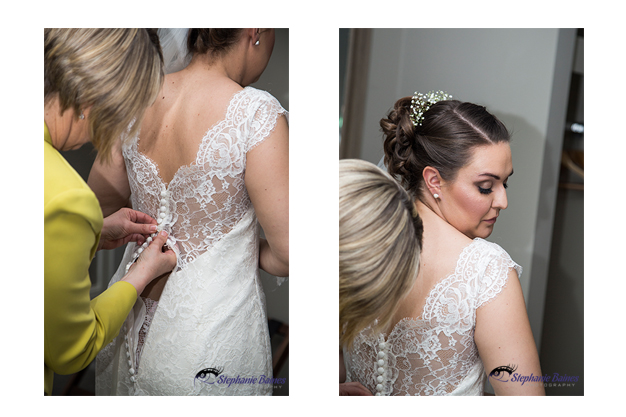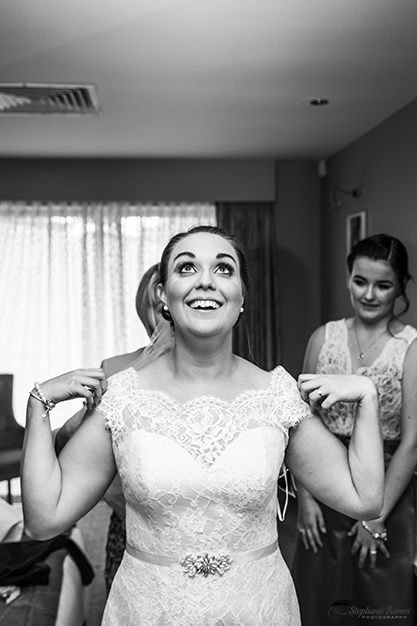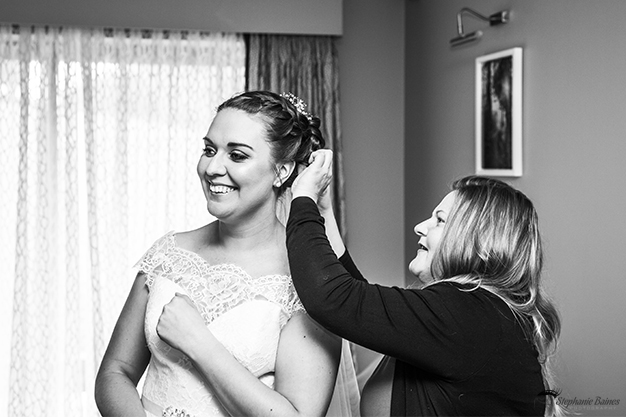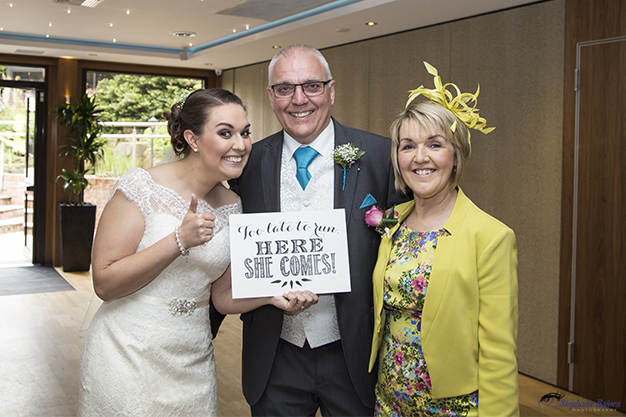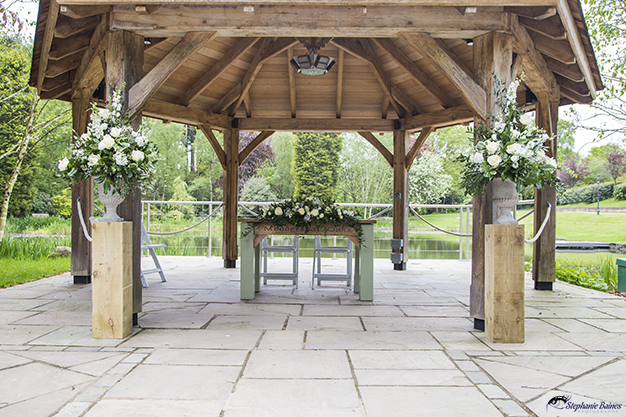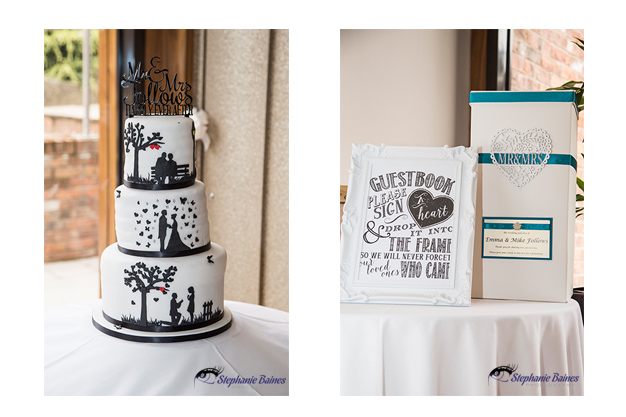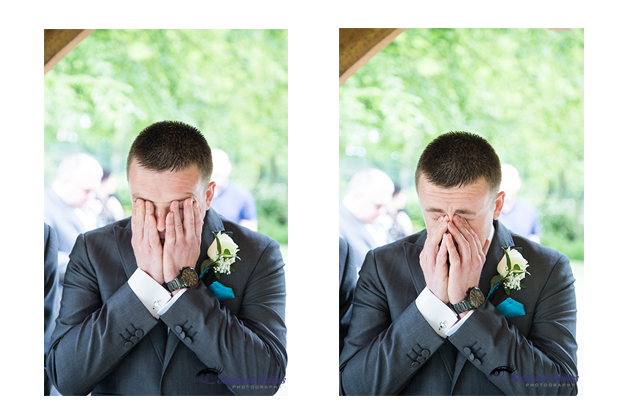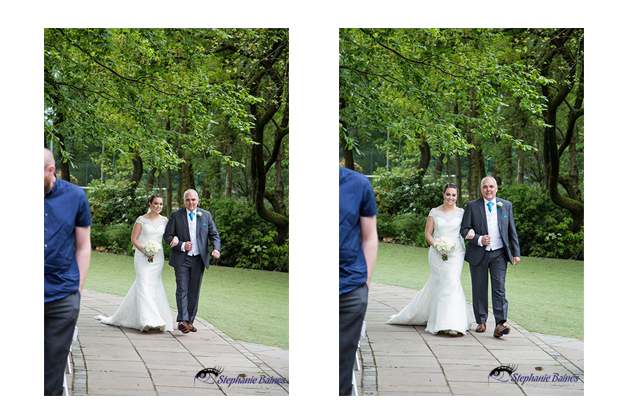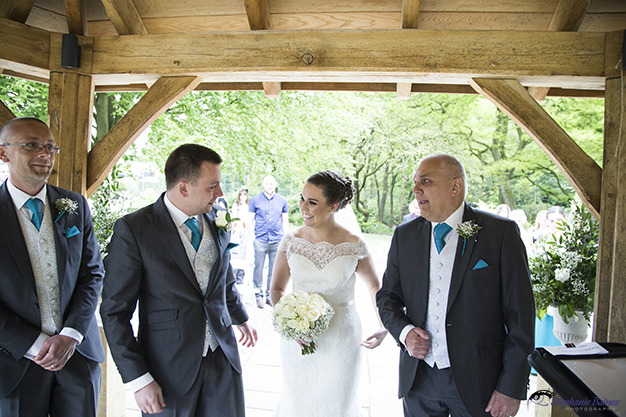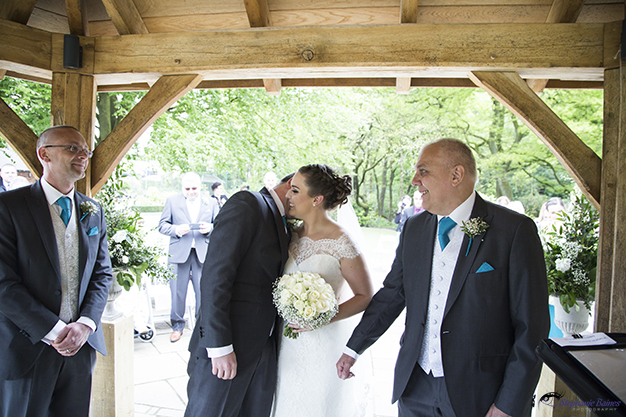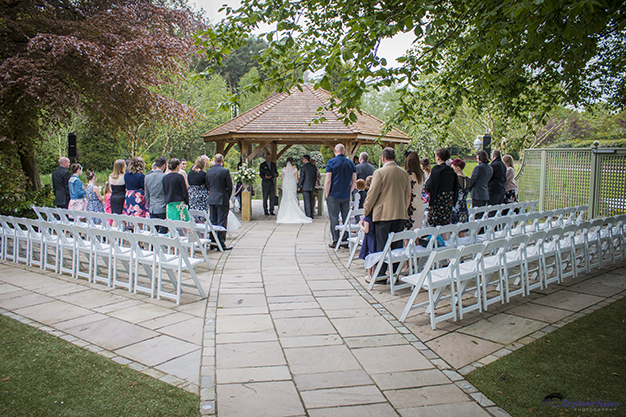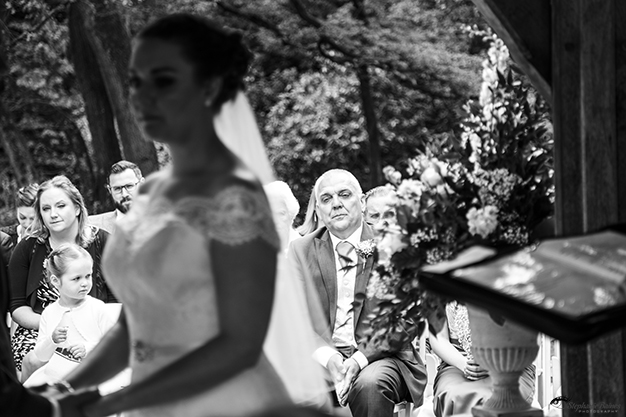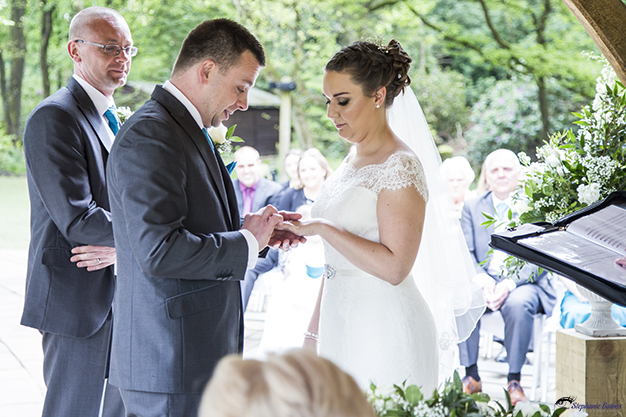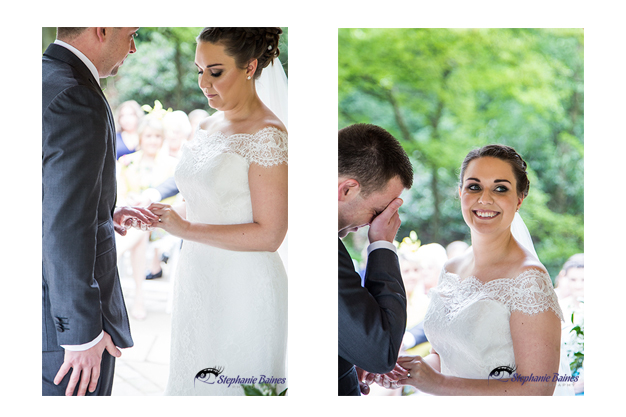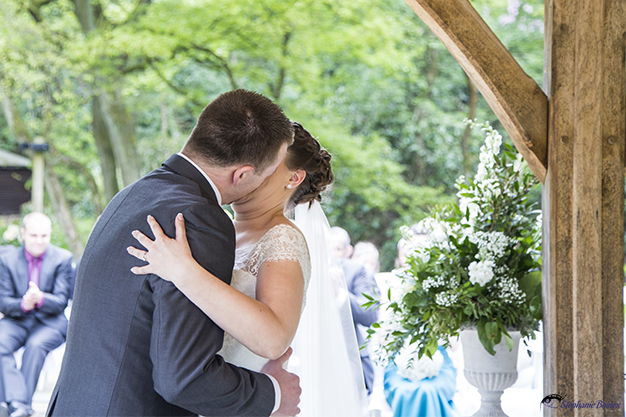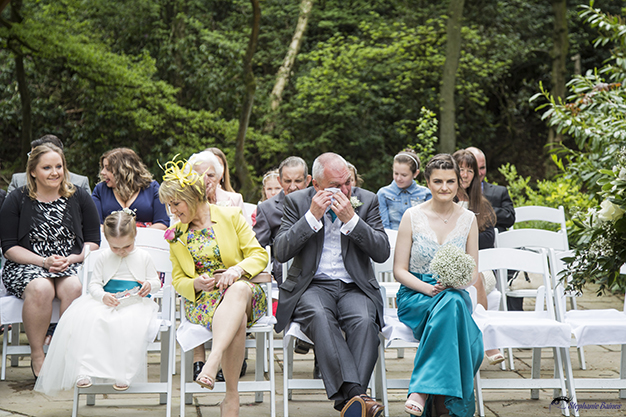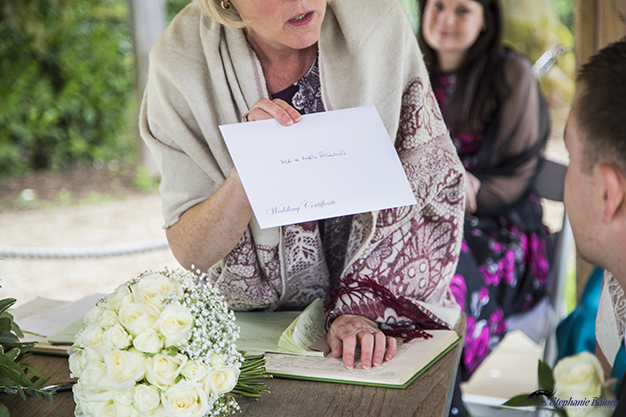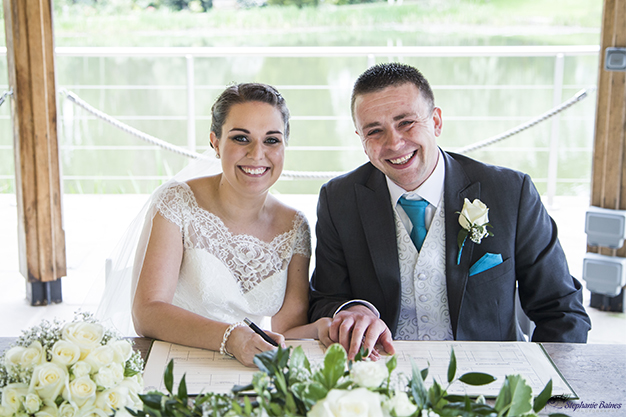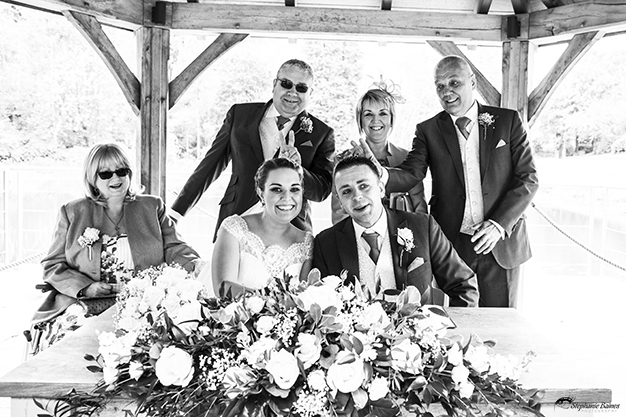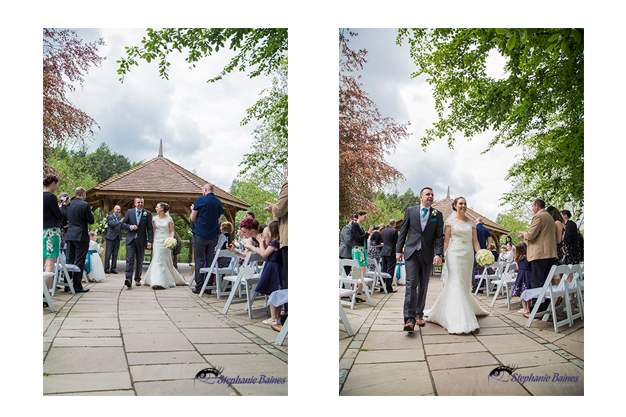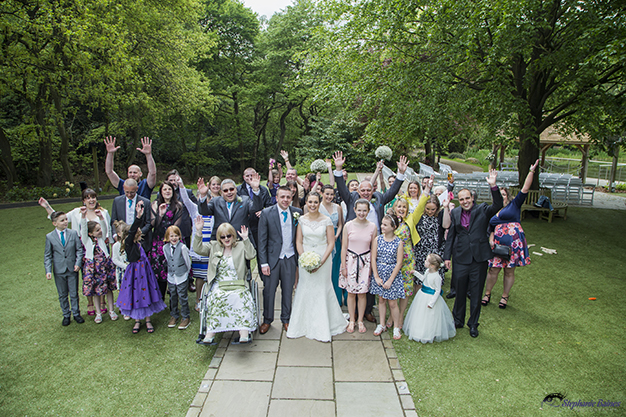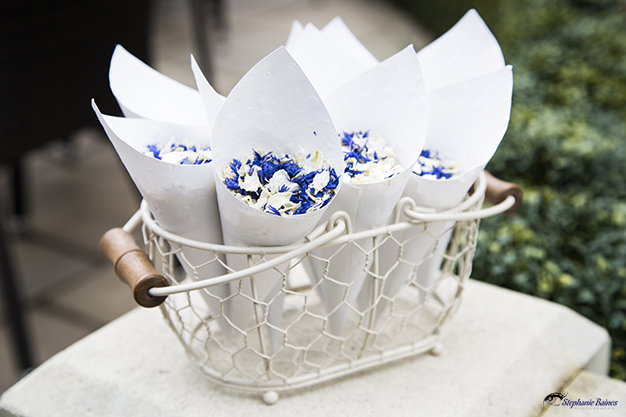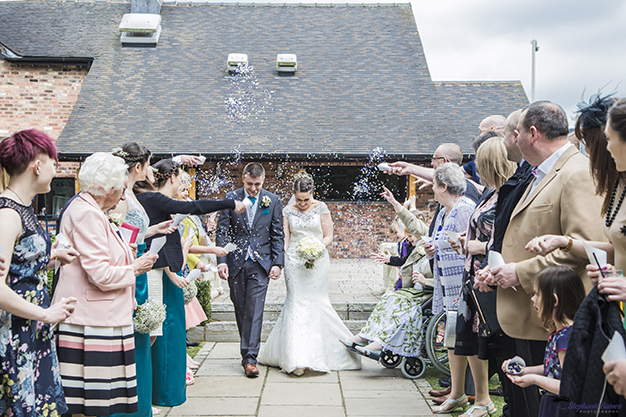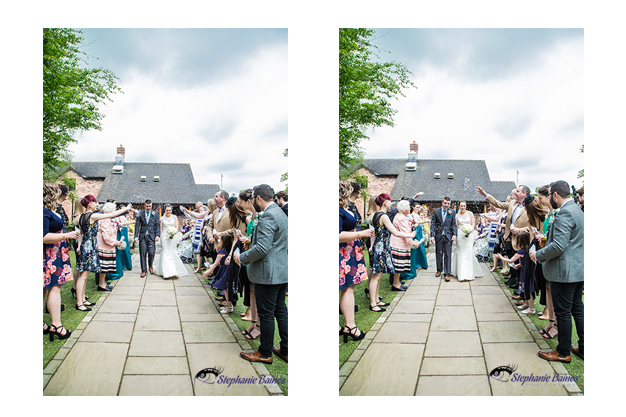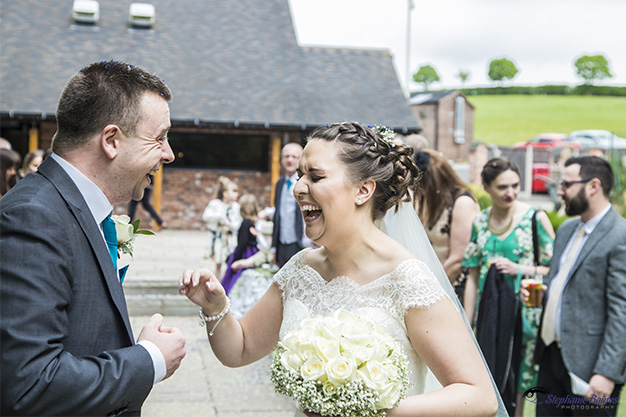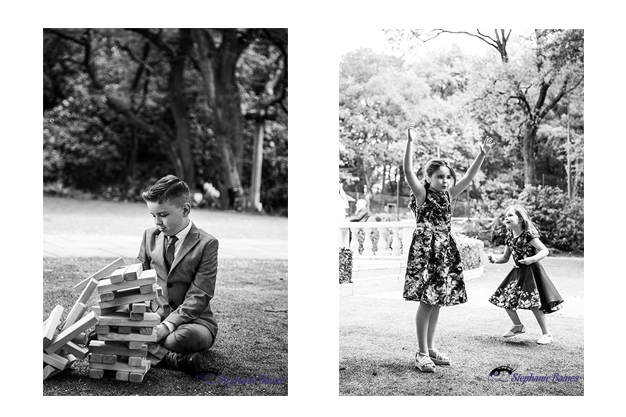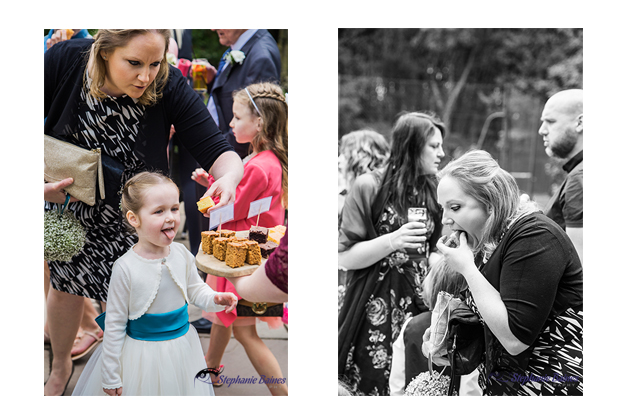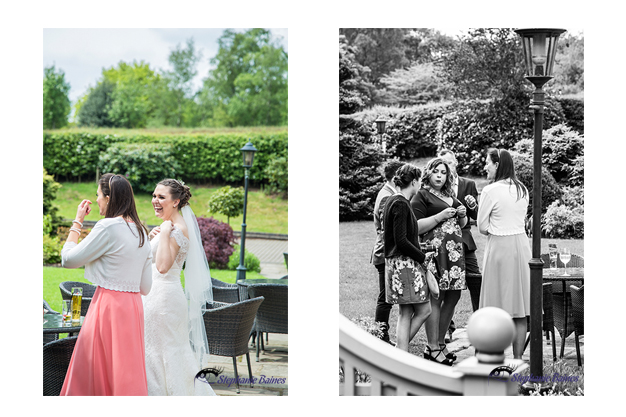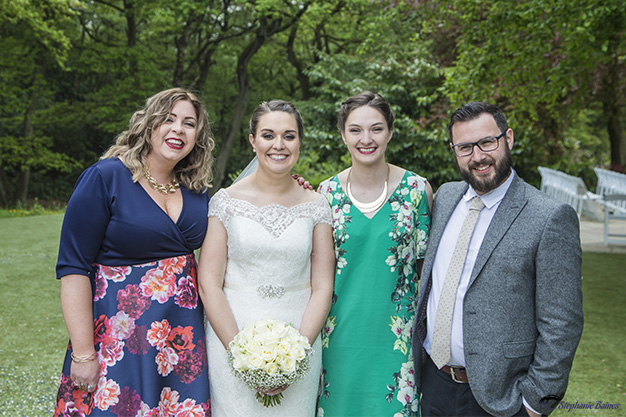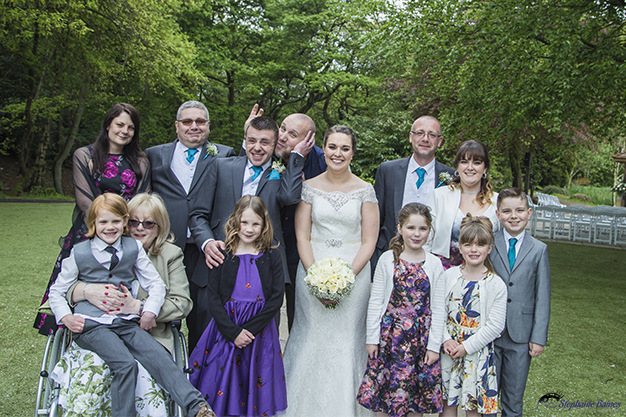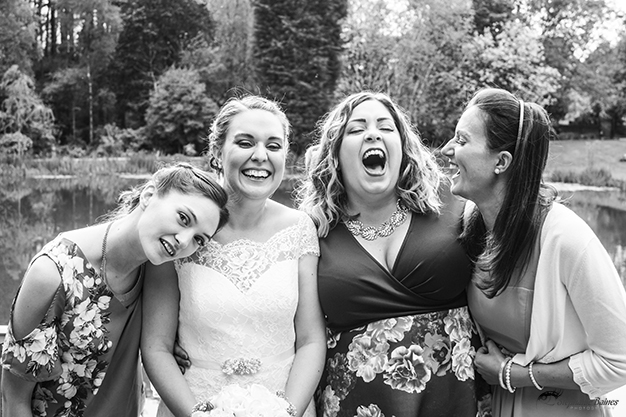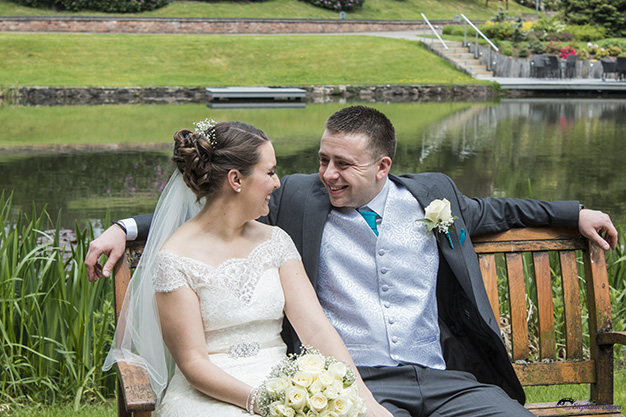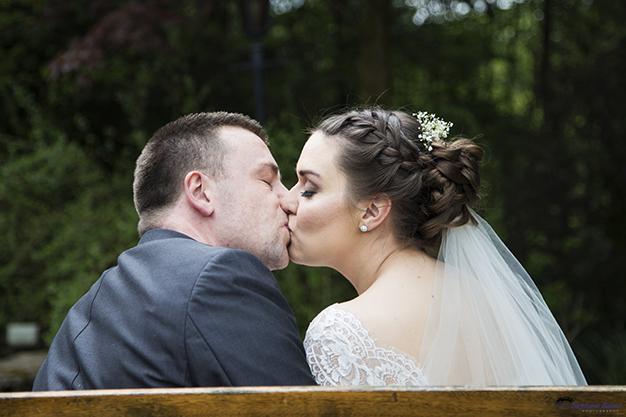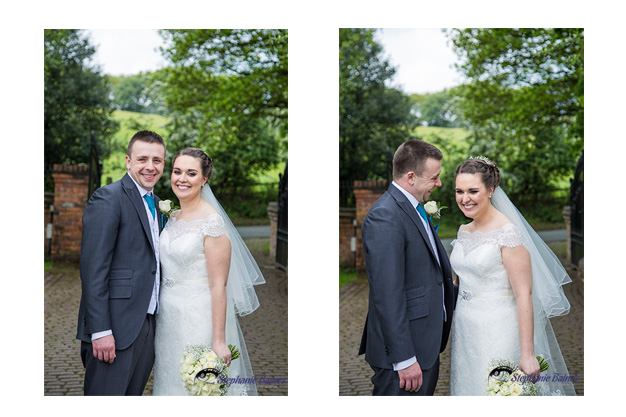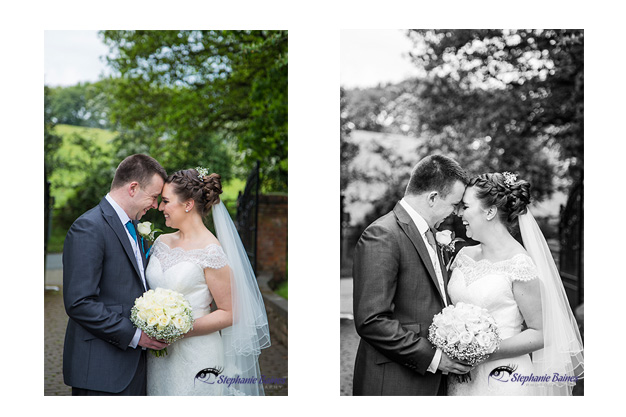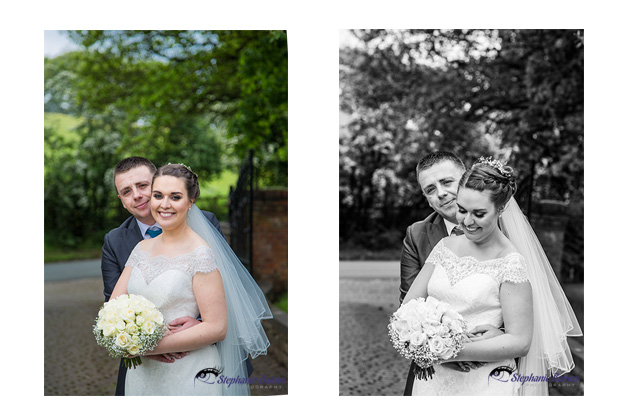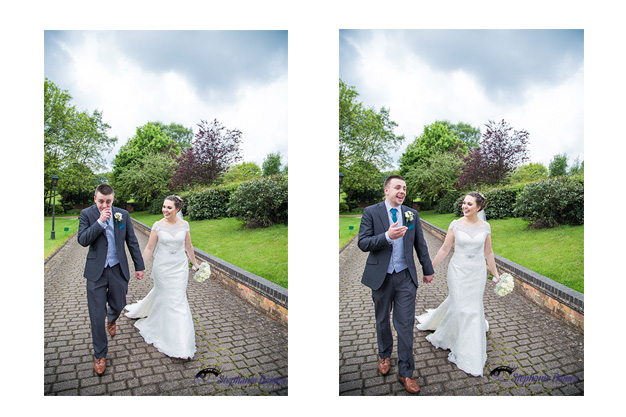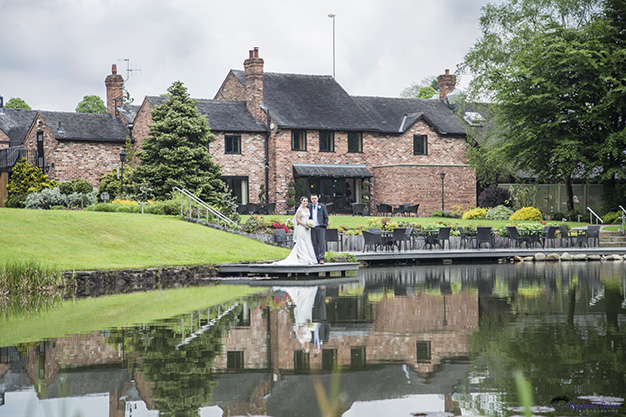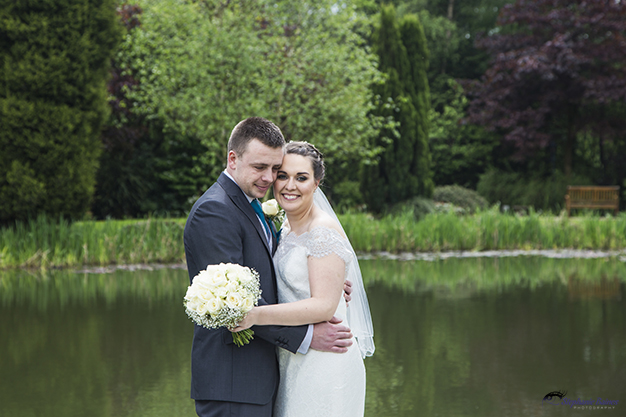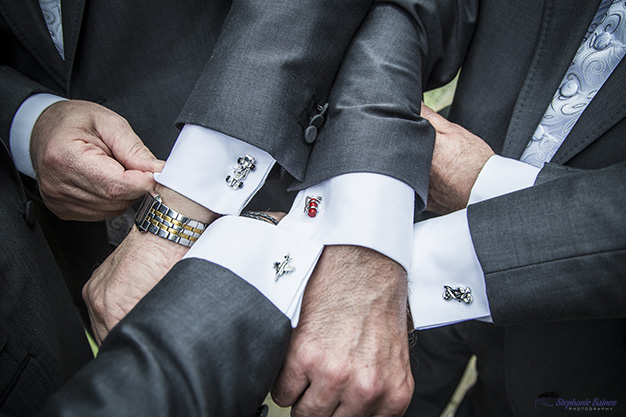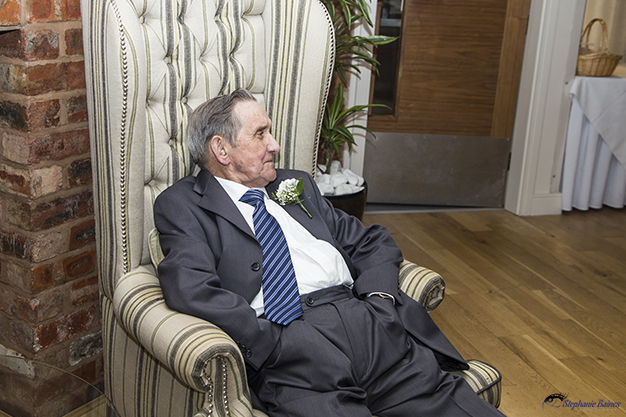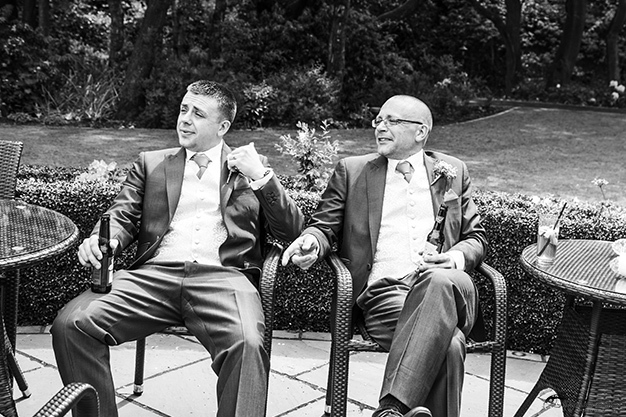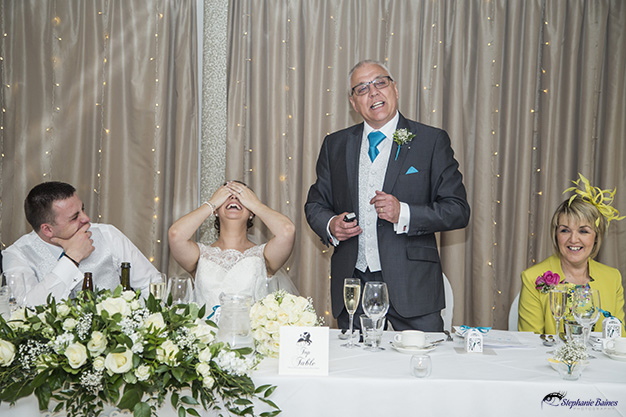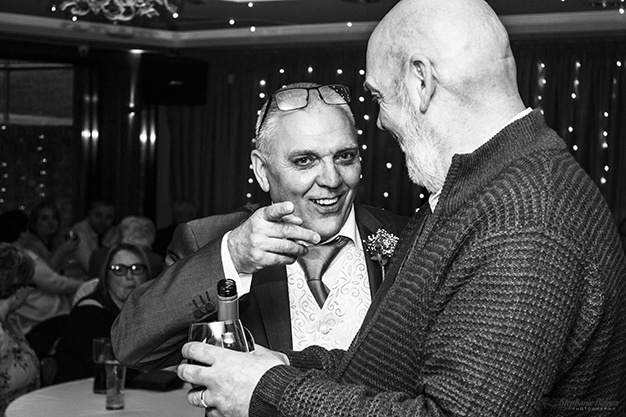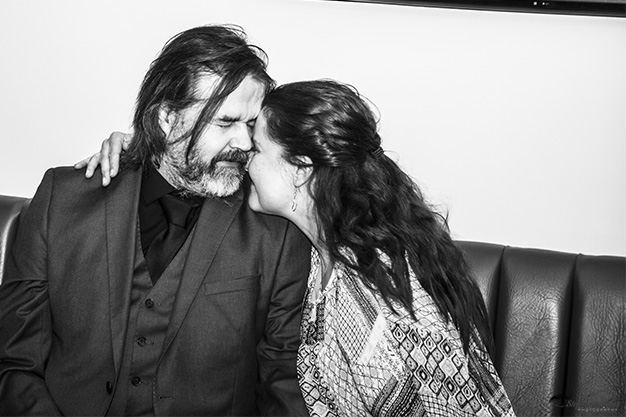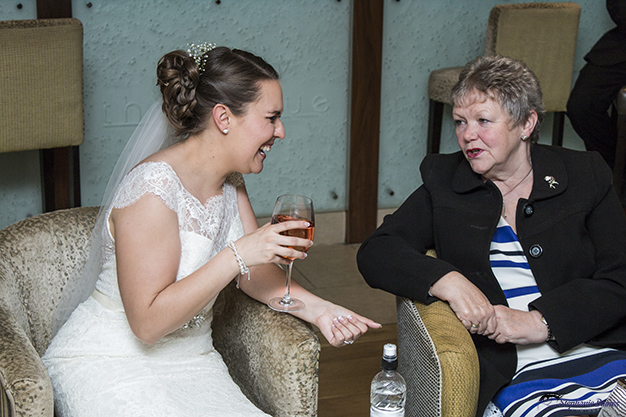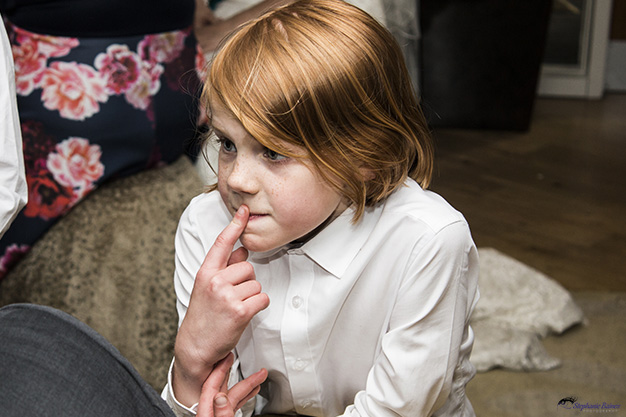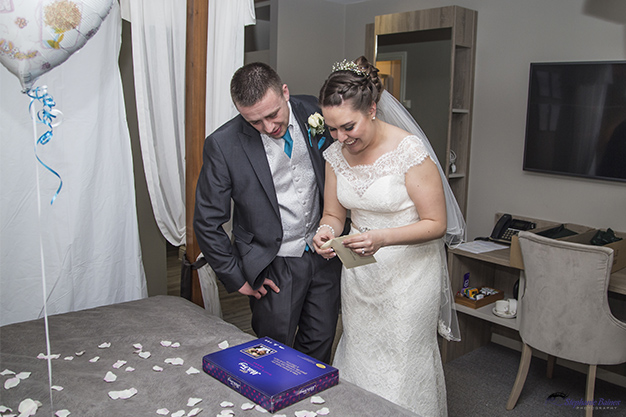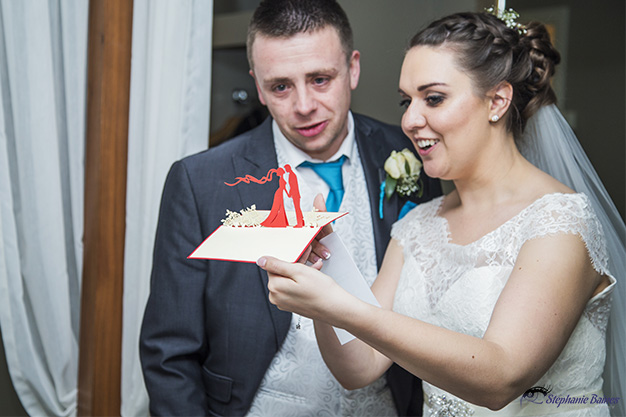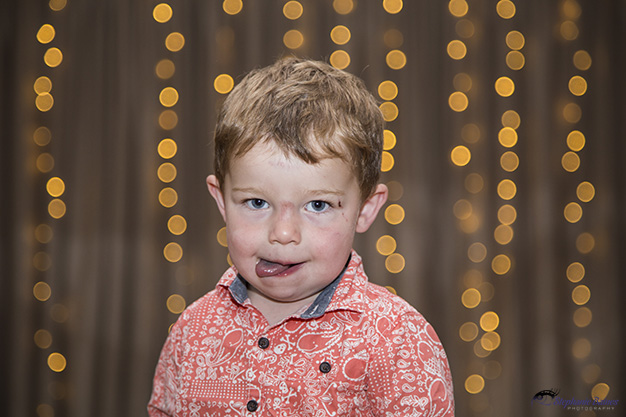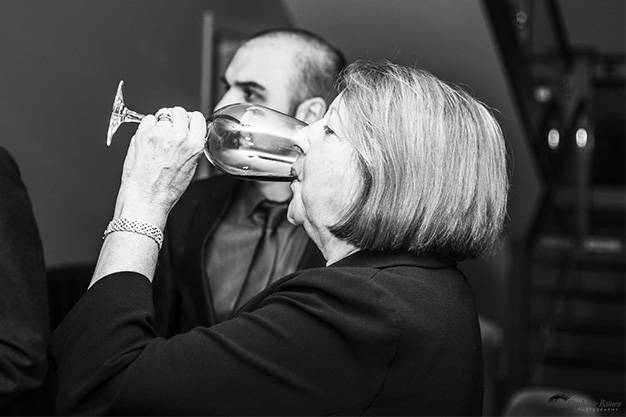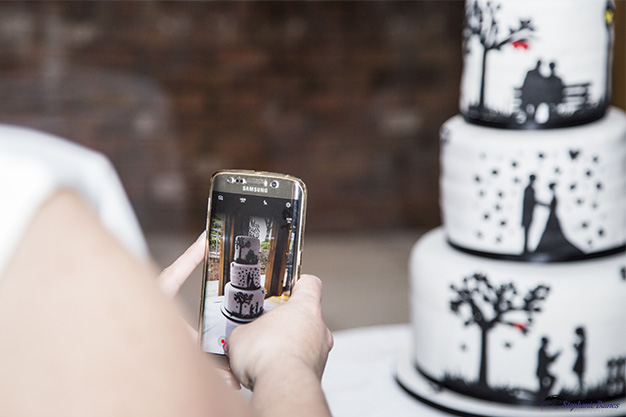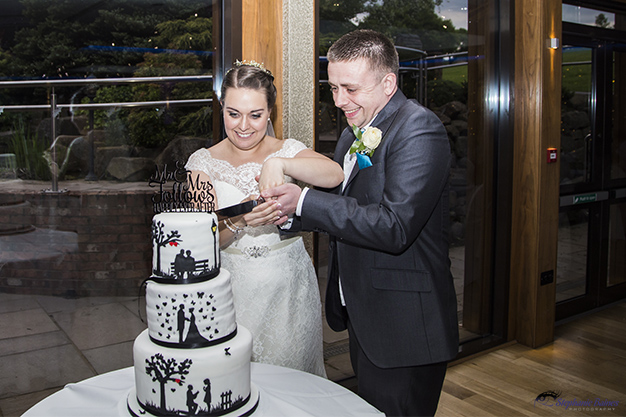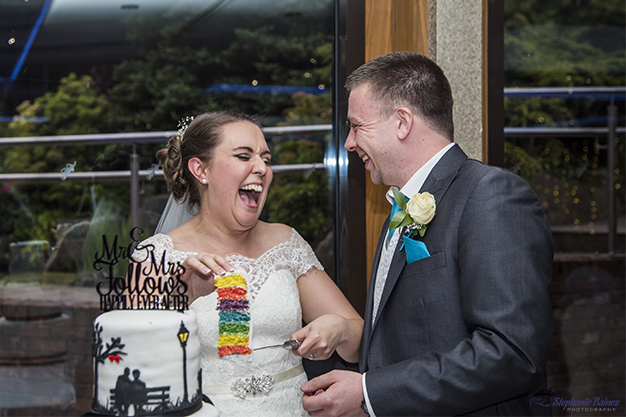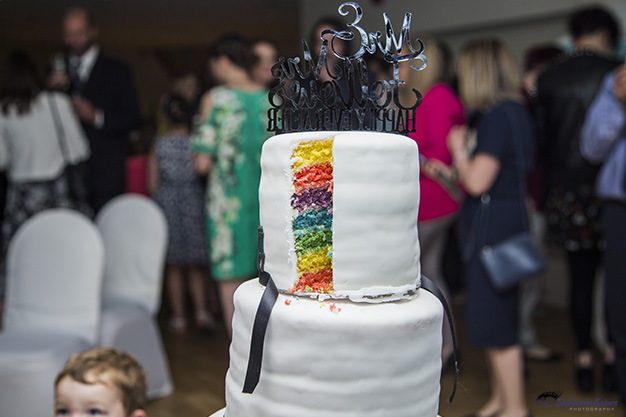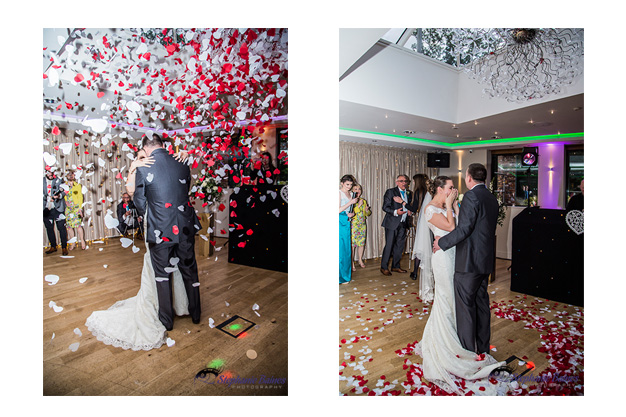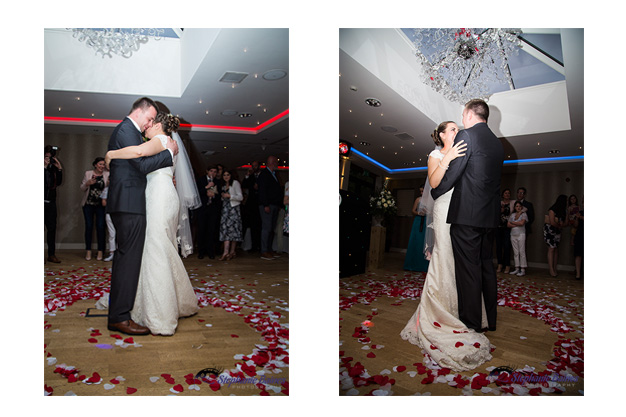 I always welcome feedback, so please feel free to comment and let me know what you think of my work.
You can also find more of my work on my Instagram, Twitter and Facebook Pages. Why not follow me to see more of my work and what I am up to.
If you have any questions please do not hesitate to contact me.