This wedding day was sooo much fun!
The sun was shining, the venue was stunning and Gemma and Kirstie along with all their guests were so happy and chilled! It was perfect!
The bridal suit was beautiful chaos when I arrived. The children were running around, the bridesmaids were trying unsuccessfully to marshal them; make up and hair were doing their thing, and in the midst of the storm Kirstie was standing chilled as can be, surveying it all.
My brief for the day was "Do your thing Steph, we trust you". So I did!
"We'd like to thank you for your amazing help with everything you did at our wedding, your great, friendly and caring personality and professionalism in your work was outstanding "

"The photos are amaze balls you really have done such a great job capturing our big day with your beautiful photography!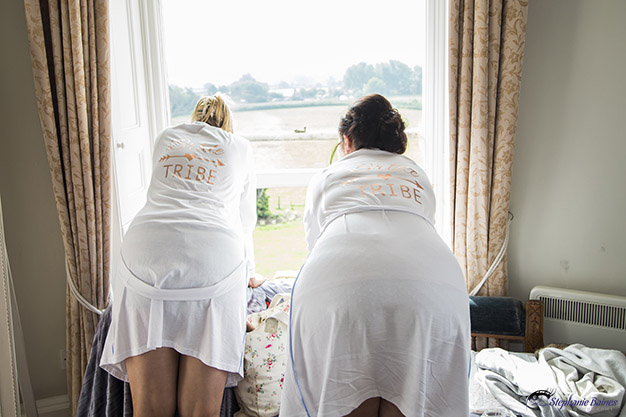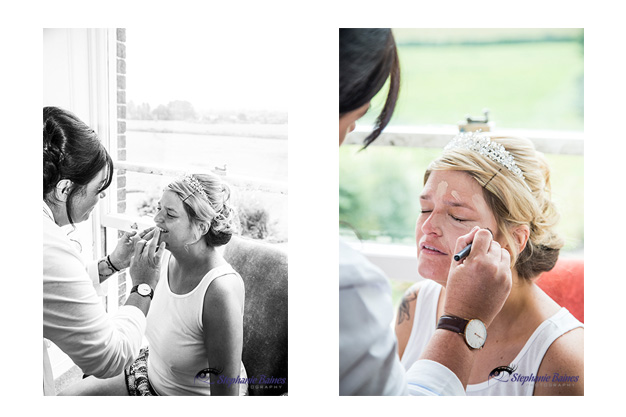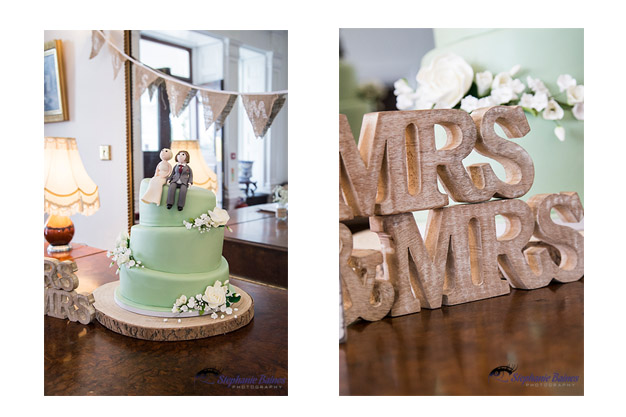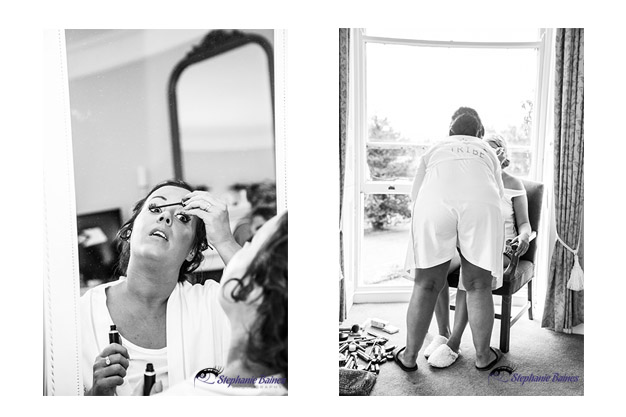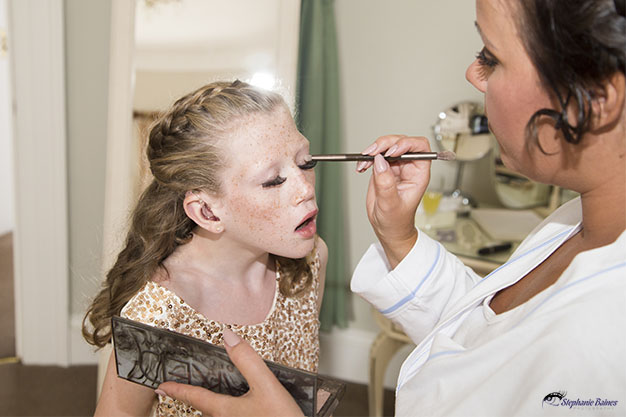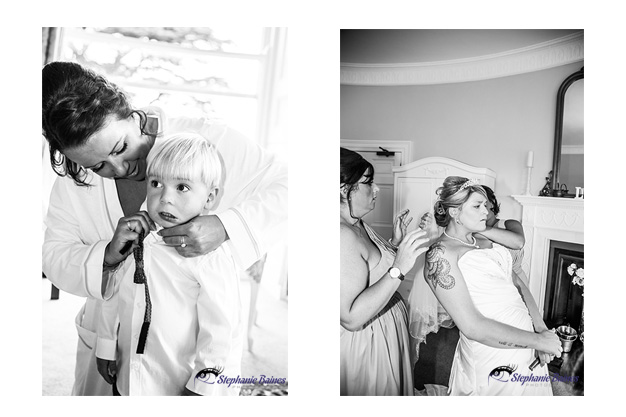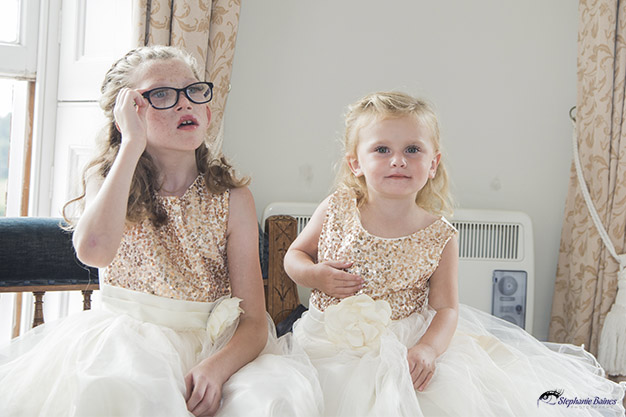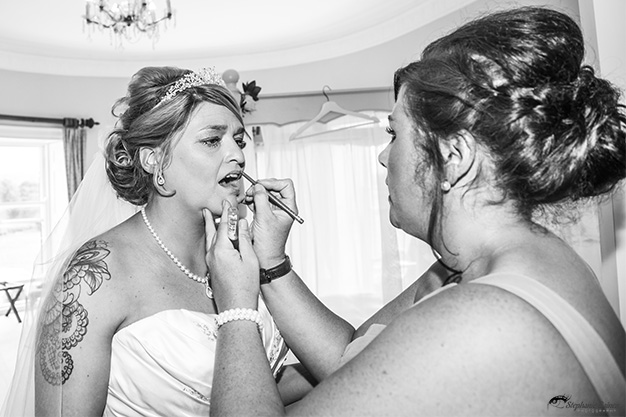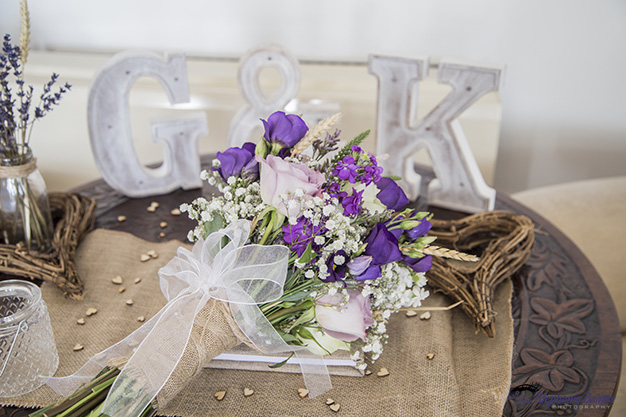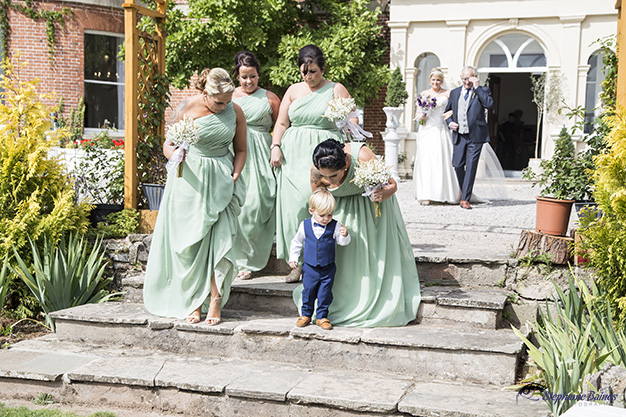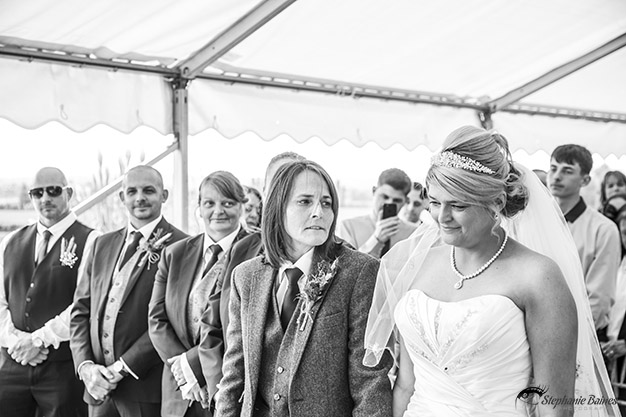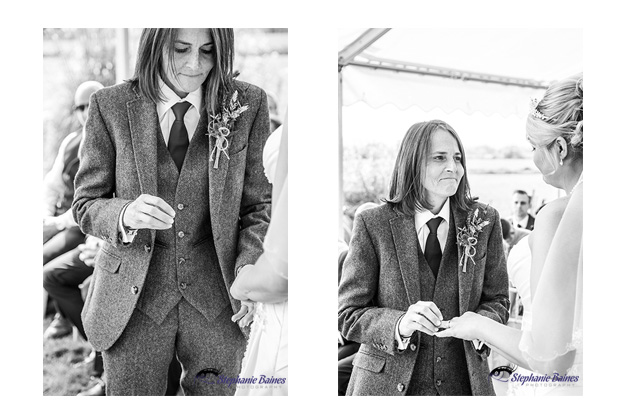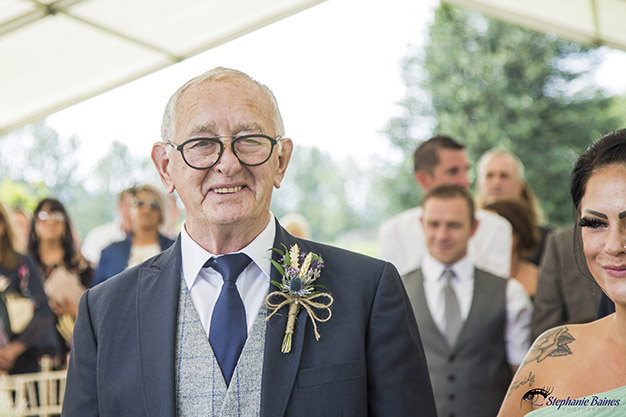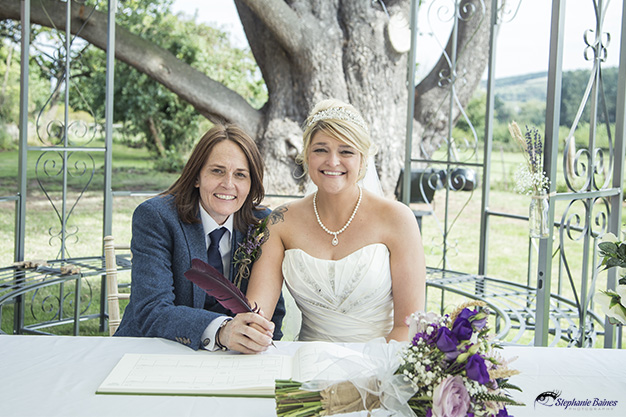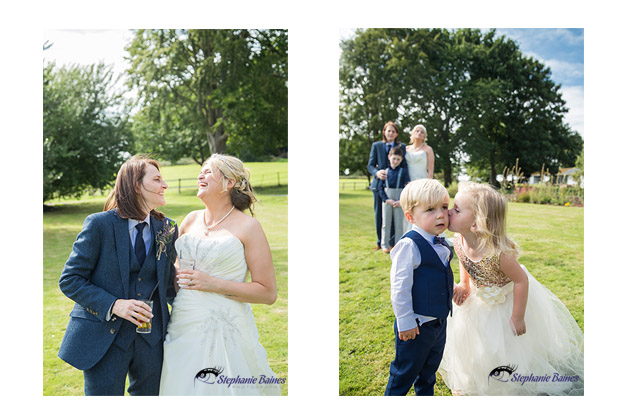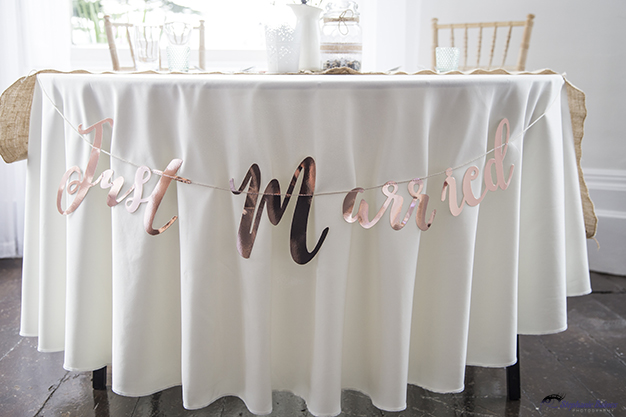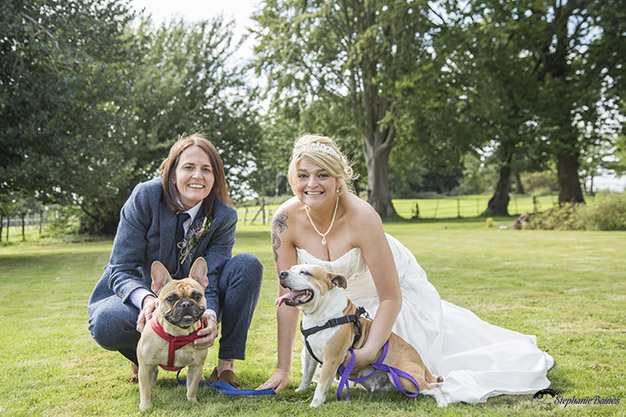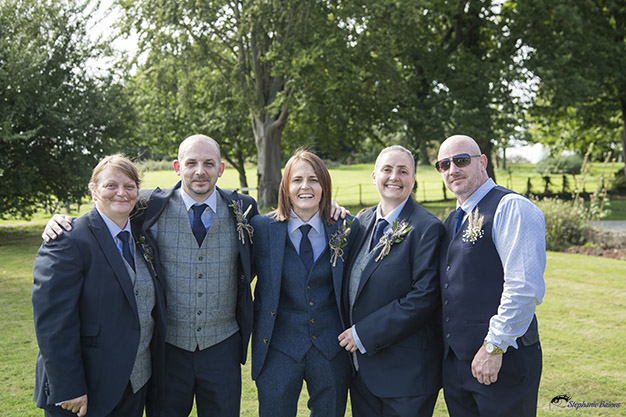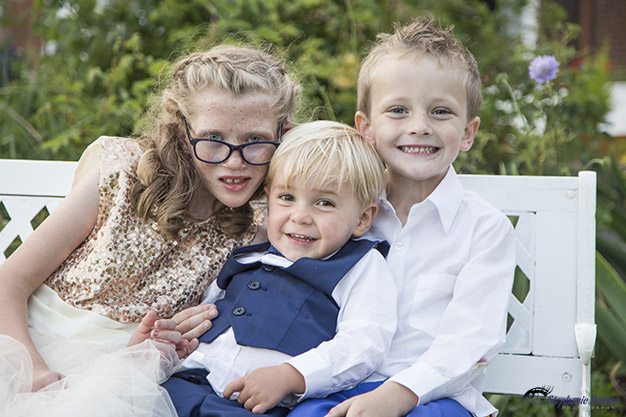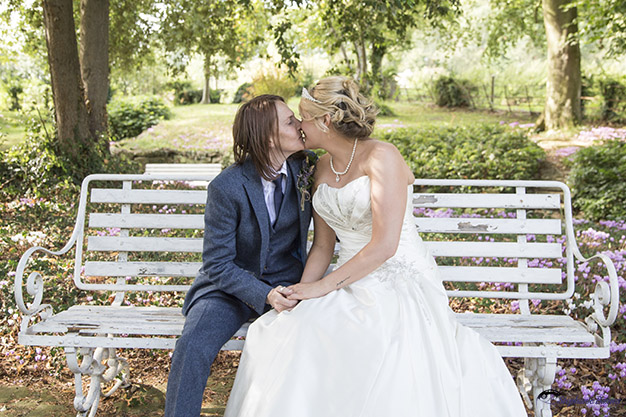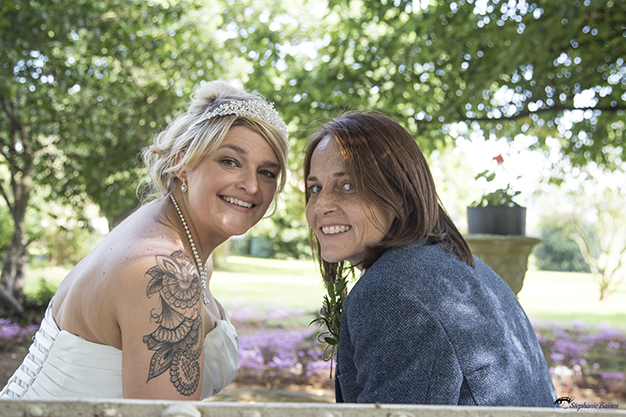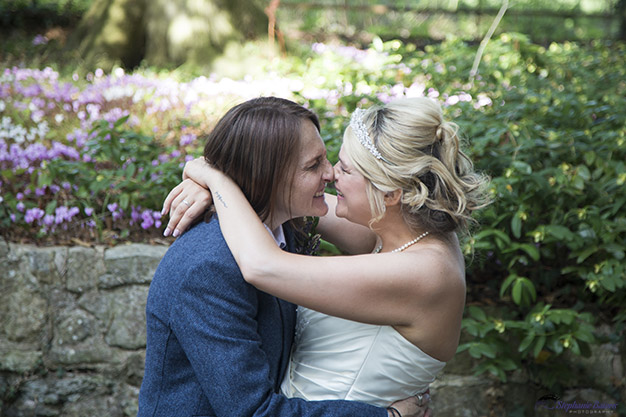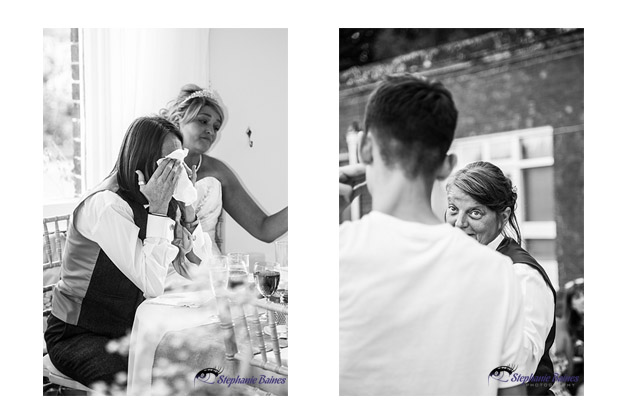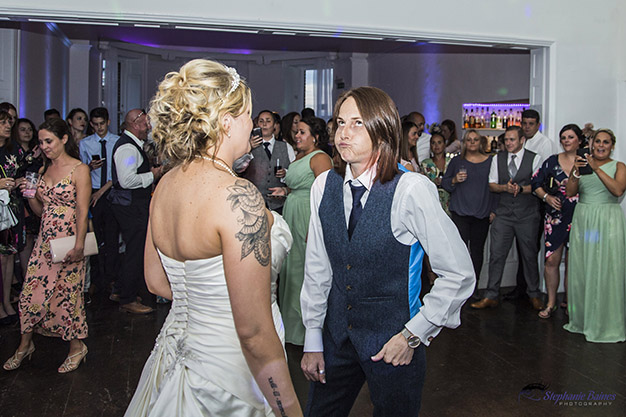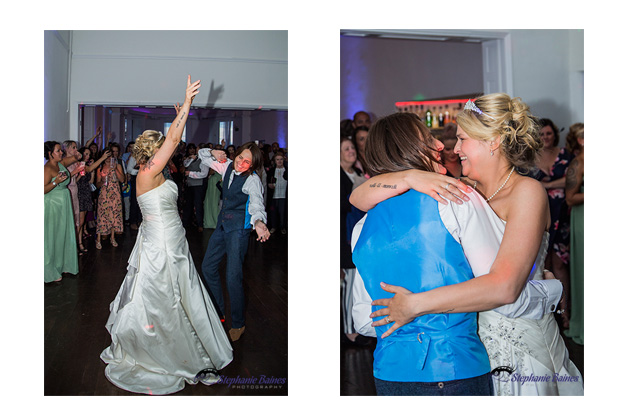 I always welcome feedback, so please feel free to comment and let me know what you think of my work.
You can also find more of my work on my Instagram, Twitter and Facebook Pages. Why not follow me to see more of my work and what I am up to.
If you have any questions please do not hesitate to contact me.