Dudley Limestone Caverns and a River Cruise
Not many photographers, let alone people can say that all in one day, they went underground, overground, got completely soaking wet (I've never been so sodden – I looked like Alice Coopers ugly sister), and finished the day shoulder shuffling to the macarena on a river boat cruise………….I can!!!!!
Nicki and Ran's day was certainly one to remember and brought with it excitement and some real challenges for me as a professional photographer.
The ceremony was held in the Dudley Limestone Caverns which presented the problem of lighting and of course lots of water. One wrong step and myself and all my gear would go 'splash'! I had to navigate the darkness, jump from moving barges to tiny landing platforms and capture all the amazing details.
After the ceremony we all headed to Stourport on Severn and the guests boarded a river boat, while the newly married couple and I headed along the river path to take more wonderful photos. The sky had begun to rumble and turn a very ominous colour and as I started to snap away, the heavens opened.
Oh my days!
All three of us huddled under a tree and tried to wait for the storm to pass. Credit to both Nicki and Ran, the smiles never left their faces and in the end we all gave up pretending that we weren't going to get any wetter, and made a dash back for the boat (stopping to take a few snaps along the way).
The sun came out as the boat pulled away from its mooring and the smell of bbq filled the air. The DJ got the music started and soon people were singing, eating and waving to people along the river banks.
We just wanted to take a minute to say thank you so much for the wedding photos.

We've been through them countless times in the last week on our own and with friends and family, laughing, ooohing and ahhhing our way through them every time! We're definitely going to have a hard time choosing which ones to get printed to put up around the house.

You captured the whole day absolutely perfectly. It was exactly the feel we wanted for our photos. 

We had so many comments from guests about how hard you were working and how much of a pleasure it was to have you around. Even after the torrential rain shower we had to endure during our 'couple photos' you were still all smiles!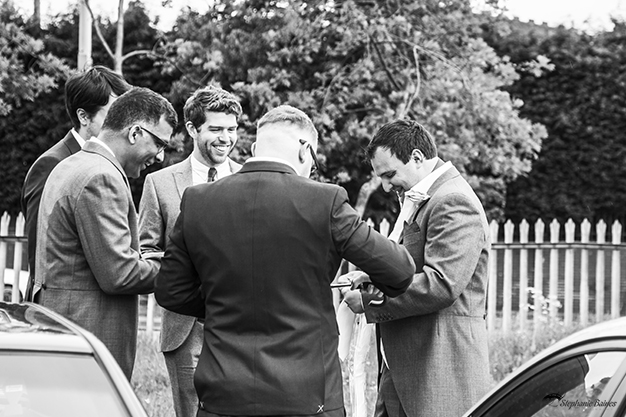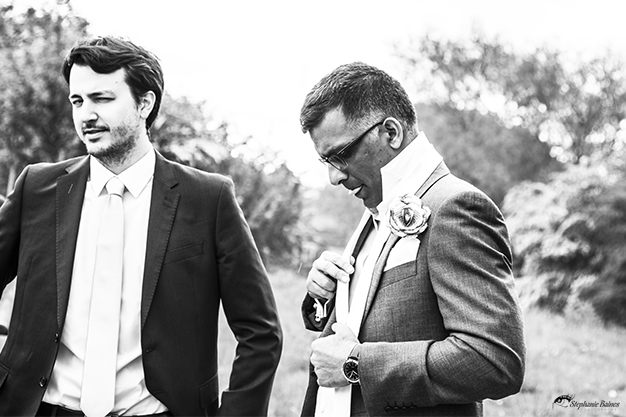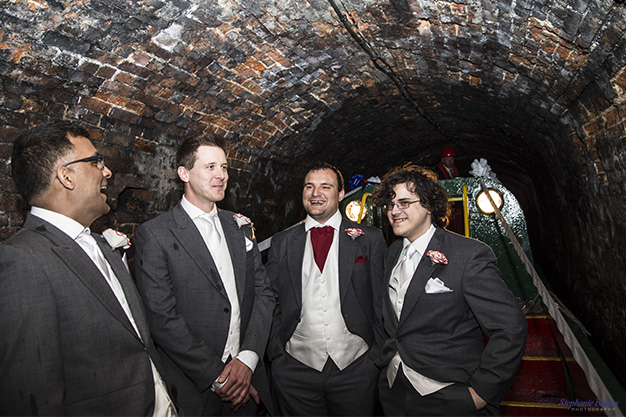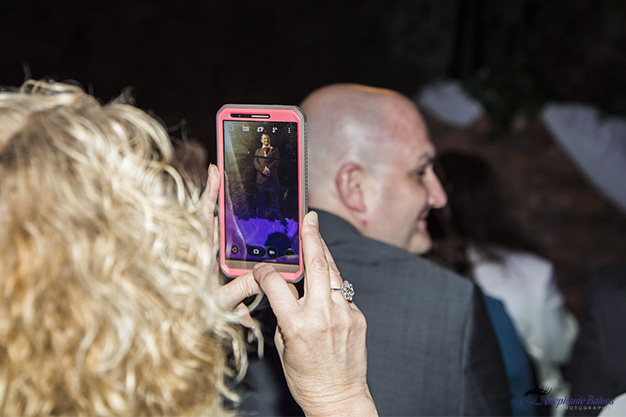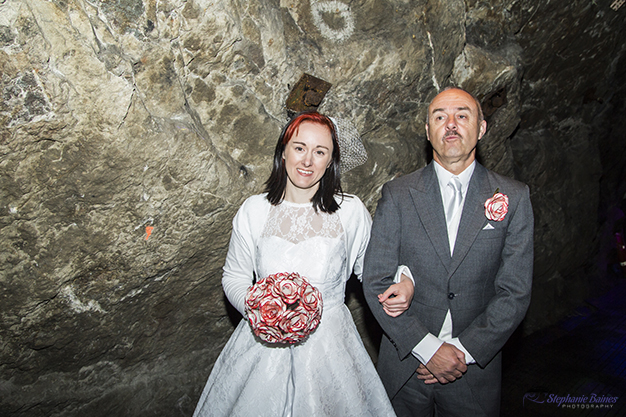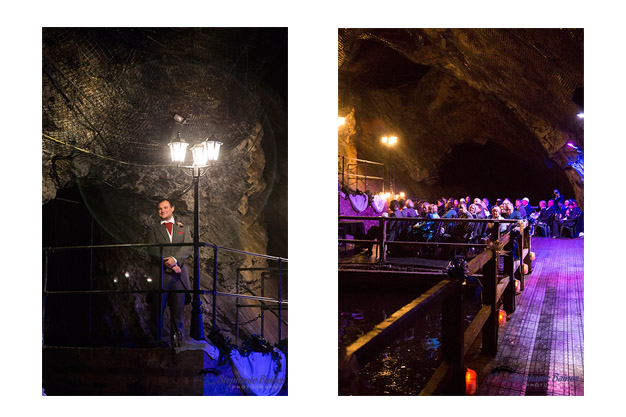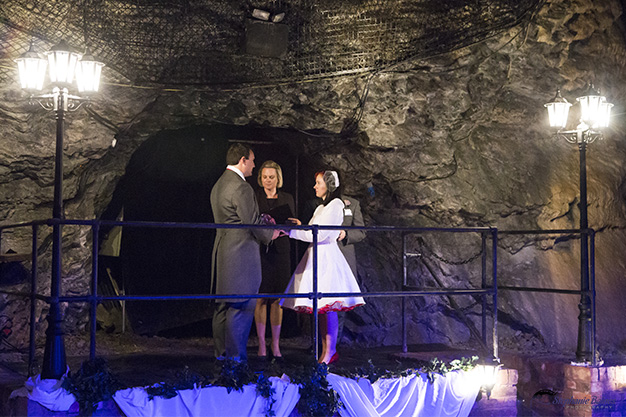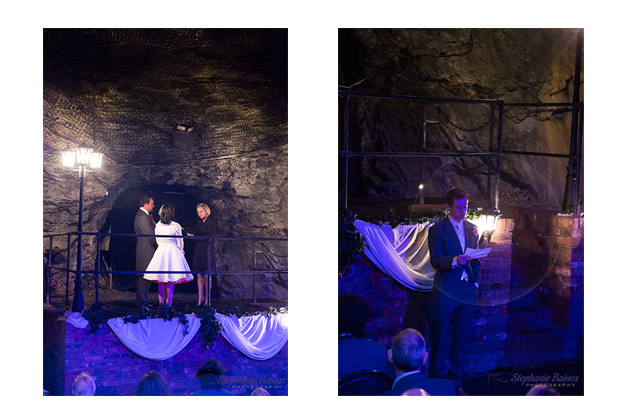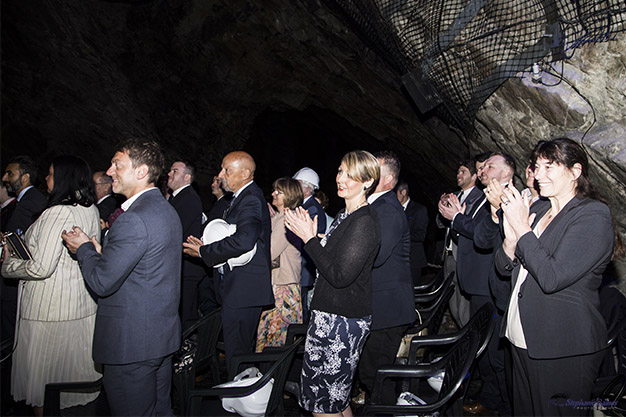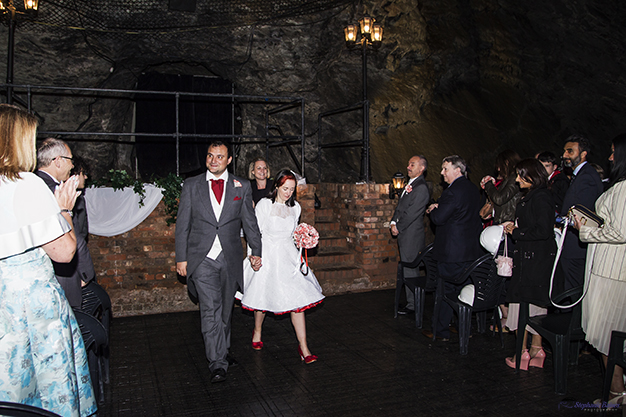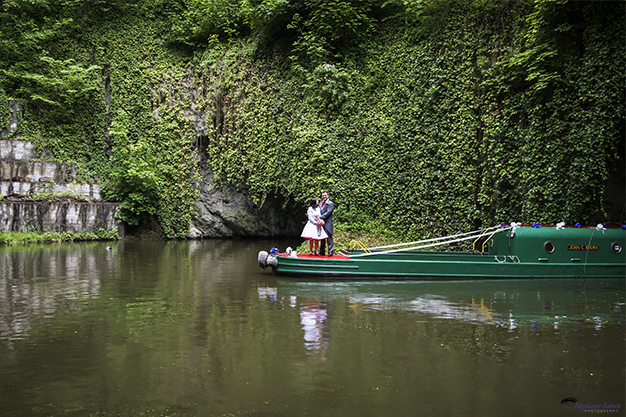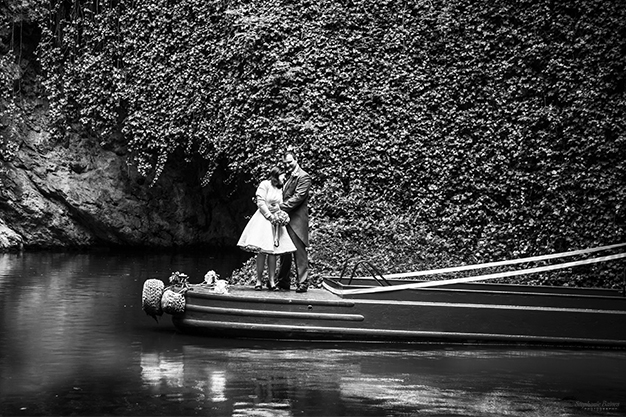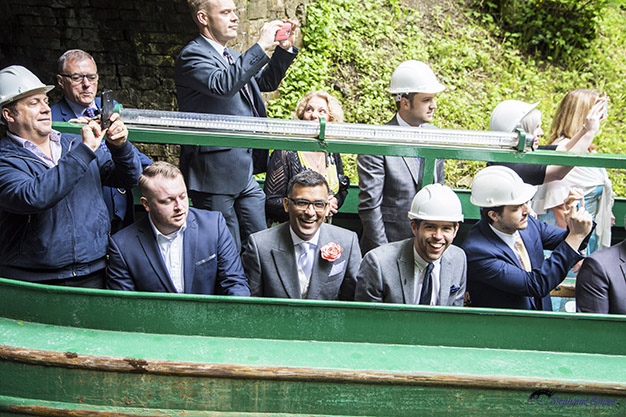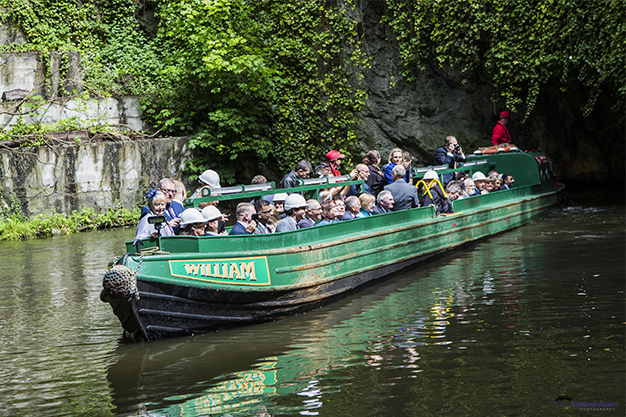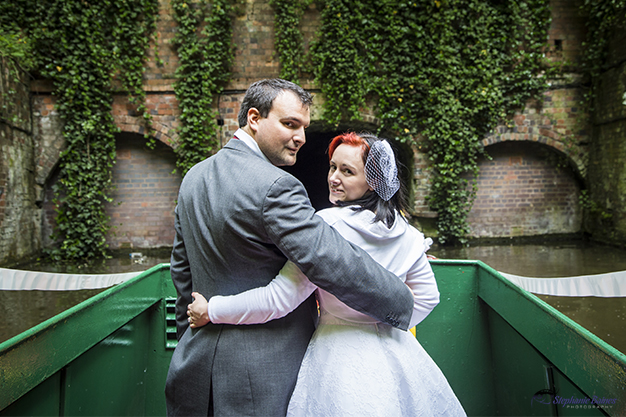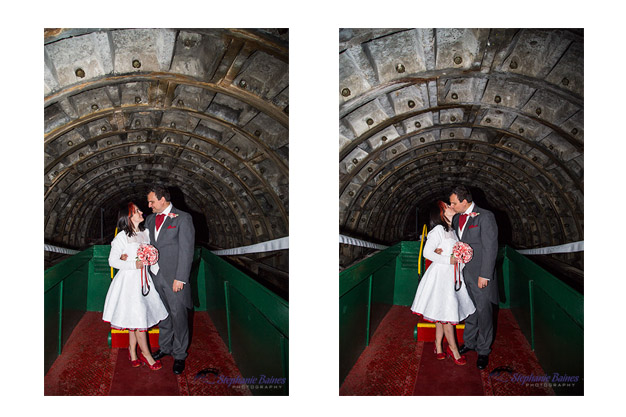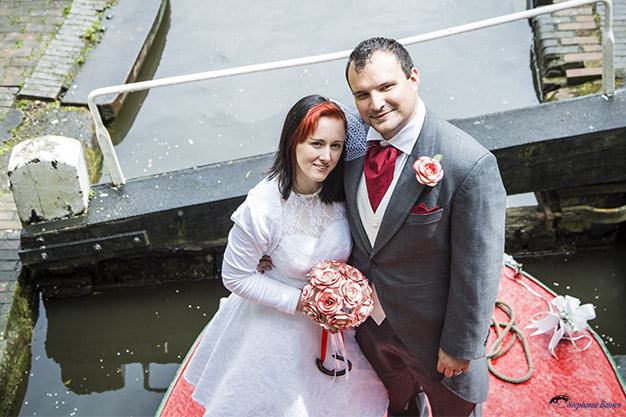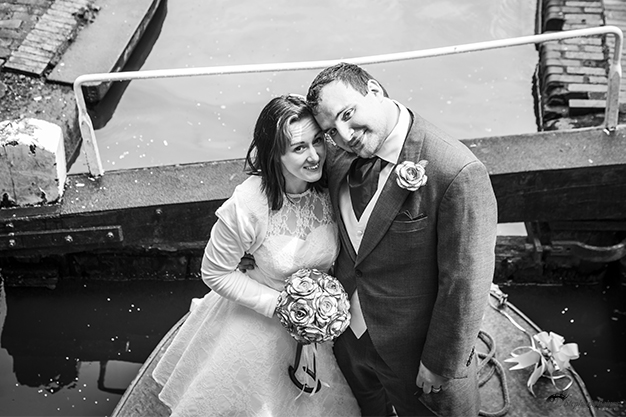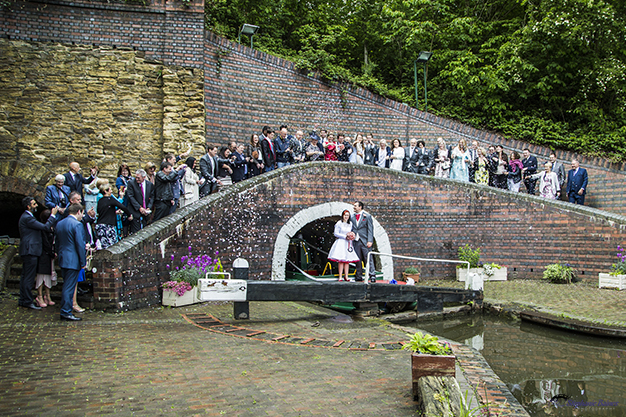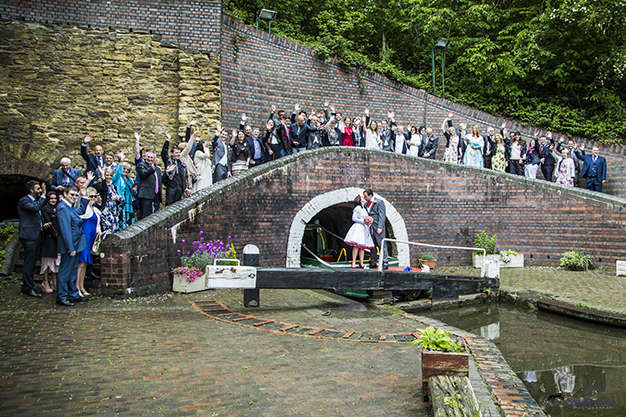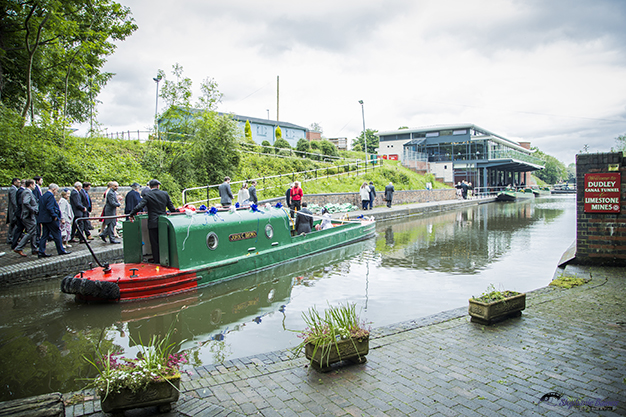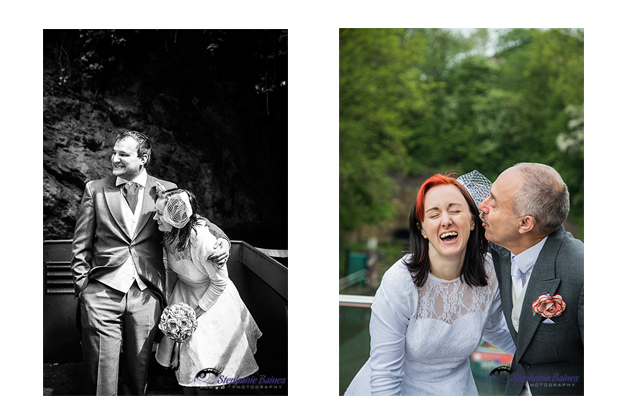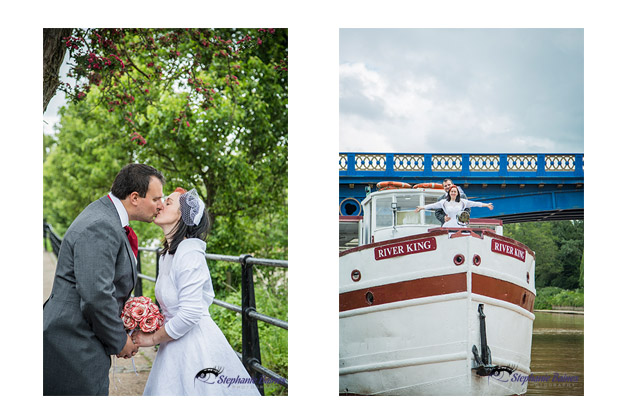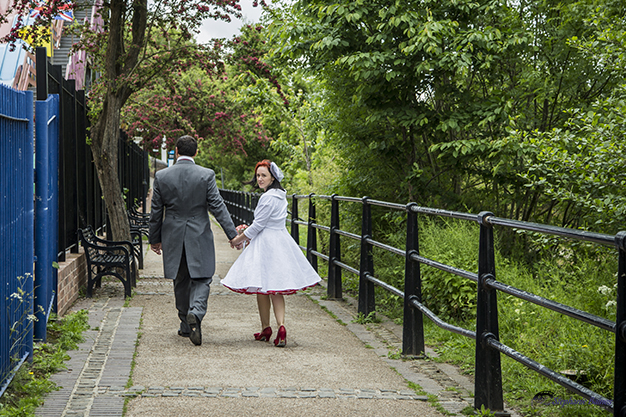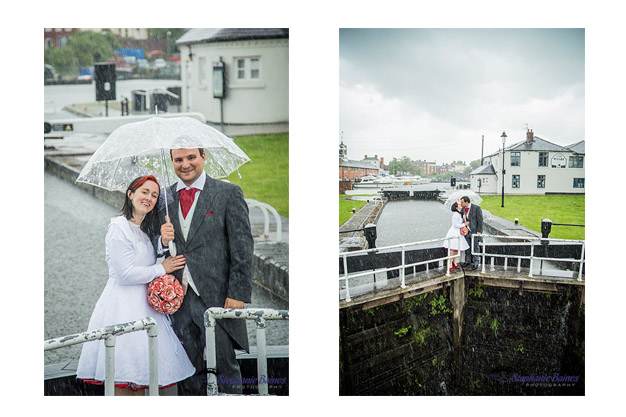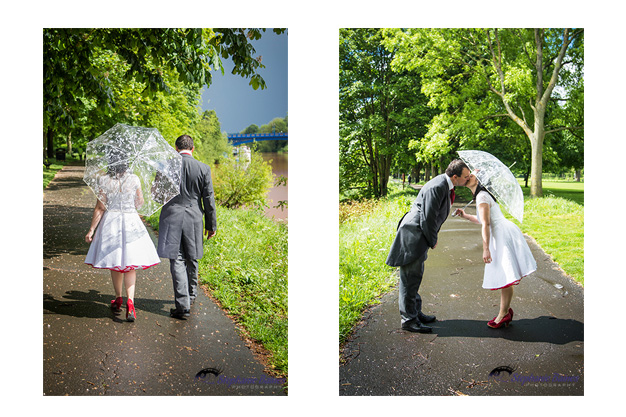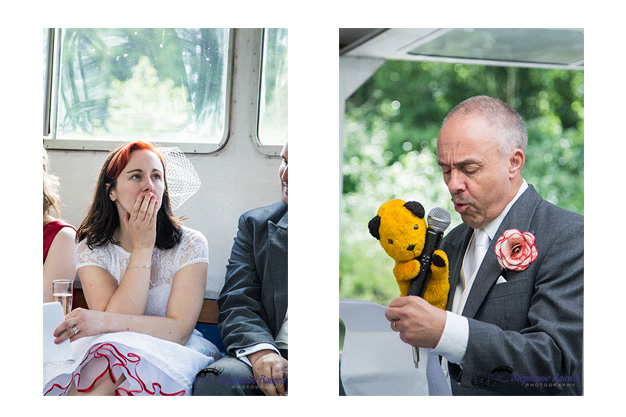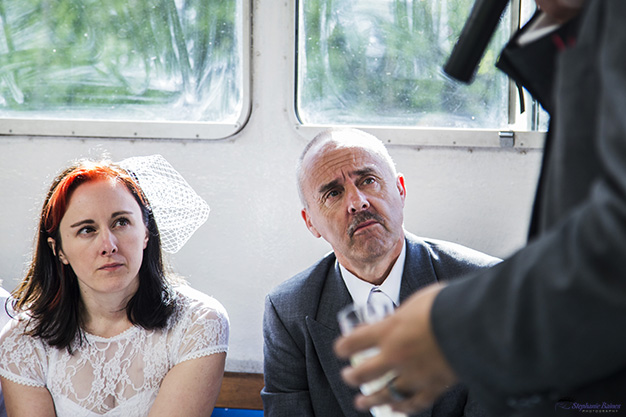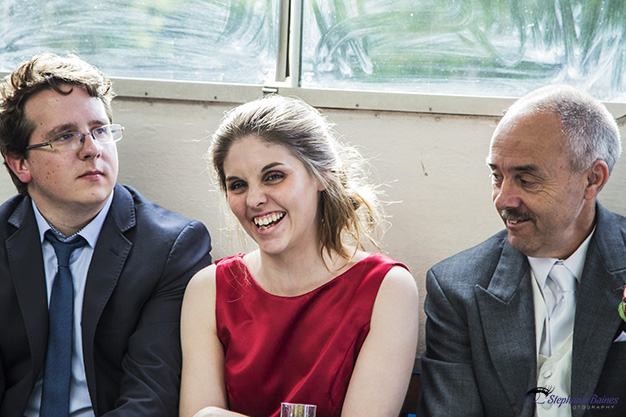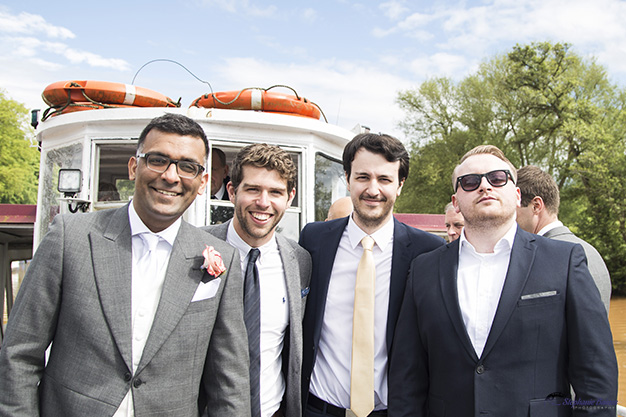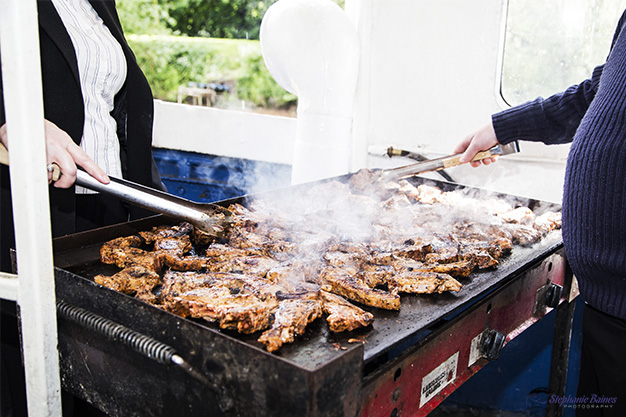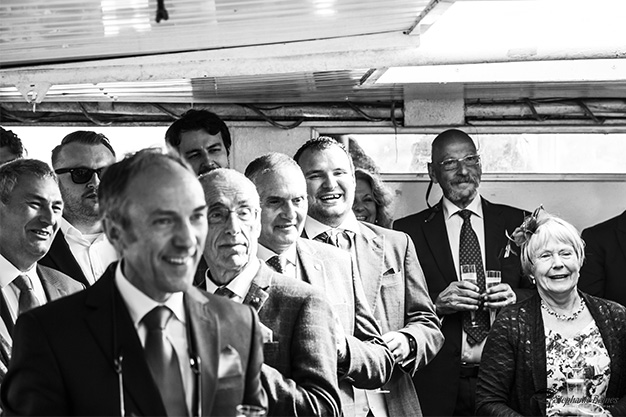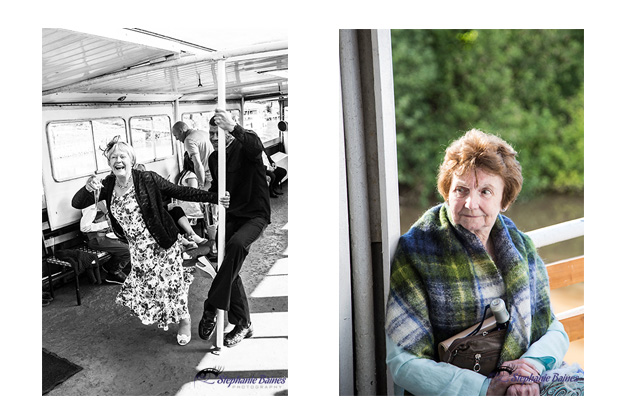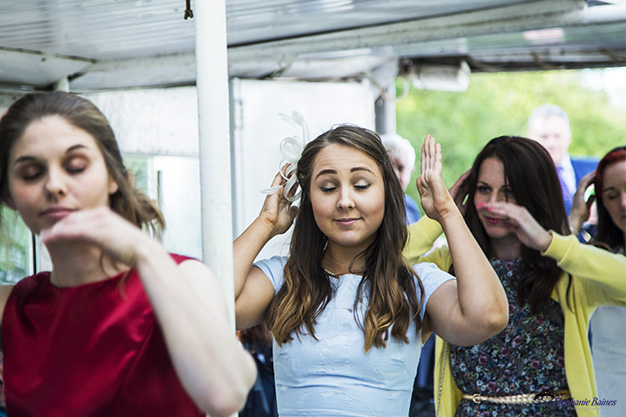 I always welcome feedback, so please feel free to comment and let me know what you think of my work.
You can also find more of my work on my Instagram, Twitter and Facebook Pages. Why not follow me to see more of my work and what I am up to.
If you have any questions please do not hesitate to contact me.