Oh My Word! What a wedding day…
I want to write so much about this fantastic wedding day; where the laughter and fun never stopped and everyone (including myself) had a permanent smile on their face all day.
AMAZING! You are so talented Steph and I could not be happier! Thank you sooooooo much xxxxxxxxxxxxx
Beautiful day! Beautiful photos! Every time I looked round somebody was taking a photo, I thought you had about 6 photographers with you! Lol! Very well done! – Mother of the Bride
This wedding was a joy to photograph, everyone was in high spirits and the weather was just fantastic, so we were able to take full advantage of the lovely Draycote Hotel, the grounds and golf course.
Lauren, Daryll and their gorgeous son Dylan (who was center stage and little star of the day) are so lovely and I feel like I have known them for years and years. When I first met them back in 2014, Dylan was still in diapers and I remember him clambering on to me, looking at me with his big blue eyes and giving me the biggest smile ever and my heart melted (he then bounced up and down on my laptop bag)! On the wedding day, it was just the same (I hid my camera bags away, just in case) …
Lauren was beautiful in her floor length lace dress and her bridesmaids in their matching deep red dresses complimented her beautifully. Daryll and his band of merry men were very dapper in their charcoal suits.
When it came time for the "posed photographs" they all had an absolute ball, posing up a storm with lots of laughter and antics.
Leaving the guests to enjoy their drinks and canapés, we were lucky enough to go out onto the golf course in buggies. We were accompanied by the golf clubs director, who after taking us to the usual places where couples have their photos taken, took us off the beaten track to a grove of willows where I captured some of the most beautiful photographs!
I will stop rambling on now and let the photos do the talking for me….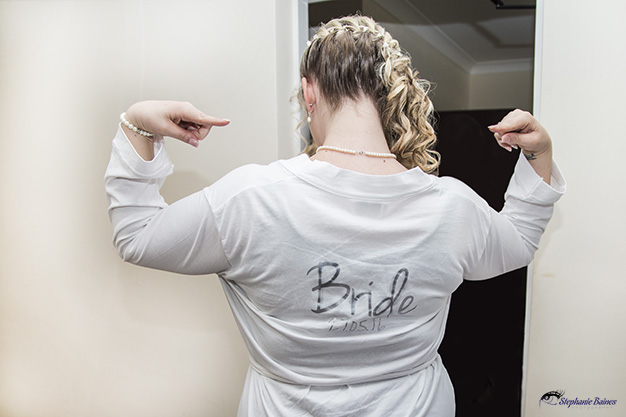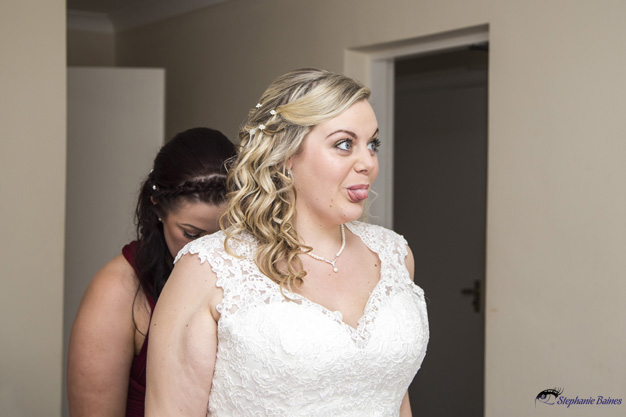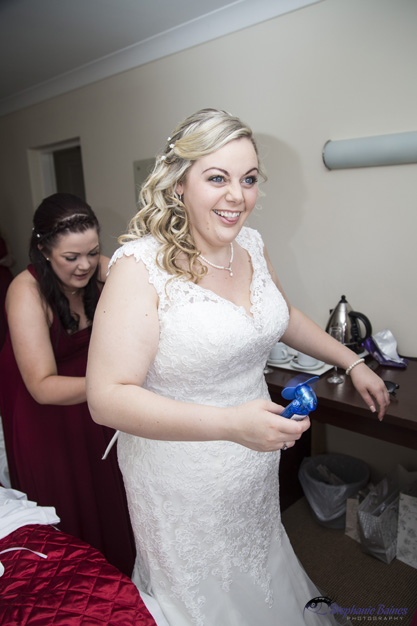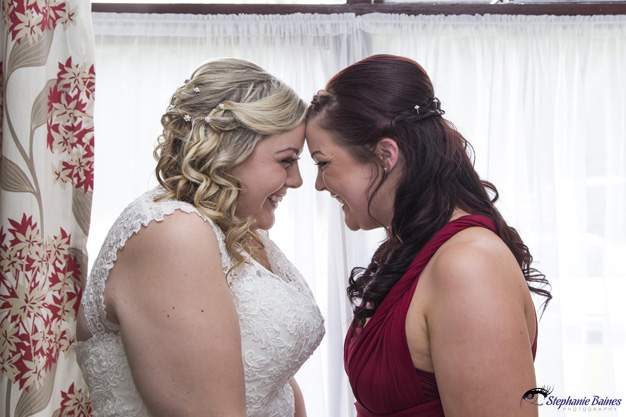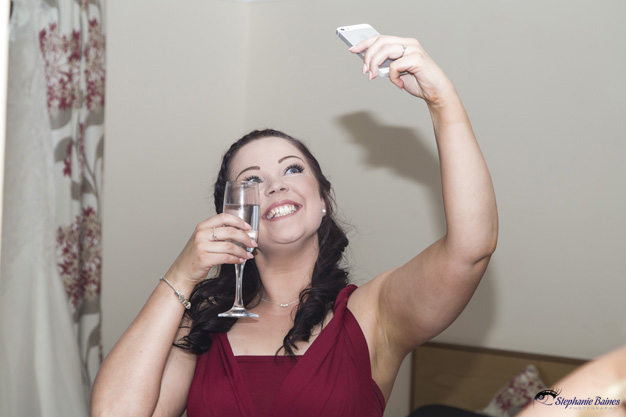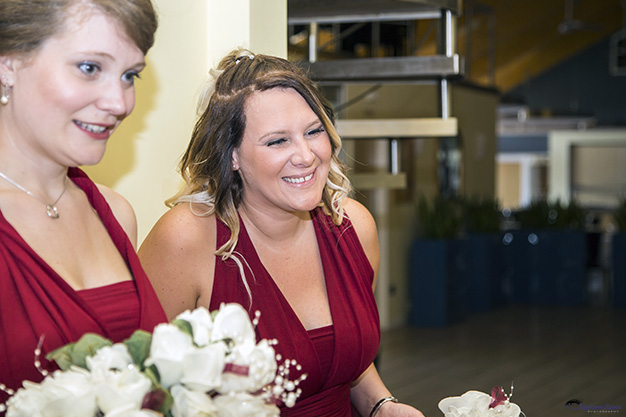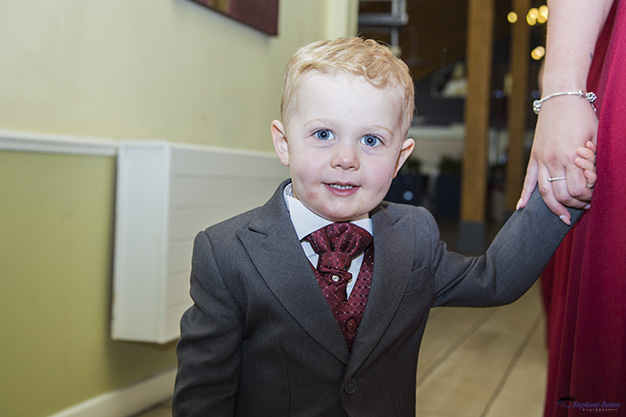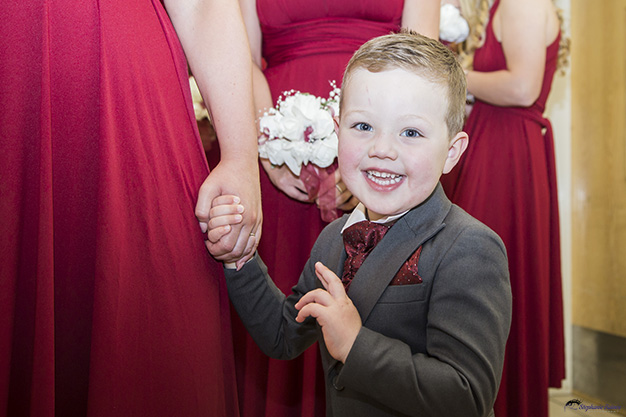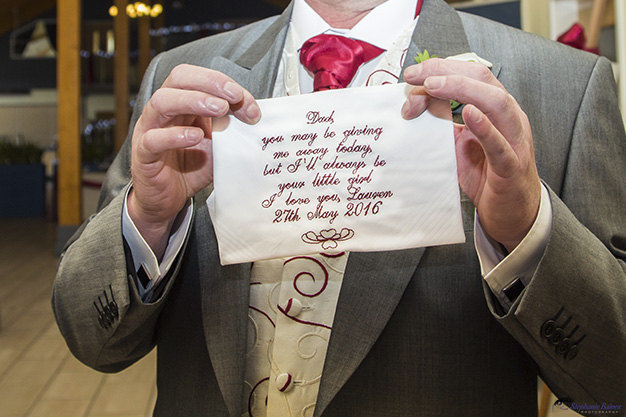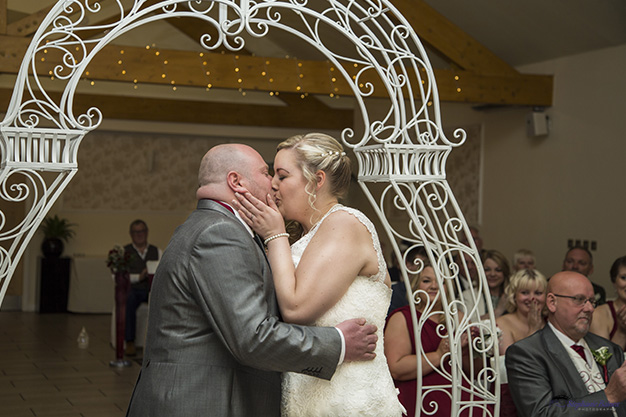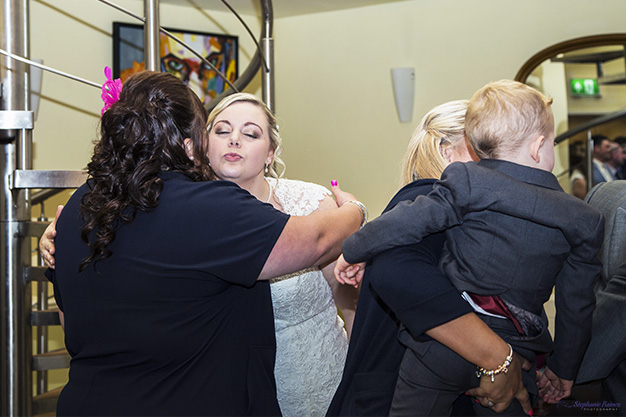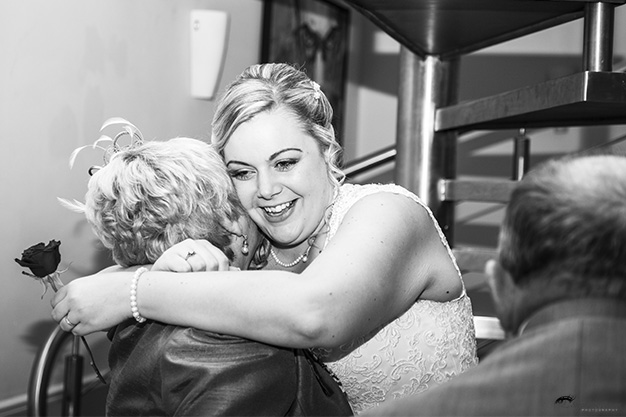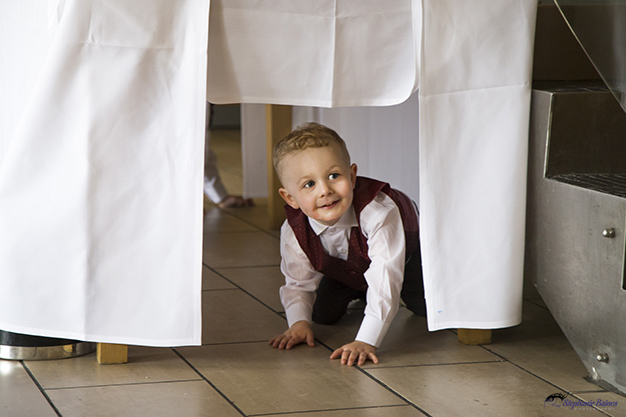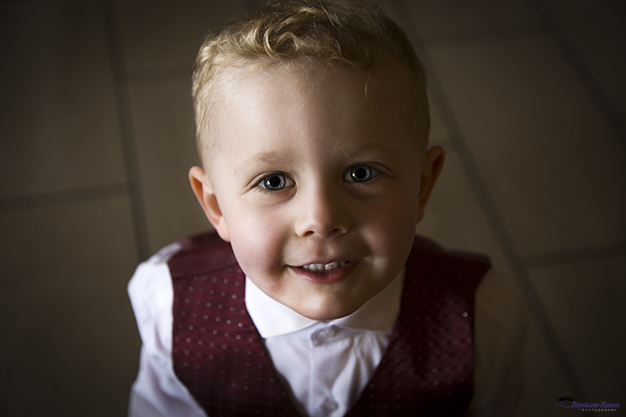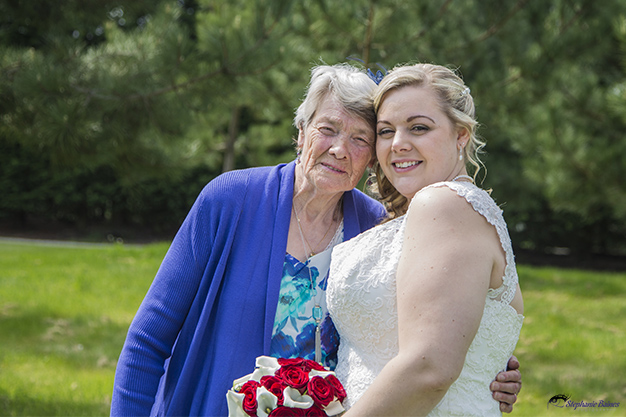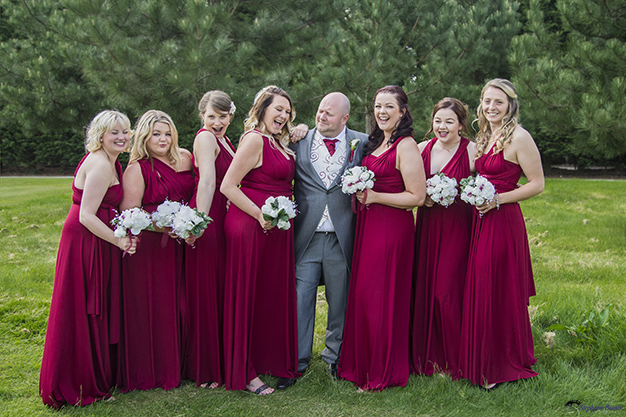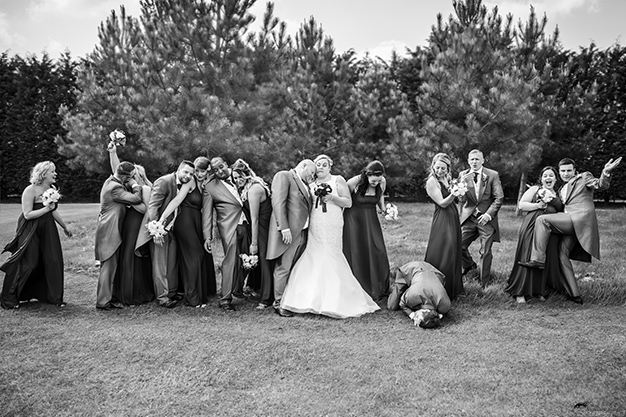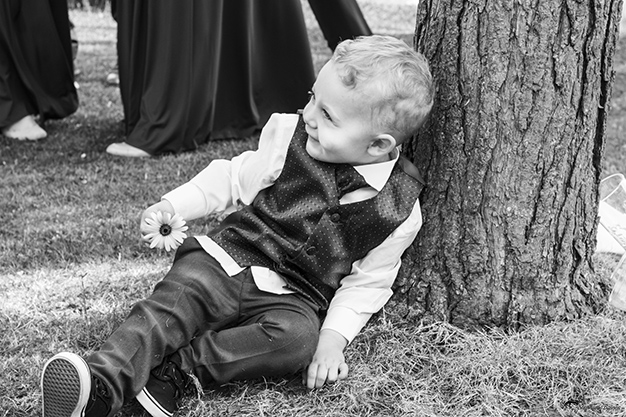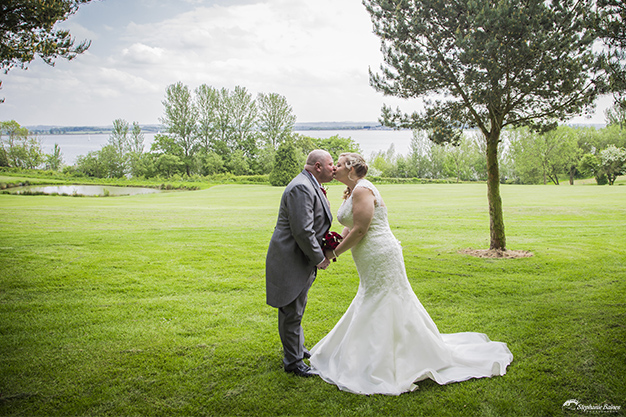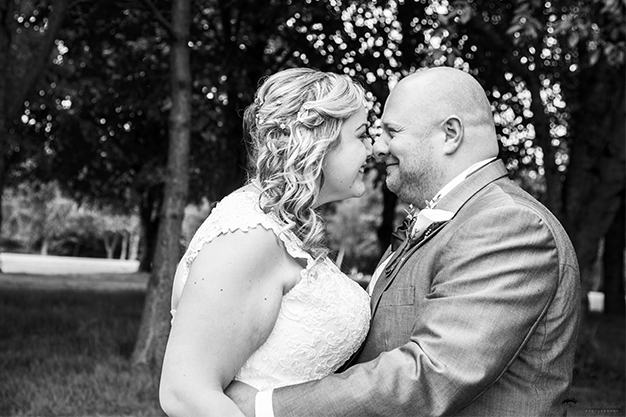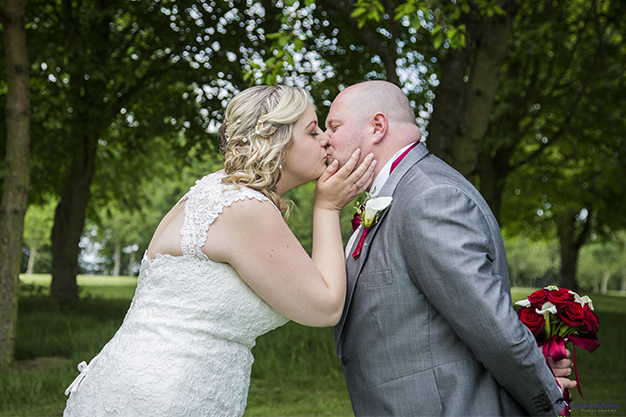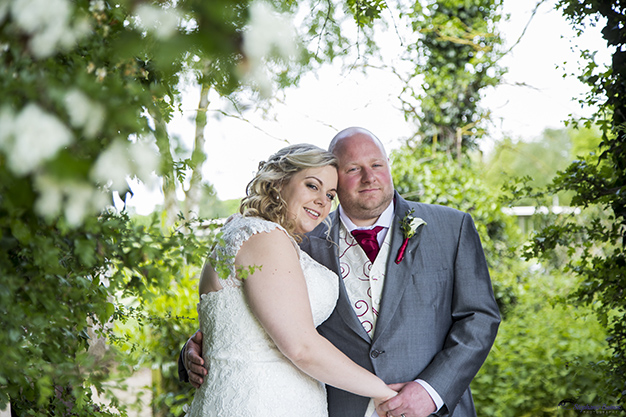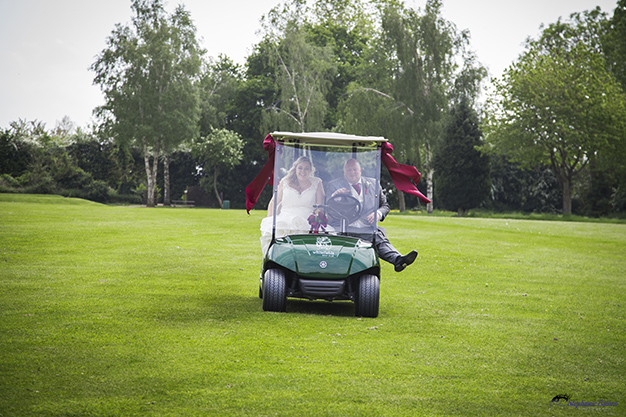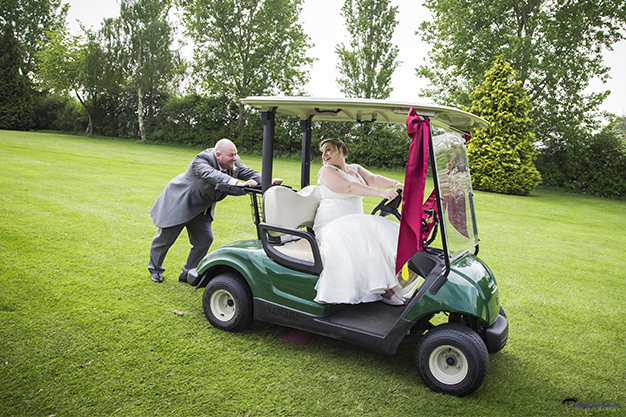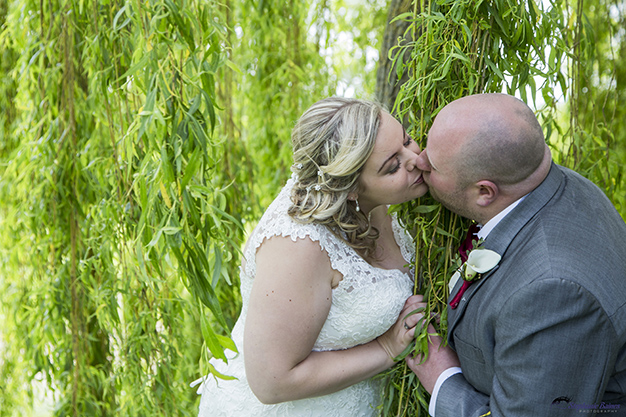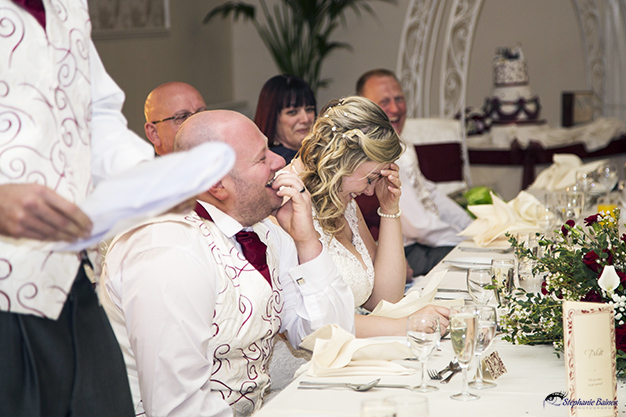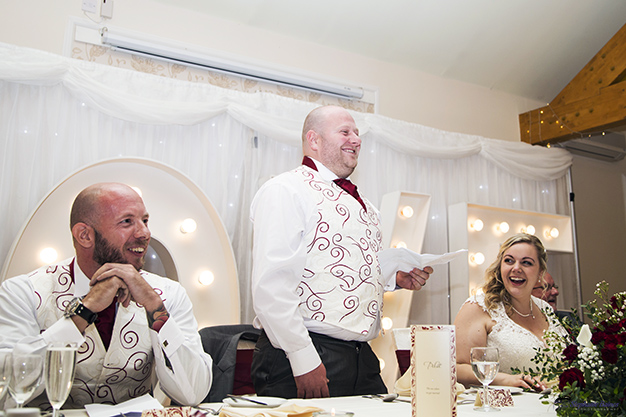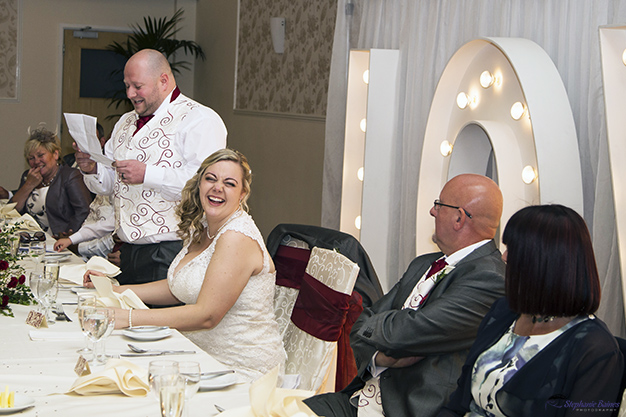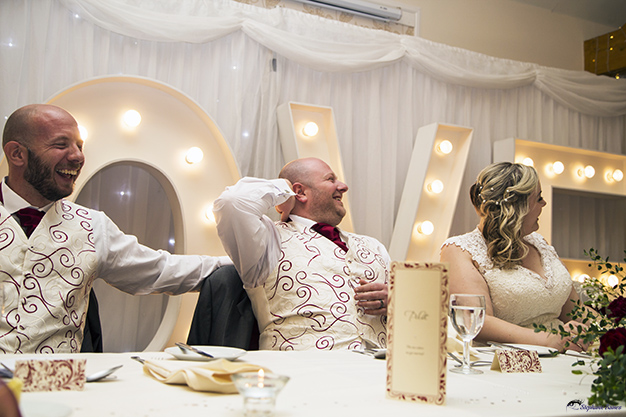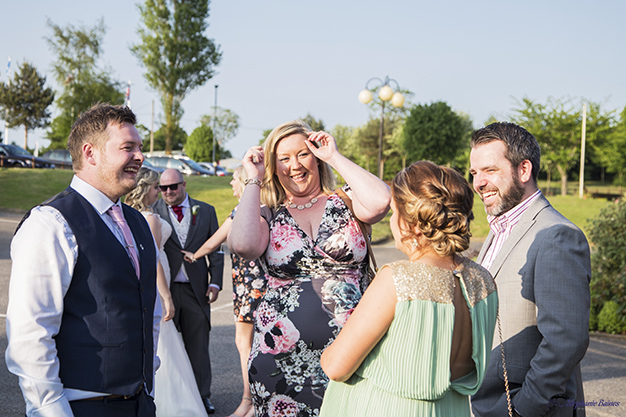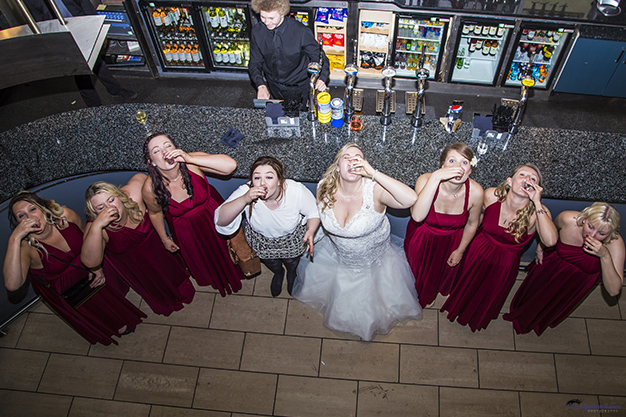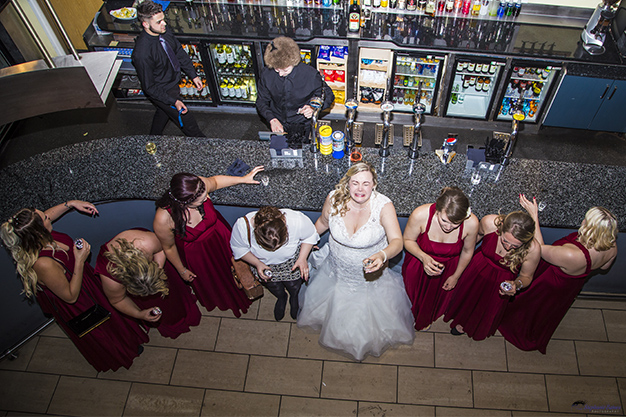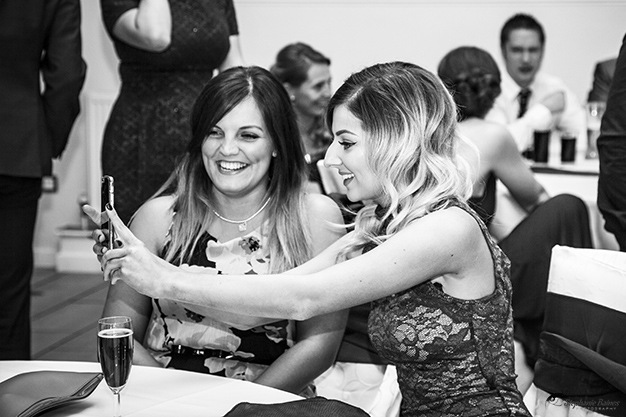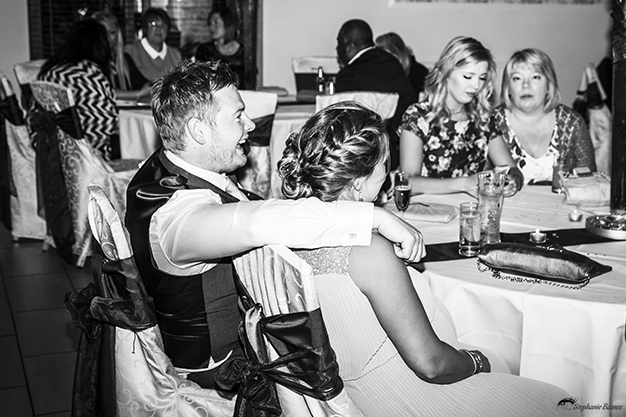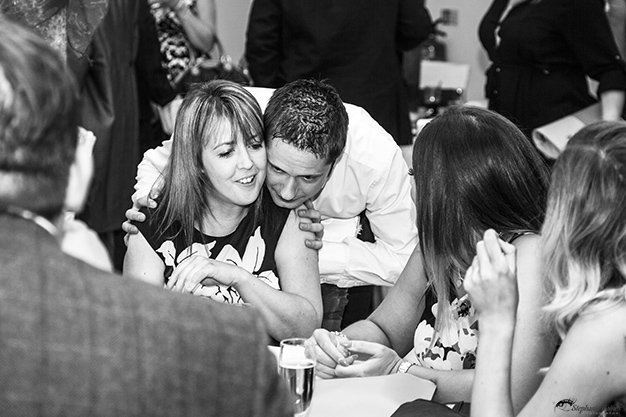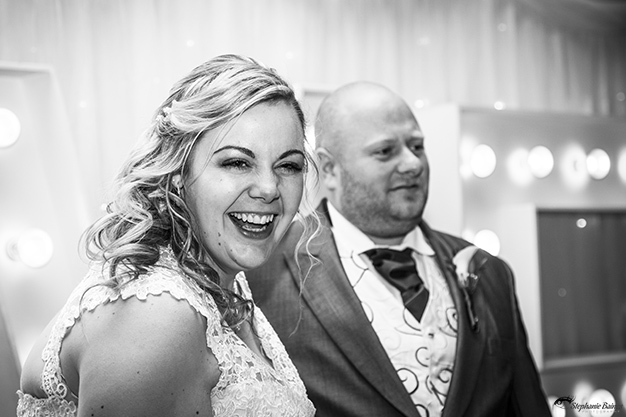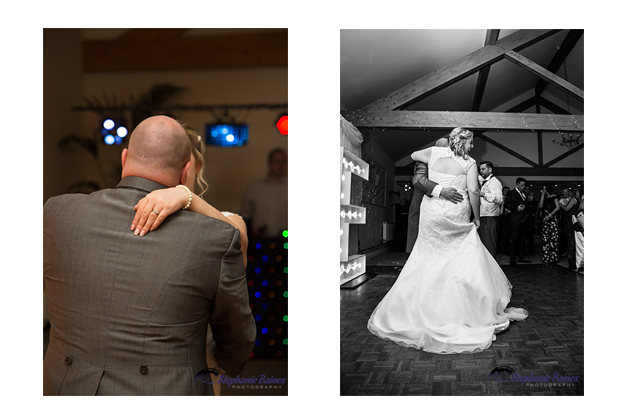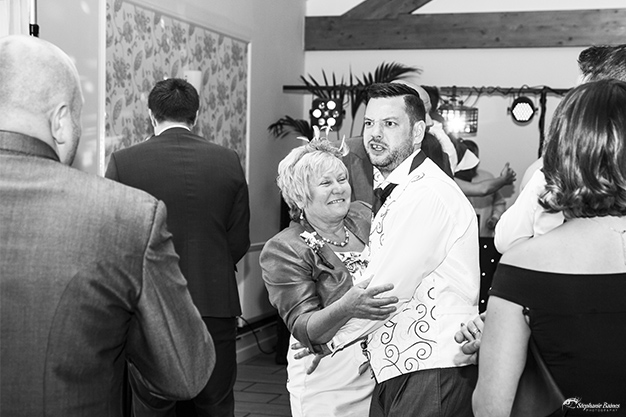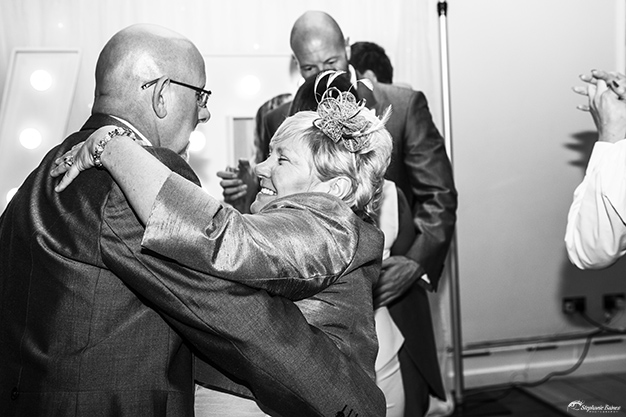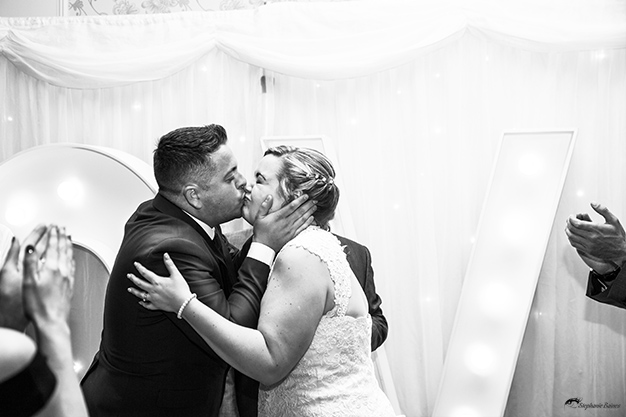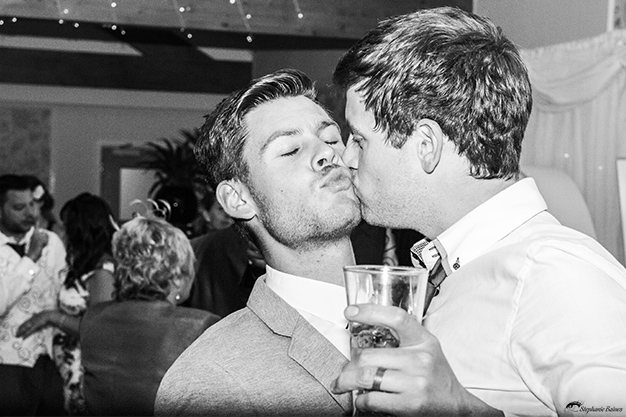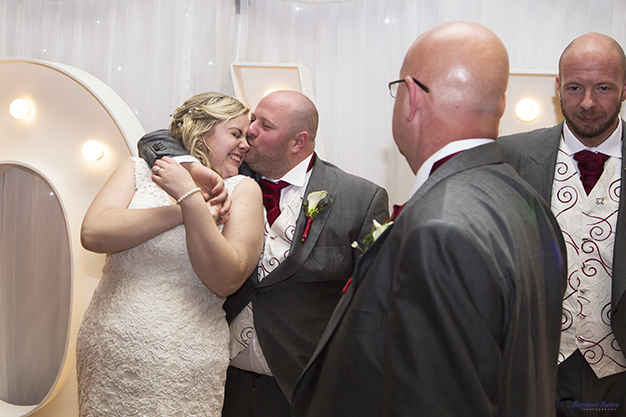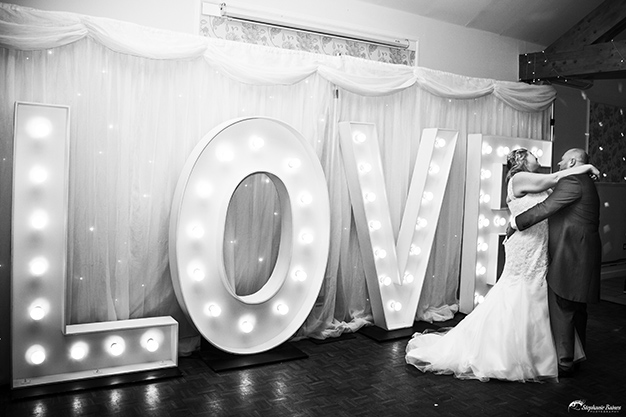 I always welcome feedback, so please feel free to comment and let me know what you think of my work.
You can also find more of my work on my Instagram, Twitter and Facebook Pages. Why not follow me to see more of my work and what I am up to.
If you have any questions please do not hesitate to contact me.