Fun, fun, fun …..!!
Oh my goodness, what a great wedding day with such warm, happy and genuinely lovely people.
It may have been some of the most atrocious weather you could have on a wedding day, however it never dampened anyone's spirits. In fact, I'd say that it made the whole day a more intimate event. There was so much laughter and merriment throughout the whole day, that when we drove away at the end of the night, our faces ached from smiling so much!
I was recommended to Sam and Jody by a couple who's wedding I shot a couple of years ago and I was thrilled when they asked me to be their wedding photographer. They are such a down to earth and lovely couple and I knew from our first meeting that their wedding day was going to be one to remember.
It was a day of firsts for me. My first Monday wedding, my first time shooting at the stunning Dodford Manor (even in miserable weather) and the first time I managed to catch my second photographer / assistant red handed eating my sandwiches, when he thought I wasn't looking!
With its stone walls, beams and huge floor to ceiling windows looking over the fields, the manor is a gorgeous wedding venue! It was a bit of a shame that we couldn't go outside for long to take more photos in the beautiful grounds and countryside but this was never a problem. We took lots of gorgeous, natural photographs inside and then set up a few lights, using the lovely stone walls as a backdrop for the more posed and formal shots that Sam and Jody wanted.
Hi Stephanie,

Love, Love my photos! Thank you!

I love them! 

XXX – Sam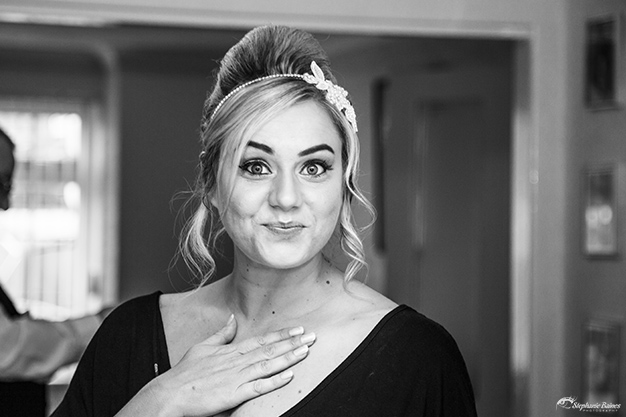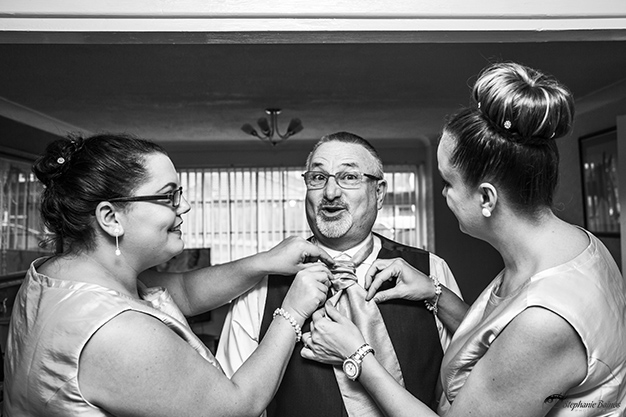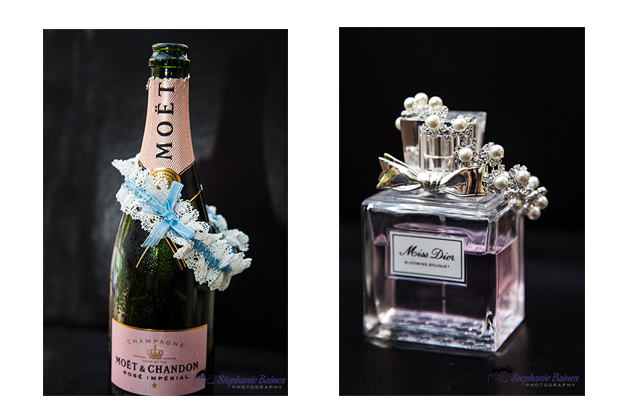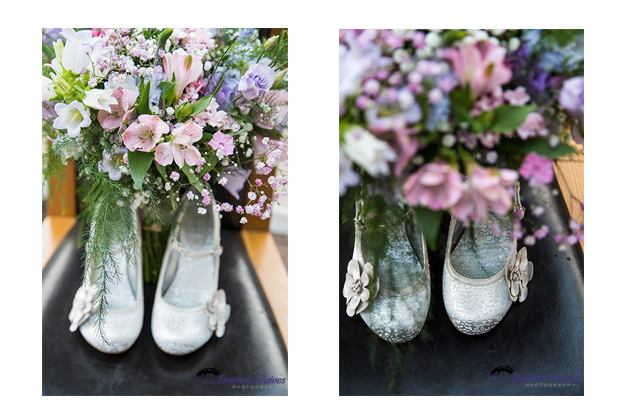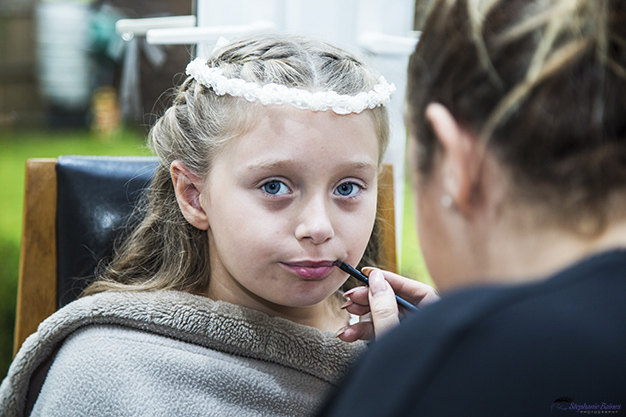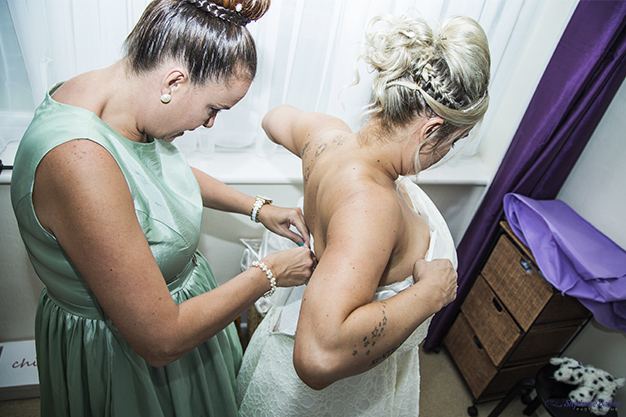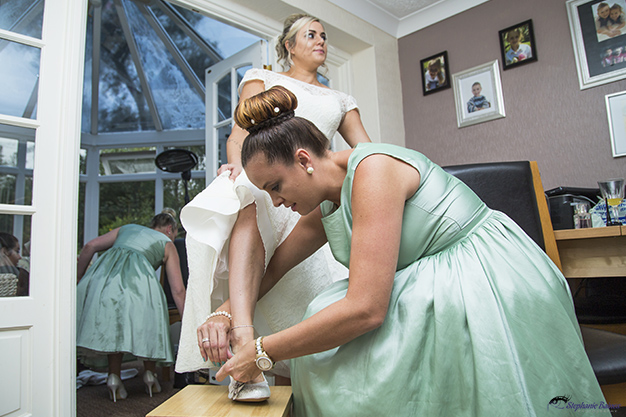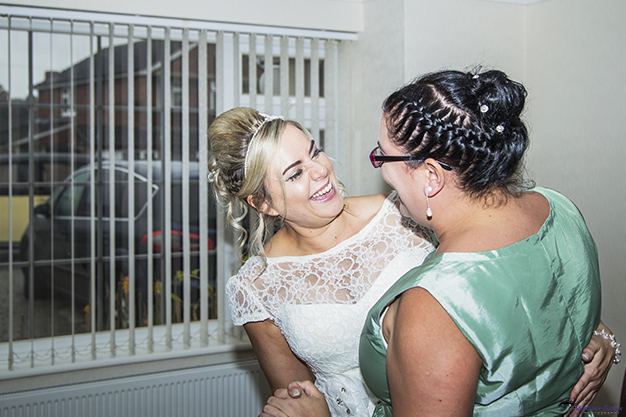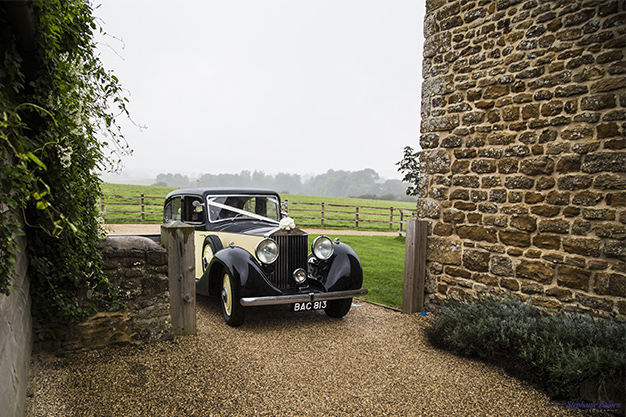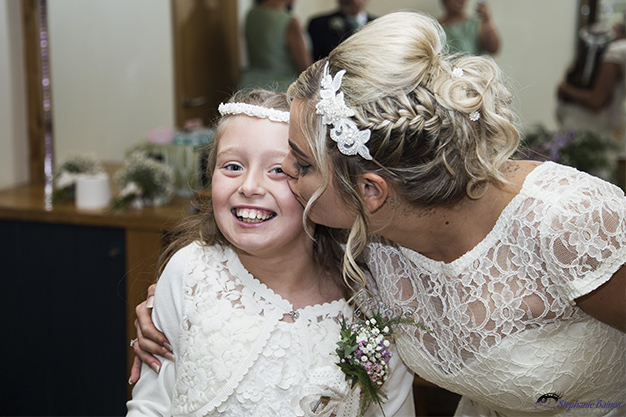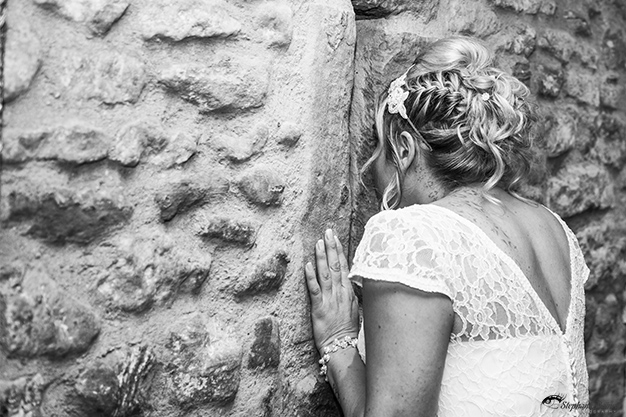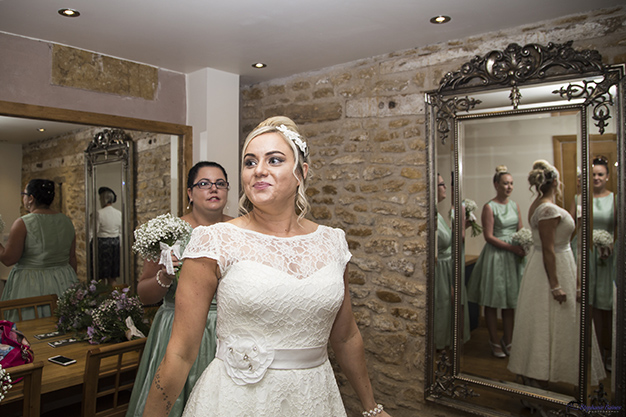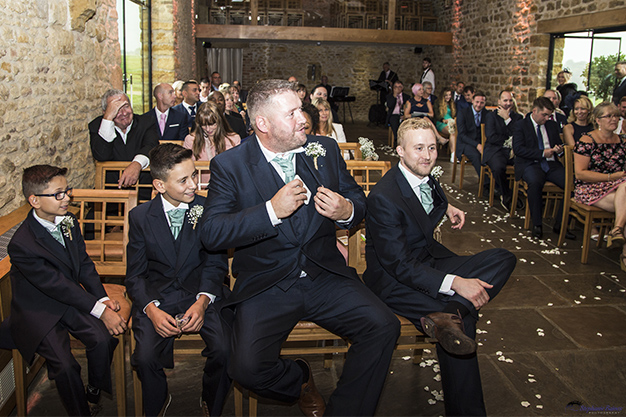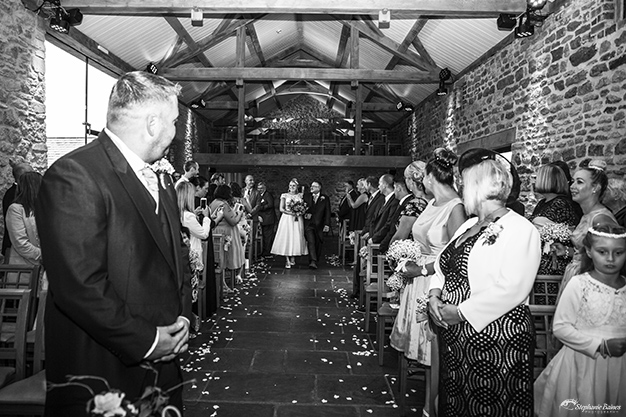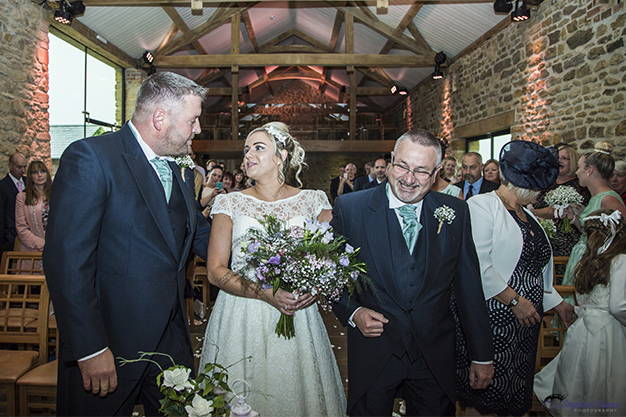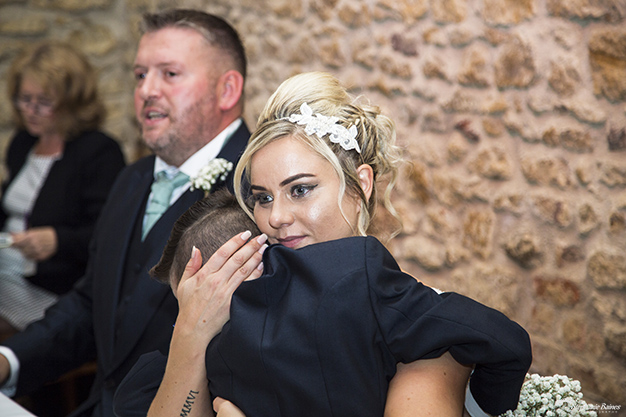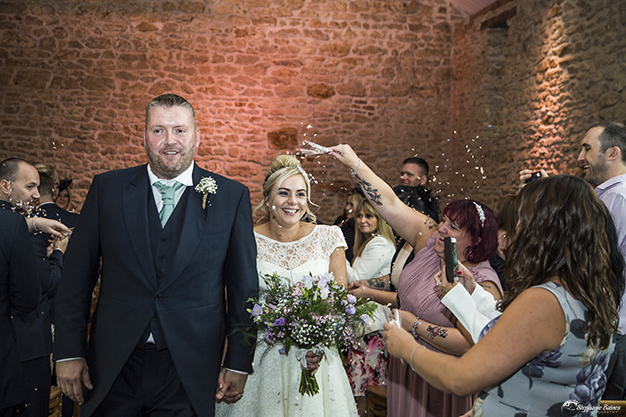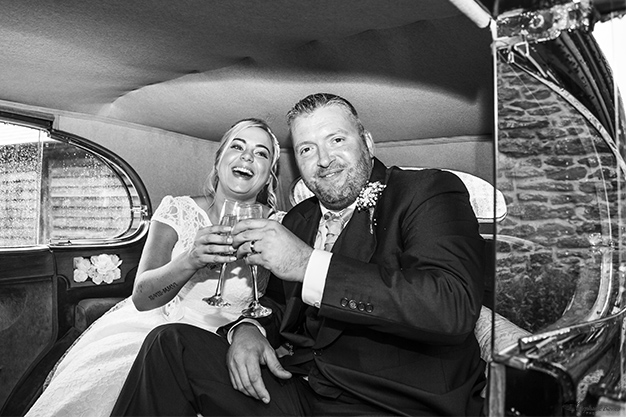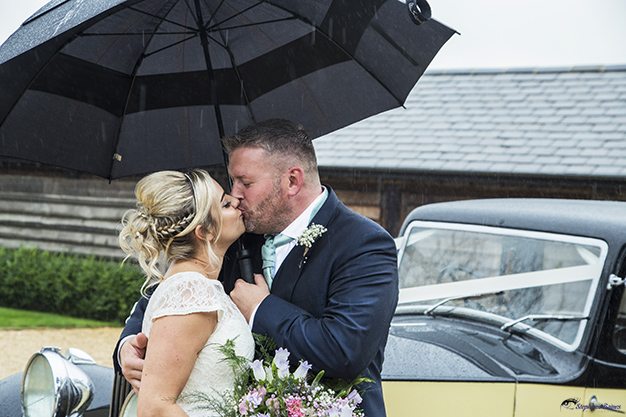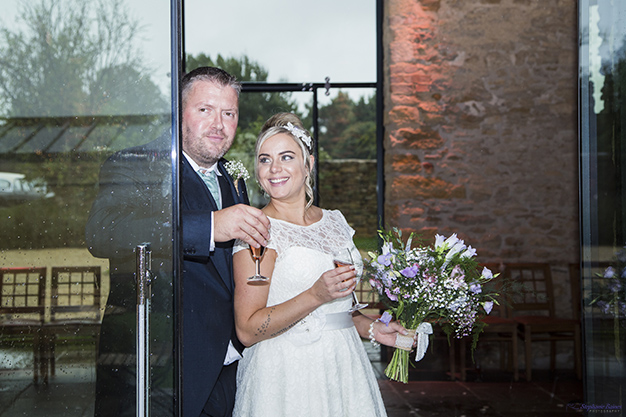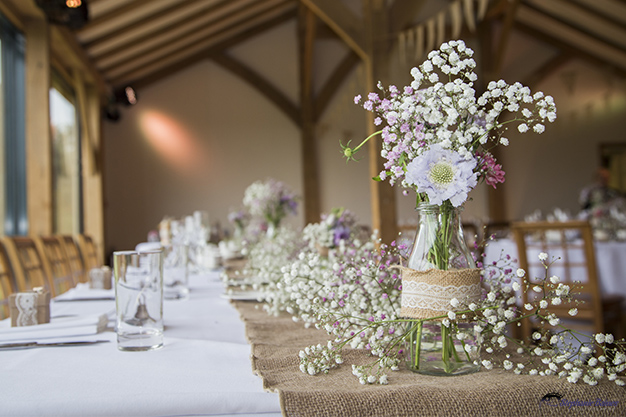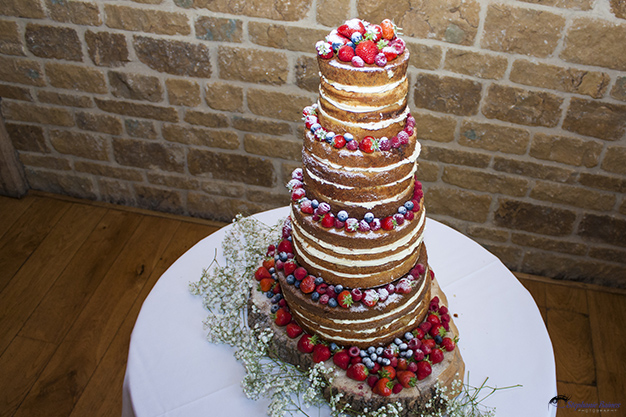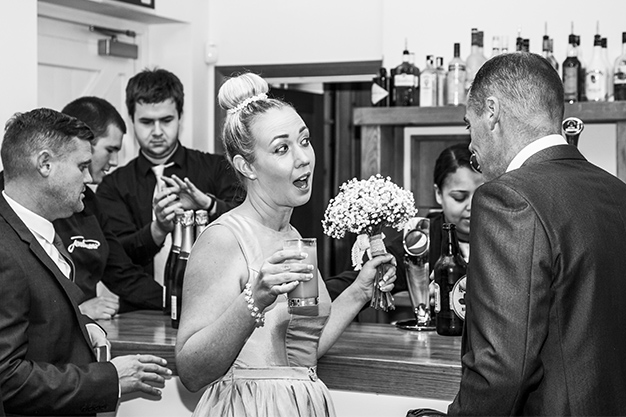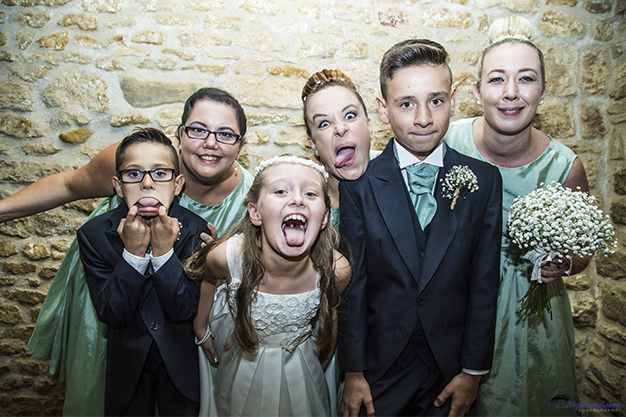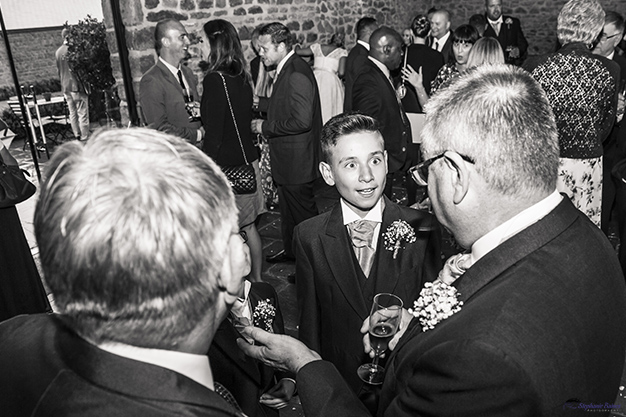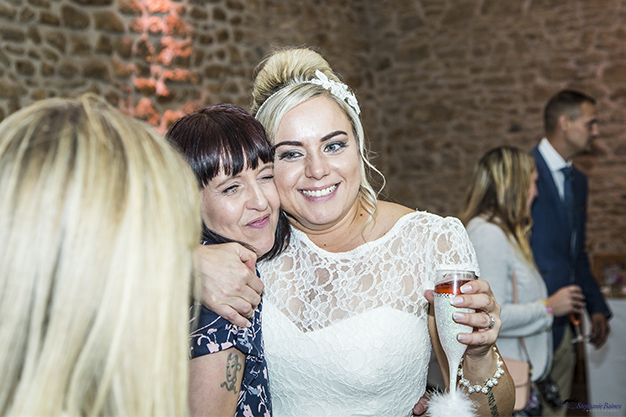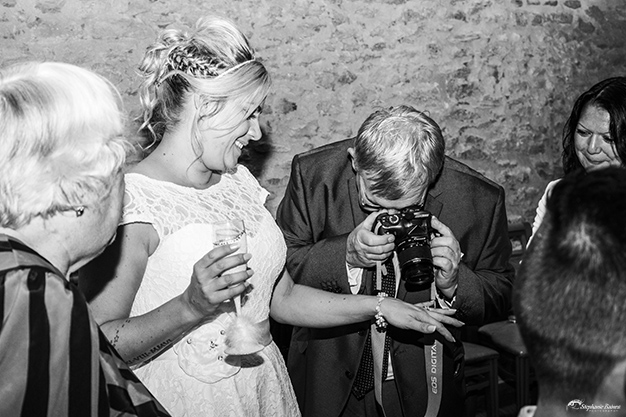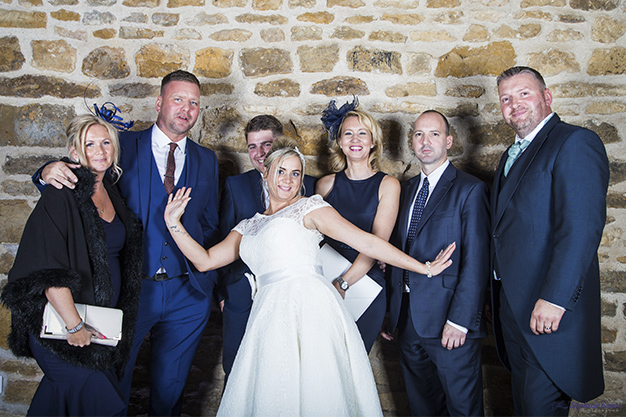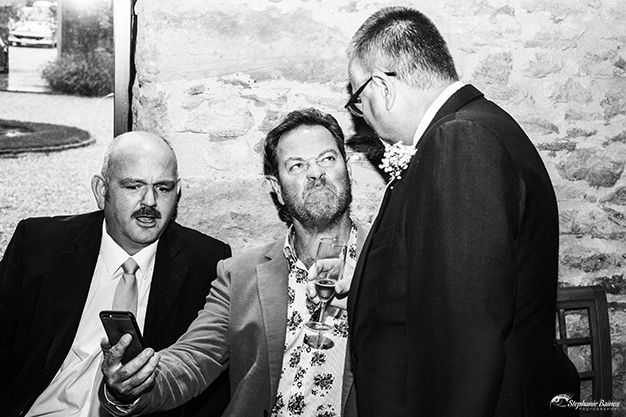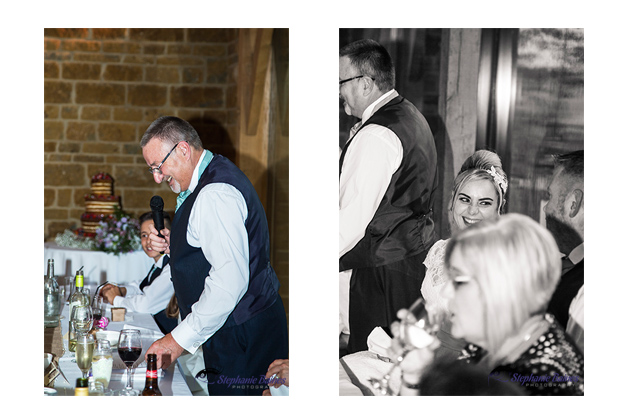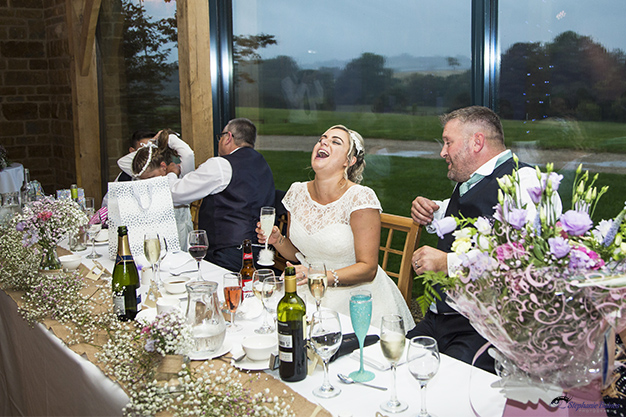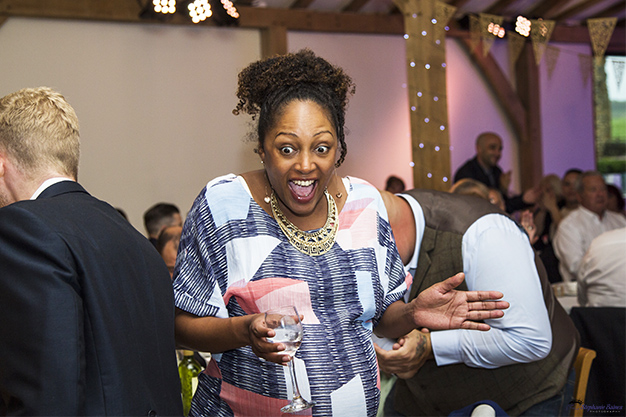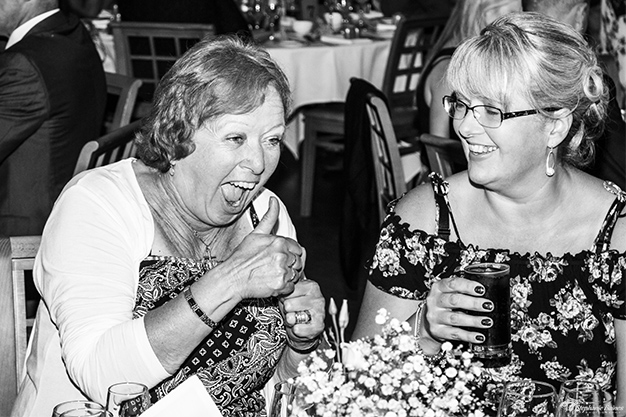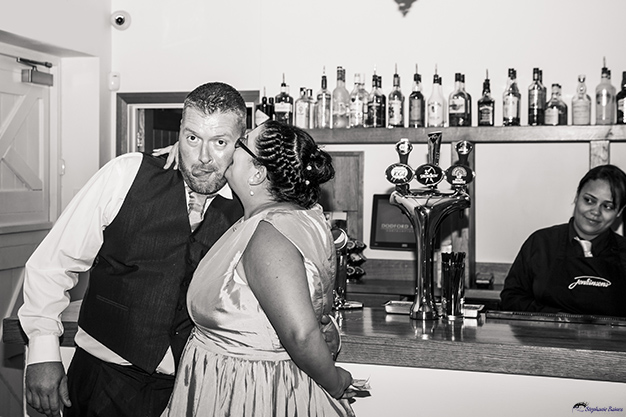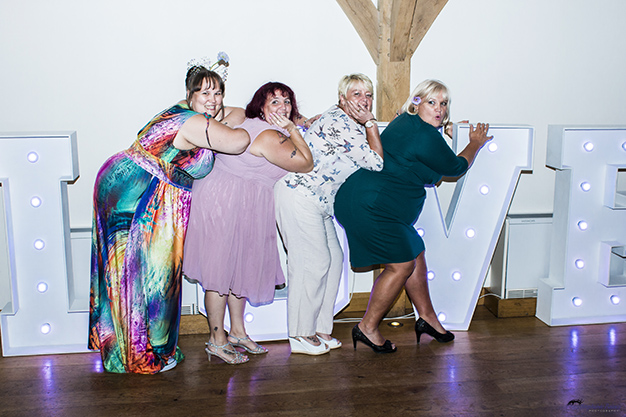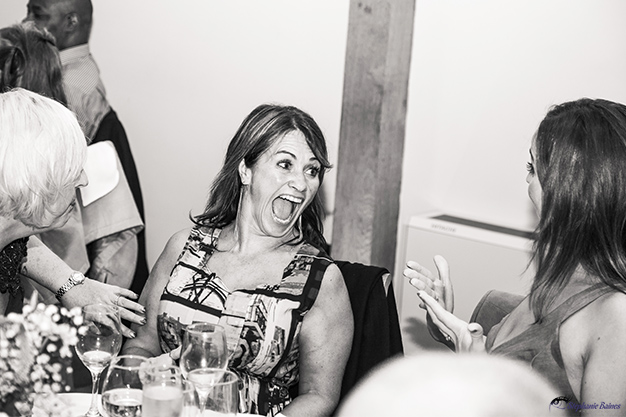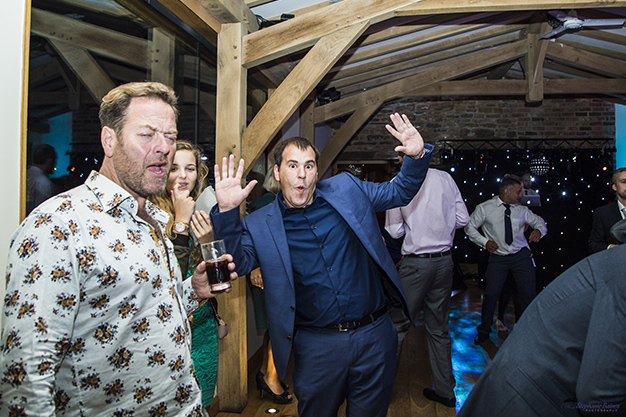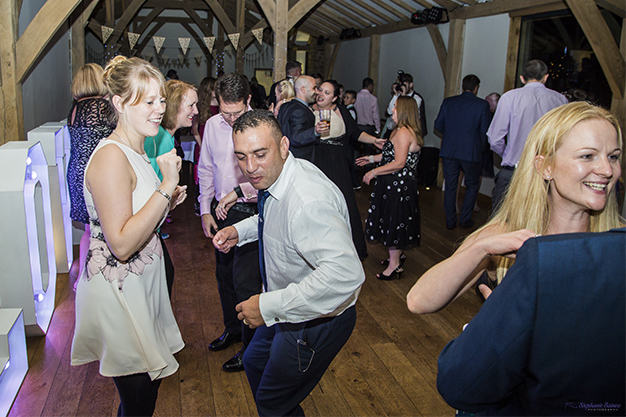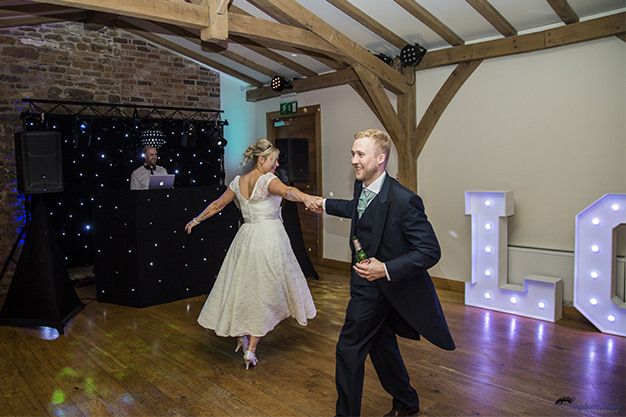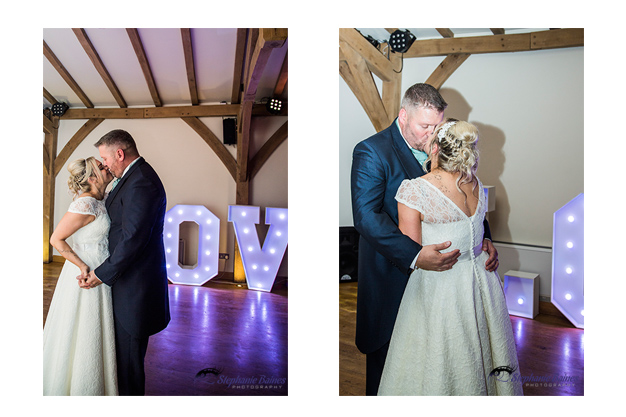 I always welcome feedback, so please feel free to comment and let me know what you think of my work.
You can also find more of my work on my Instagram, Twitter and Facebook Pages. Why not follow me to see more of my work and what I am up to.
If you have any questions please do not hesitate to contact me.