There are times in life where you just have to take a moment to appreciate, where you are, what you are doing and truly know how amazing it is that you get to do something that you love, in places and situations that many would give their eye teeth for!
When Kate and Tom booked me to shoot their wedding back in 2017 I had little idea how special their wedding day was going to be.
I had heard of Delapre Abbey in passing but had not realised the full magnitude of this booking and the day in question.
Tom and Kates', was the first wedding held at the abbey in over 900 years, and I was the first ever photographer to shoot within is hallowed grounds.
Somebody pinch me!!!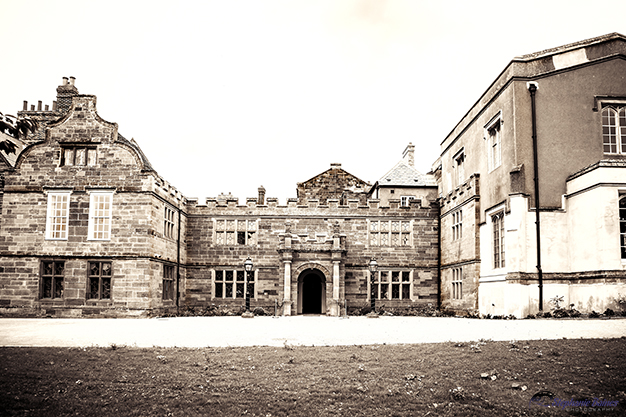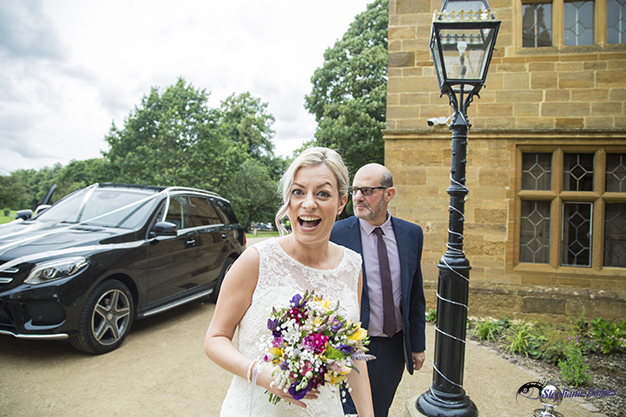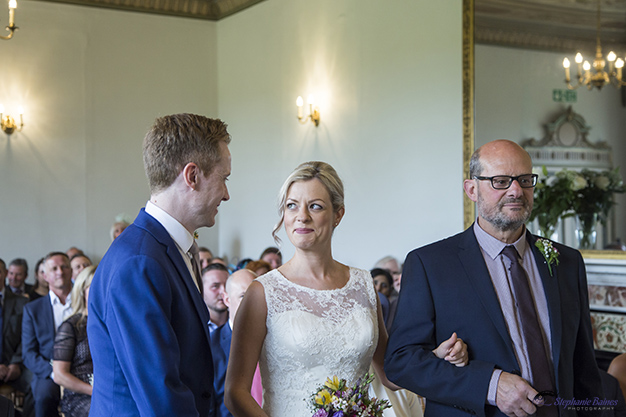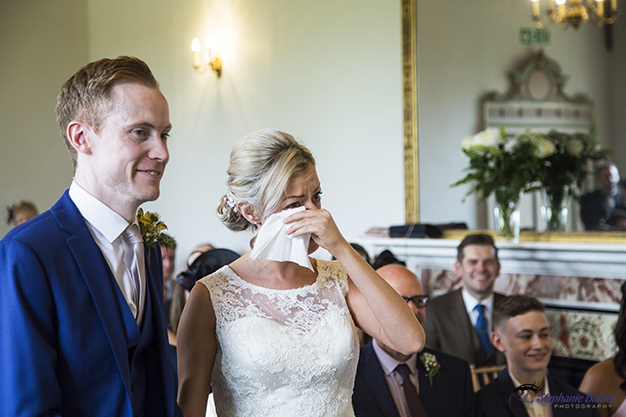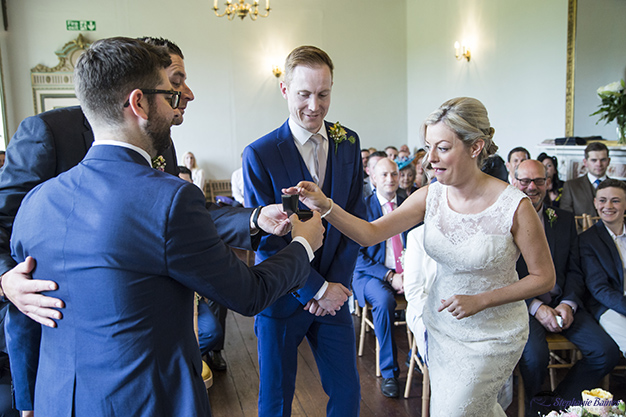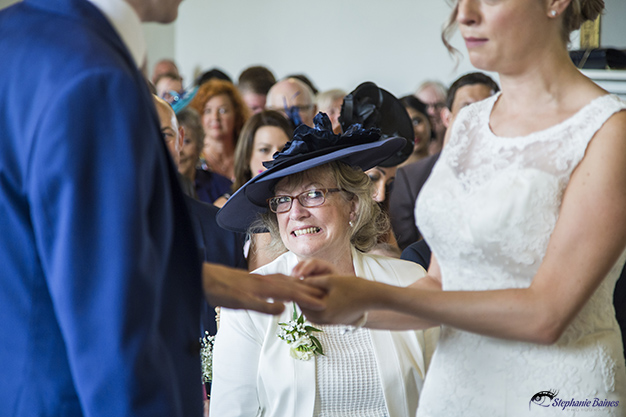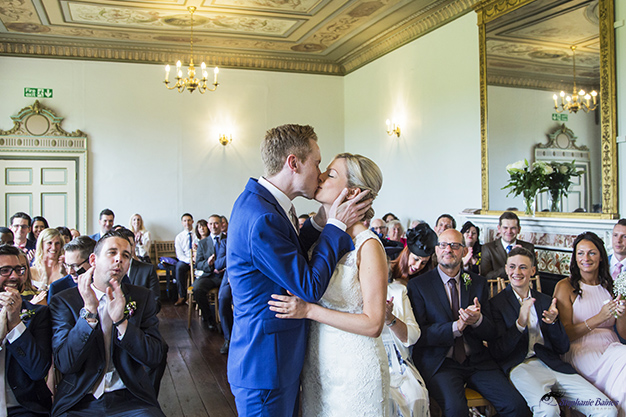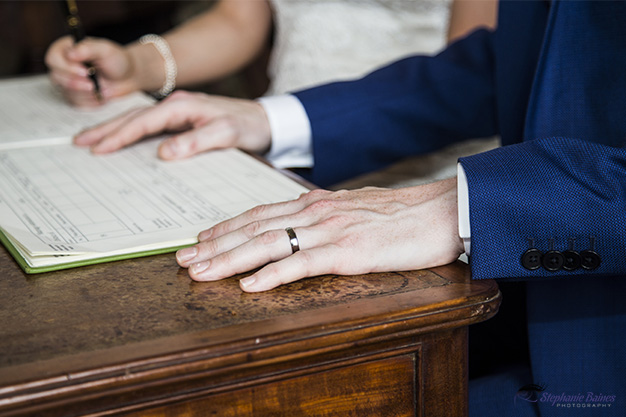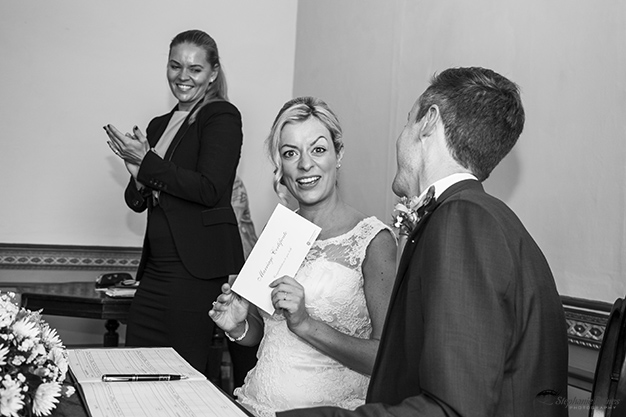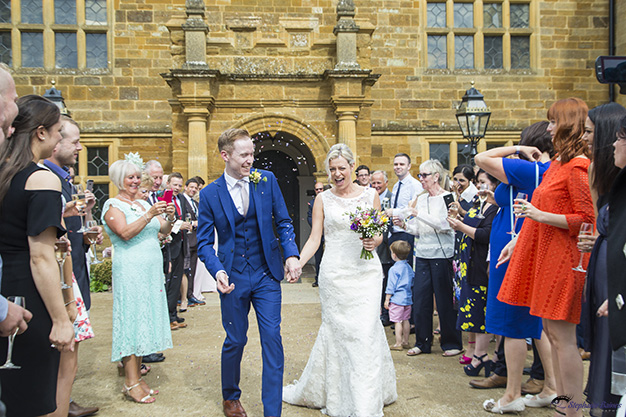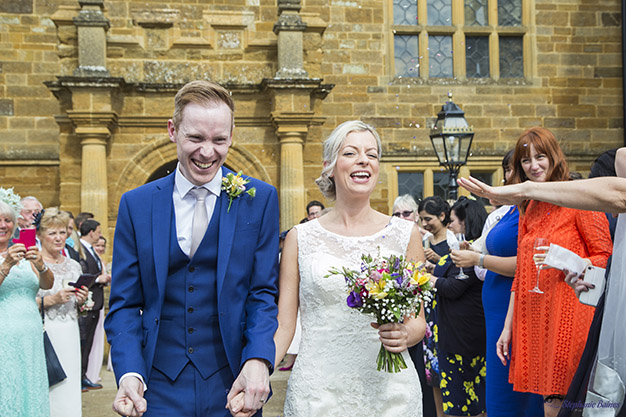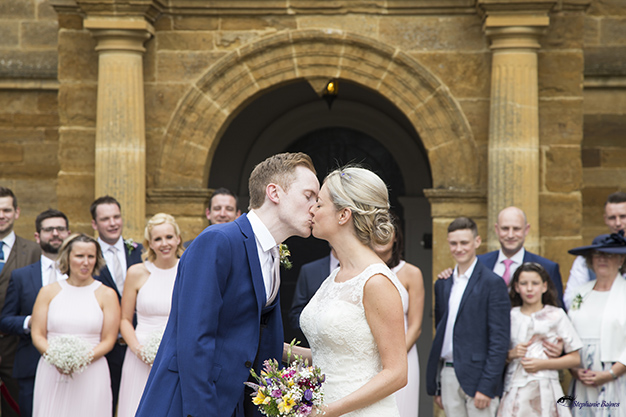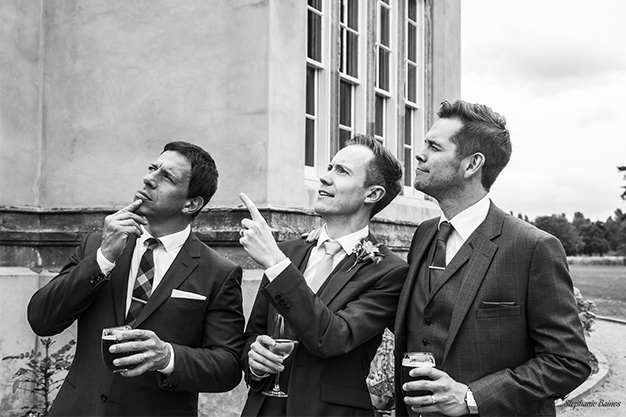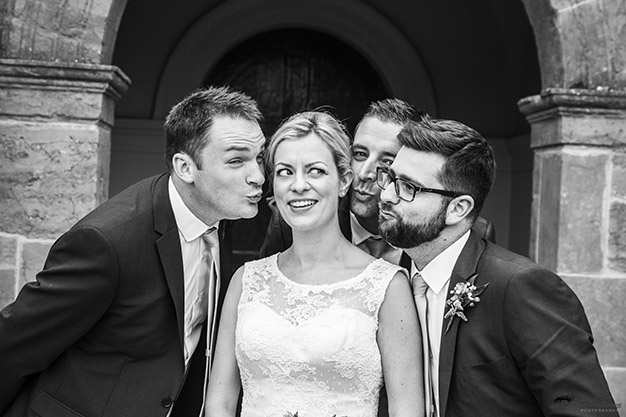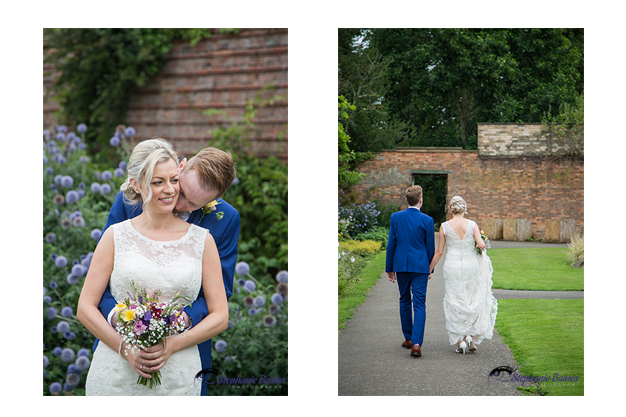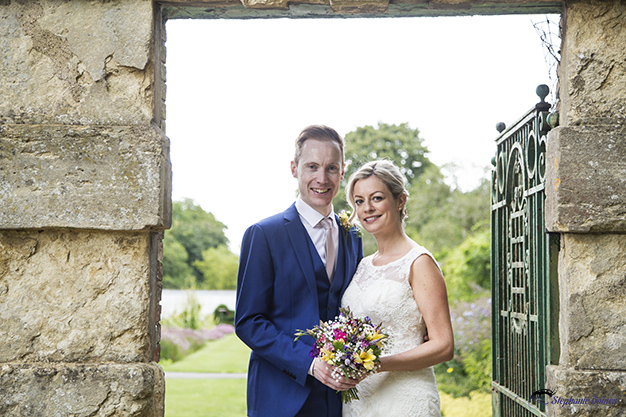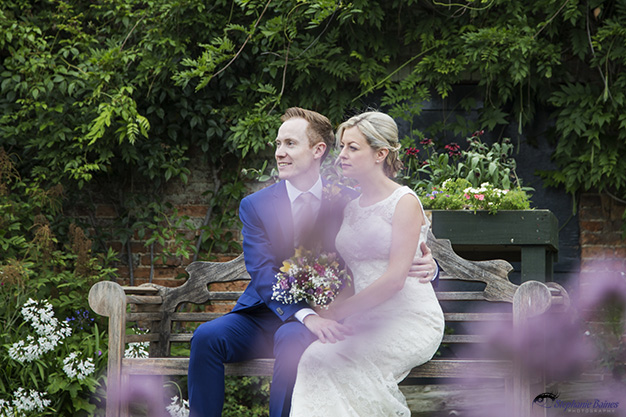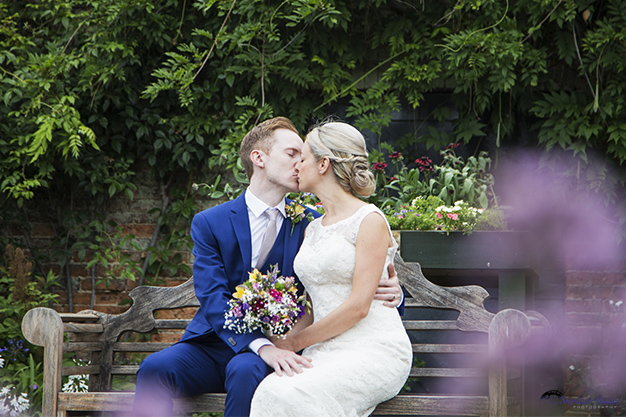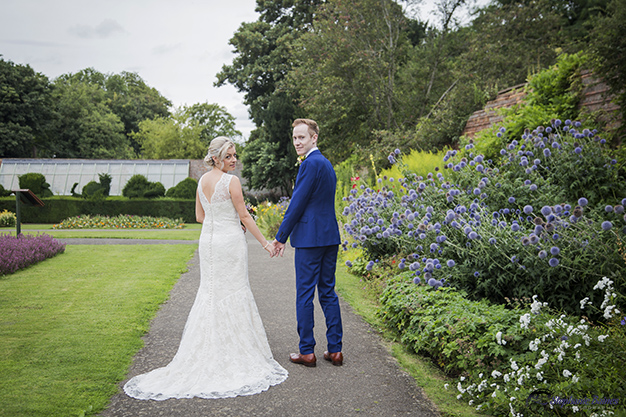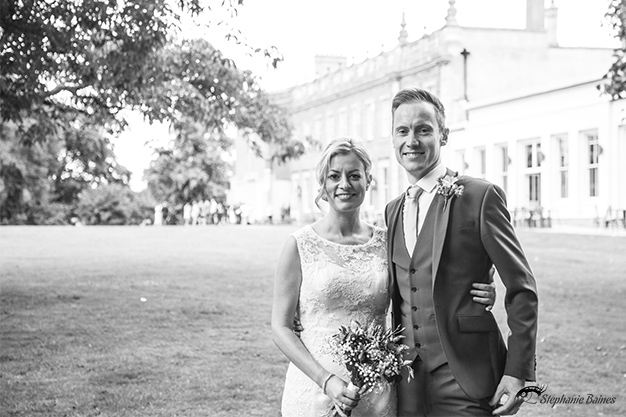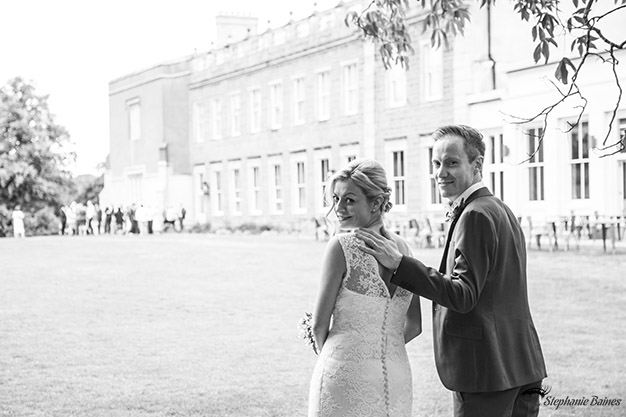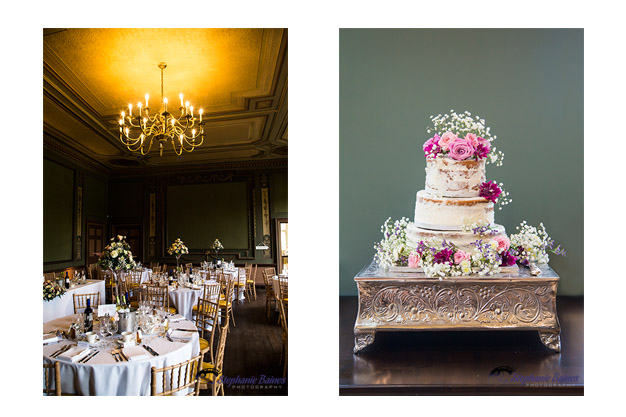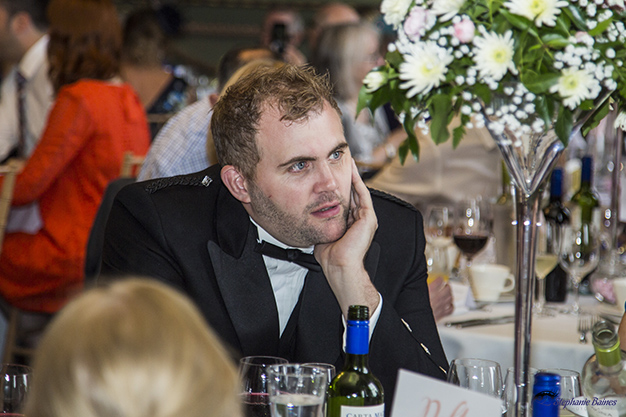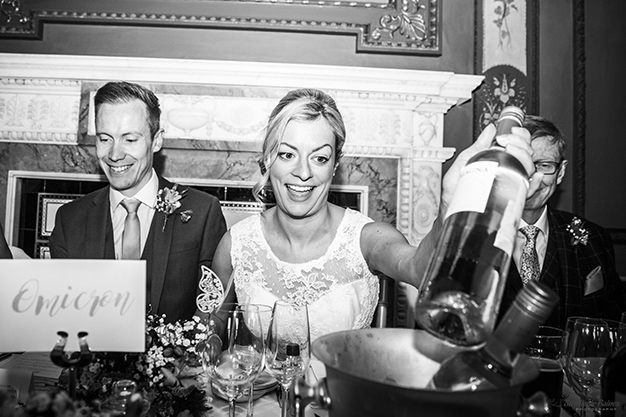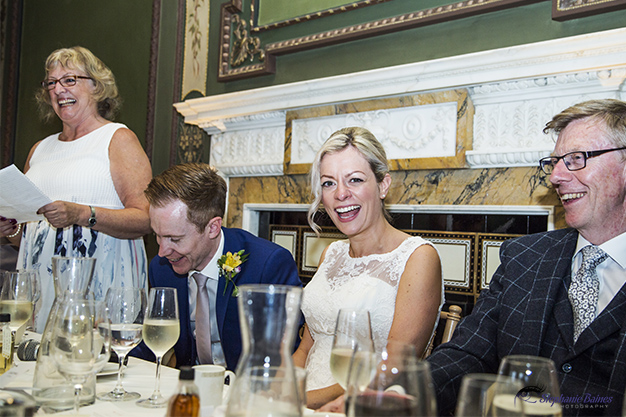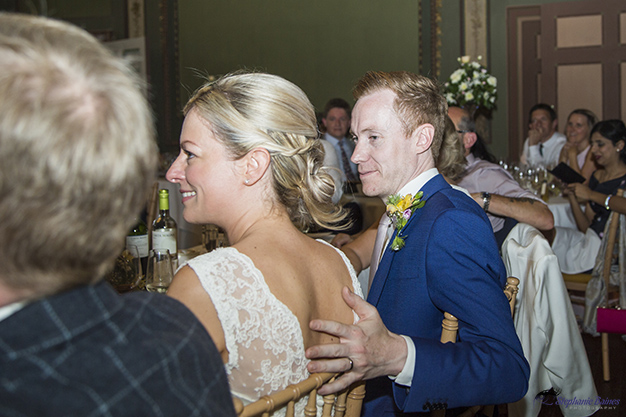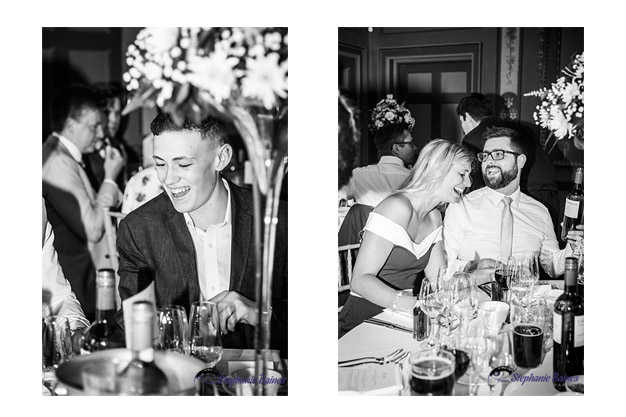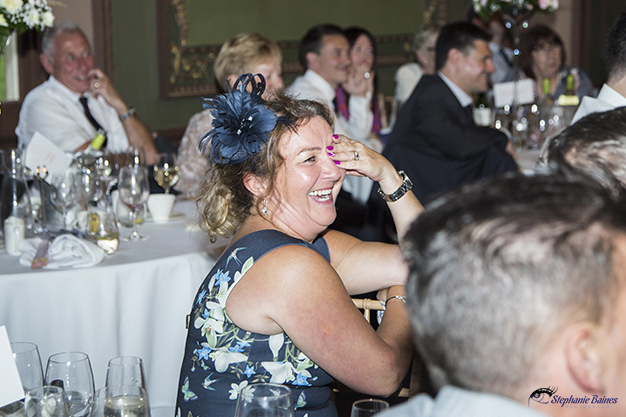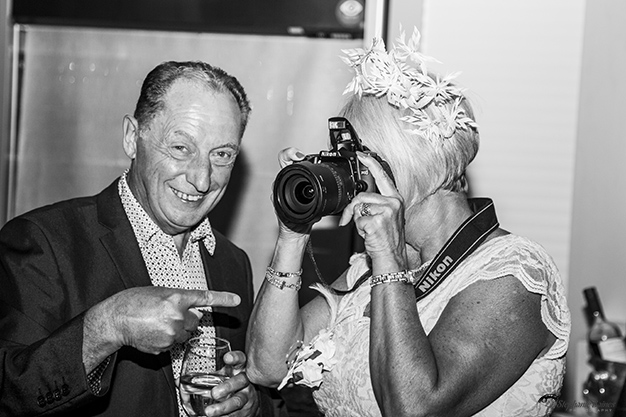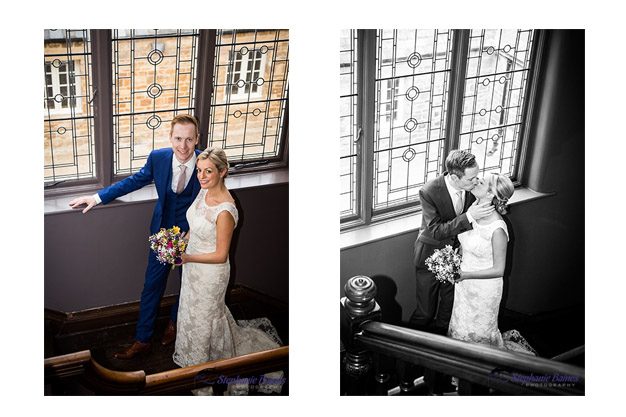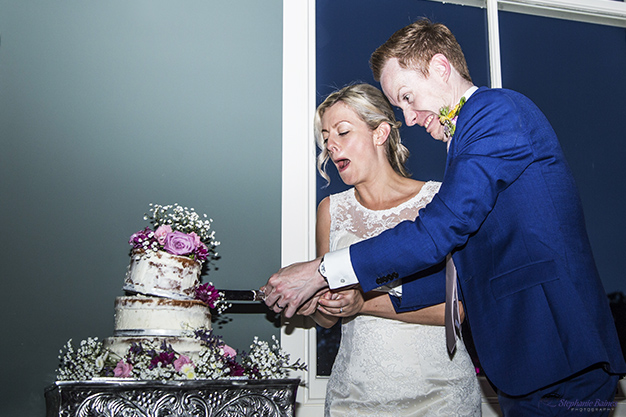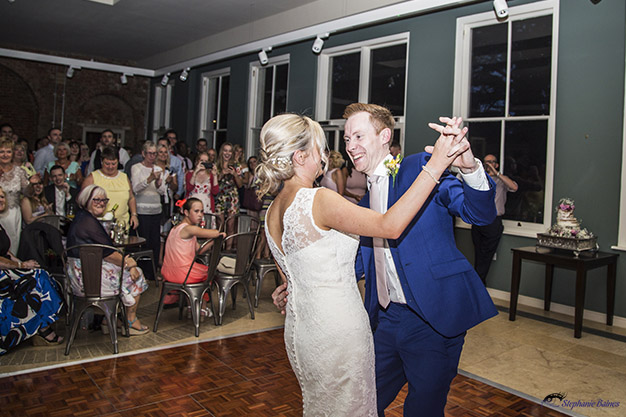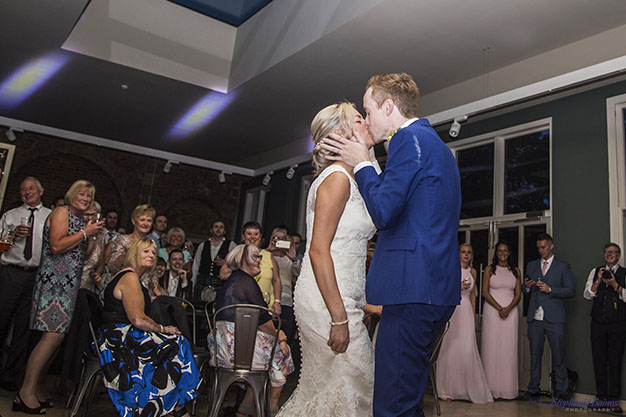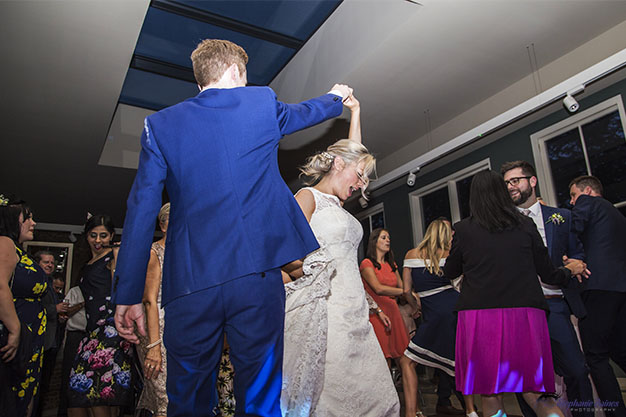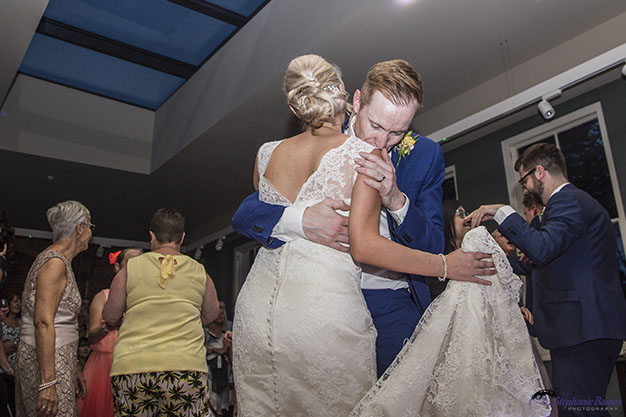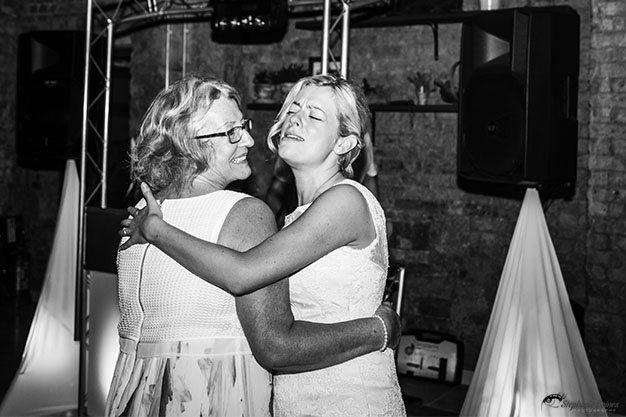 I always welcome feedback, so please feel free to comment and let me know what you think of my work.
You can also find more of my work on my Instagram, Twitter and Facebook Pages. Why not follow me to see more of my work and what I am up to.
If you have any questions please do not hesitate to contact me.