Inspiration
The first thing I have to say is "Thank You!"
Thank you, to all my clients, old and new, the professionals I have had the pleasure to work with, the amazing venues I have shot at and the friends and contacts I have made over the last 12 months.
2016 was by all accounts my best year yet and I had an absolute ball along the way!
I travelled the length and breadth of the country, shooting at some of the most beautiful venues I could ever imagine and also some very 'different' ones. Castles, churches, cities, lodges, boats, hill tops, manor houses, spas, golf clubs and even on the shores of a lake ….. I did it all!
I smashed cakes with babies, met wonderful couples and families, tried every trick in the book to get dogs to behave and look at the camera (Brian and Duke you know who you are), I put personal trainers through their paces and at times laughed so much that my sides hurt and my camera shook.
Going through all the photographs I took last year was fantastic ……. trying to choose just a few from each shoot – not so much!
It's taken me days to put this blog together, as I spent so much time looking through each wedding and photo shoot, reliving it all.
I still have the biggest smile on my face!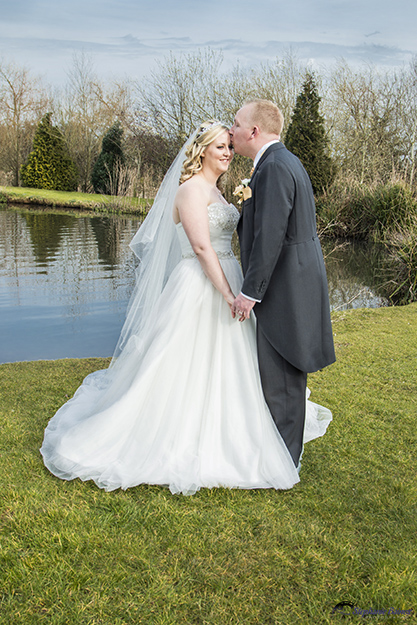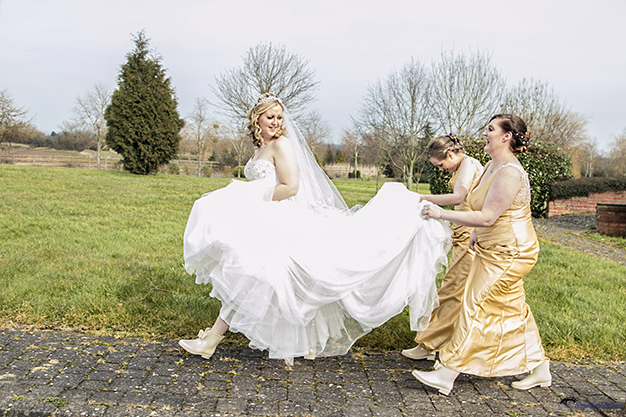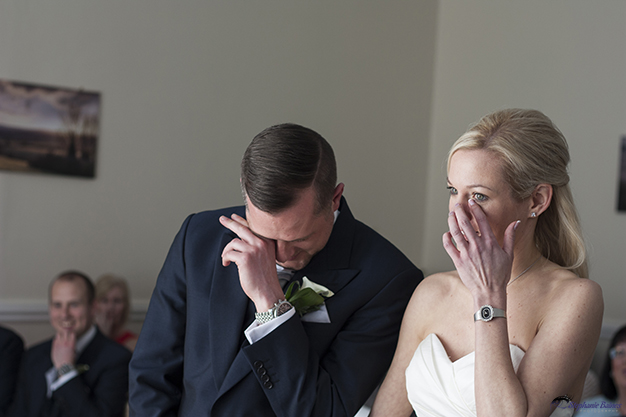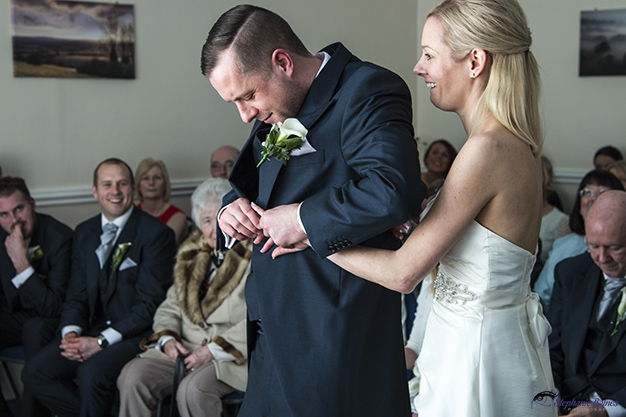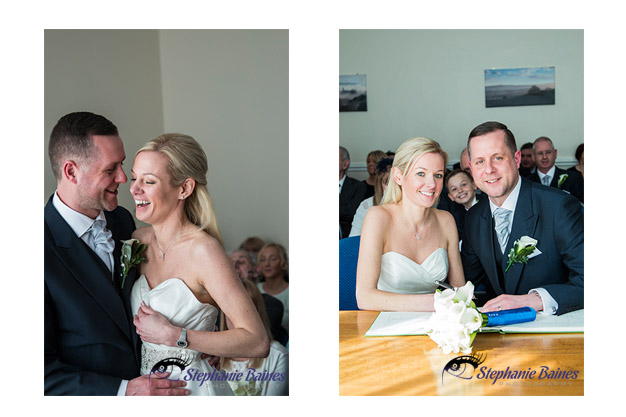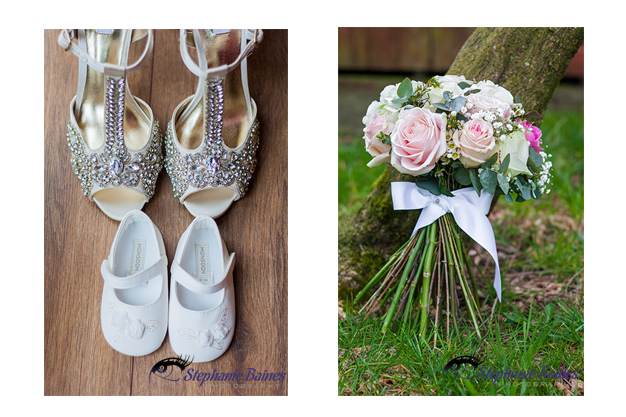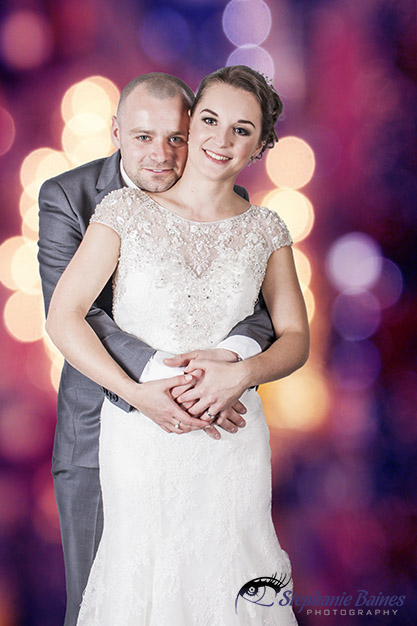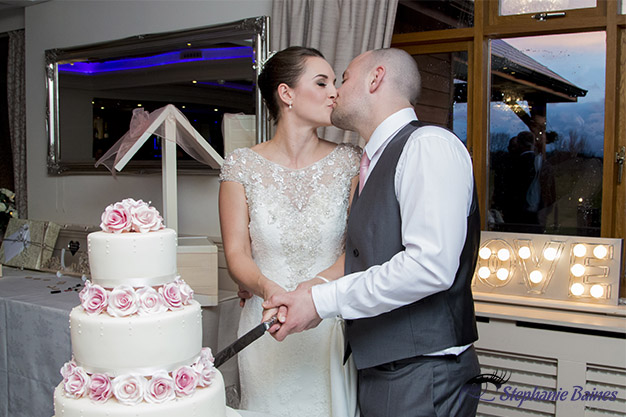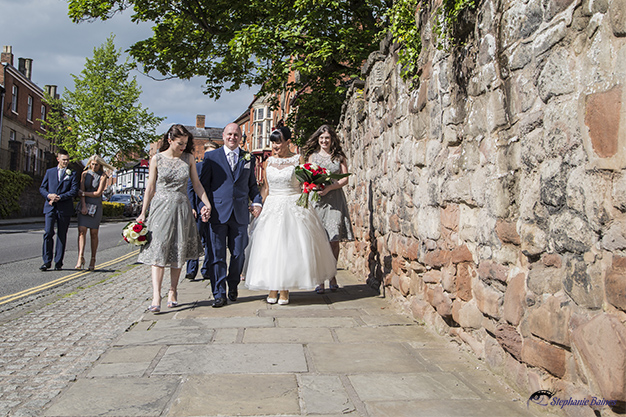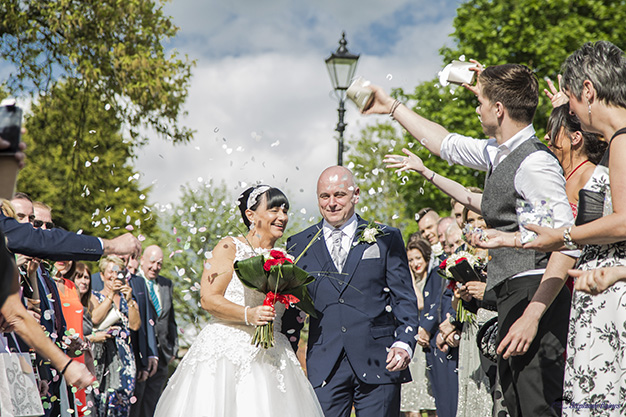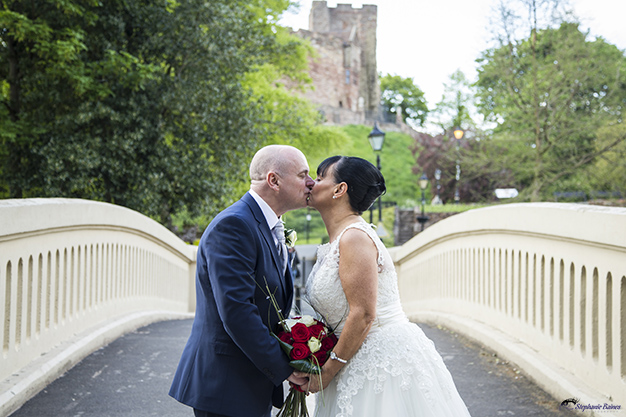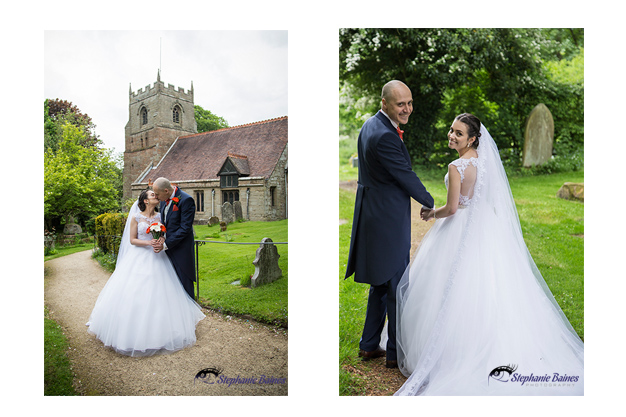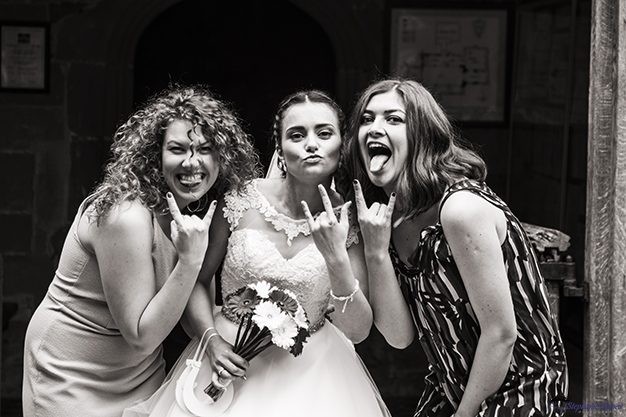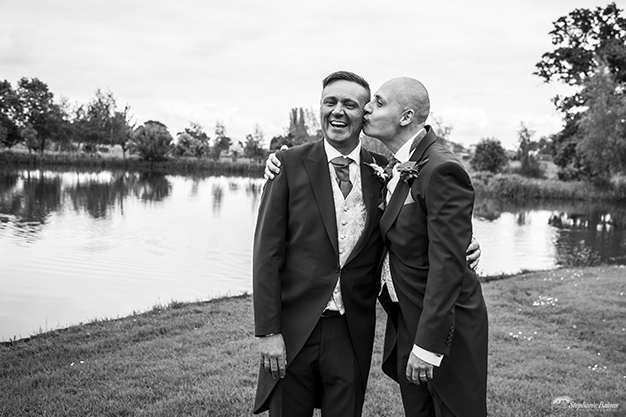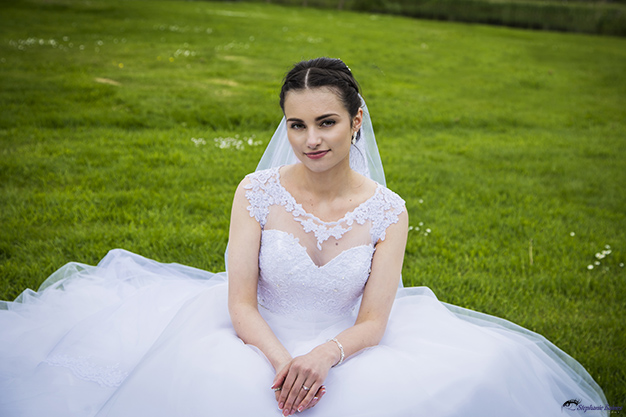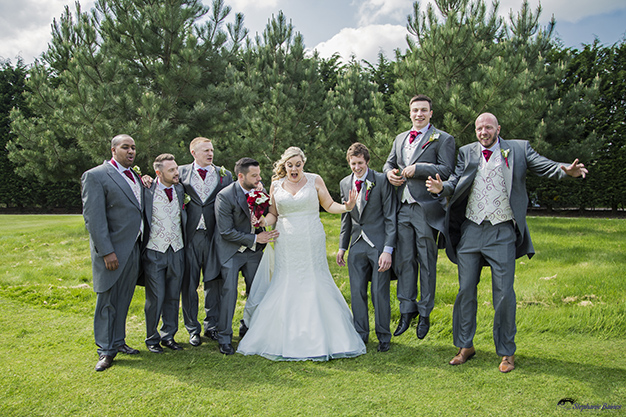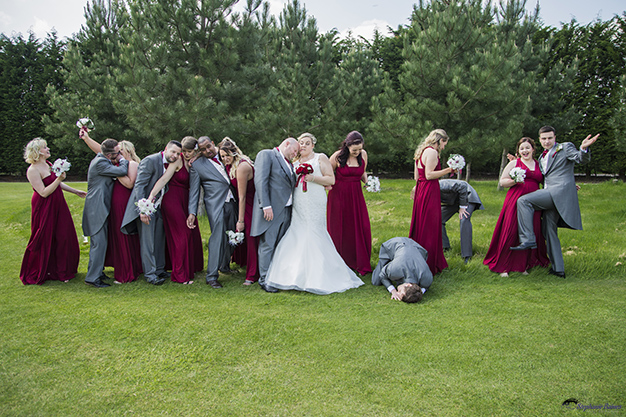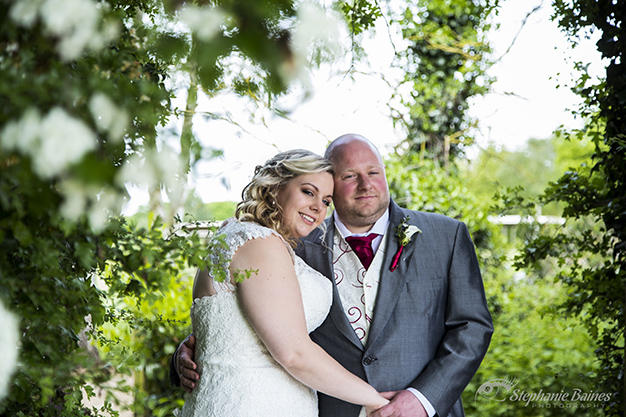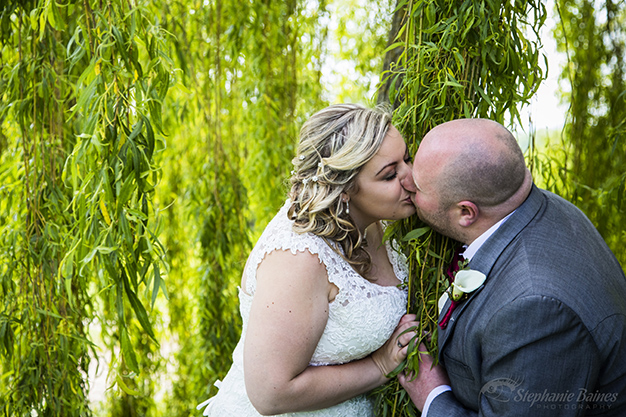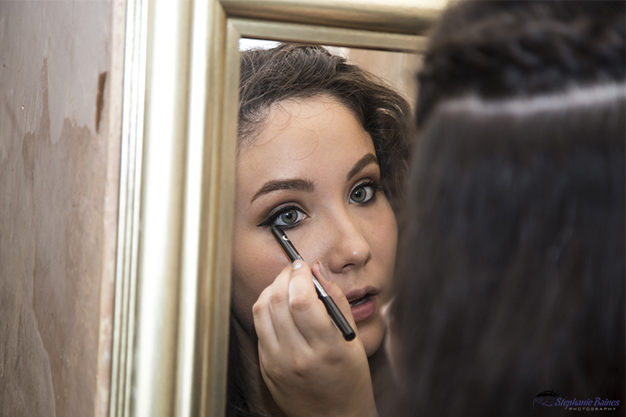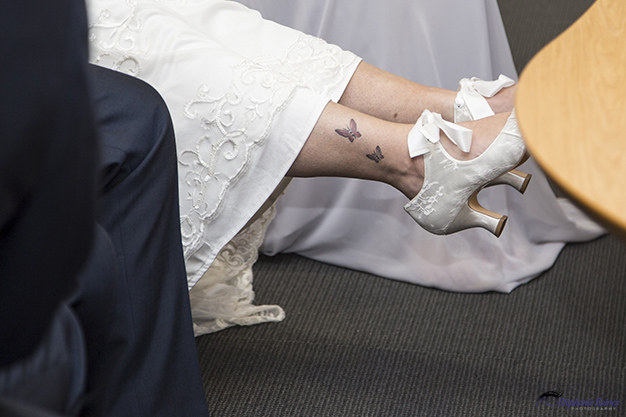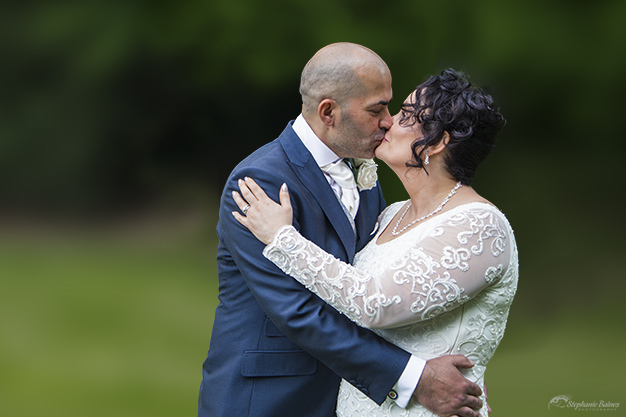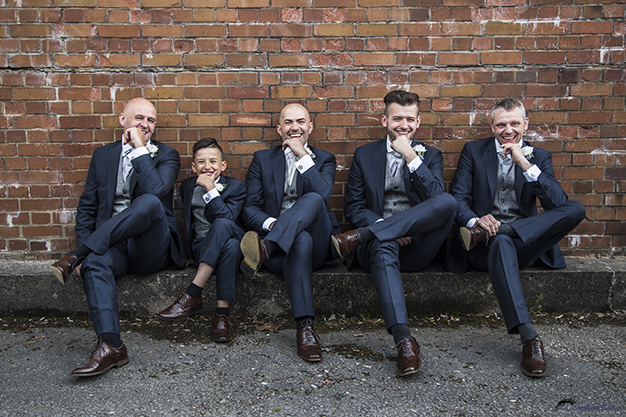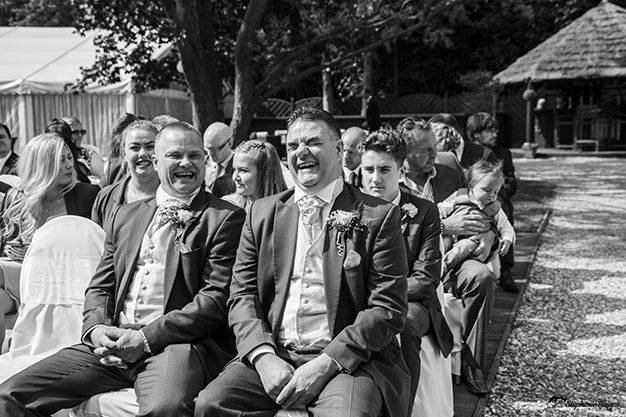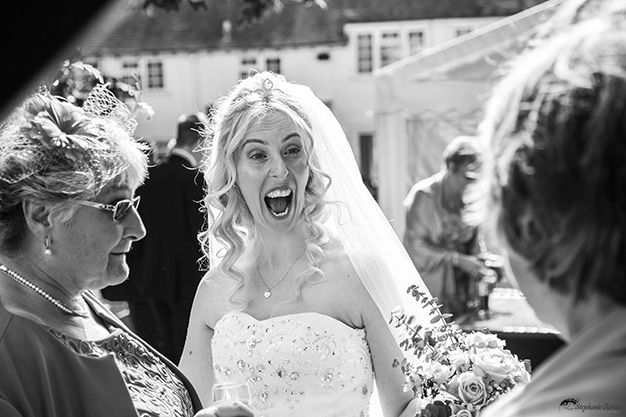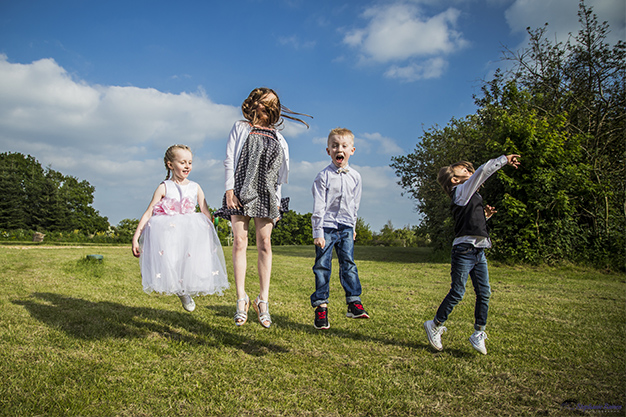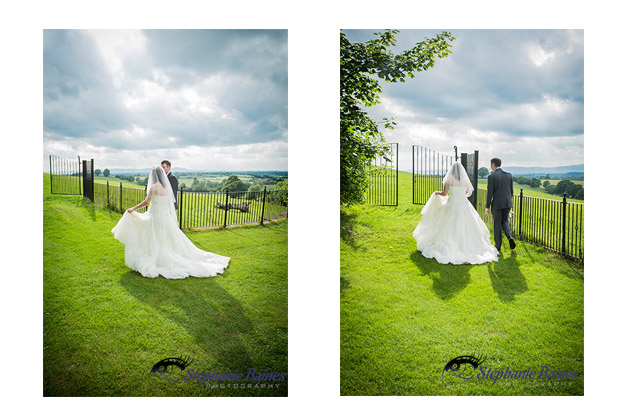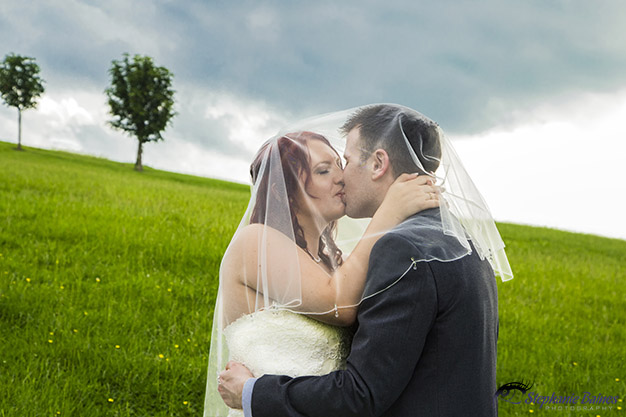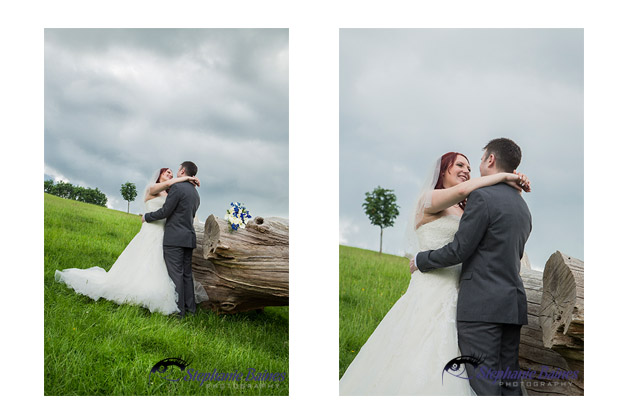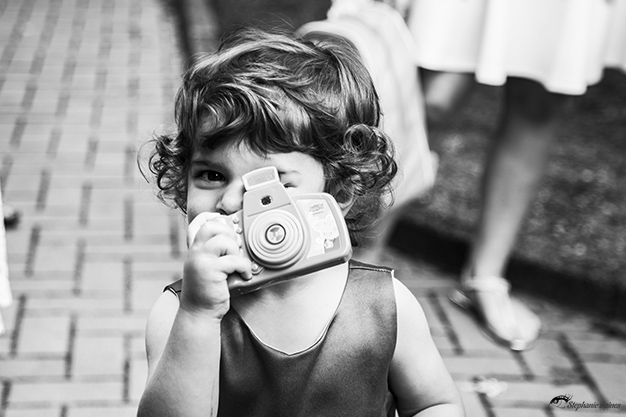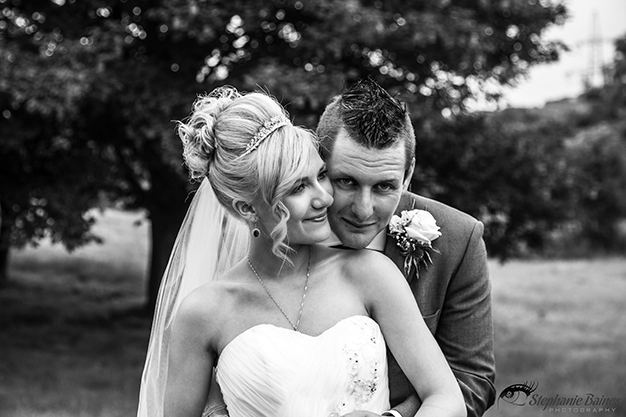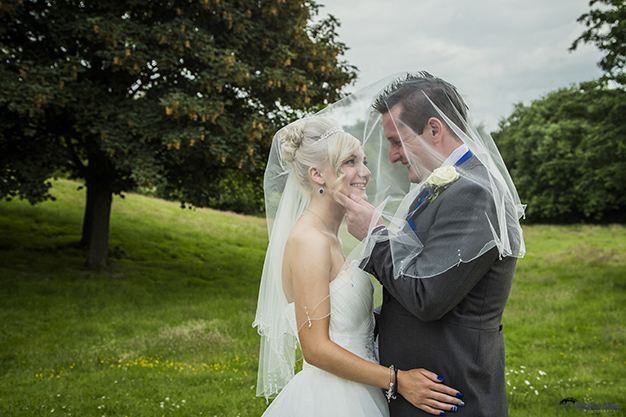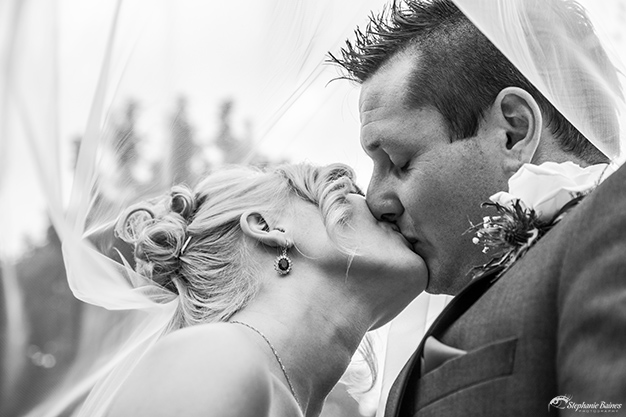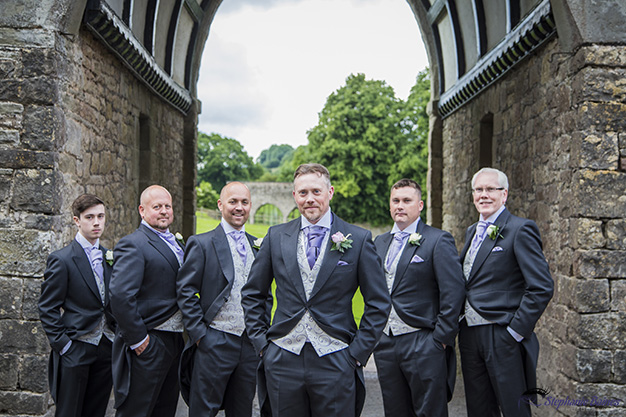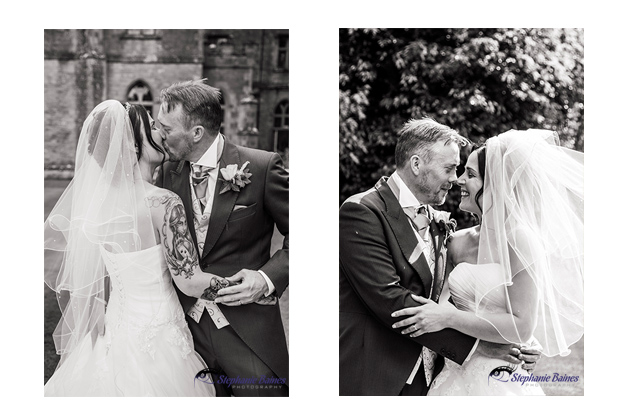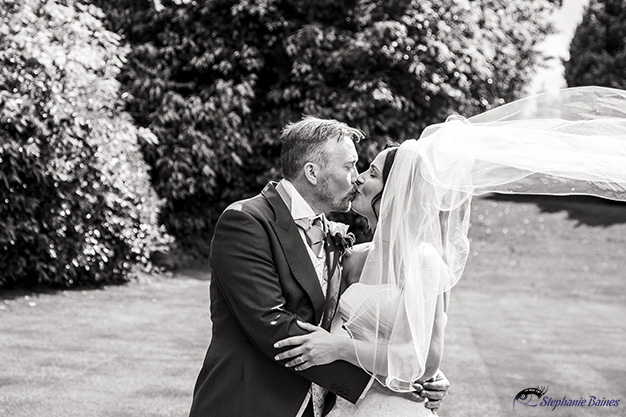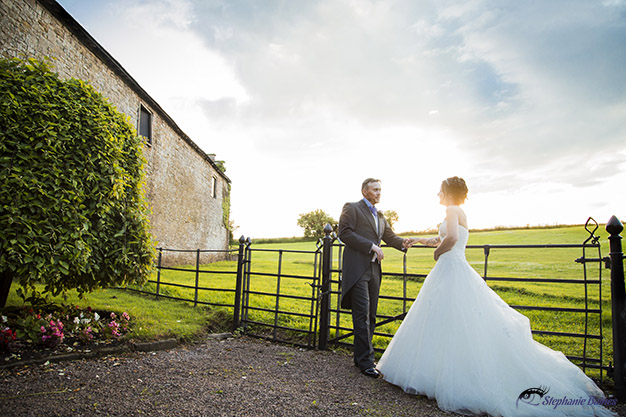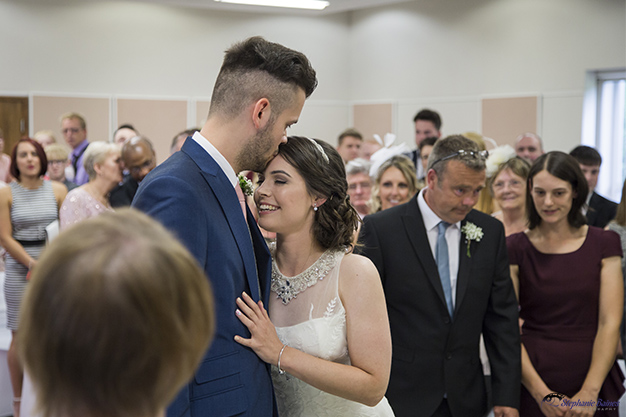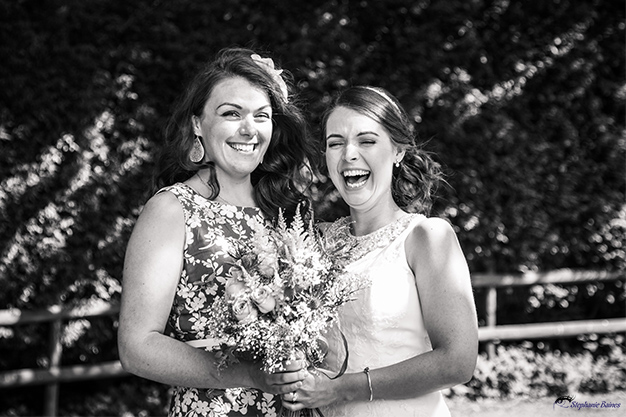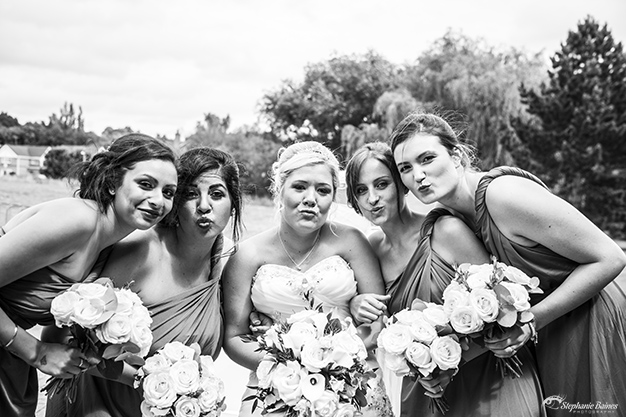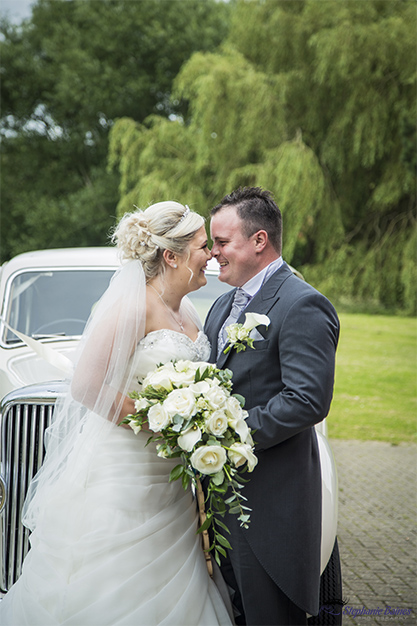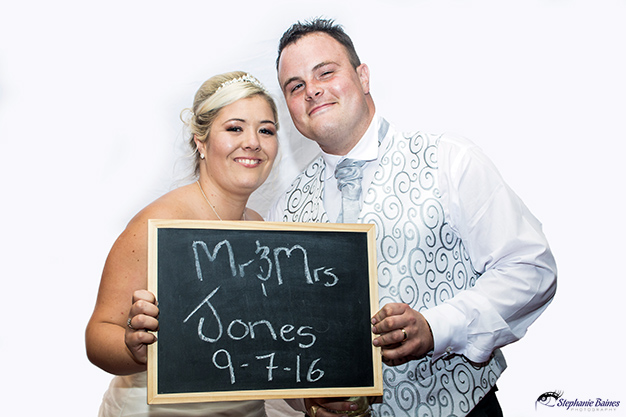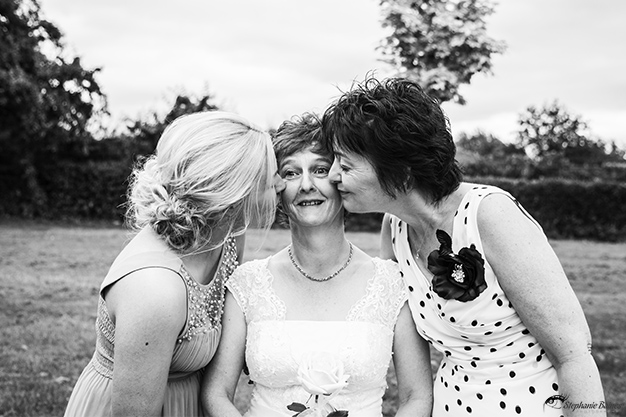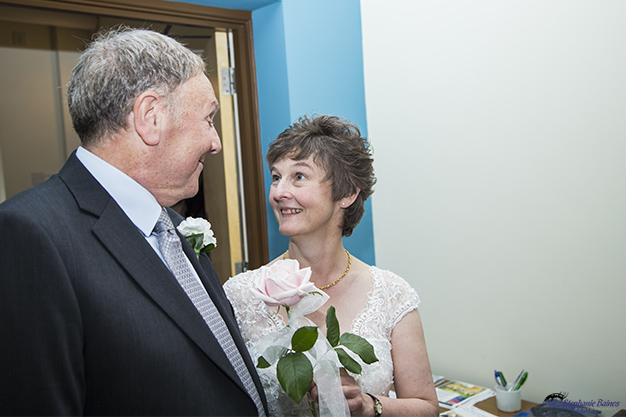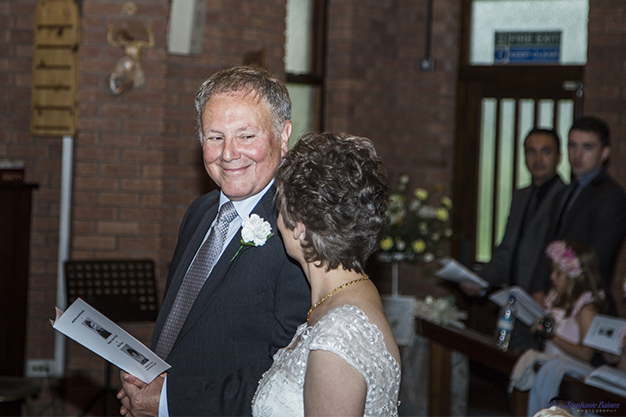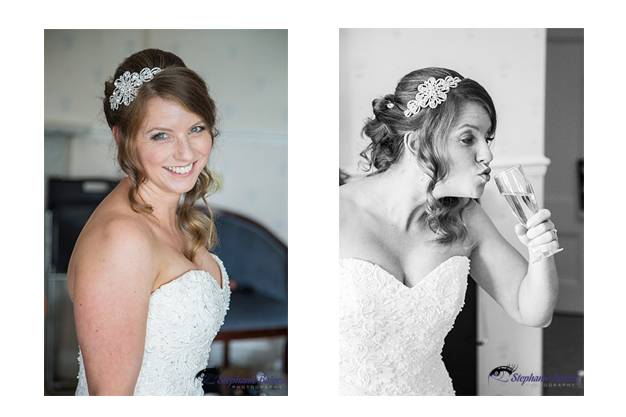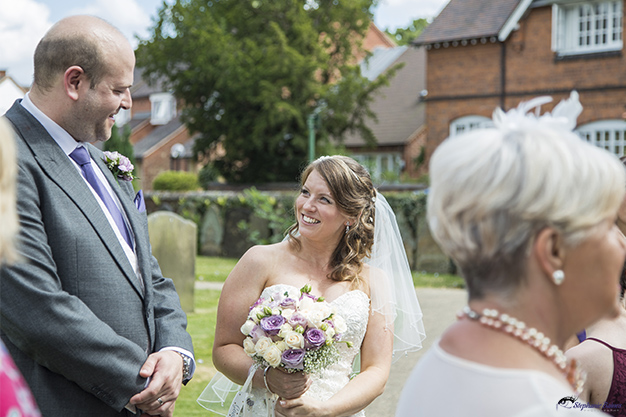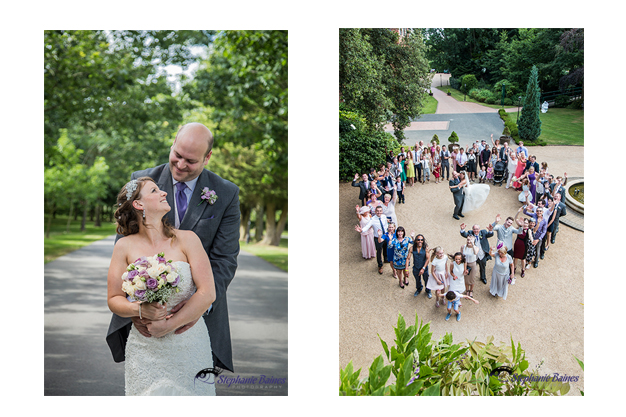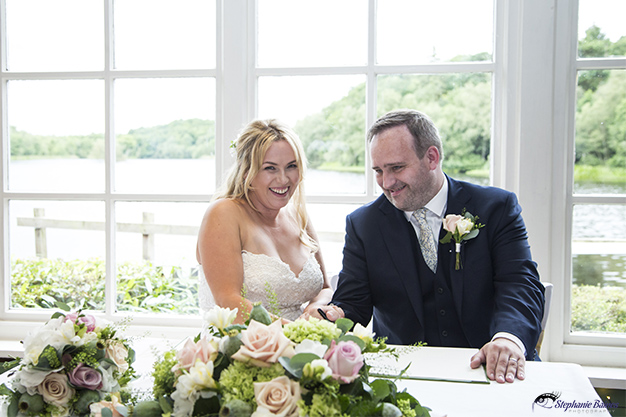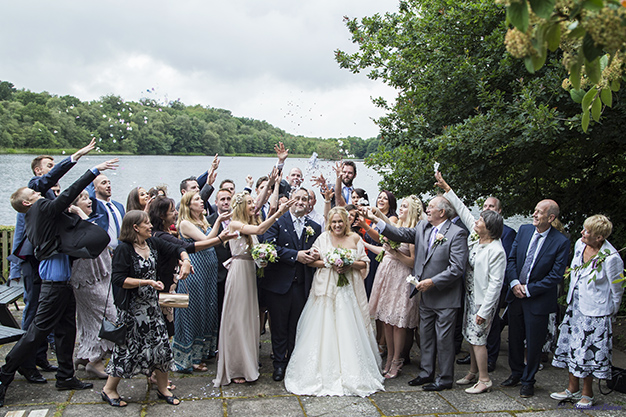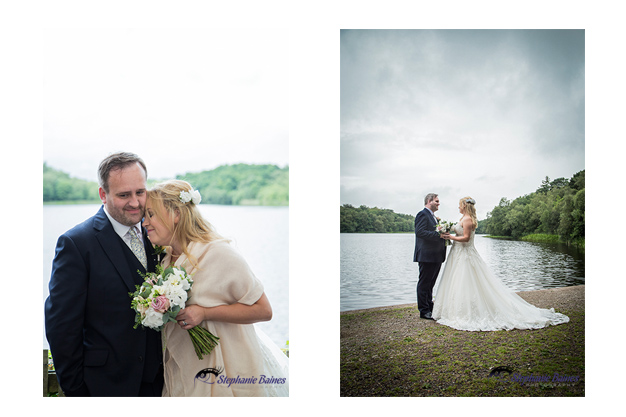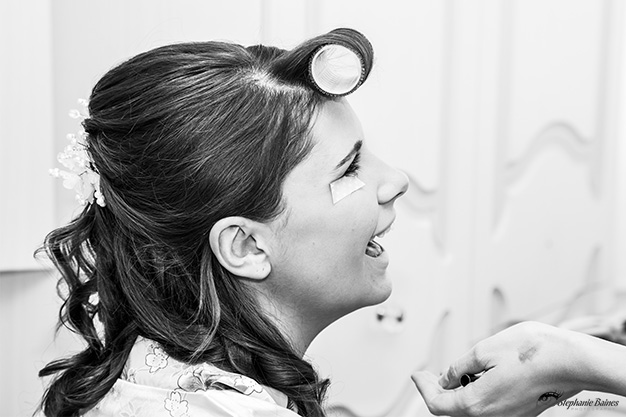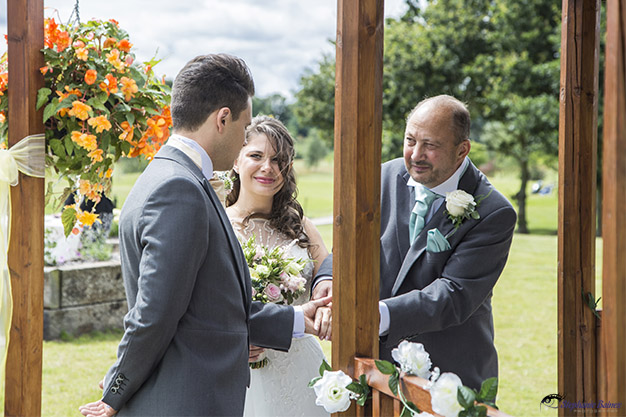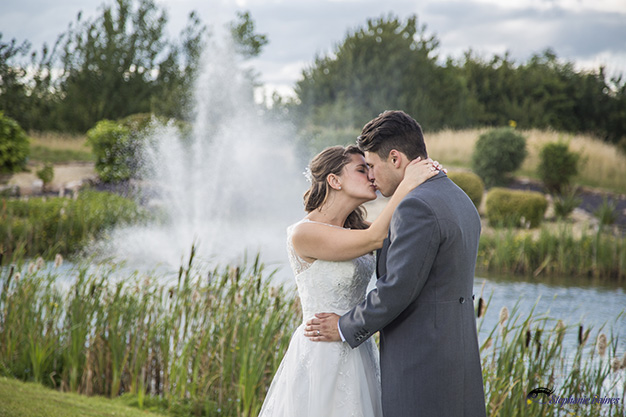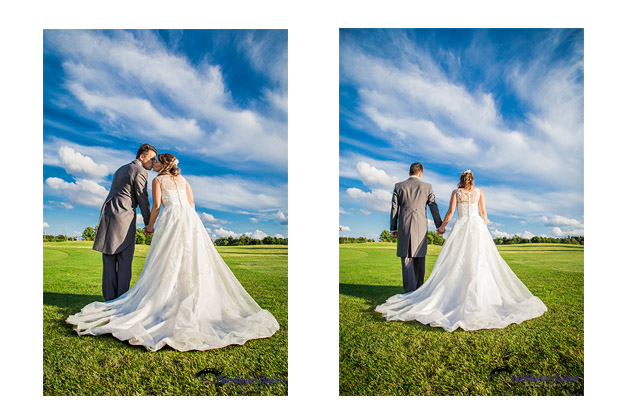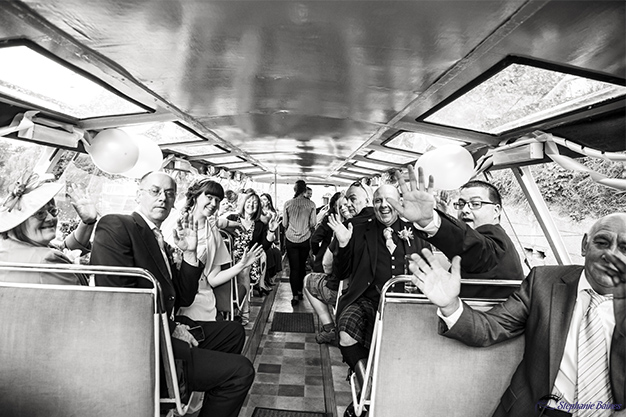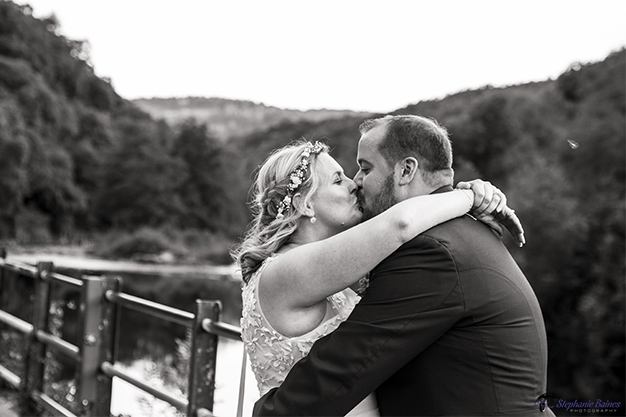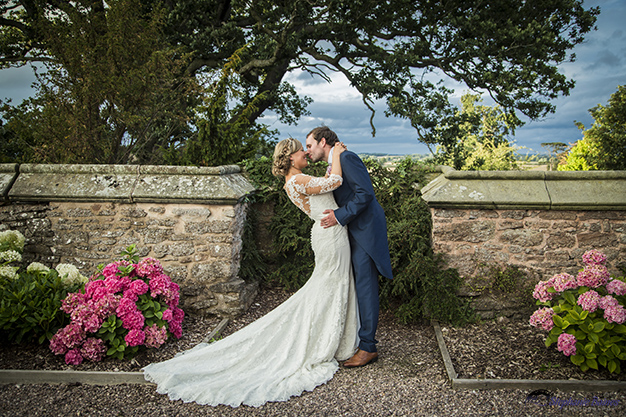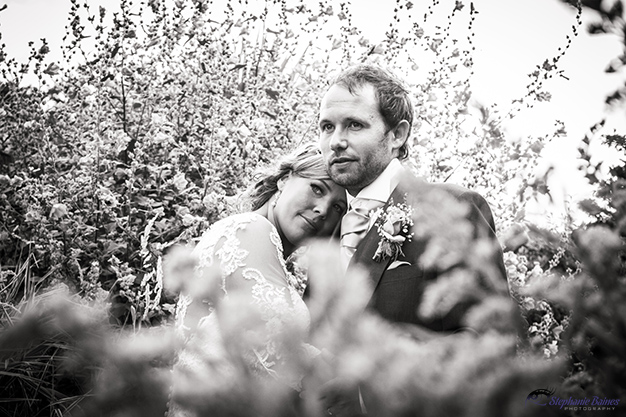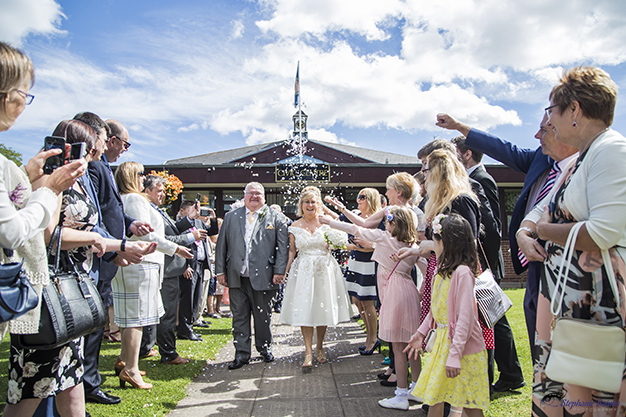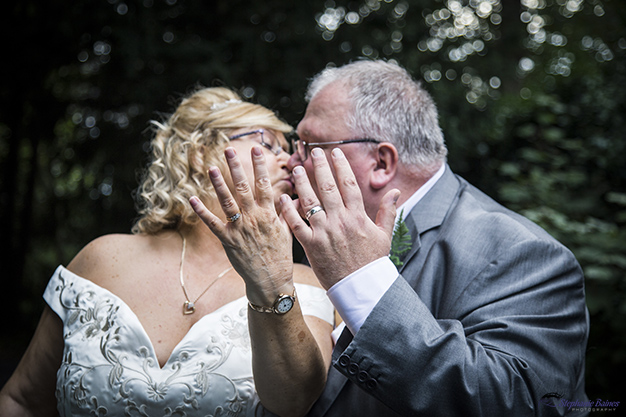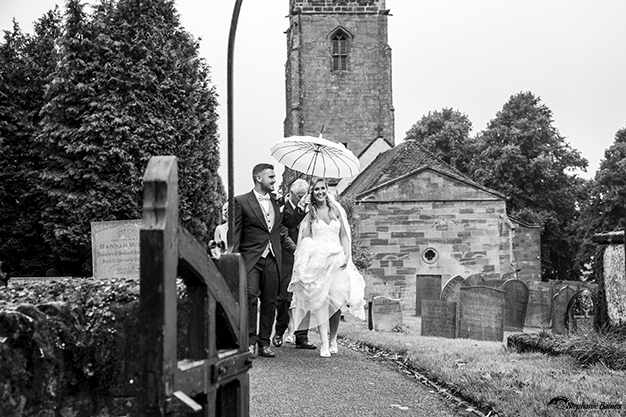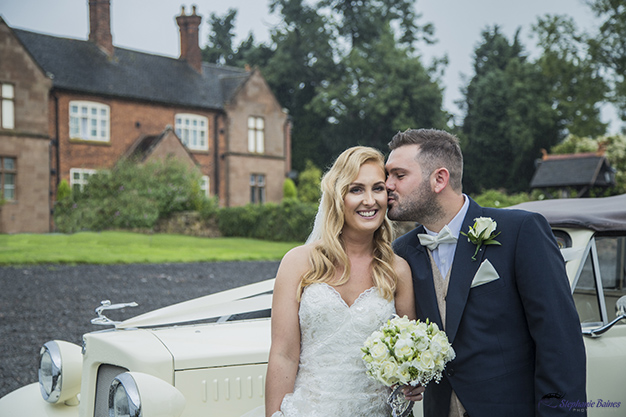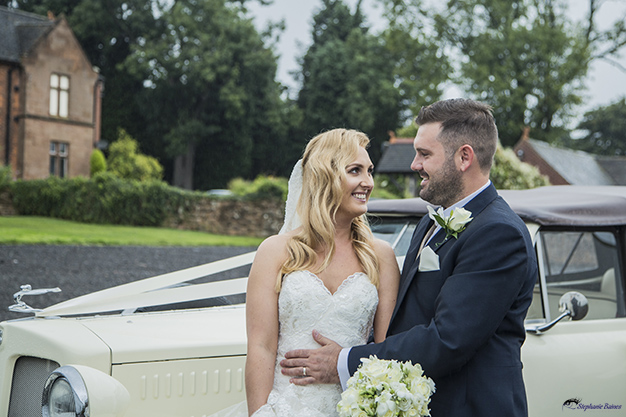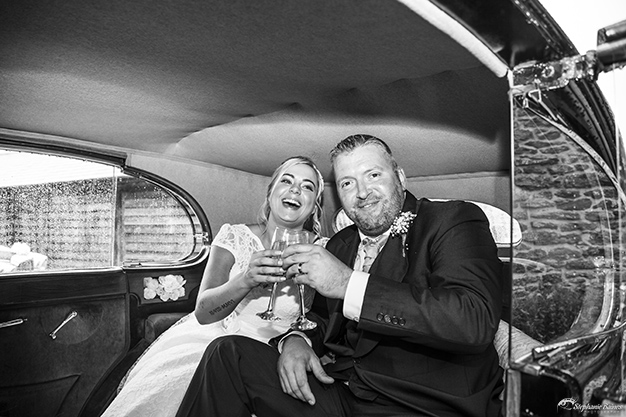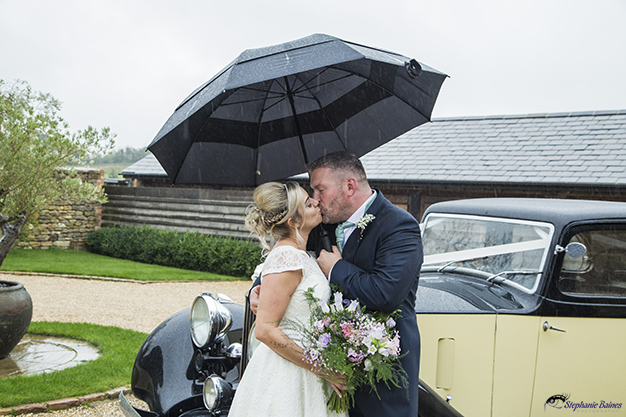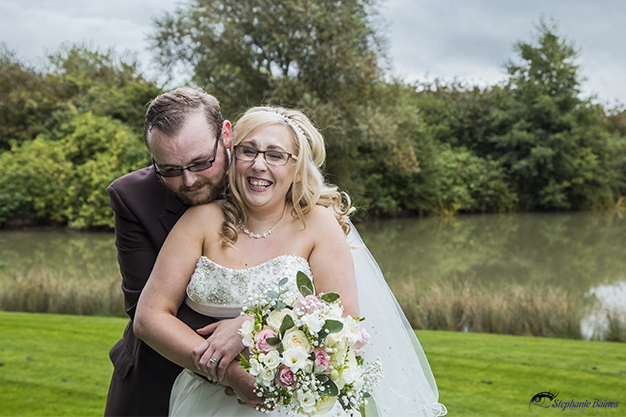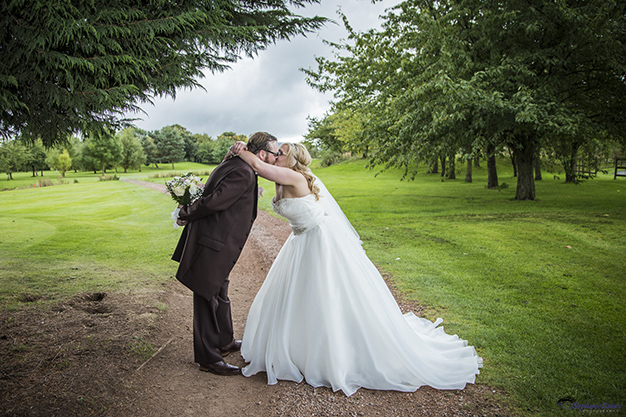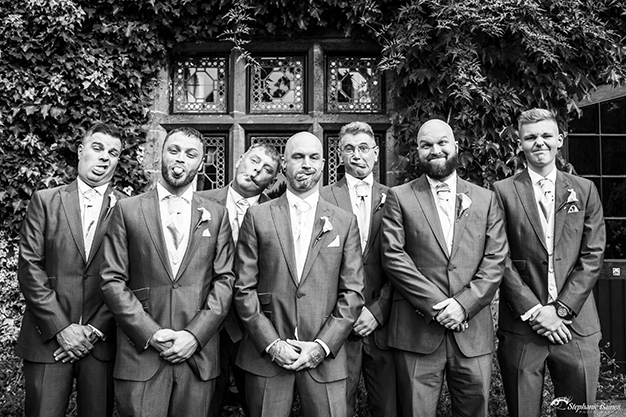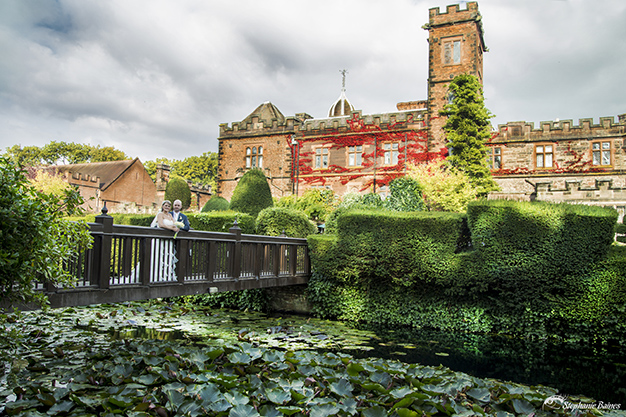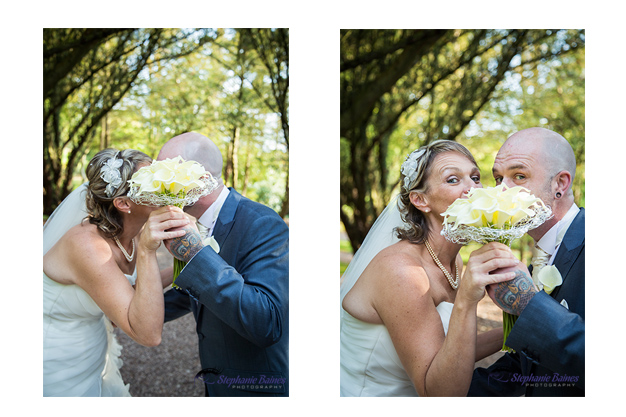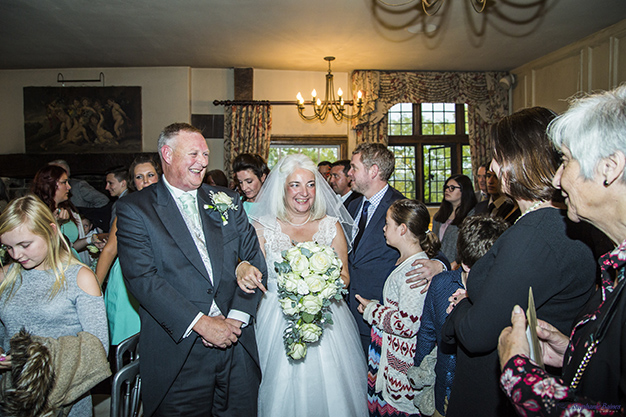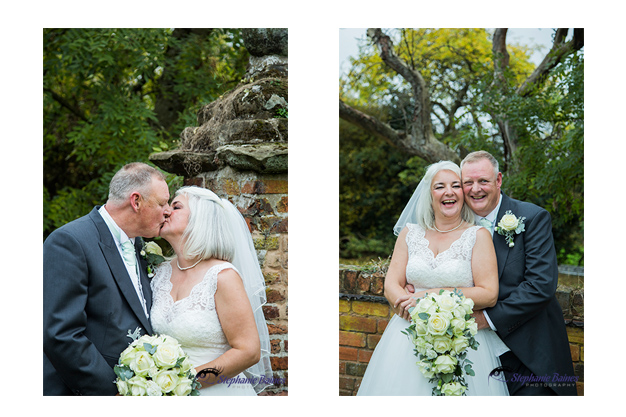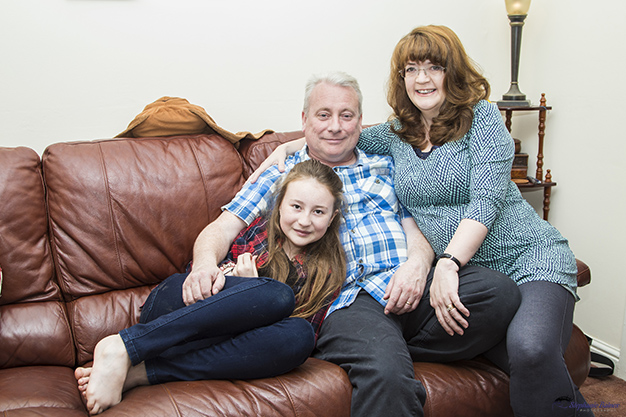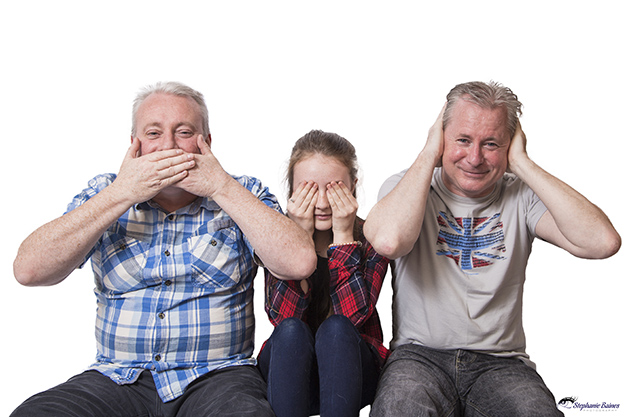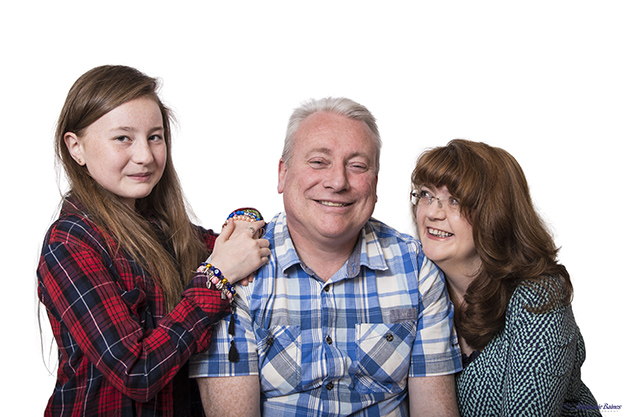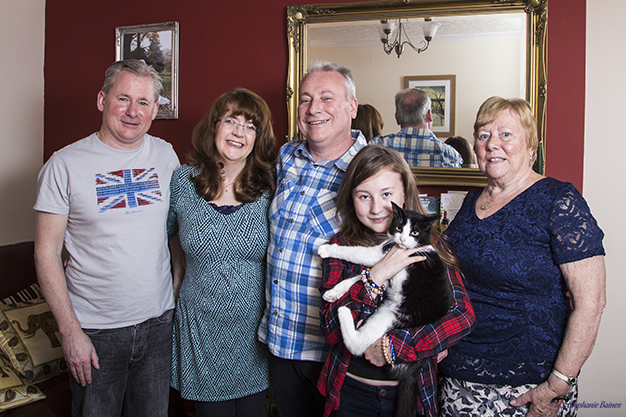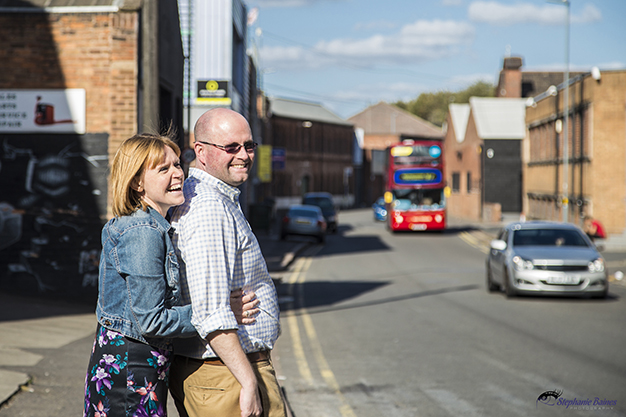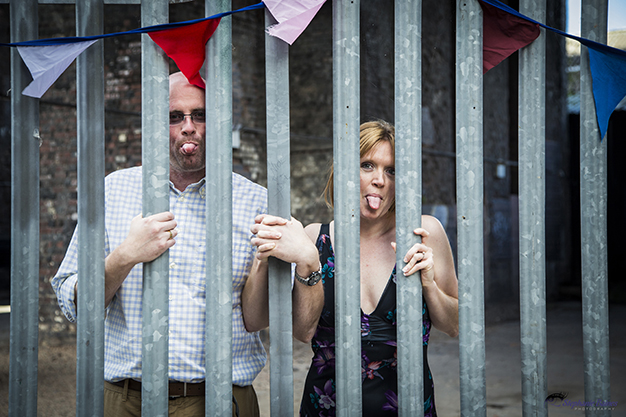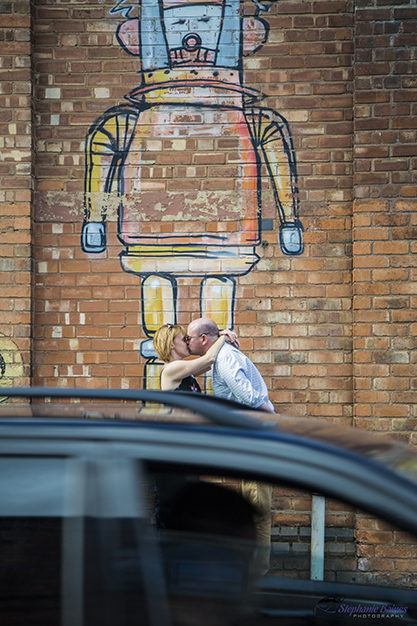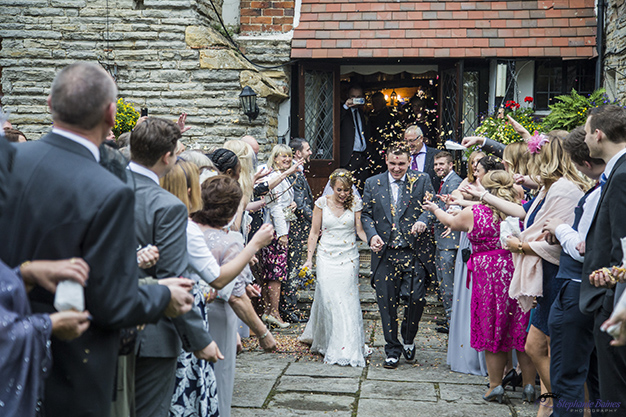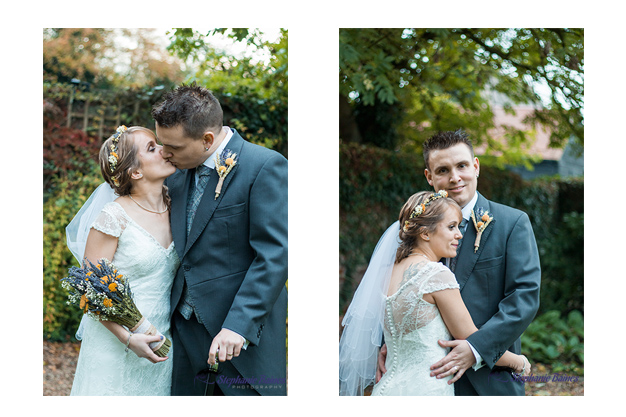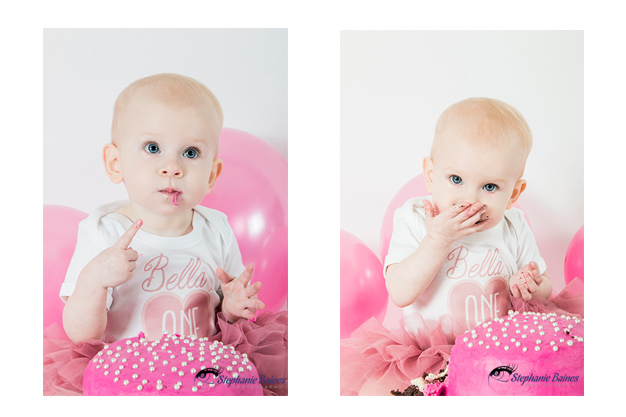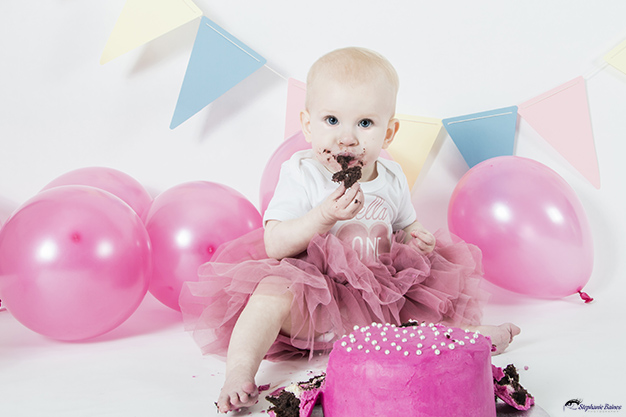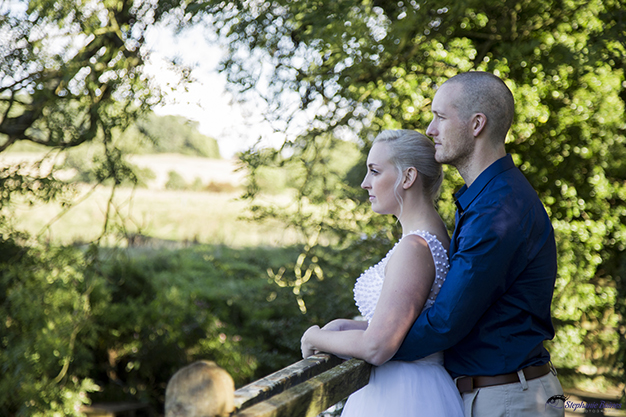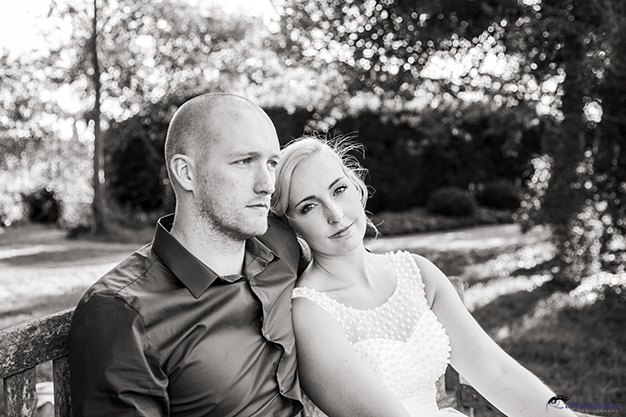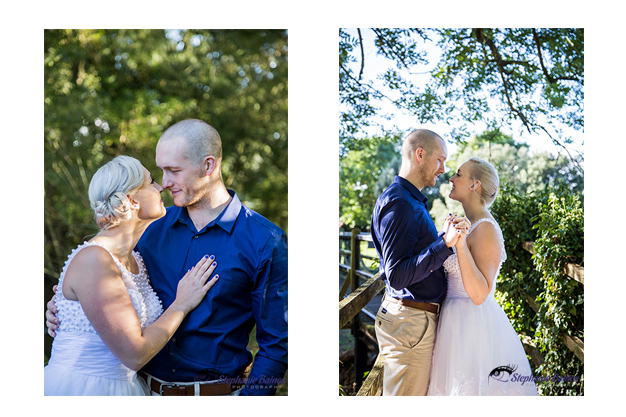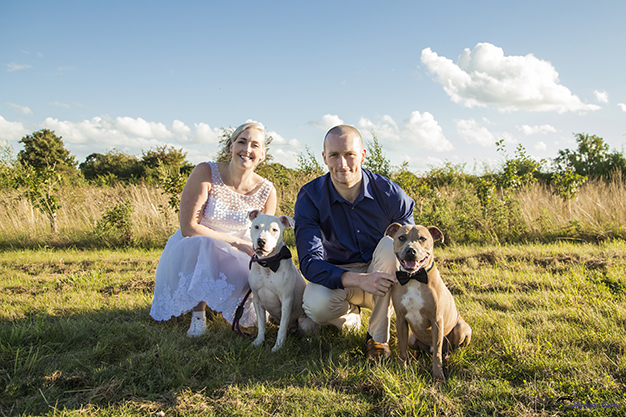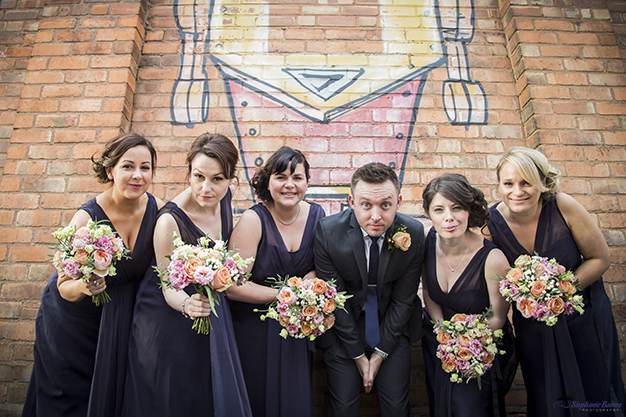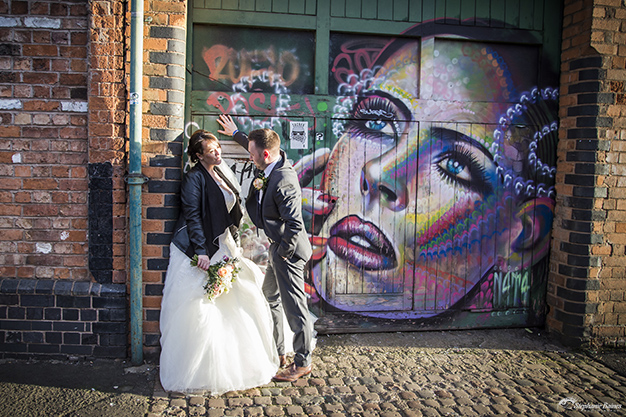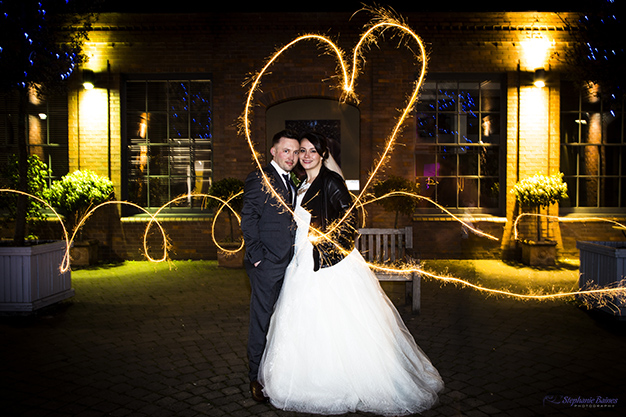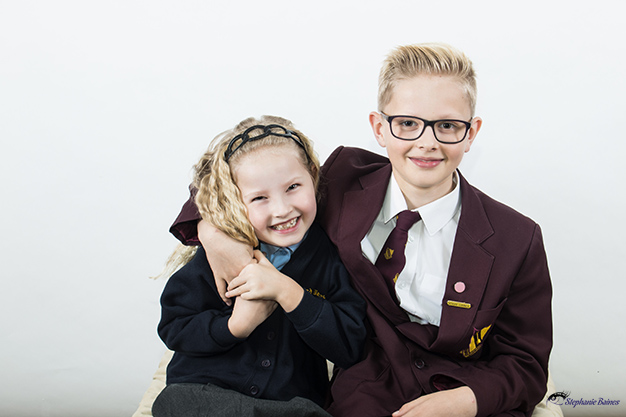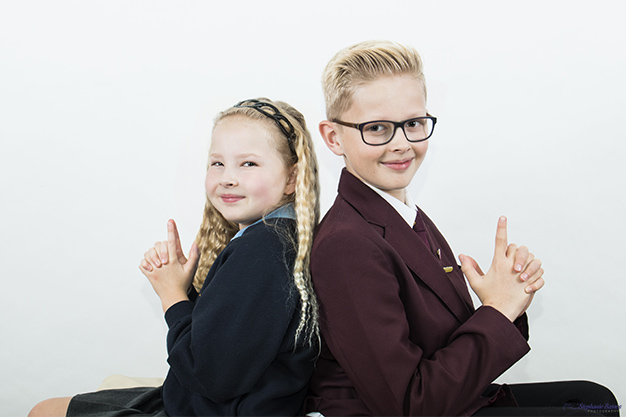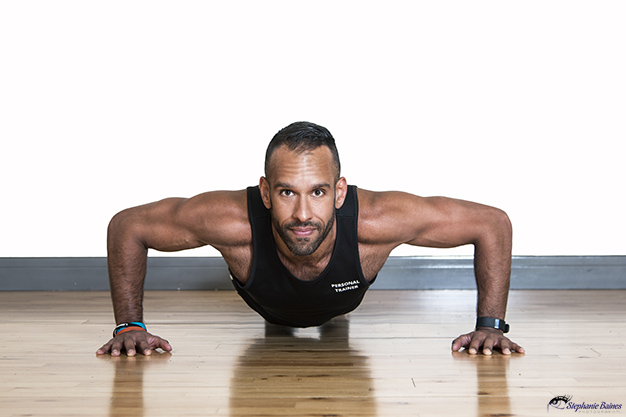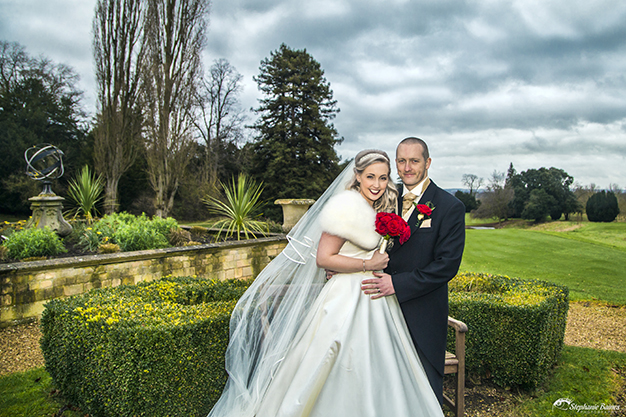 I always welcome feedback, so please feel free to comment and let me know what you think of my work.
You can also find more of my work on my Instagram, Twitter and Facebook Pages. Why not follow me to see more of my work and what I am up to.
If you have any questions please do not hesitate to contact me.
A little over 8 months ago I was sitting in my broom cupboard (office) looking at forecasting figures for the year ahead when I looked up, looked around at my lime green office walls, the flickering fluorescent tube light above my head, picked up my handbag and of course, my lunch and walked out.
I never went back.
I used to be a Marketing Manager, trying to live up to the corporate expectations and live a life that I always knew just wasn't for me. Like so many people, I was in a rut and I hated my job. Sunday nights felt like I was going to face a firing squad the next day. Every morning was a struggle to get out of bed and put on a mask of positivity, efficiency and corporate confidence.
I was doing something that did not make me happy!
I have always had a love for the arts, I paint, sketch, craft and most importantly I take photographs. I am a qualified photographer and for years my photography has taken second stage. I have been busy rectifying this.
My plan is simply this. To do what I love until I draw my last breath.
I want to wake up every morning looking forward to what the day has to offer me. I don't want to post "I hate Monday" quotes on my Facebook wall and wish it was nearly Friday when it is only Tuesday. I made the decision to stop wishing my life away.
This is my blog, my diary and my vent. I want to share with you my successes, struggles, moments of madness and always positivity that good things will come.
Stick with me, it's going to be one heck of a ride!!
Sitting here in my office, sipping my morning coffee, my eyes flick over the piles of paperwork, bills, flyers and goodness knows what else I've haphazardly stacked in random piles (I'm not the tidiest person in the world). I am looking for inspiration.
I want to be artistic today, I want to produce an image that is both creative and striking, one that people will not just flick their eyes over casually and move on from. I want to create a pause….for them to stop for a moment, and study the art that I have created.
The problem is though, this coffee is damn good and I am not feeling particularly inspired to uncurl from my plush office chair and move.
It's tempting to just rework an older piece, but that's cheating and I want to do something fresh and new. Something I haven't done before.
Anyone who is trying to make a living from something that they create is constantly looking for inspiration and ideas that we can shape to suit our own personal style and needs. We all view the world in our own individual, unique way and what inspires us is completely different.
Street artists such as Banksy want to convey a message; they may take their inspiration from political and environmental issues that they feel strongly about. A potter, working in a little village will look at the world and nature around them and use that as their inspiration and a photographer …. well, that is the million dollar question!
Where do I draw my inspiration from? For me it's simple yet vast – life! I take mental snapshots of places, people, situations and circumstances. I will squint my eyes, mentally crop and draw grid lines over a view, I will see a an old man sitting alone on a park bench and imagine the image in black and white, with a slight vignette.
My coffee is gone, my paperwork is still there and oh, wait I've just spotted the bin men emptying the rubbish bins outside….. No! That will not do! However, I have just seen my Bible poking out from my bookshelf – an idea is forming!
I have an apple in my fruit bowl, a beautifully red, shiny apple; you could call it a queen of apples. I also have an old apple tree branch that I trimmed off in a gardening frenzy last weekend. I know there is a rotting apple behind a plat pot that I was saving to throw at the next cat that I saw attempting to do its business in my garden.
This could be interesting. I have found my inspiration and I have an idea.
I will keep you posted.