General
The day that I received an email from Charlotte, saying Kevin and herself were going to be parents and that they wanted me to take their pregnancy photographs, I was over the moon (and may or may not admit to shedding a little tear).
Over the past two years, have had the immense privilege of shooting their engagement photographs, capturing their amazing wedding day and now their pregnancy!
To make it even more special; all the photographs were taken at the same location and I hope that we will continue to visit this spot, capturing more milestones and special moments in their and their families lives for many years to come.
Baby J, is a very lucky baby to have Charlotte and Kevin as their Mummy and Daddy!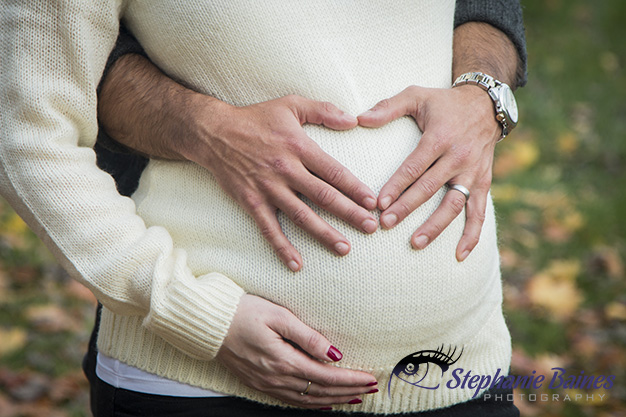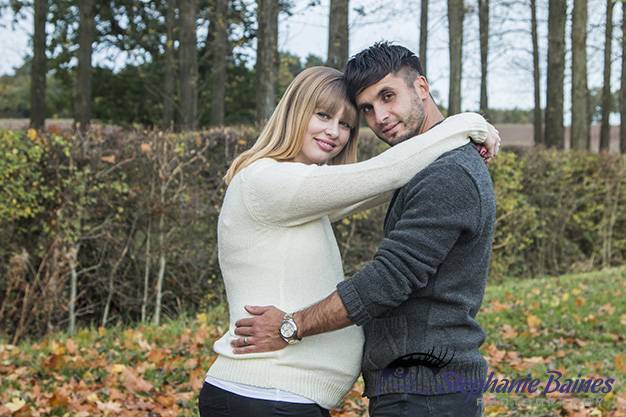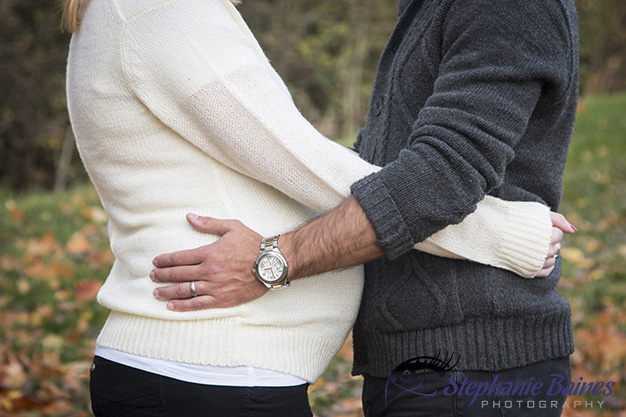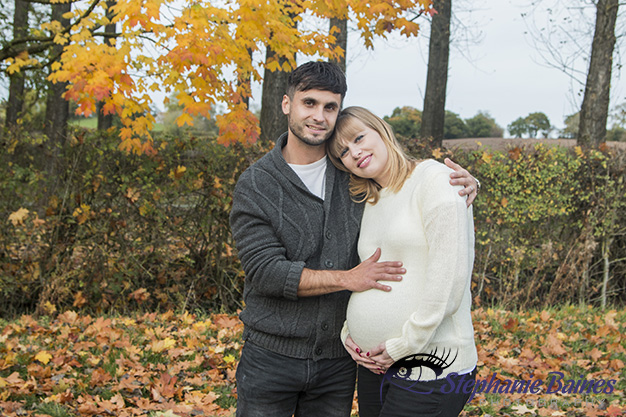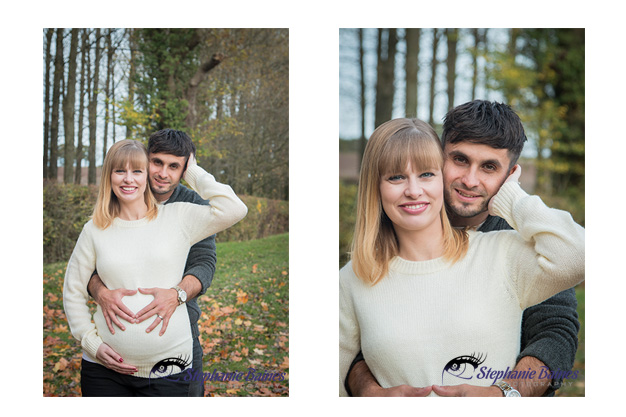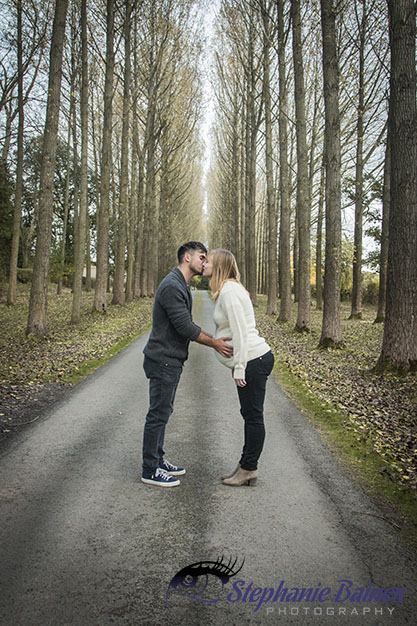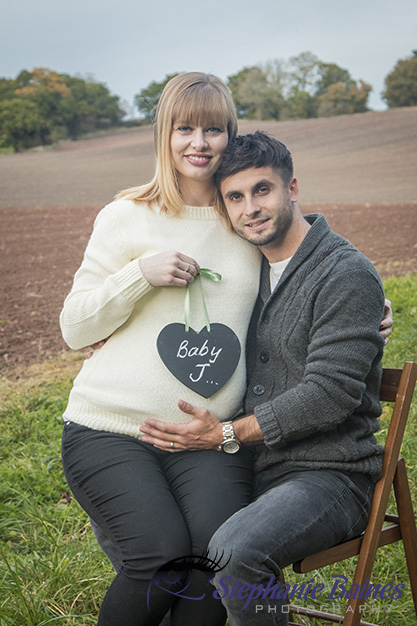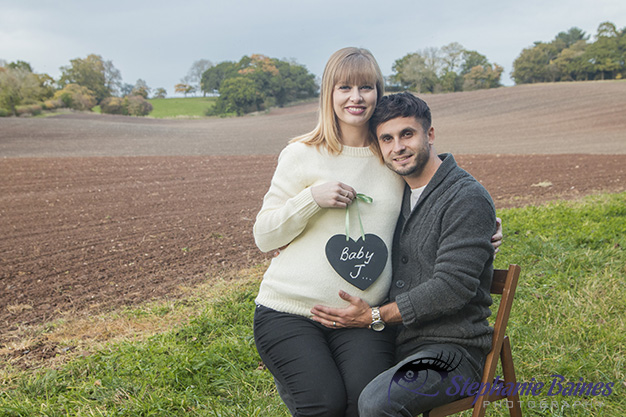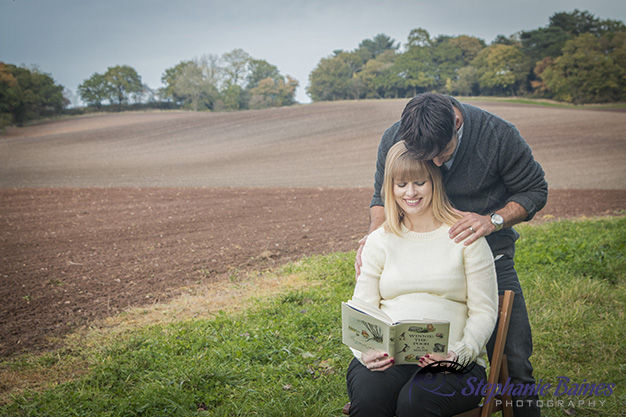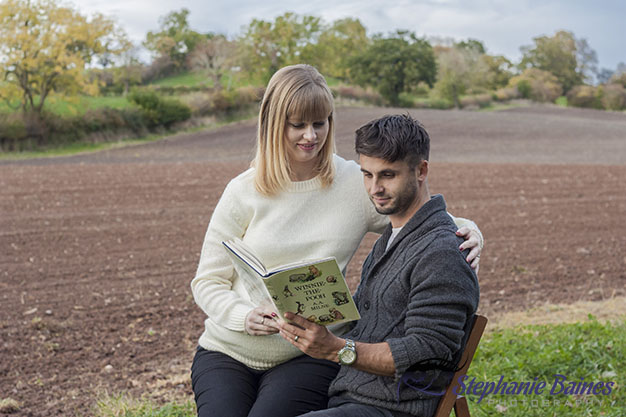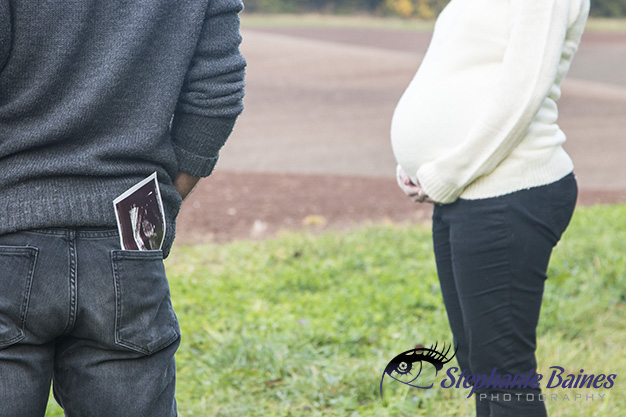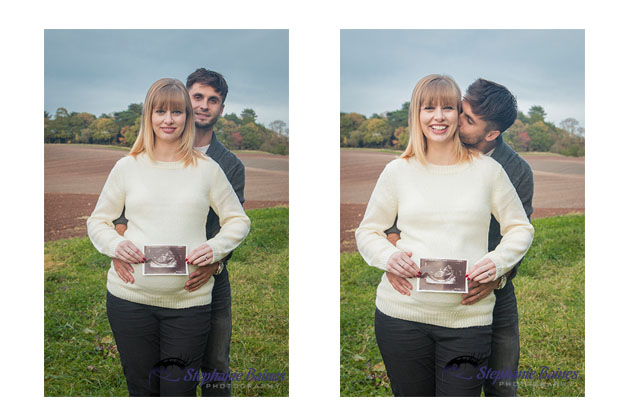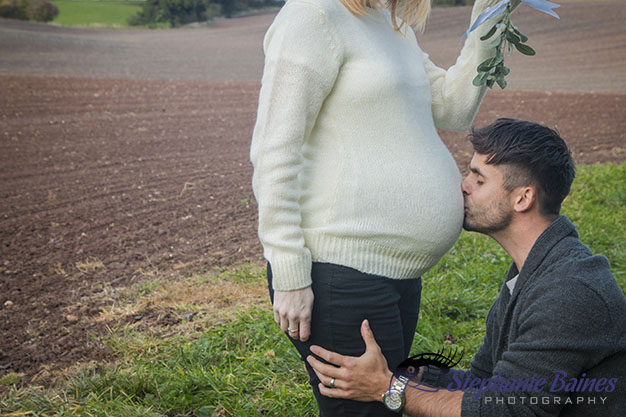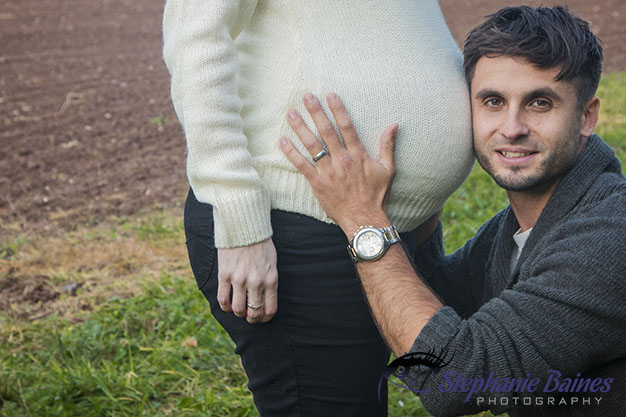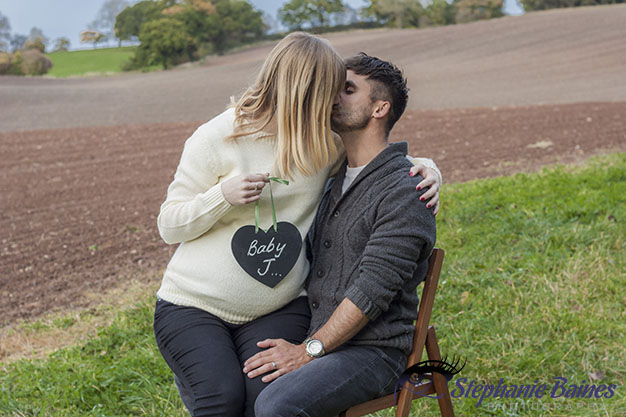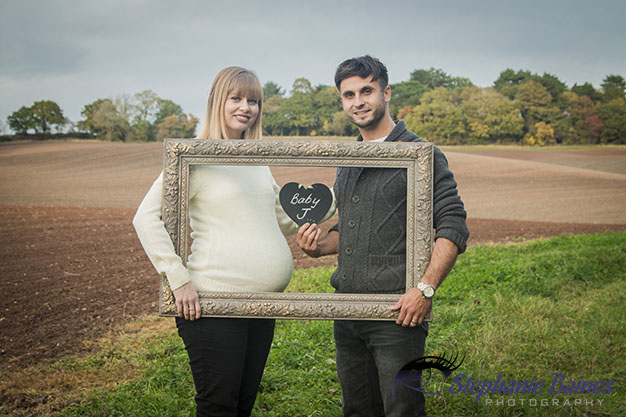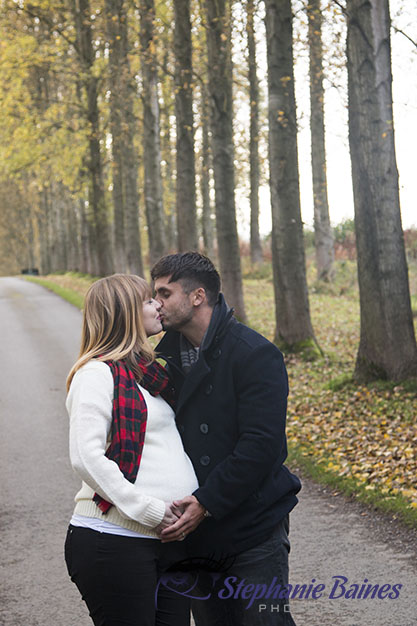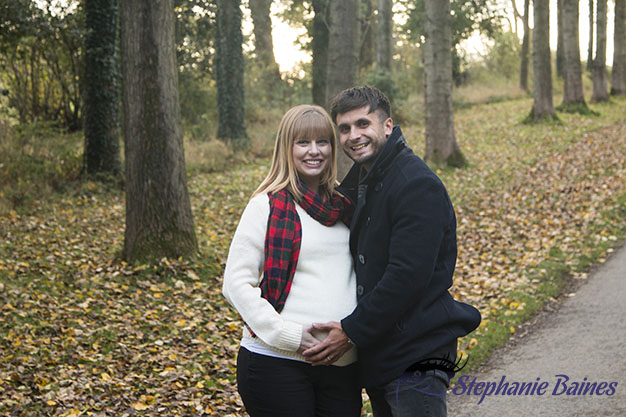 I always welcome feedback so please feel free to comment and let me know what you think of my work.
If you have any questions please do not hesitate to contact me.
A few weeks ago I had the pleasure to spend time with Emily, Lily and Maisy in their lovely home.
I had such fun playing tea party and chatting to Lily, while snapping away in one of the most natural family photo shoots I have done to date.
Emily wanted lovely natural photos of her with her two girls (dad was out at work). I didn't use any backdrops or fancy lighting, opting rather to keep everything as unfussy as possible.
I love this set of photographs, which I think perfectly capture a mothers love for her children and their bond.
Hi Steph, the photos are fantastic, I absolutely love them! Thank you so much. I'm planning which to print for a gallery wall at home and cannot wait to get them up. I think I'll have to have you back again next year when the girls are older! xxx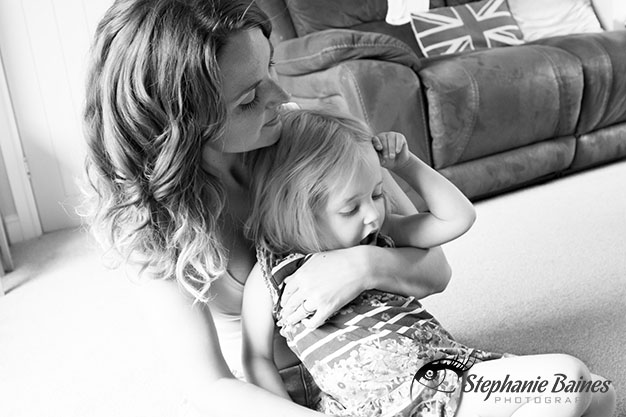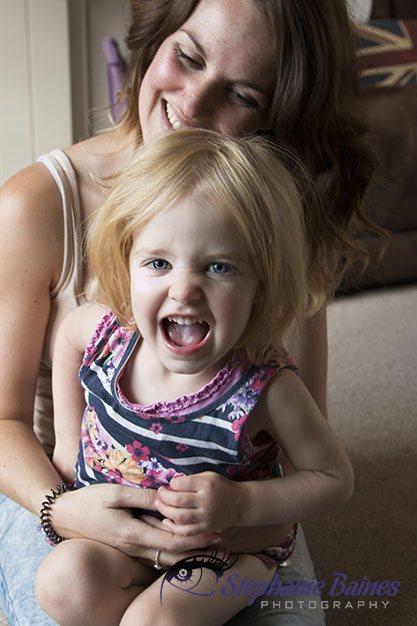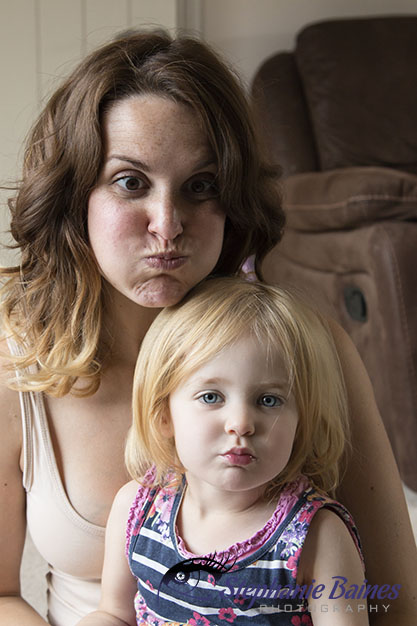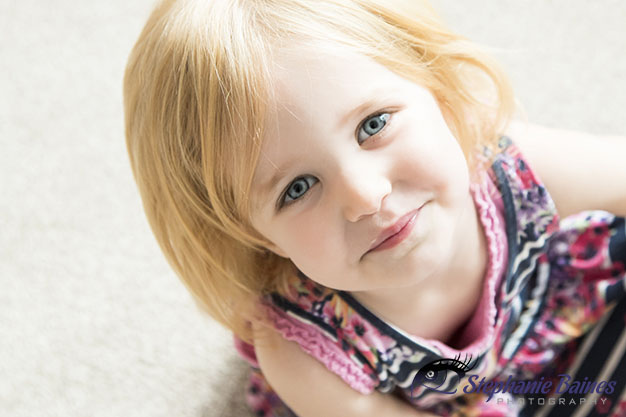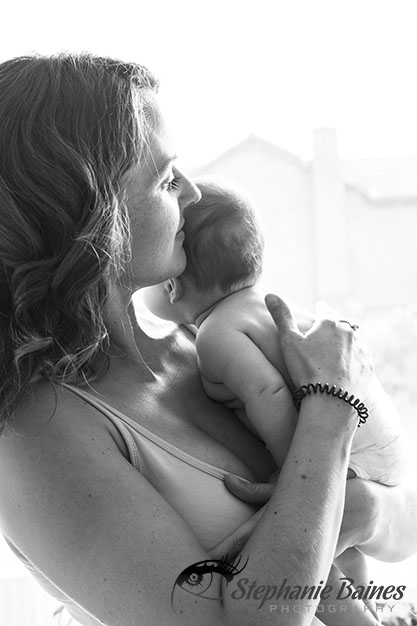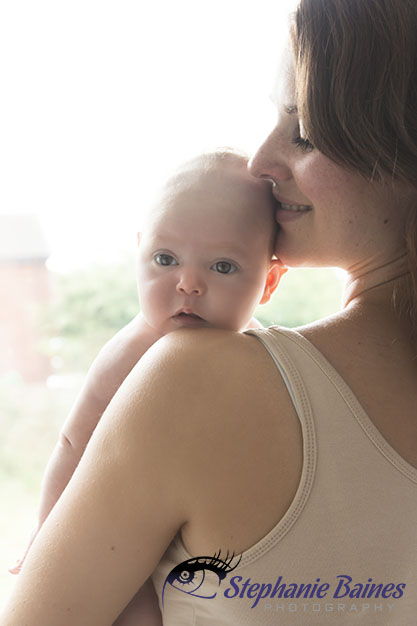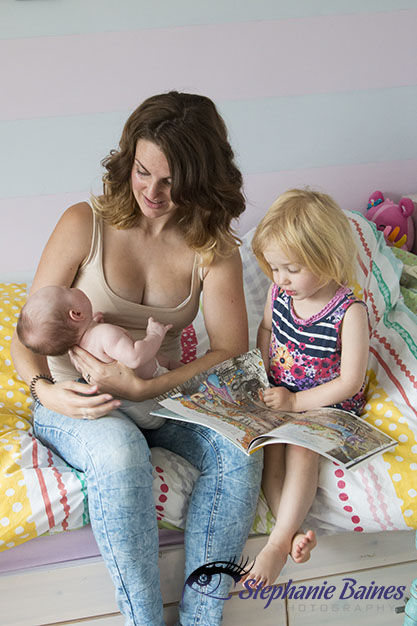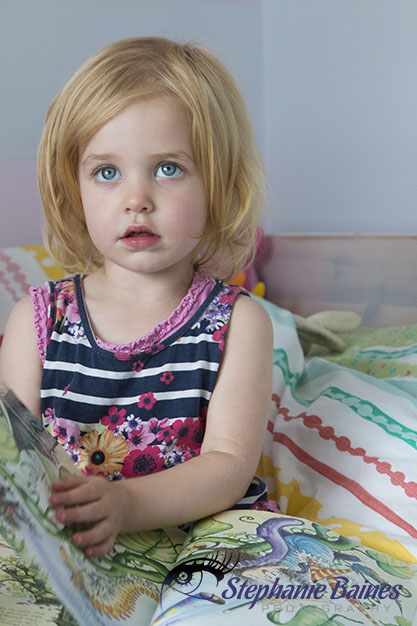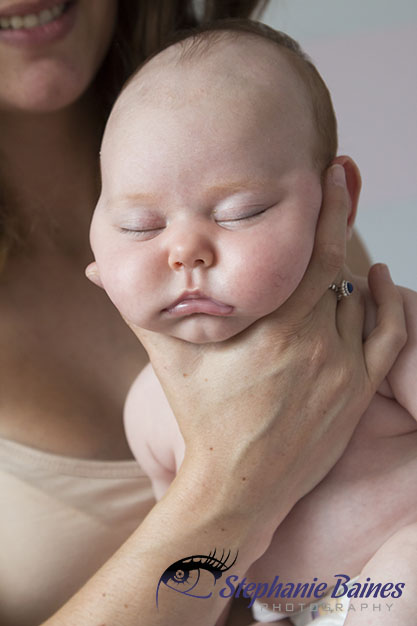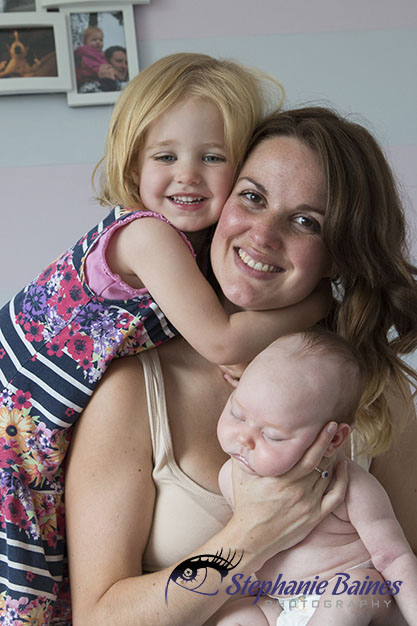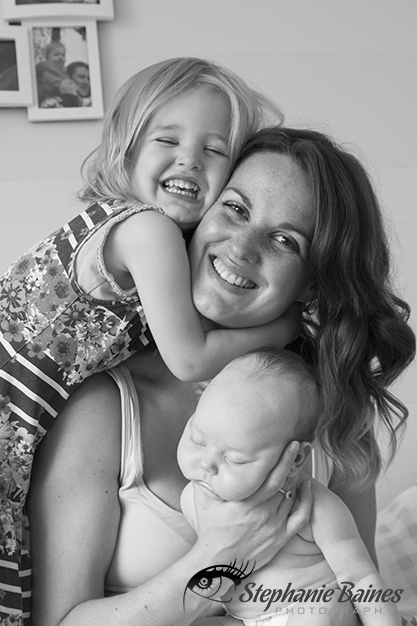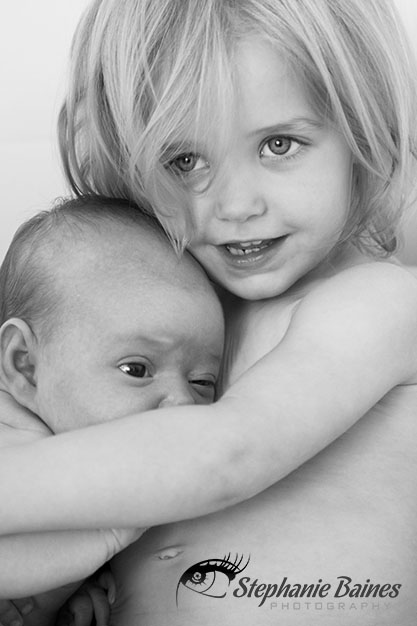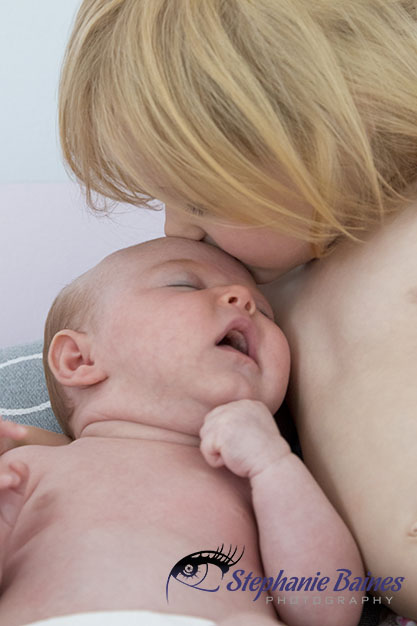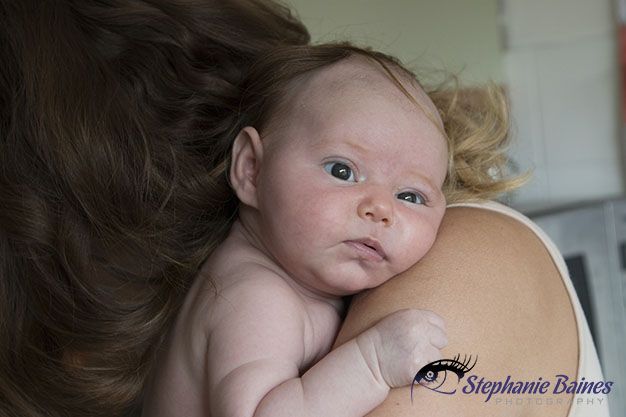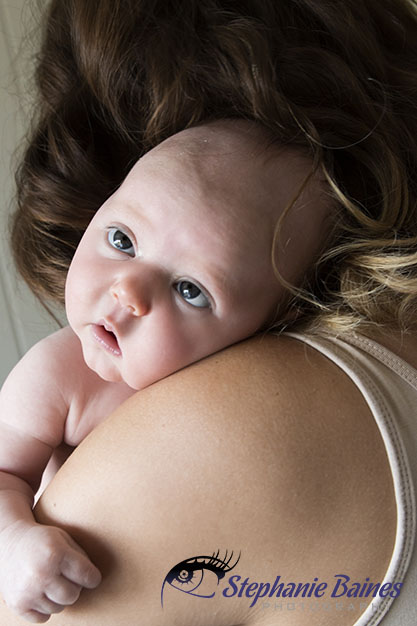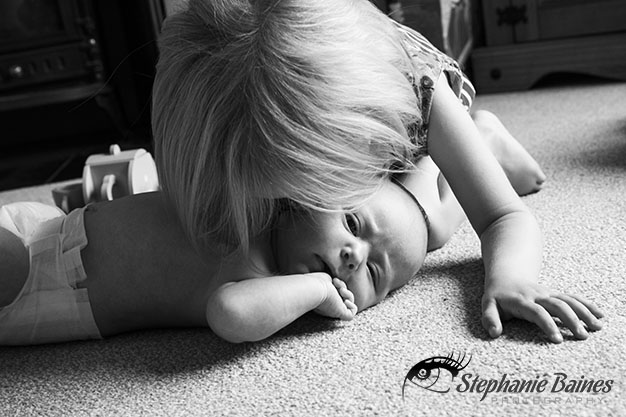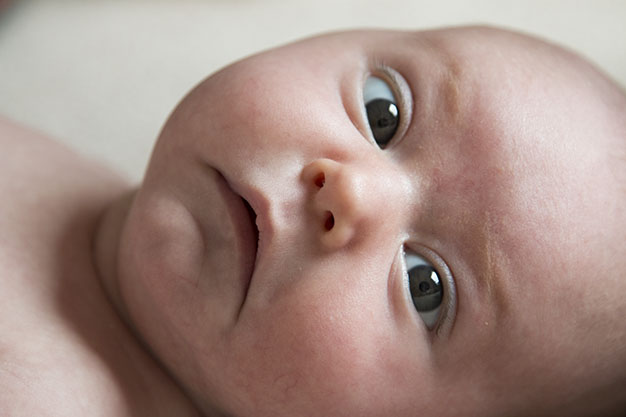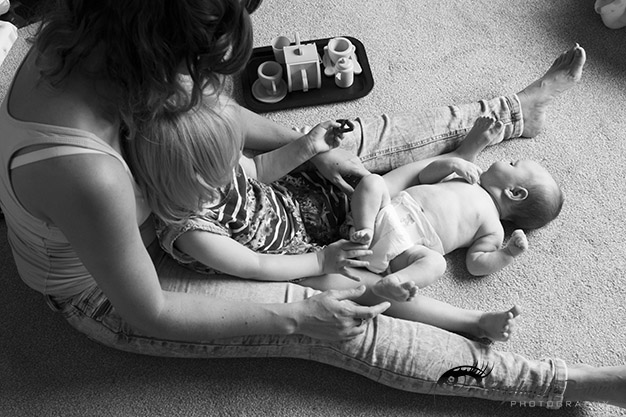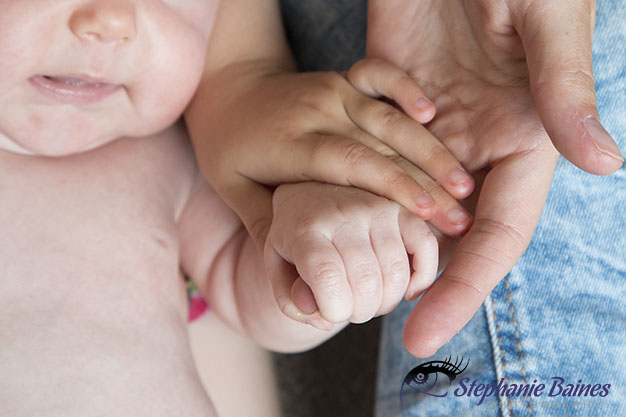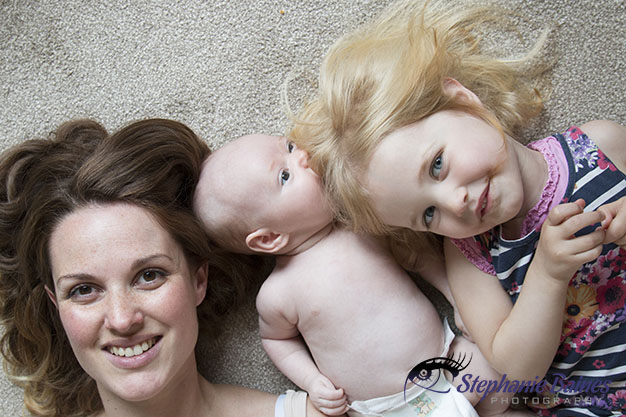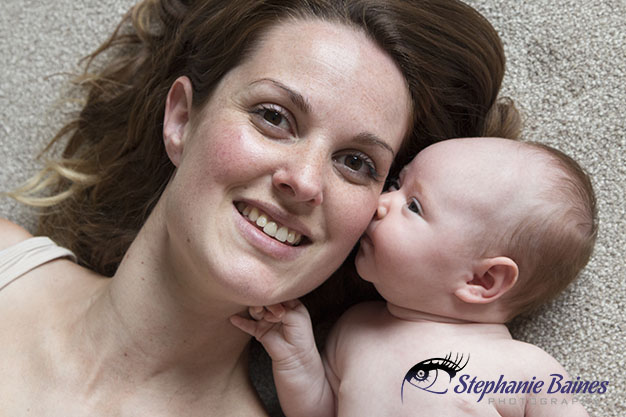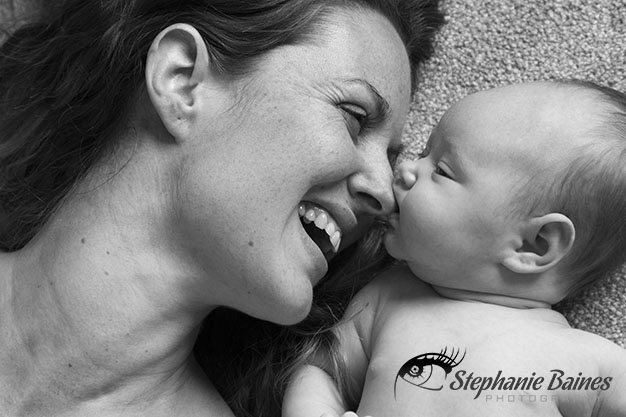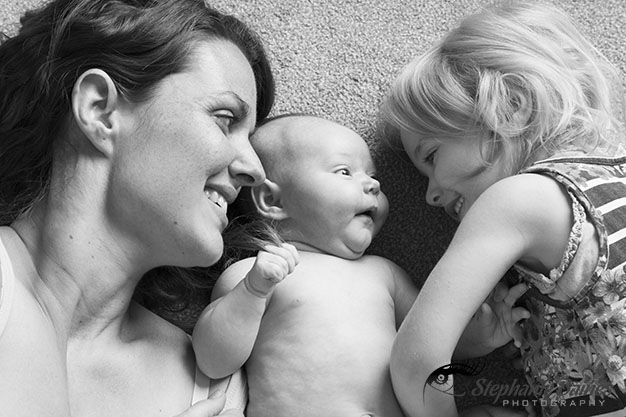 I always welcome feedback so please feel free to comment and let me know what you think of my work.
If you have any questions please do not hesitate to contact me.
A little over 8 months ago I was sitting in my broom cupboard (office) looking at forecasting figures for the year ahead when I looked up, looked around at my lime green office walls, the flickering fluorescent tube light above my head, picked up my handbag and of course, my lunch and walked out.
I never went back.
I used to be a Marketing Manager, trying to live up to the corporate expectations and live a life that I always knew just wasn't for me. Like so many people, I was in a rut and I hated my job. Sunday nights felt like I was going to face a firing squad the next day. Every morning was a struggle to get out of bed and put on a mask of positivity, efficiency and corporate confidence.
I was doing something that did not make me happy!
I have always had a love for the arts, I paint, sketch, craft and most importantly I take photographs. I am a qualified photographer and for years my photography has taken second stage. I have been busy rectifying this.
My plan is simply this. To do what I love until I draw my last breath.
I want to wake up every morning looking forward to what the day has to offer me. I don't want to post "I hate Monday" quotes on my Facebook wall and wish it was nearly Friday when it is only Tuesday. I made the decision to stop wishing my life away.
This is my blog, my diary and my vent. I want to share with you my successes, struggles, moments of madness and always positivity that good things will come.
Stick with me, it's going to be one heck of a ride!!