A couple of weeks ago I was approached by fitness and health company GymBeing, to create and photograph their latest range of  health products called Muscle Treats.
Muscle Treats are aimed at those who want to eat healthily but still want to be able to enjoy a sweet tasty treat without feeling guilty.
I spent two days mixing, shaking and snapping away.  And the best thing of all, was that I got to taste and munch as I went along!
I am really impressed. I couldn't have expected anything better to be honest. – Gavin Townsend (Founder of GymBeing)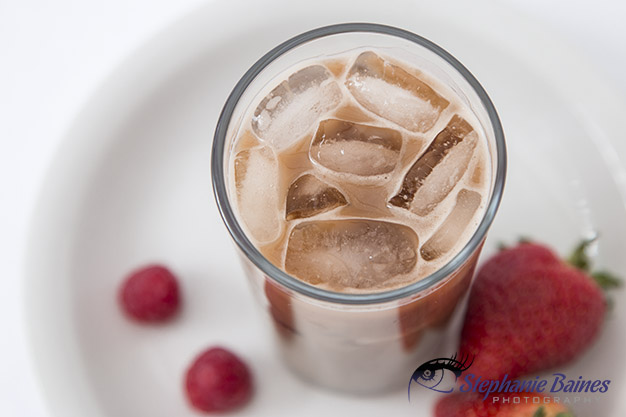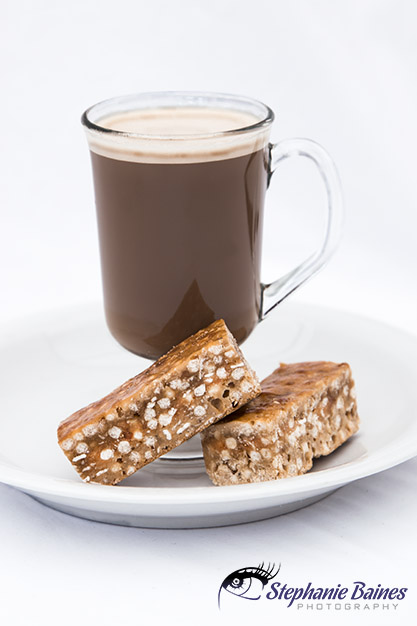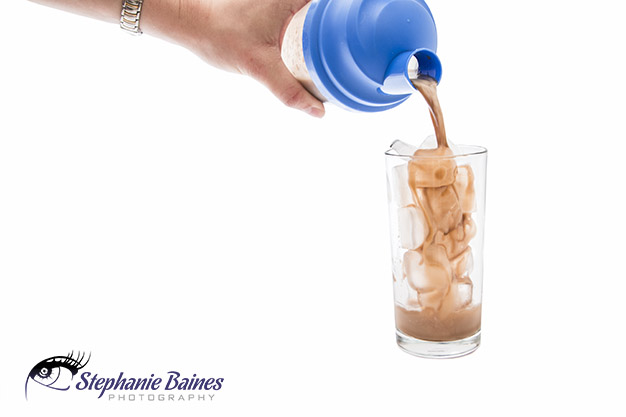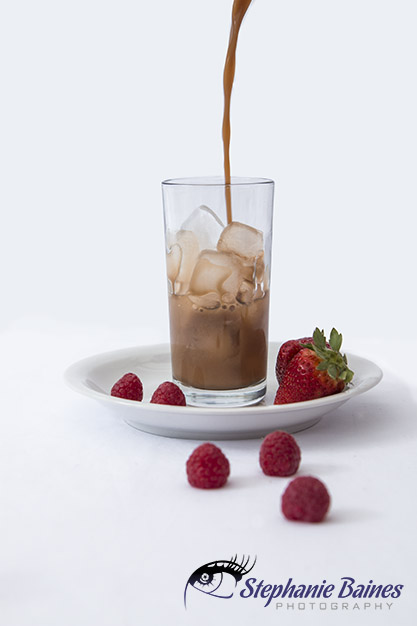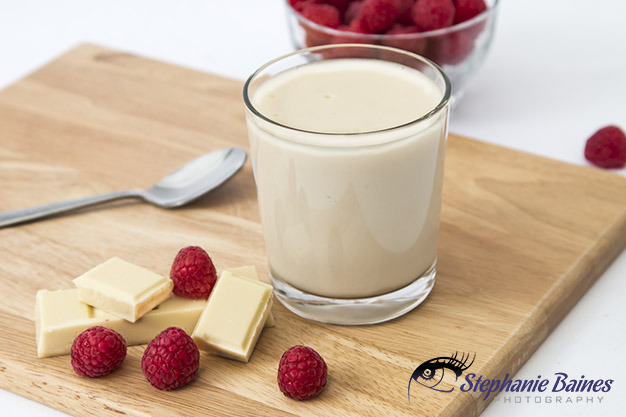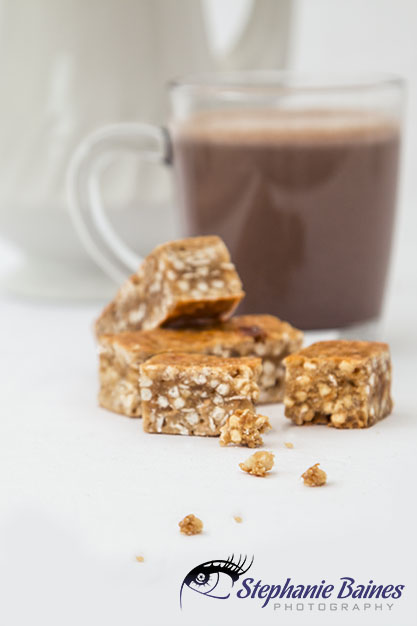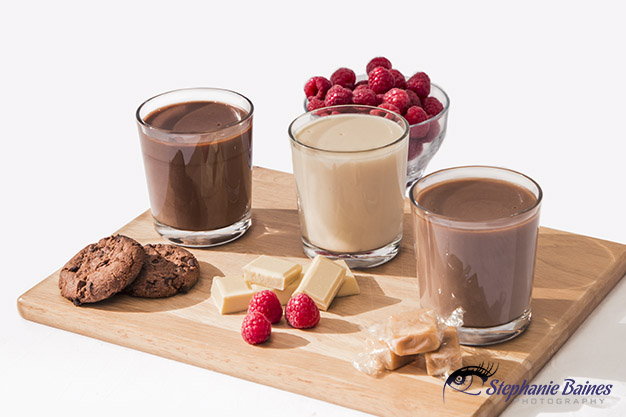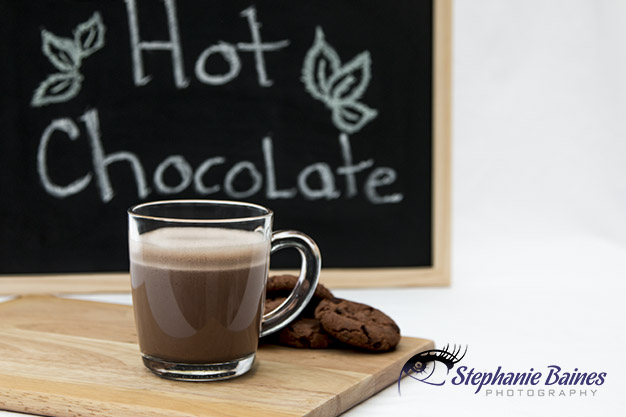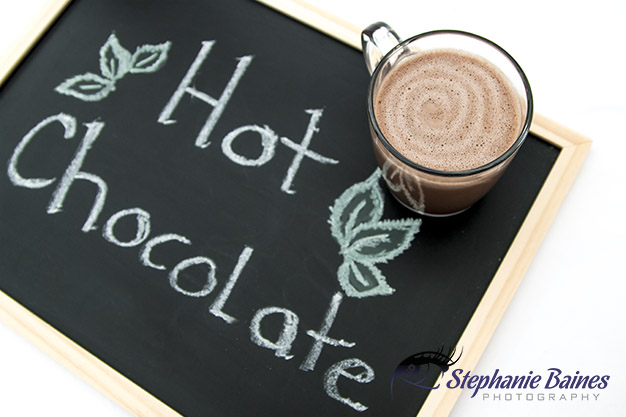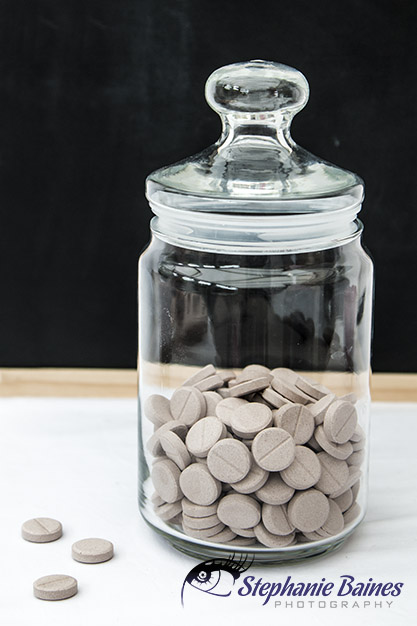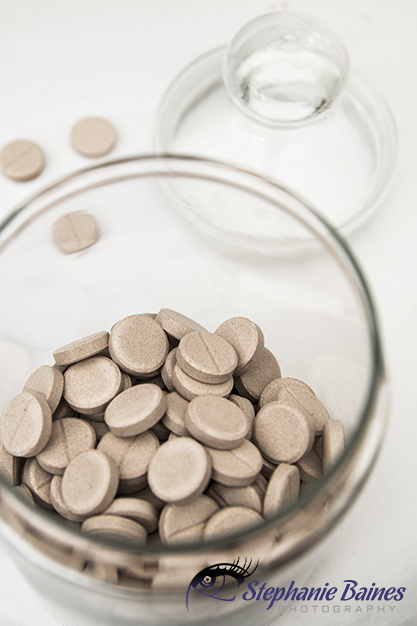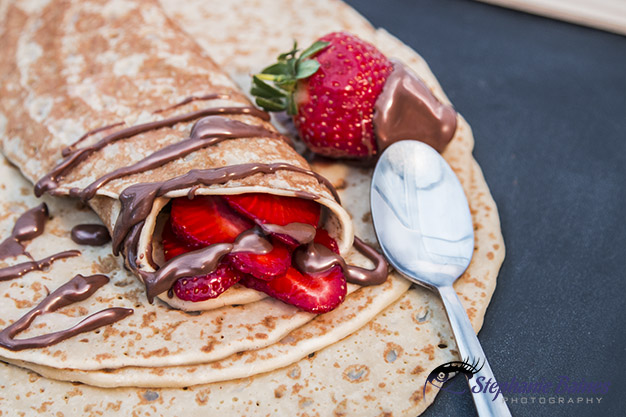 I always welcome feedback so please feel free to comment and let me know what you think of my work.
If you have any questions please do not hesitate to contact me.