With my job I get to travel to some beautiful places and meet some of the loveliest people one could ever wish to meet. I also get to capture some of the most important days and moments of their lives. I am incredibly lucky!
Jenna and Chris were married on a glorious May day in the beautiful church of St Marys in Weeford.  A quick stroll across the country lane took you to the reception venue (The School House Restaurant) with its picturesque views across quintessential English countryside.  I was in heaven!!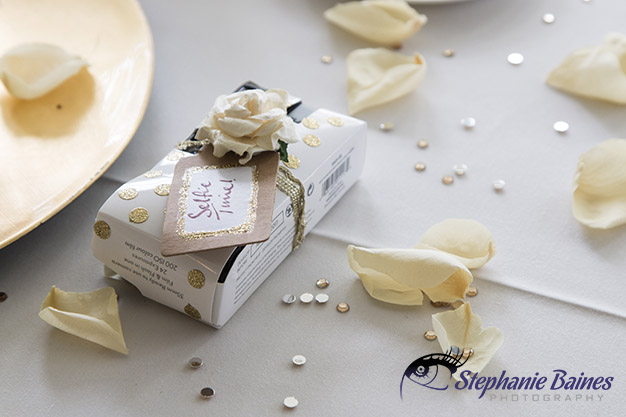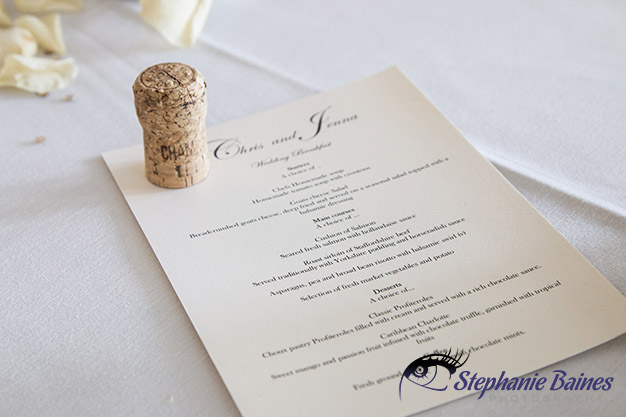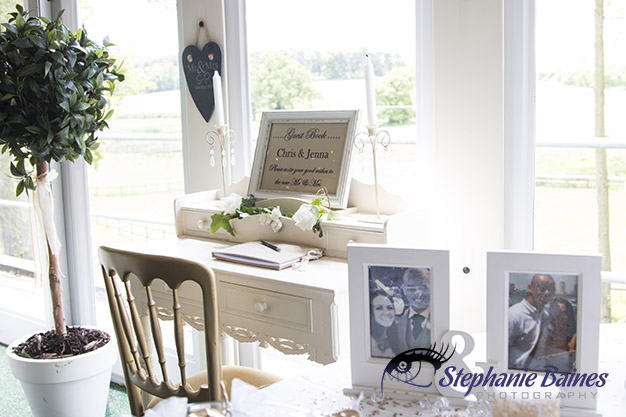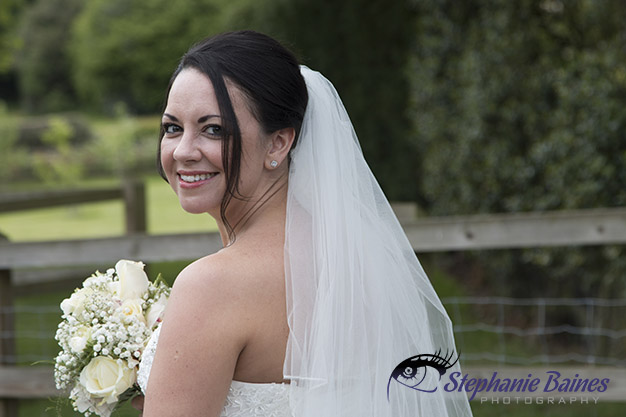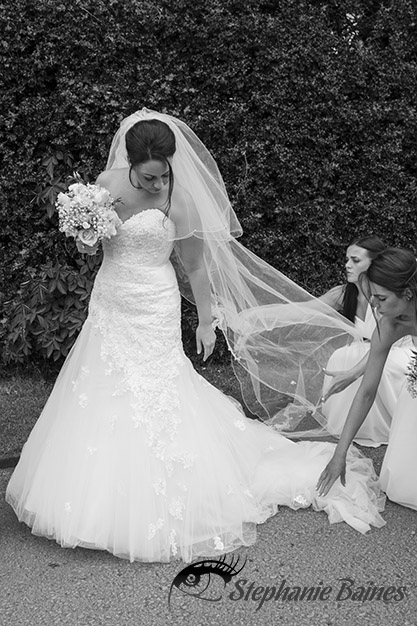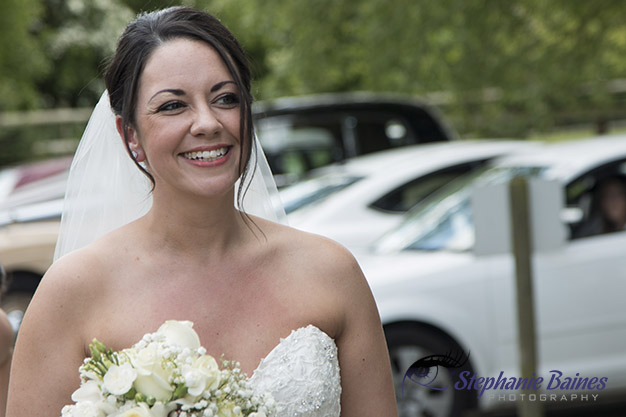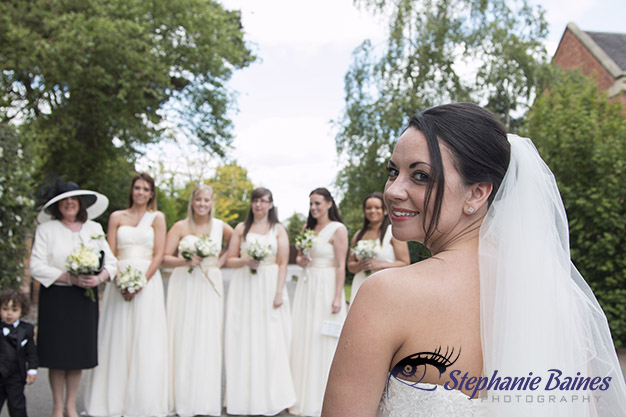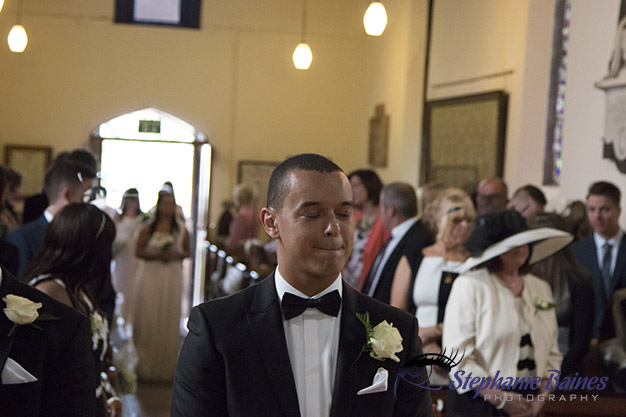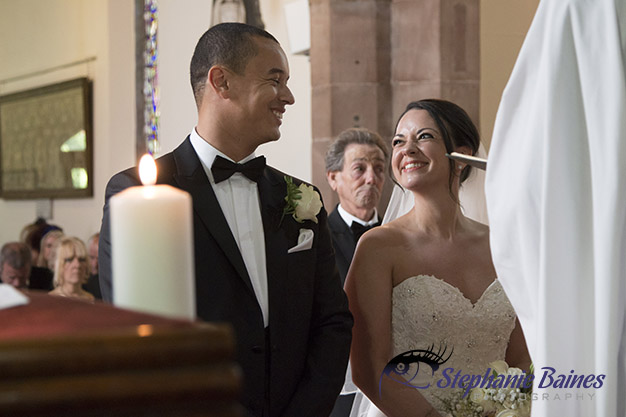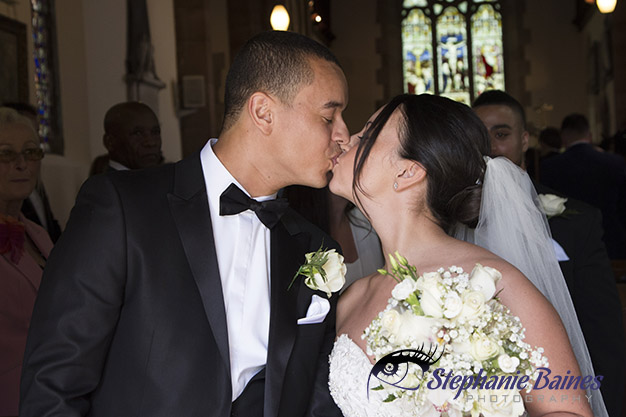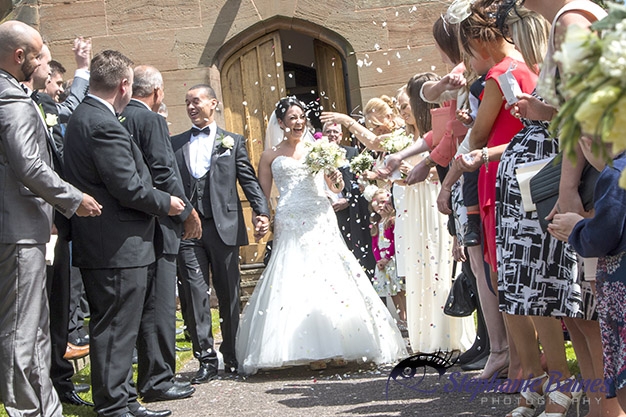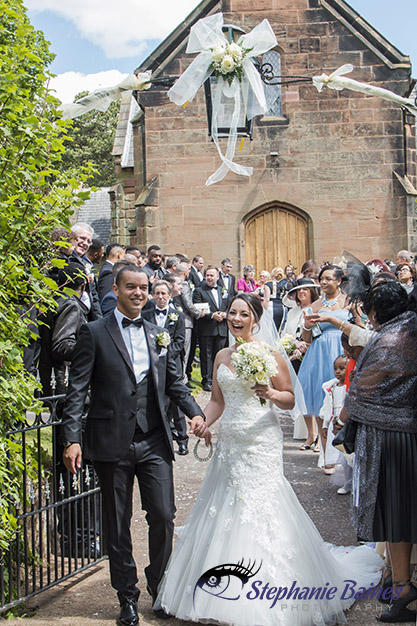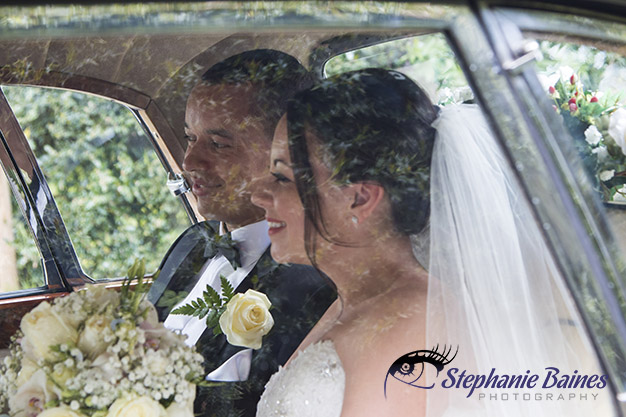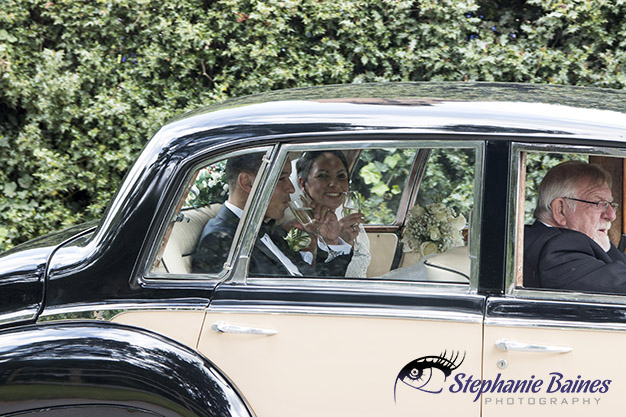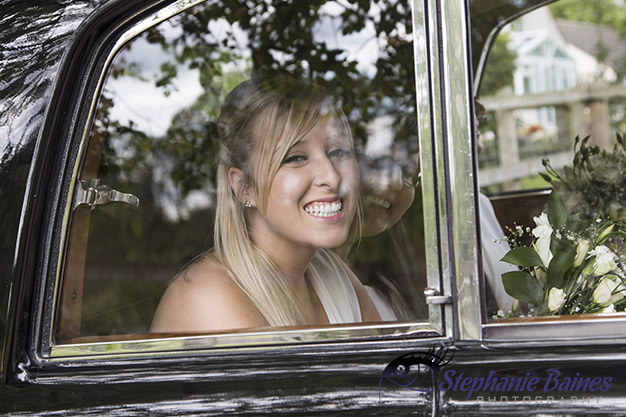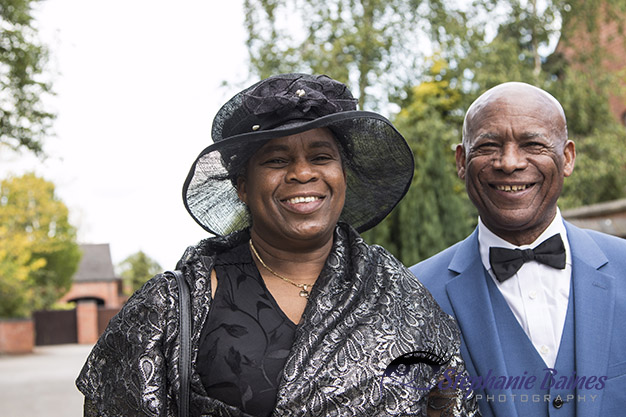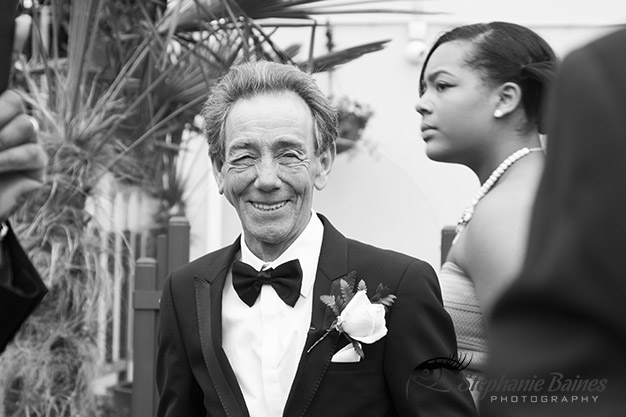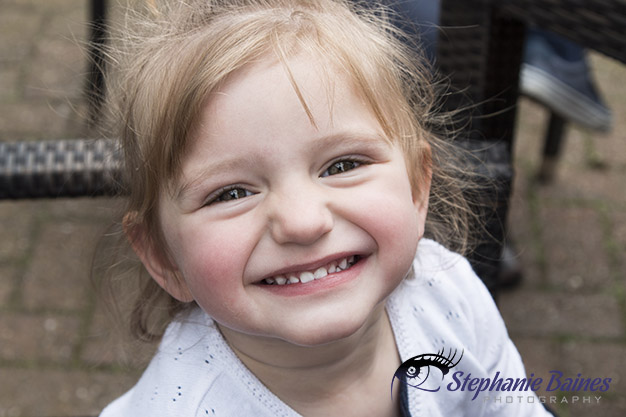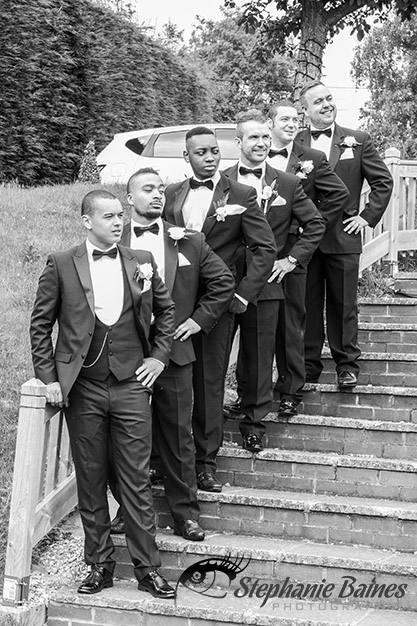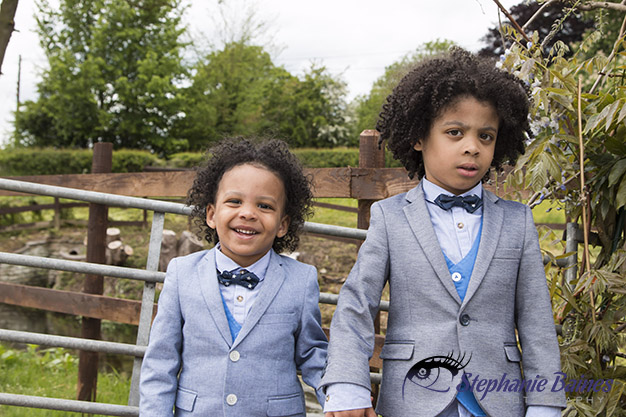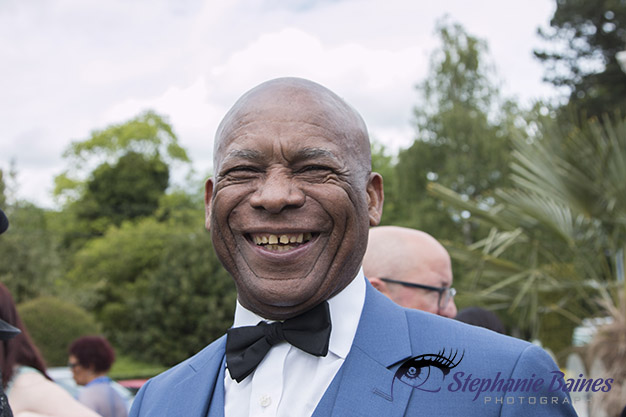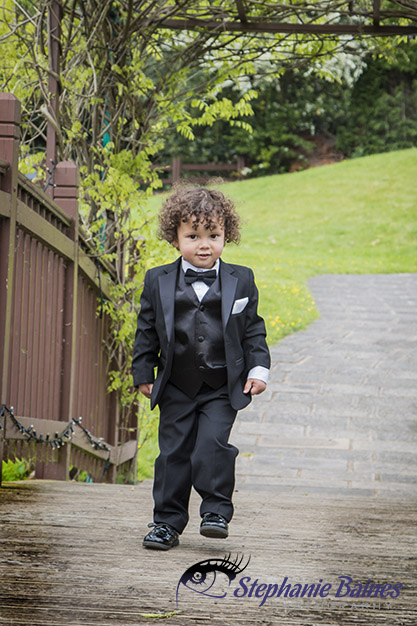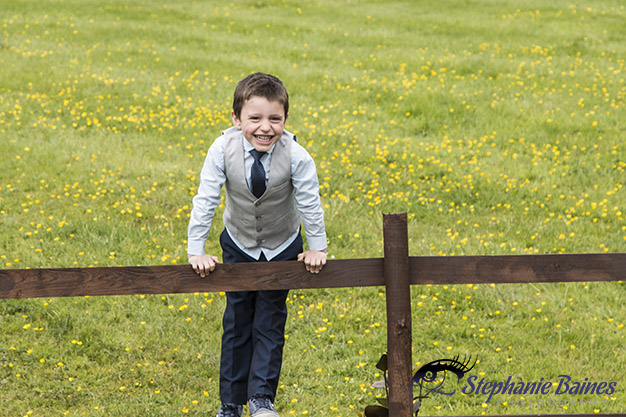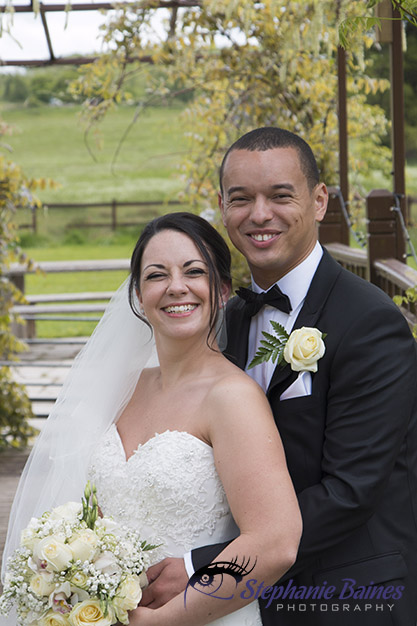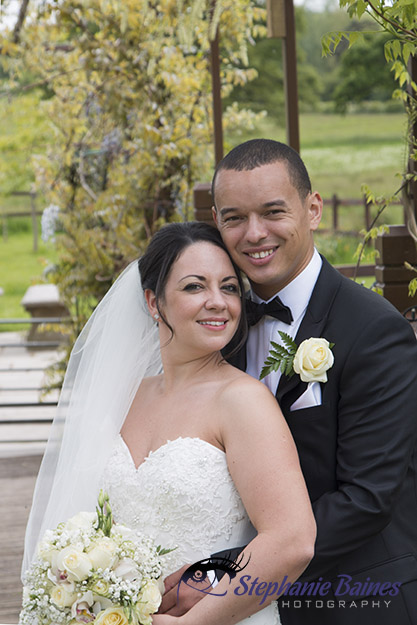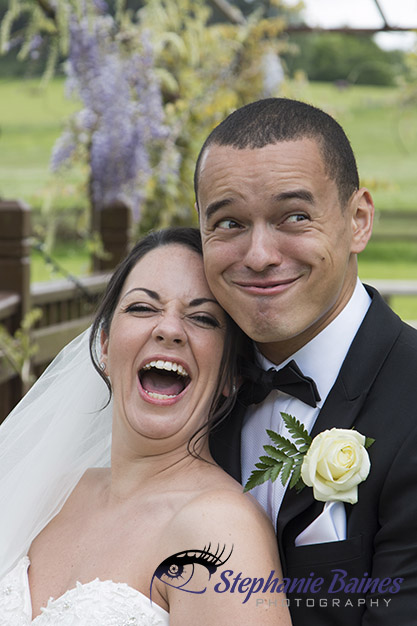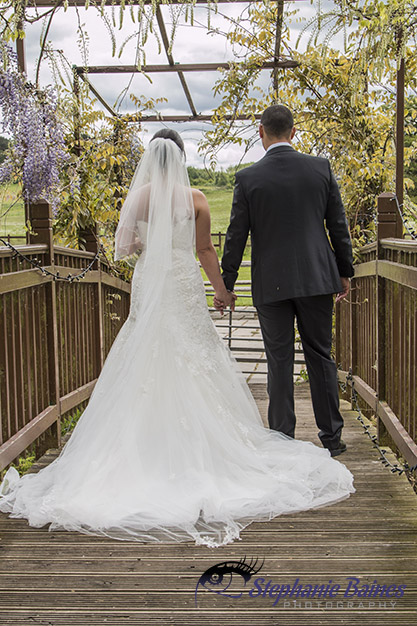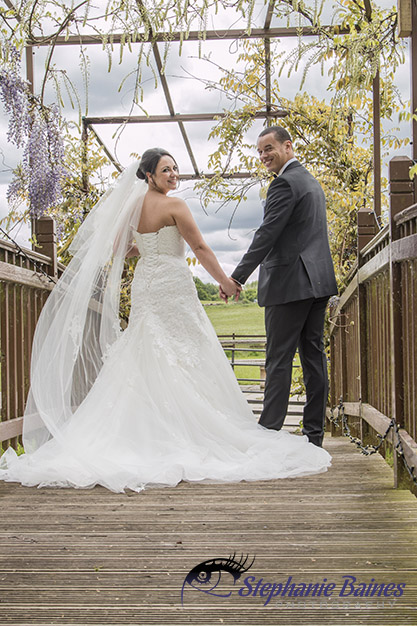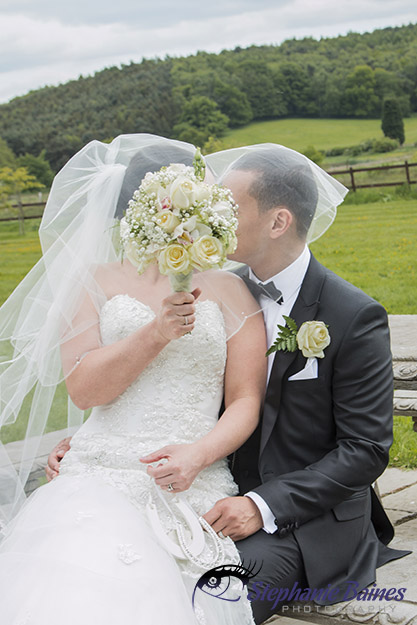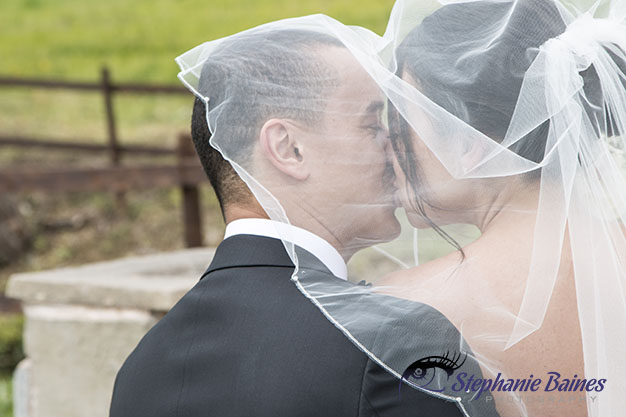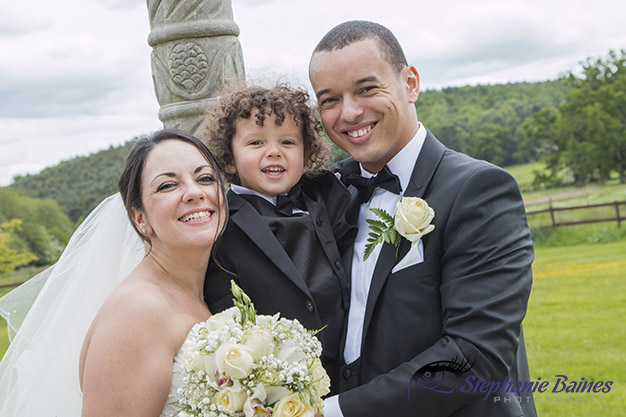 I always welcome feedback so please feel free to comment and let me know what you think of my work.
If you have any questions please do not hesitate to contact me.