The day that I received an email from Charlotte, saying Kevin and herself were going to be parents and that they wanted me to take their pregnancy photographs, I was over the moon (and may or may not admit to shedding a little tear).
Over the past two years, have had the immense privilege of shooting their engagement photographs, capturing their amazing wedding day and now their pregnancy!
To make it even more special; all the photographs were taken at the same location and I hope that we will continue to visit this spot, capturing more milestones and special moments in their and their families lives for many years to come.
Baby J, is a very lucky baby to have Charlotte and Kevin as their Mummy and Daddy!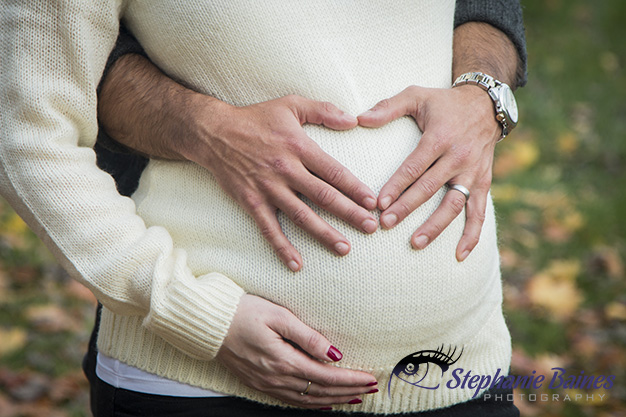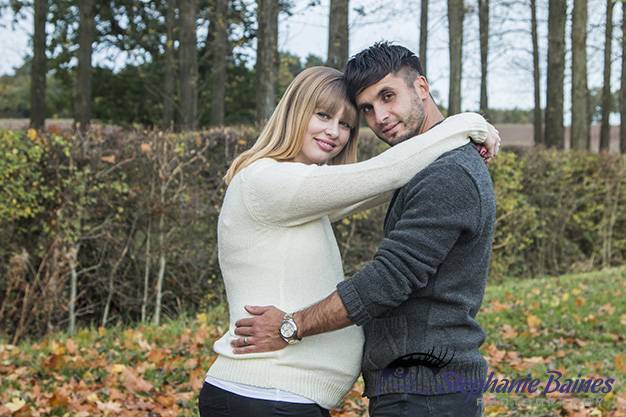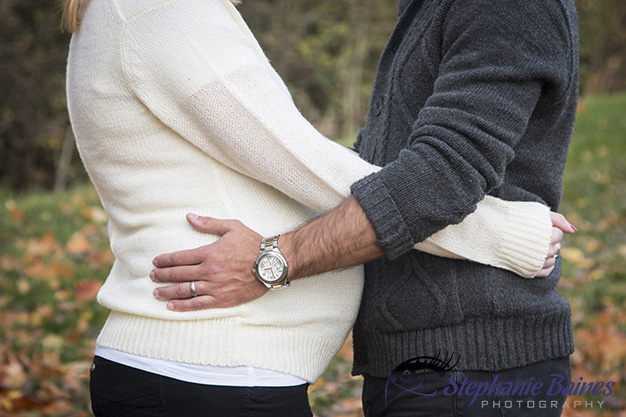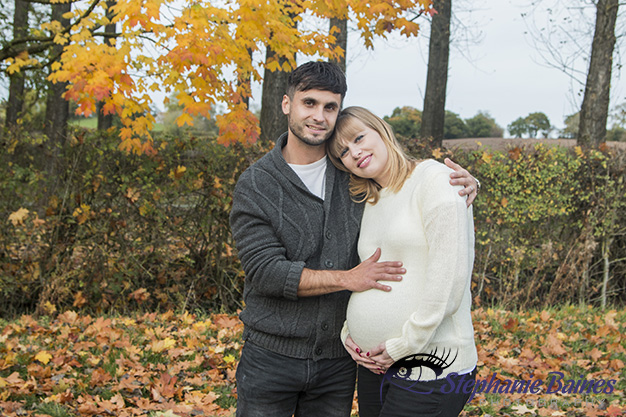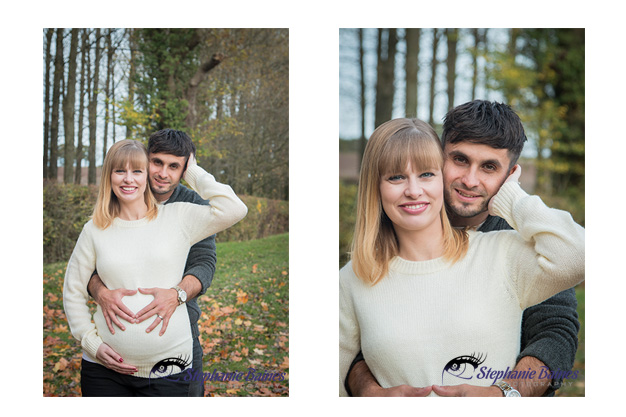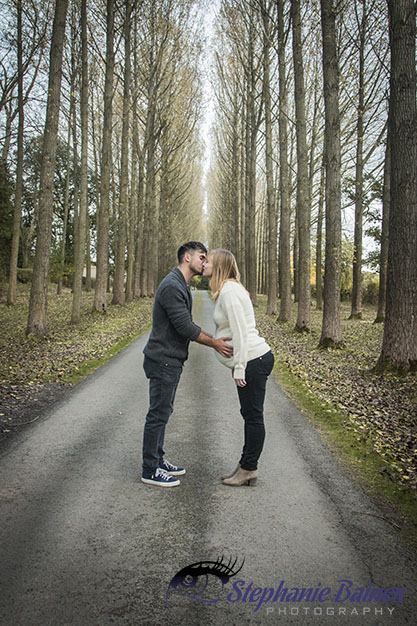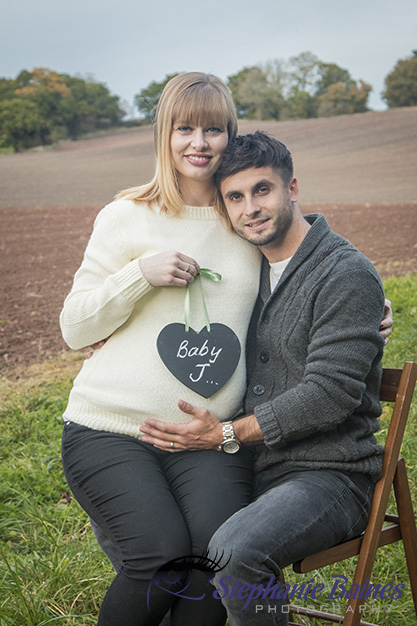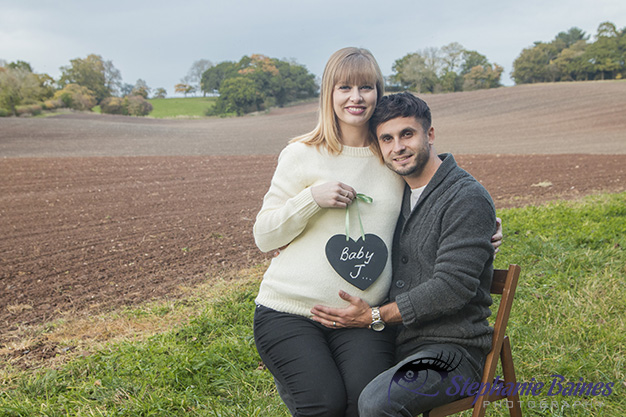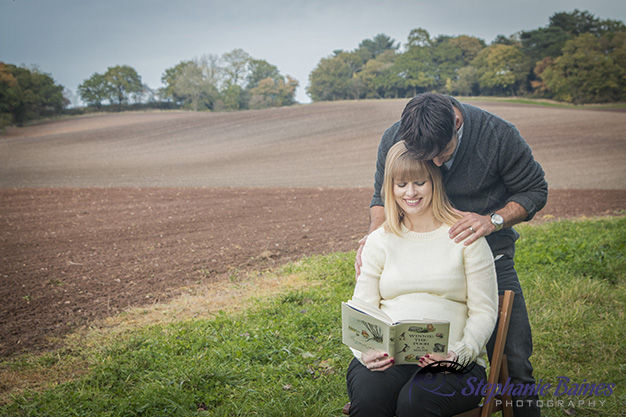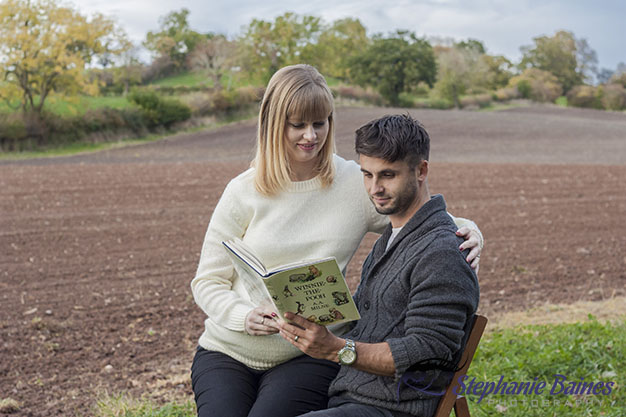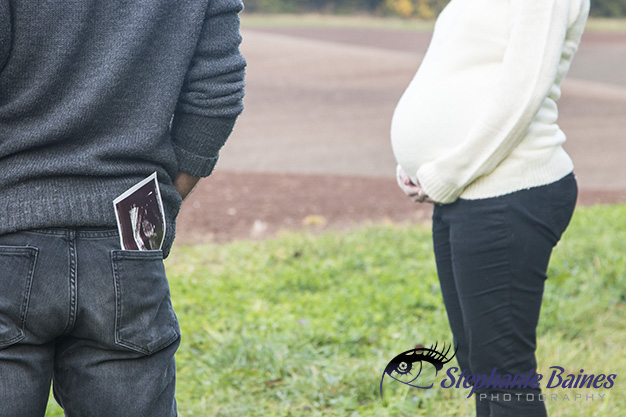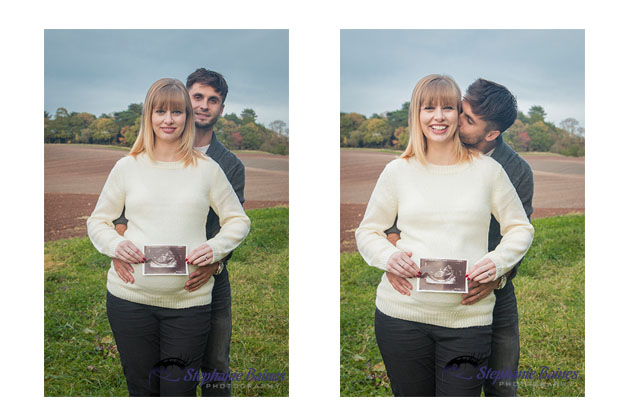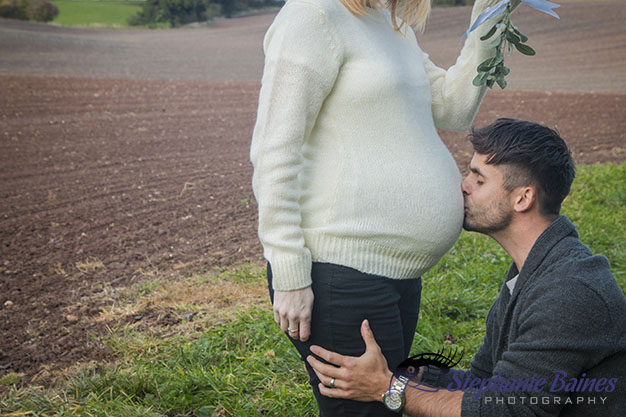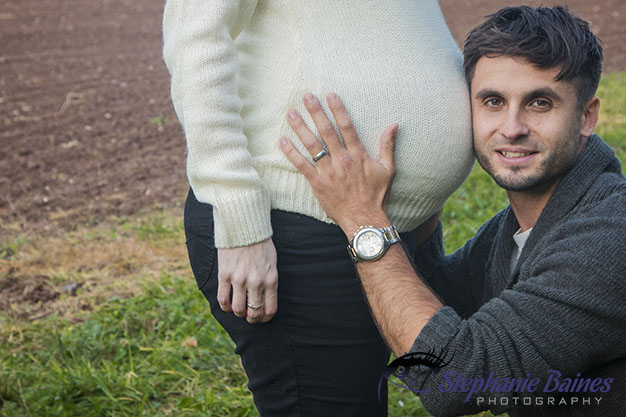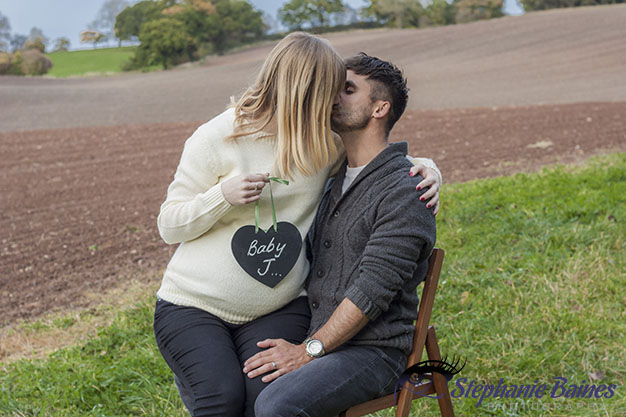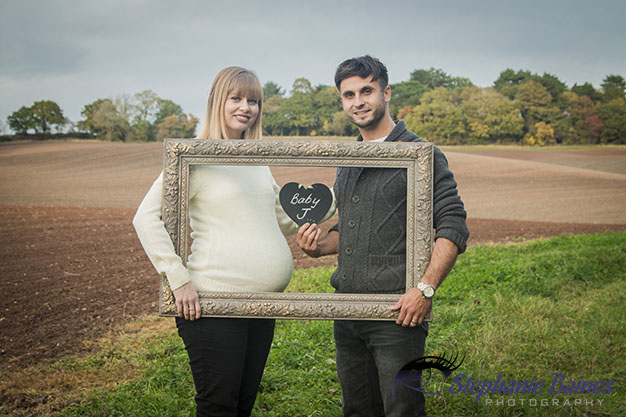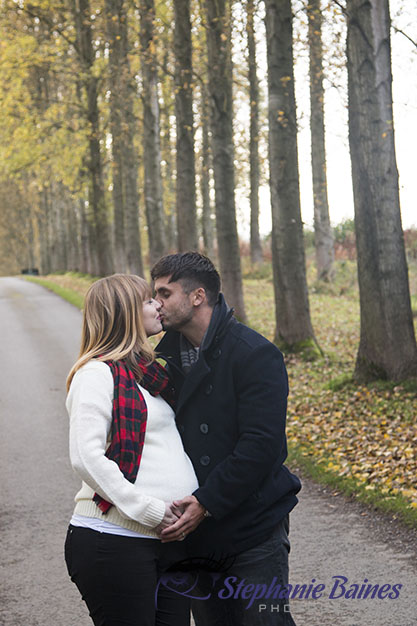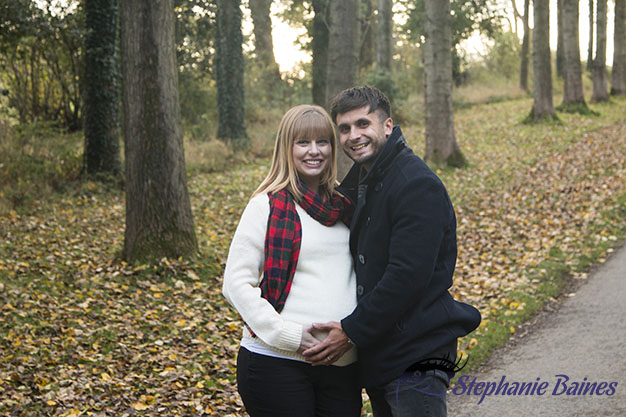 I always welcome feedback so please feel free to comment and let me know what you think of my work.
If you have any questions please do not hesitate to contact me.