There are some wedding days that you wish wouldn't end and this was one of them. I had an absolute ball capturing Siarrad and Davids' day.
I love the buzz of wedding preparation's leading up to the ceremony. There is an electricity in the air, and people walk a fine edge between excitement and nerves. For myself as photographer that specialises in unguarded moments and expression, to capture the true story of a wedding day – this to me, is simply magic!
Siarrad was one of the most relaxed and dare I say 'chilled' brides I have ever had the privilege to photograph. She took everything in her stride and never stopped smiling. With 13 people in the bridal suit (8 bridal party members, 2 hair and make up artists, 2 videographers, 1 photographer) there was such a lively atmosphere. The sound of laughter and merriment must have echoed down the hotel corridors.
The running of the day was seamless and it all flowed so beautifully. The weather was perfect from a photographers point of view and because we had spoken about lighting and setting aside enough time for photographs on the day, I was able to take advantage of the beautiful late afternoon light and capture some truly gorgeous moments.
Deer Park is a fantastic venue. It was my first time shooting there and I am already itching to go back. With its country setting, panoramic views, beautiful gardens, access to fields and unlimited photo opportunities, it really is a country wedding photographers dream location. Unfortunately the deer deigned not to make an appearance on the day, however there is always next time!
I had the privilege to work with the lovely Matt and Russ from Shoot the Piano Player Films on the day and I can't recommend them highly enough. These gents really know their stuff (and they laughed at my bad jokes)!
Siarrads and her bevy of beauties had their hair done by the fab Natalie from Rock 'n Roller Parlour and they all looked stunning throughout the day.
Thank you Stephanie for your wonderful service at our wedding on 11th June 2016
You were so professional, friendly and helpful. You even coped with my photo-craze dad! XX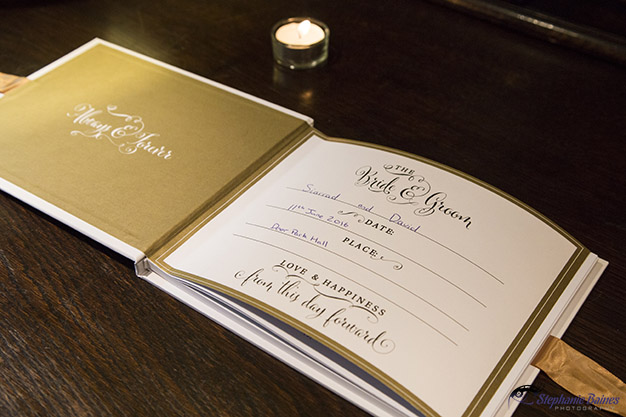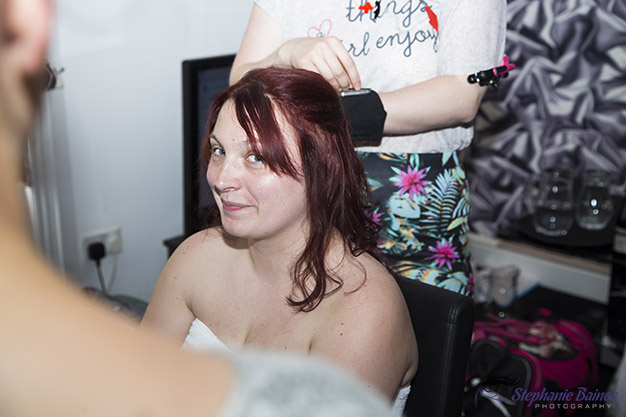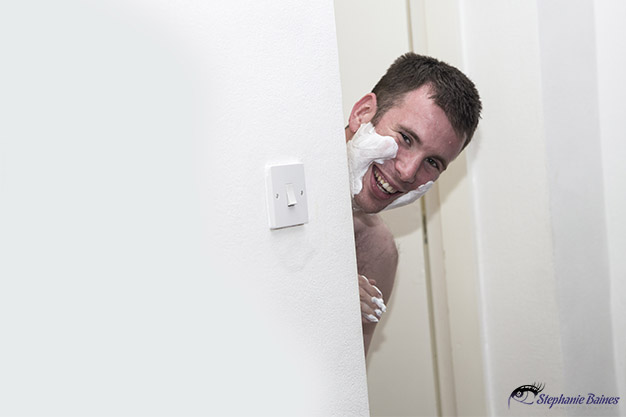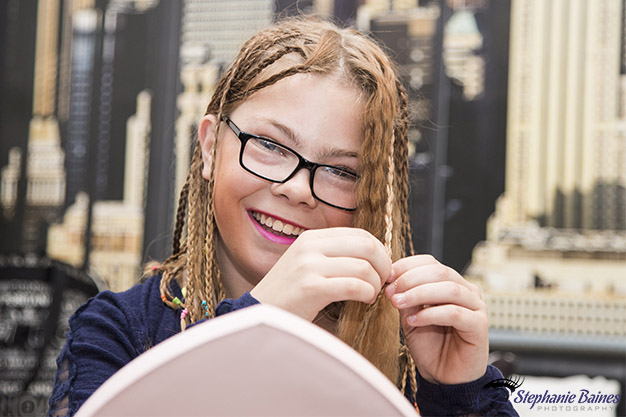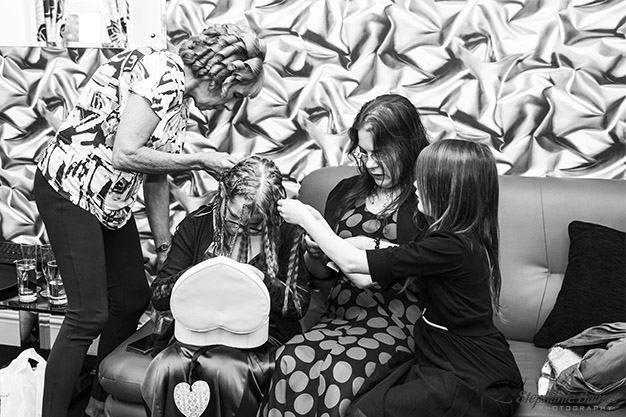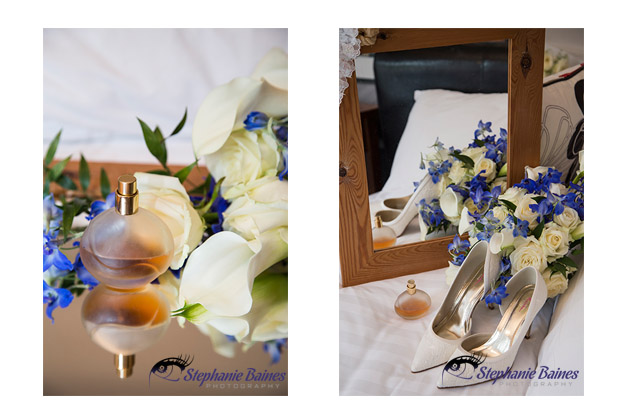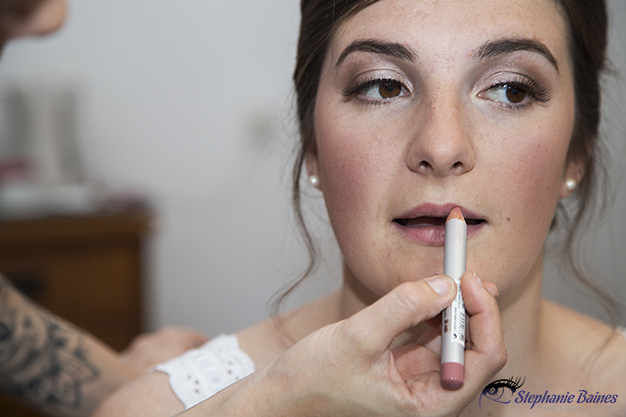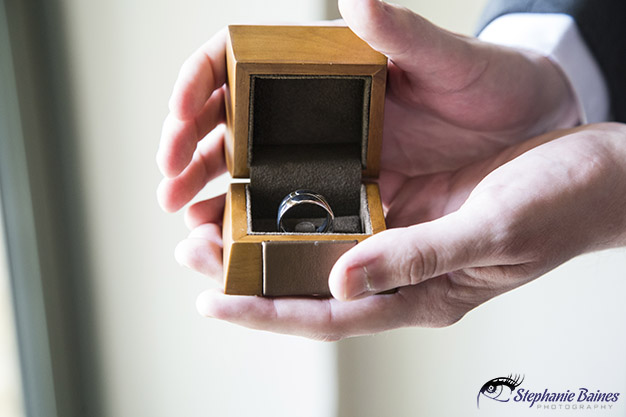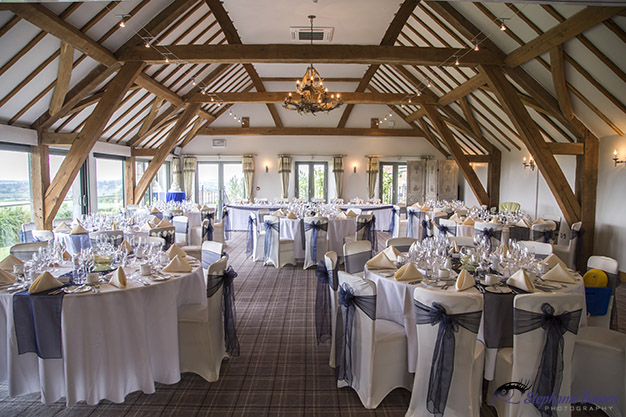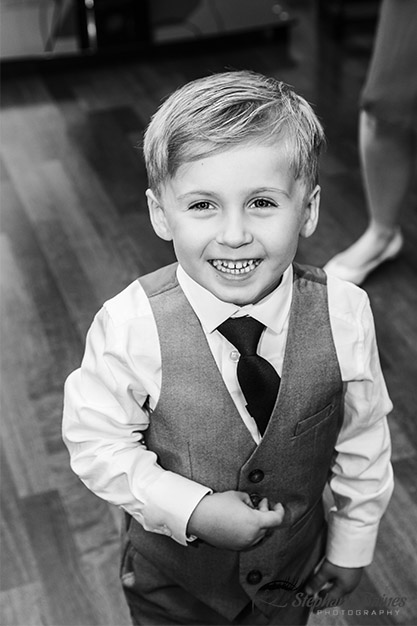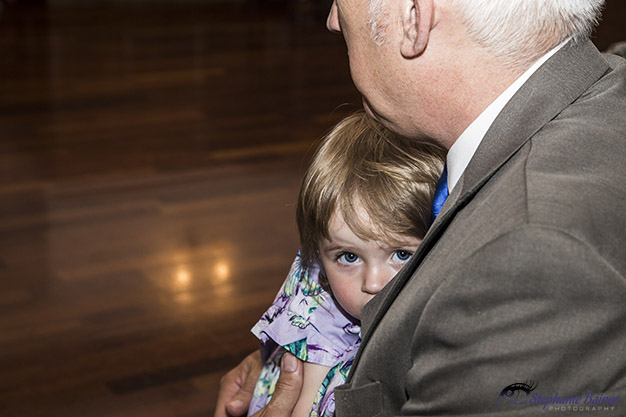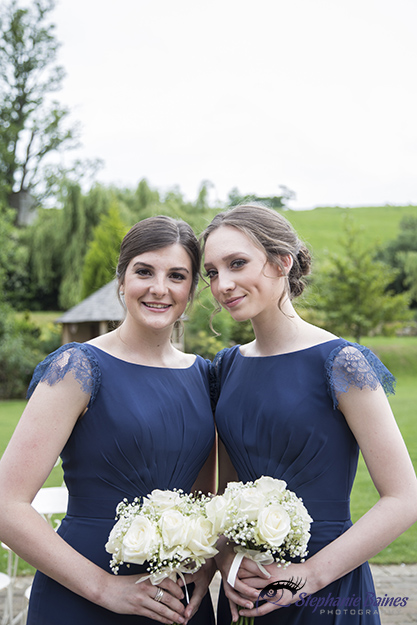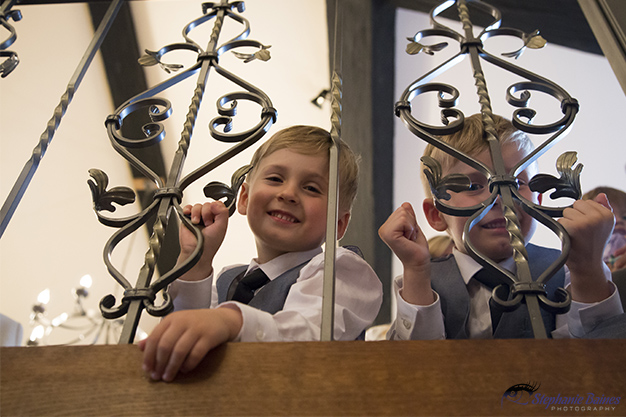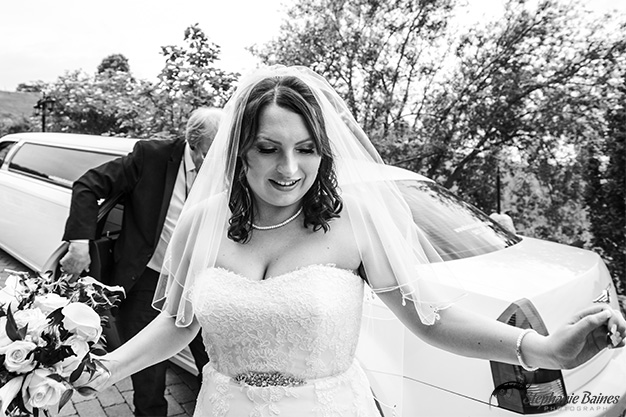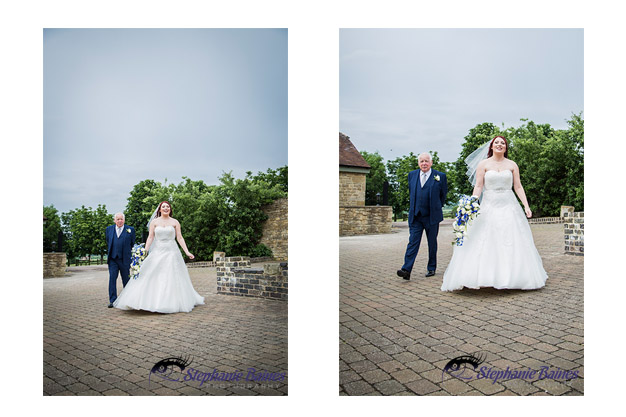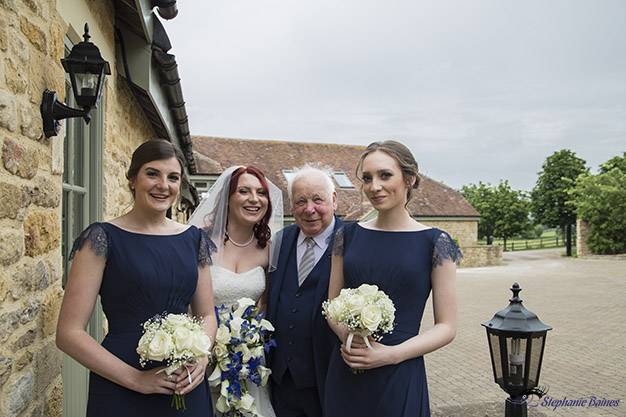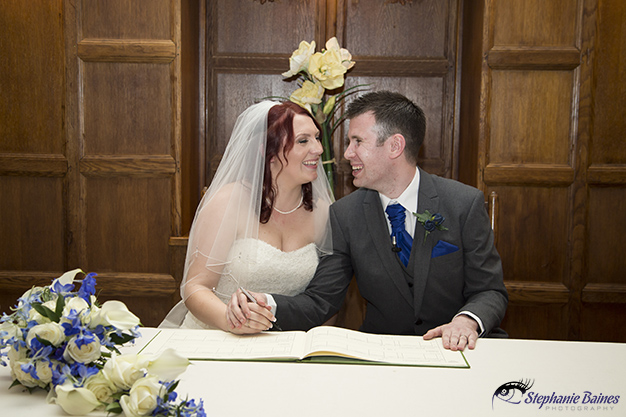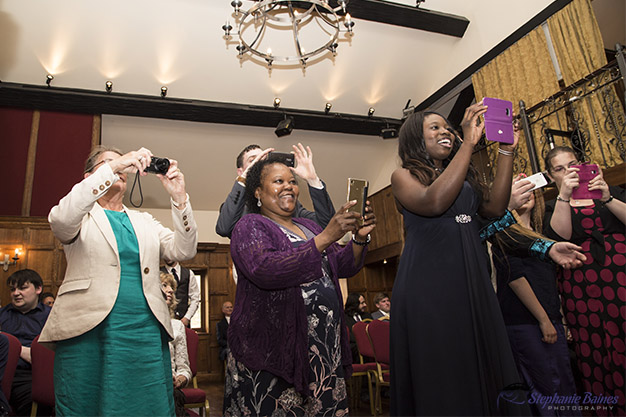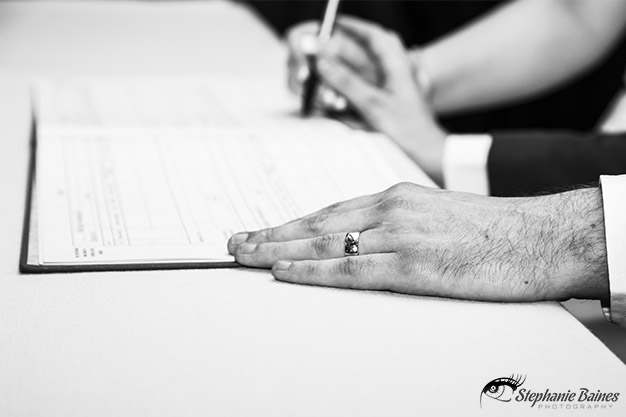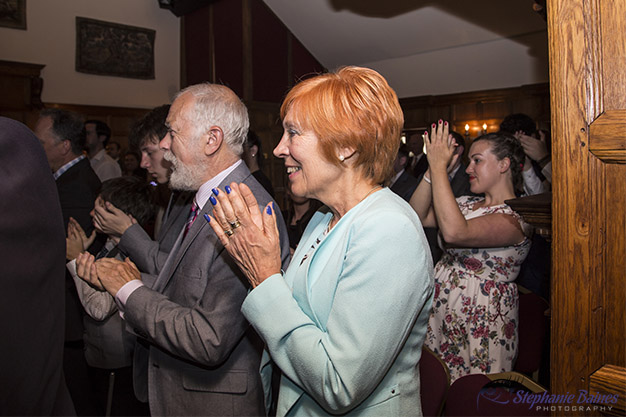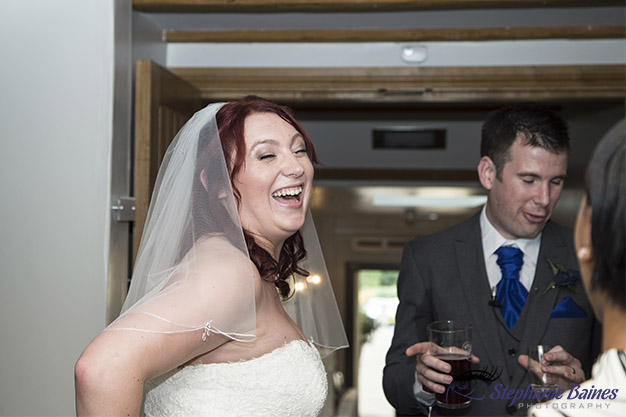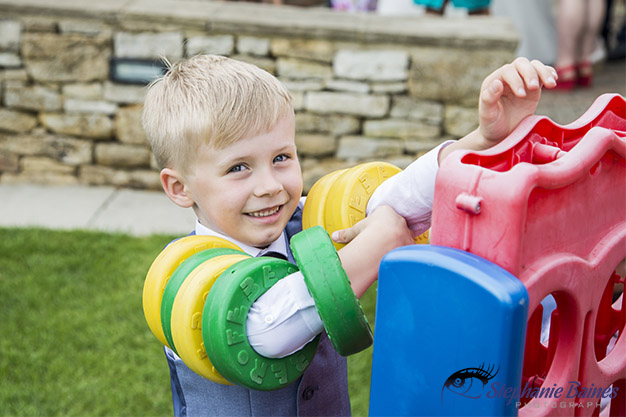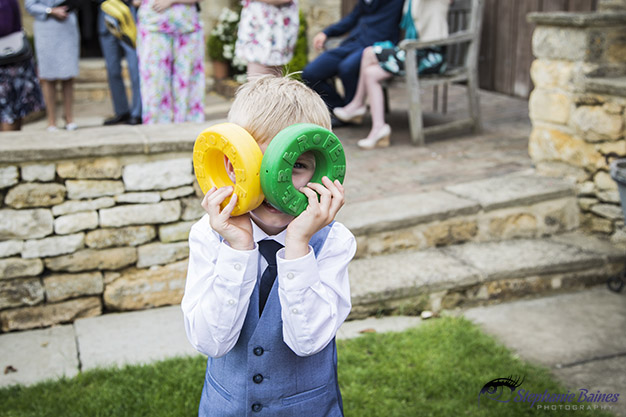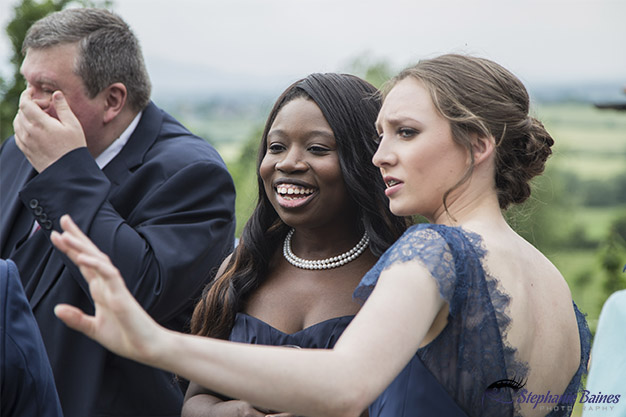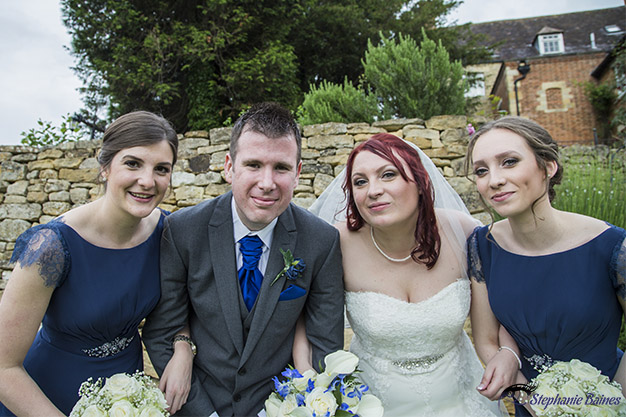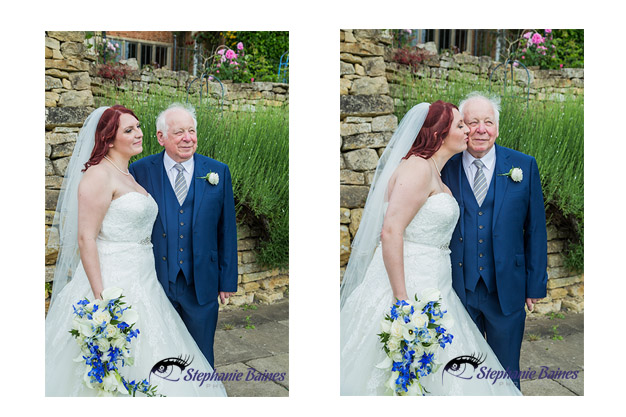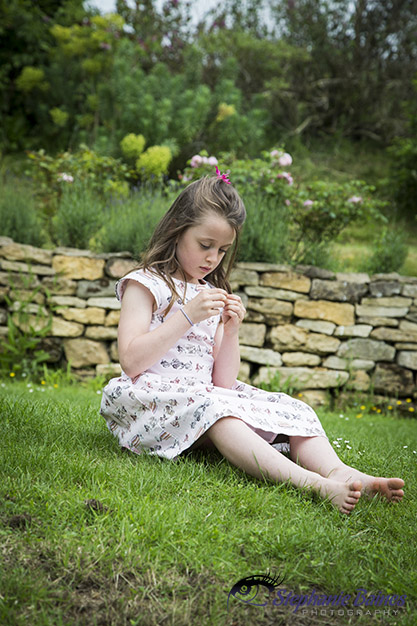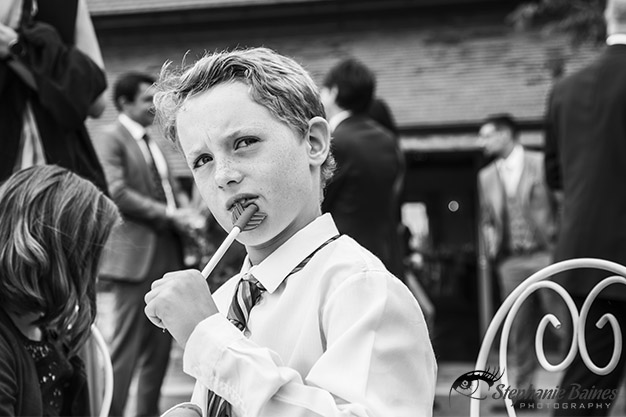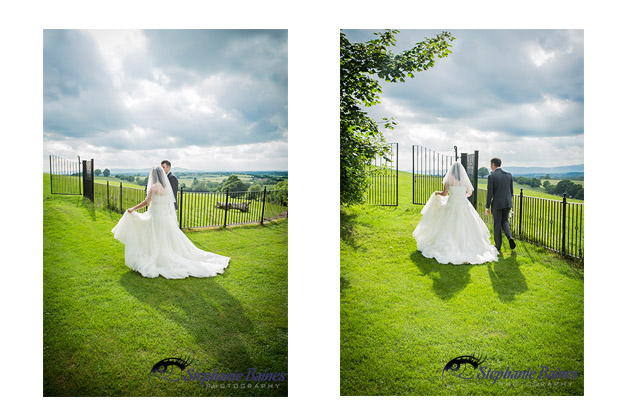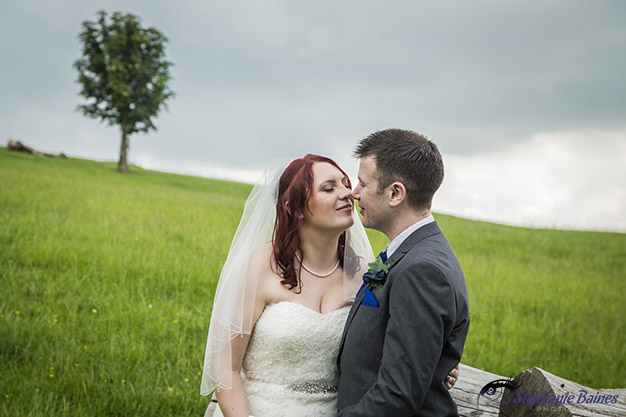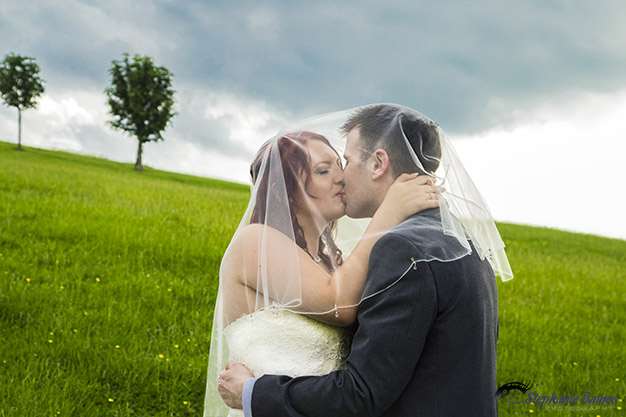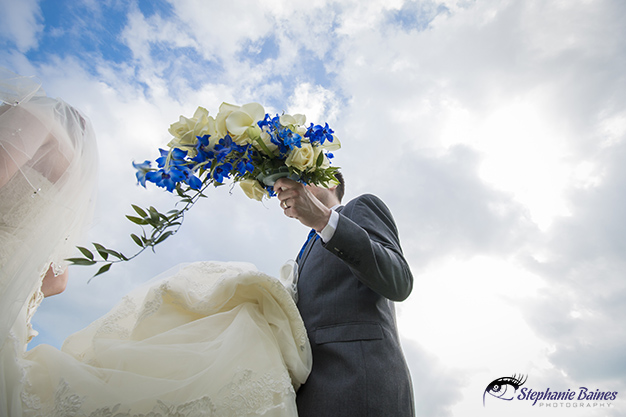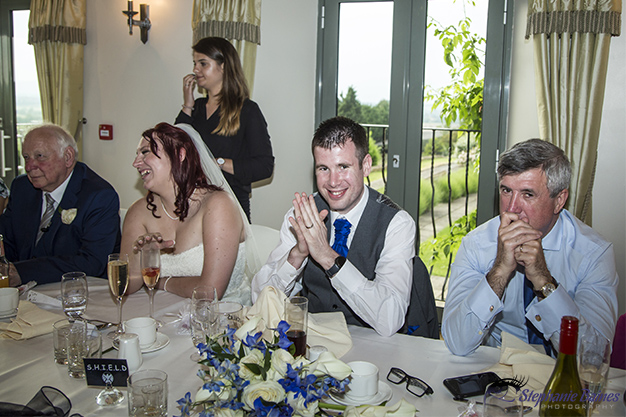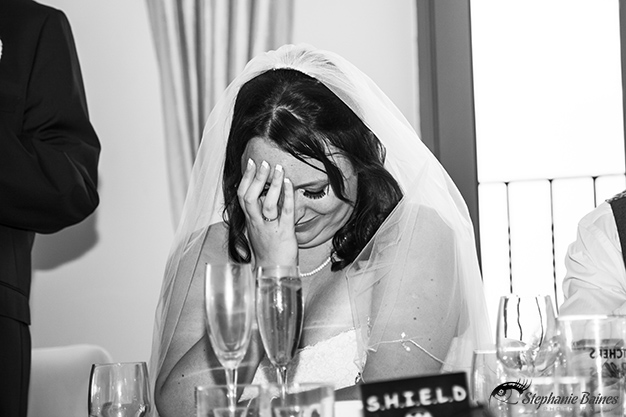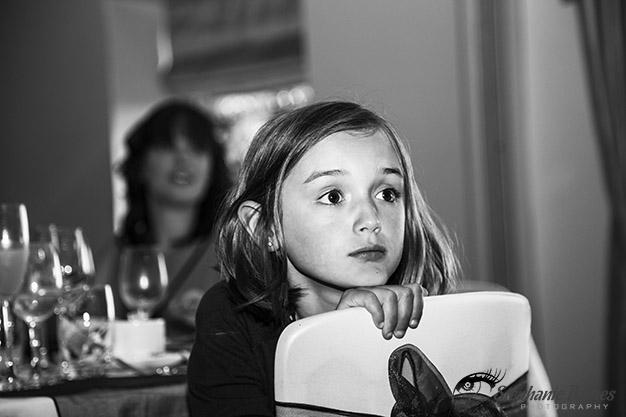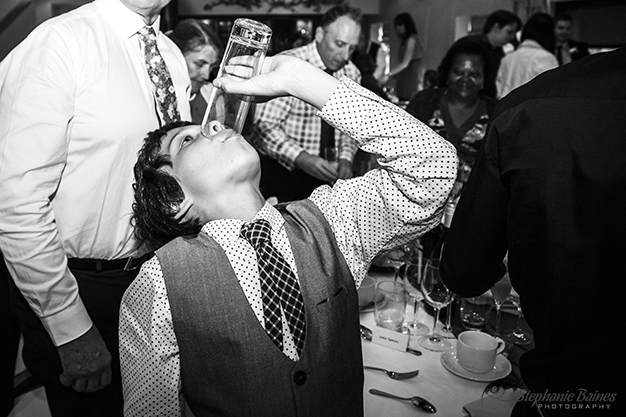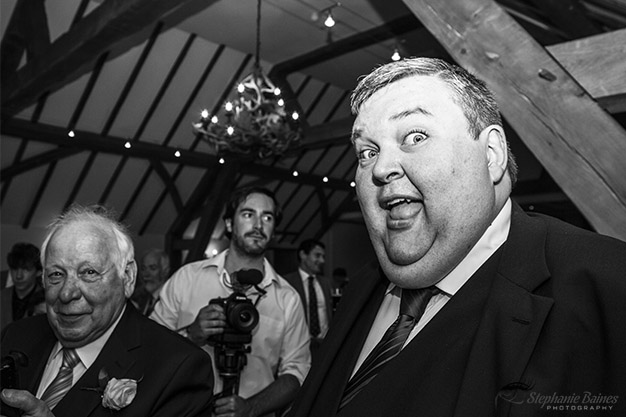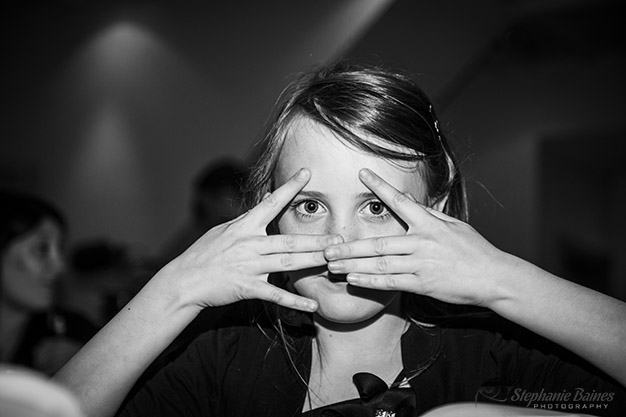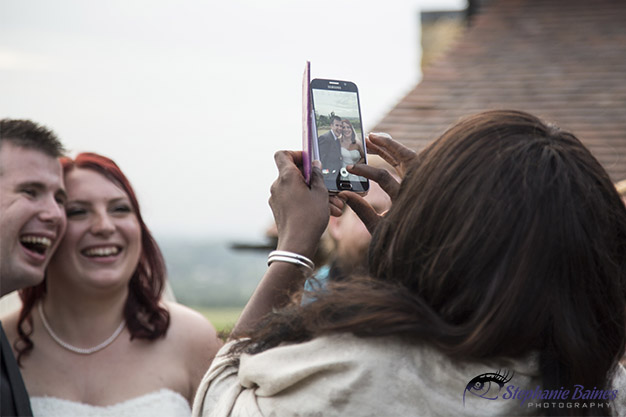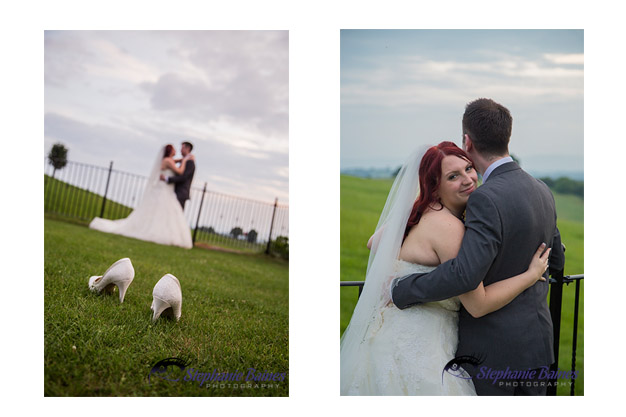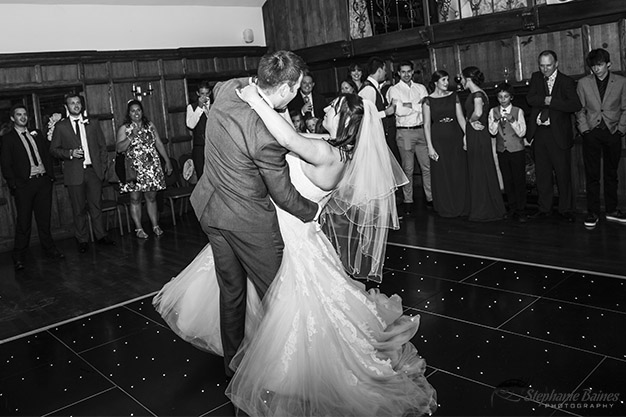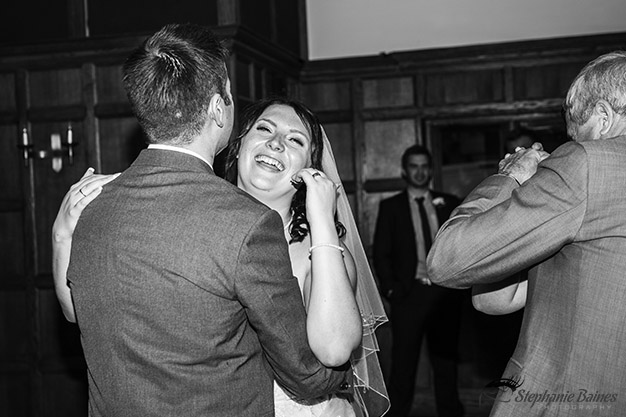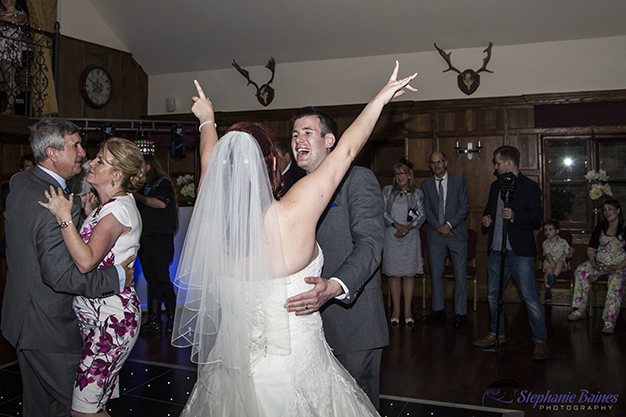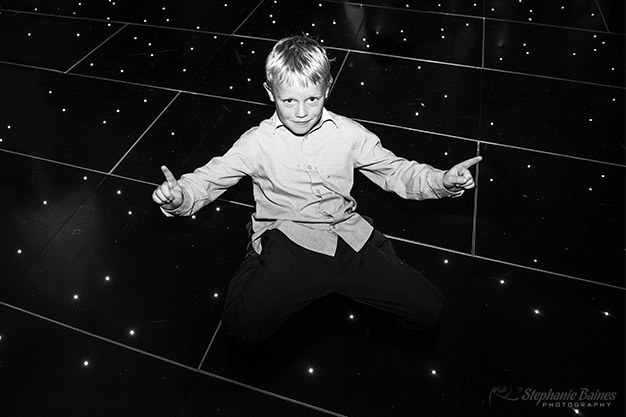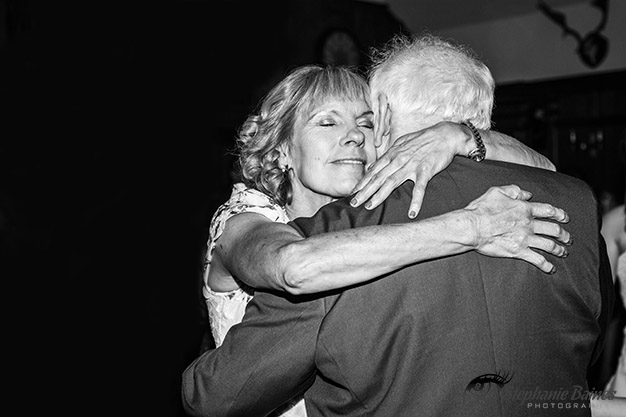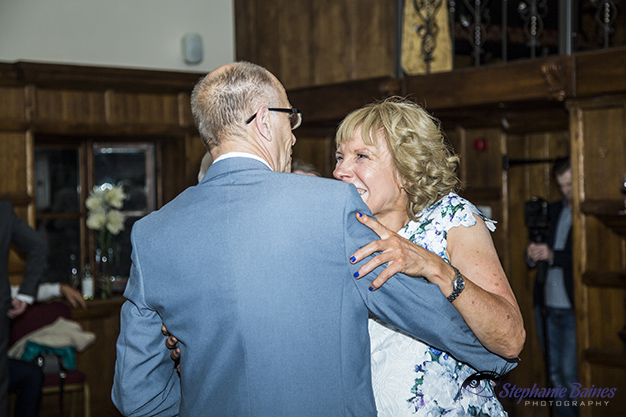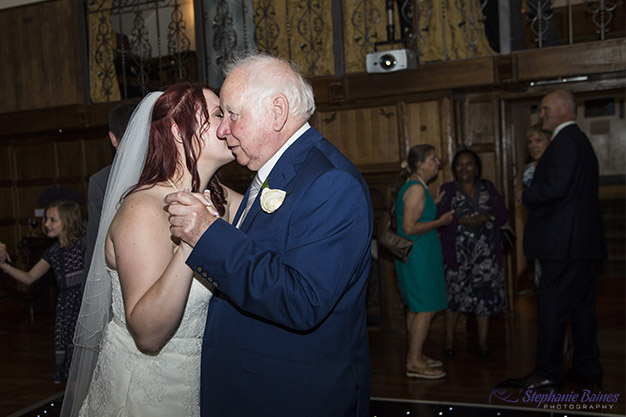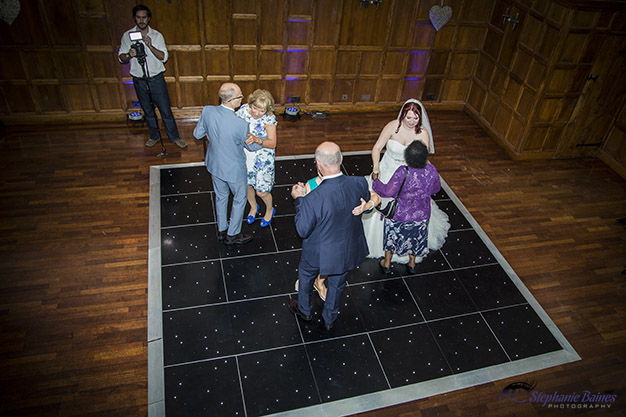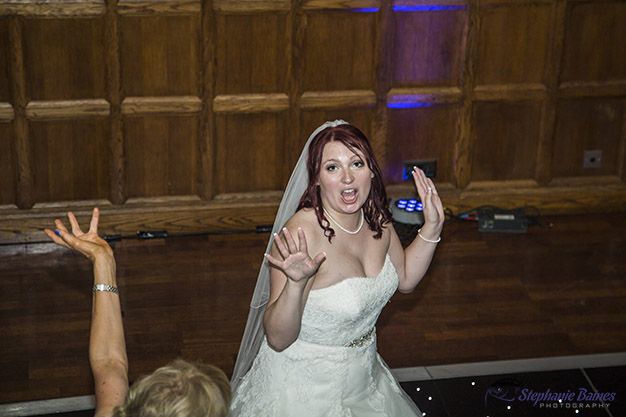 I always welcome feedback, so please feel free to comment and let me know what you think of my work.
If you have any questions please do not hesitate to contact me.