I believe that wedding photographs should tell a story and be able to transport you back to the day and all the wonderful moments and memories that were made.
Andy and Sarah's wedding photography at the gorgeous Clearwell Castle does just that! Every time I look through the photographs, I smile remembering the day, the venue, the wonderful guests and most importantly Andy and Sarah and how happy they were.
Set in the middle of the Gloucestershire countryside, Clearwell is stunning with its sweeping drive, archways and ramparts. You can't help but feel a sense of excitement build in you as you approach it. I must have been (and looked) like a kid in a candy store, I was so excited on the day!!
Even though the weather was being typically British, going from torrential downpours one minute, to glorious sunshine the next, it all lent itself to the incredible atmosphere and dramatic surroundings. As soon as the skies cleared we would make the most of the grand outdoors and when the skies started to grumble and groan, the guests had beautiful rooms and so much space indoors to relax in.
So much thought and planning had gone into the day. Andy had made it his mission to make the day as perfect as he could for Sarah and it really showed in all the little details and most especially in the way his eyes lit up every time he looked at her.
One of my favourite parts of the day was waiting until the sun started to dip towards the far horizon, and the light turned a wonderful gold. We made our way outside, away from the guests, through the grounds and to the edge of a field that is home to two friendly donkeys.  As I was shooting the donkeys made their way over and insisted on being petted, photographed and their presence generally acknowledged. Sarah narrowly avoided having her dress nibbled on, but who could blame them for trying – she looked truly scrumptious in her gown!
Thank you so much for all the beautiful pictures they are all stunning! You did a fabulous job and made our day even more special. X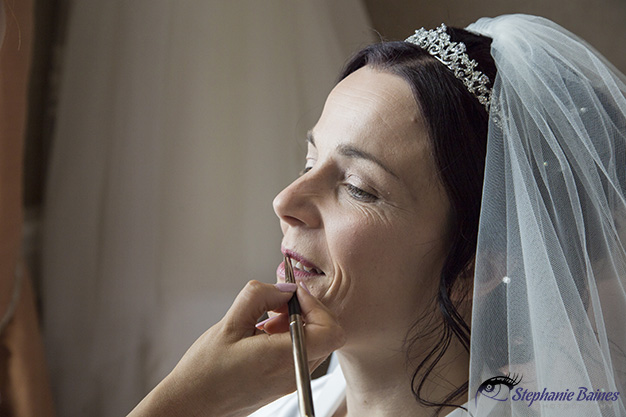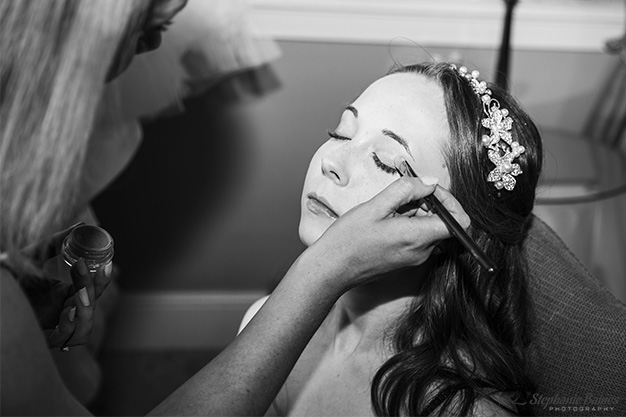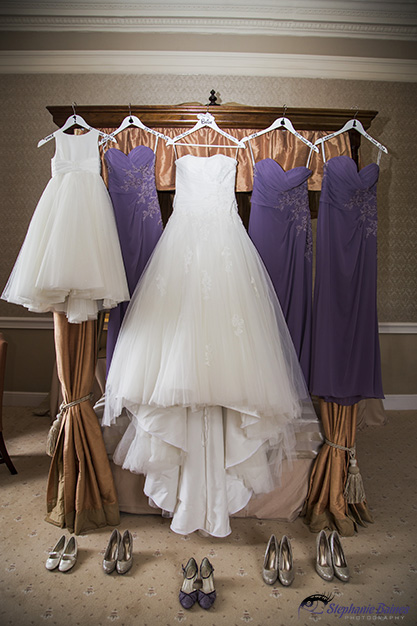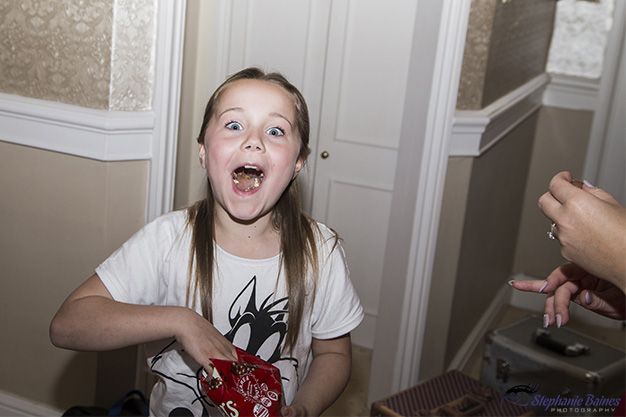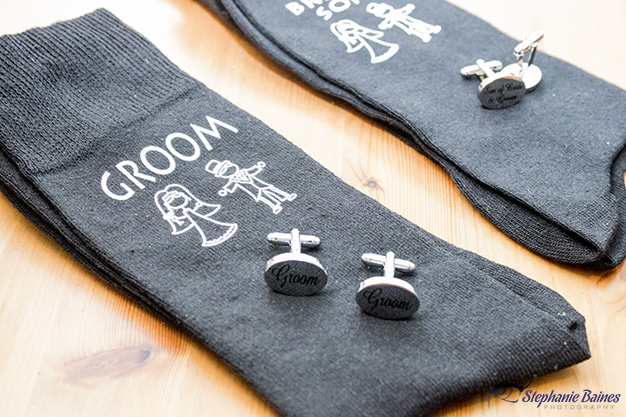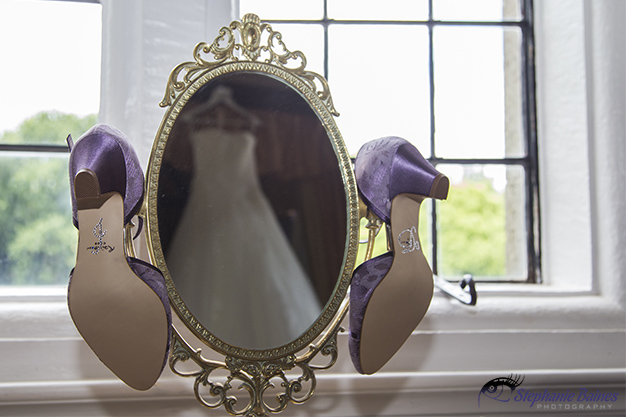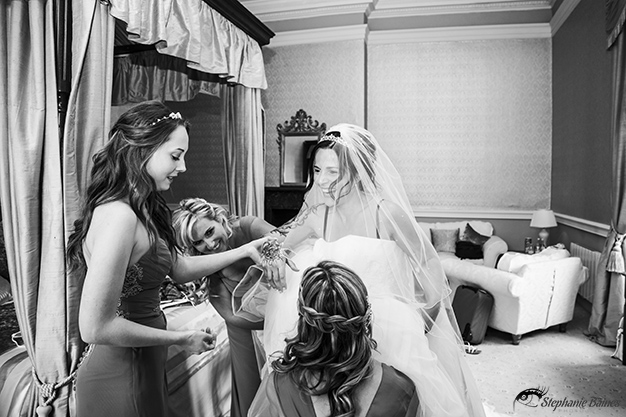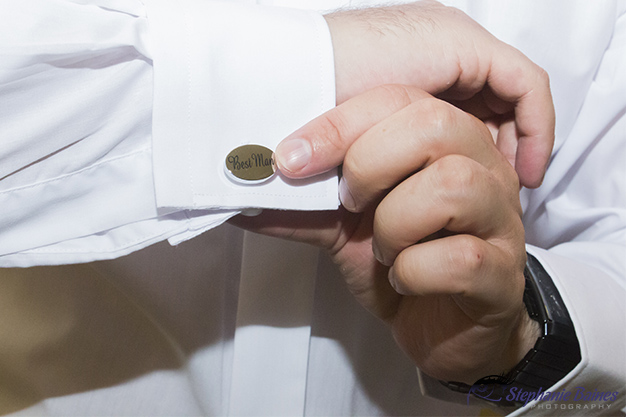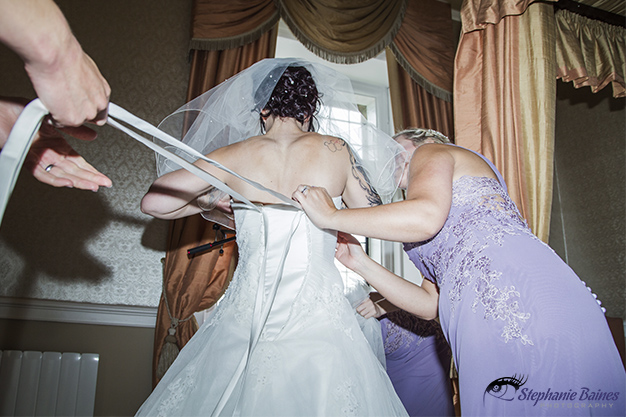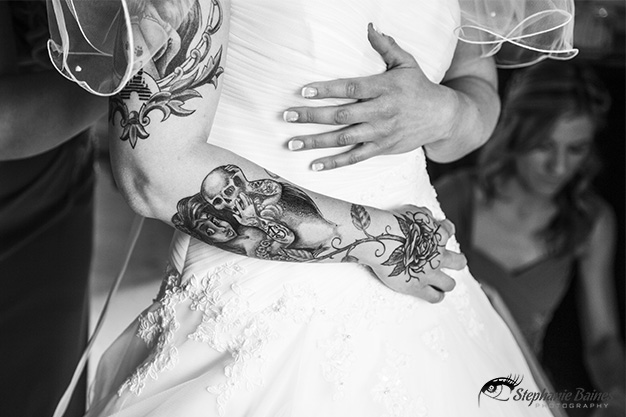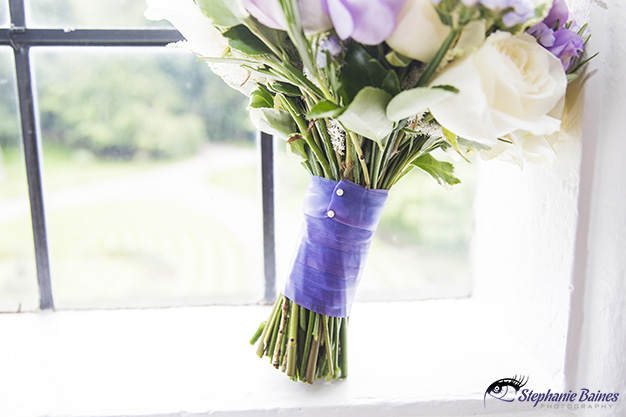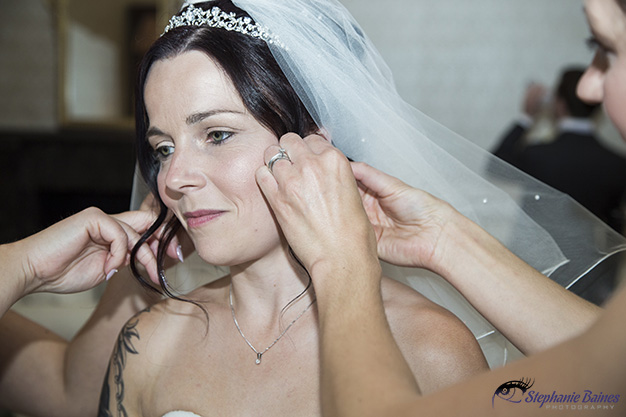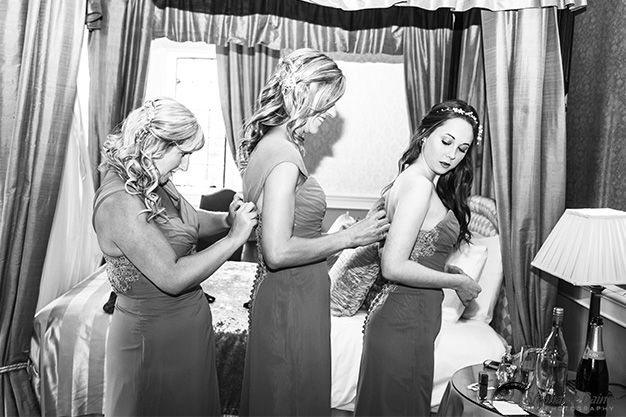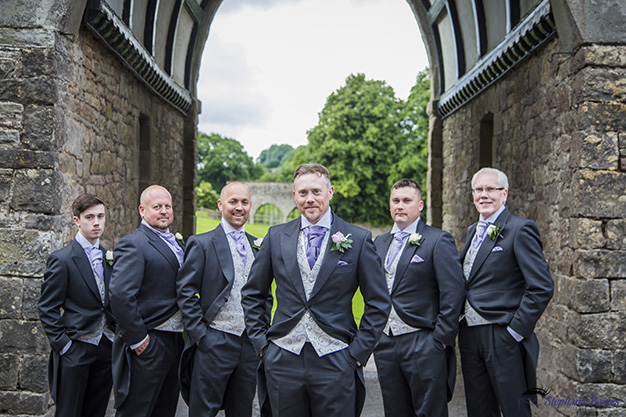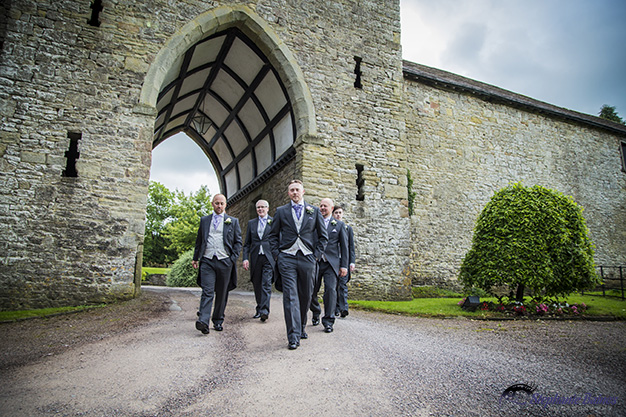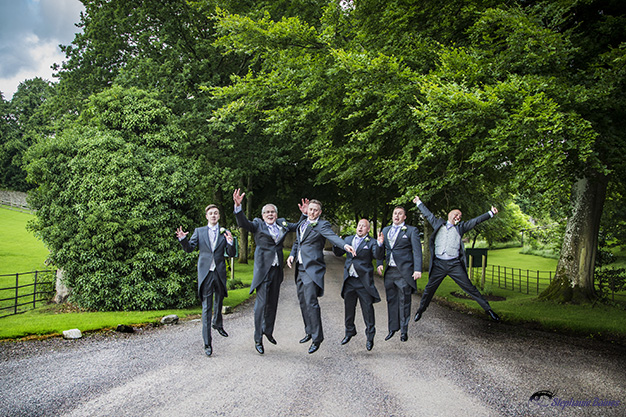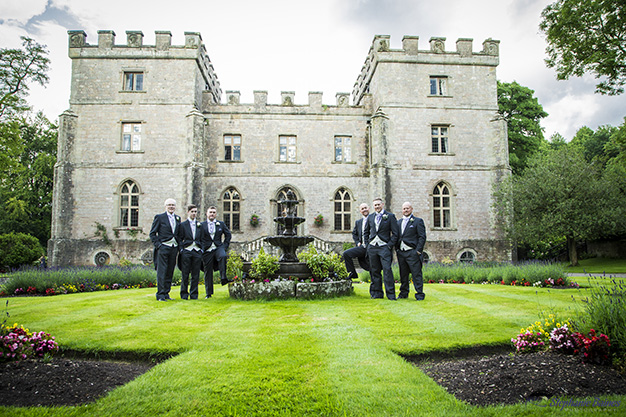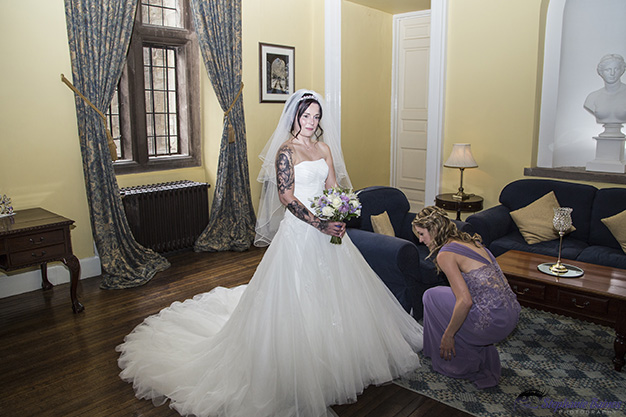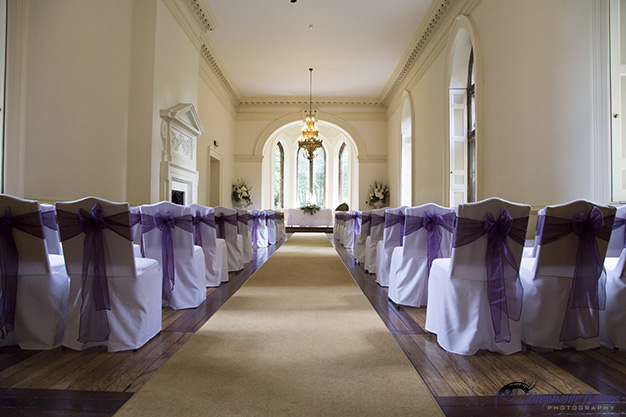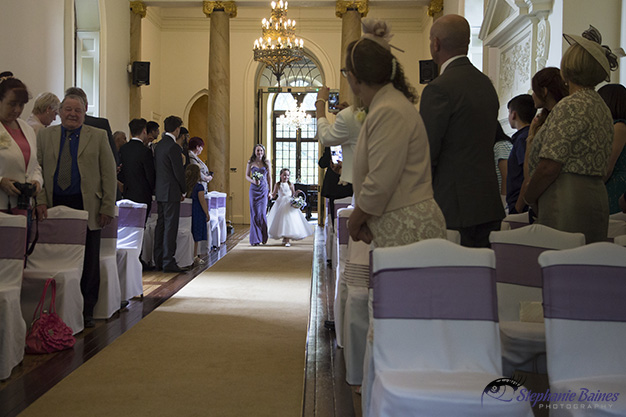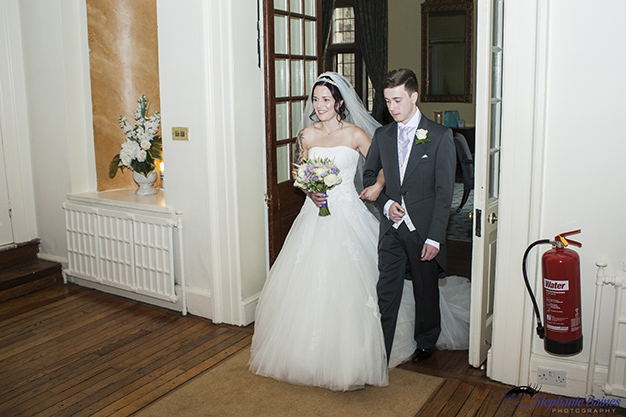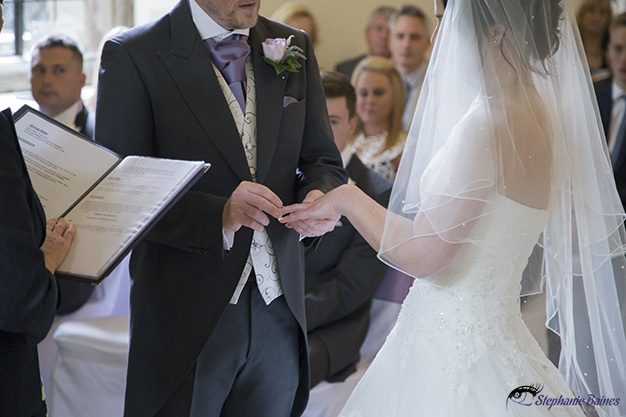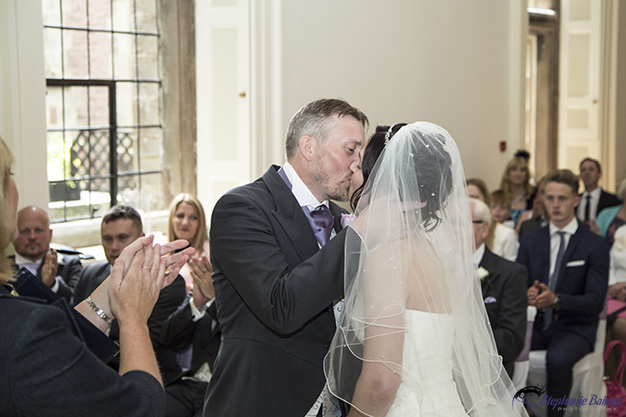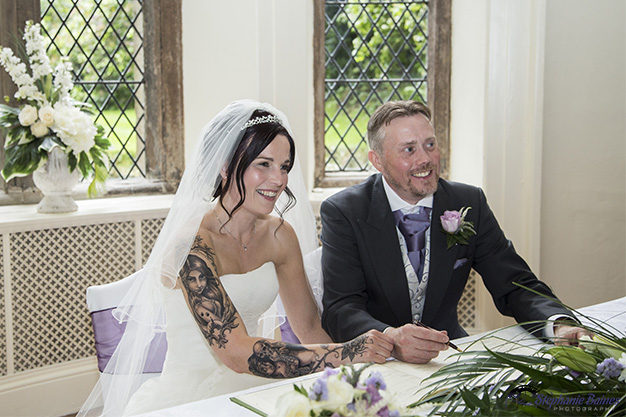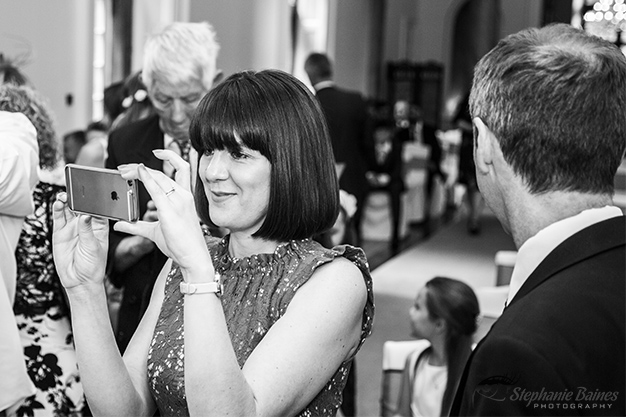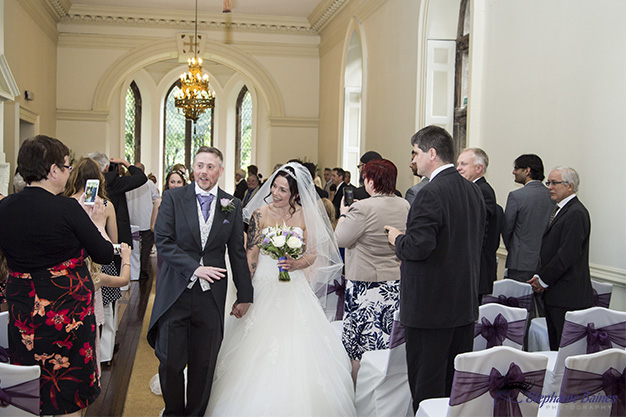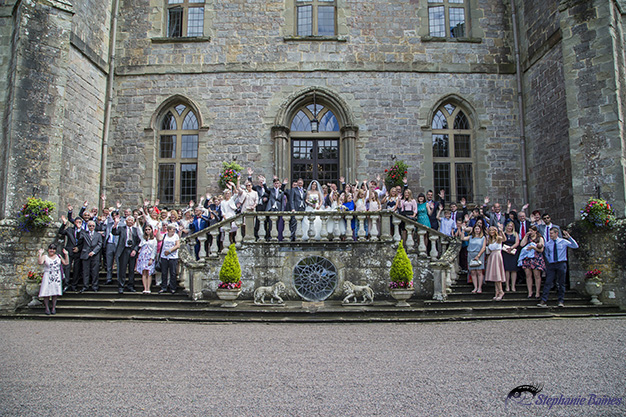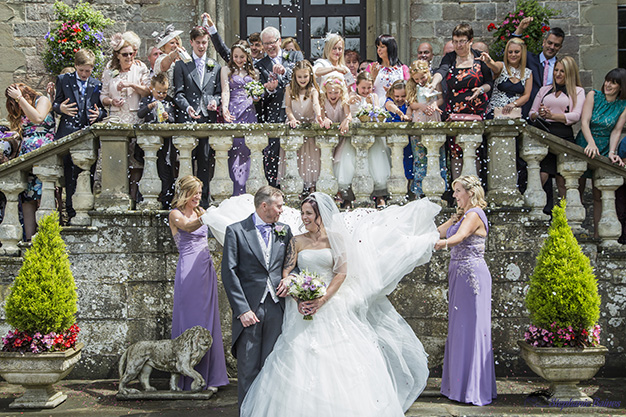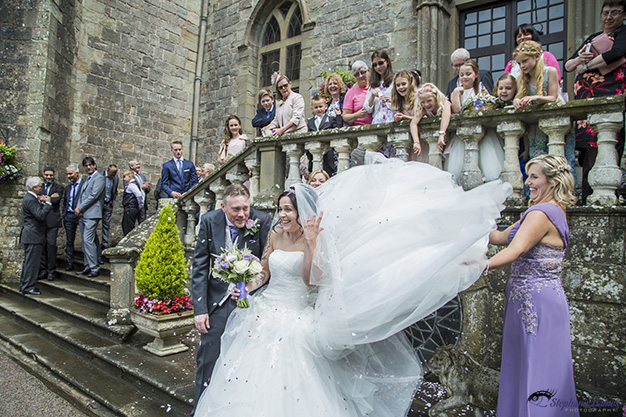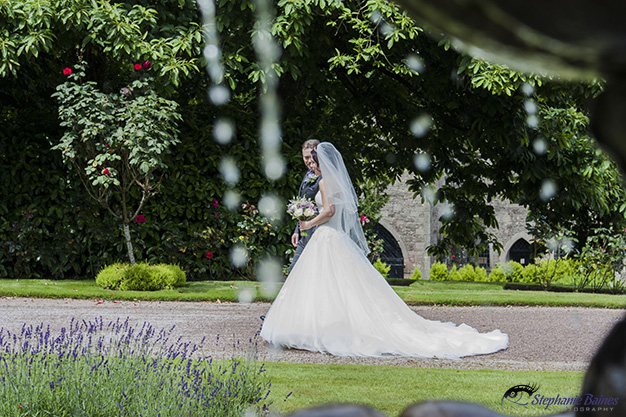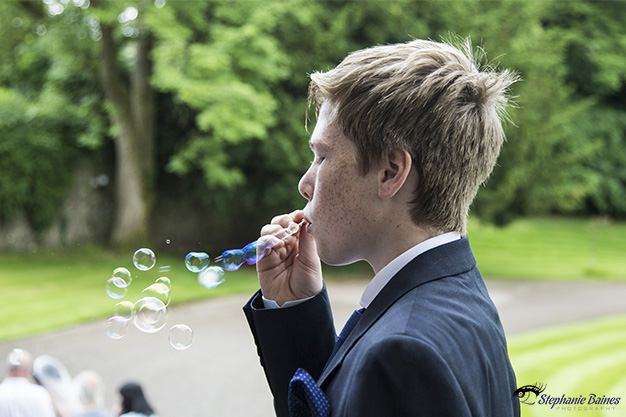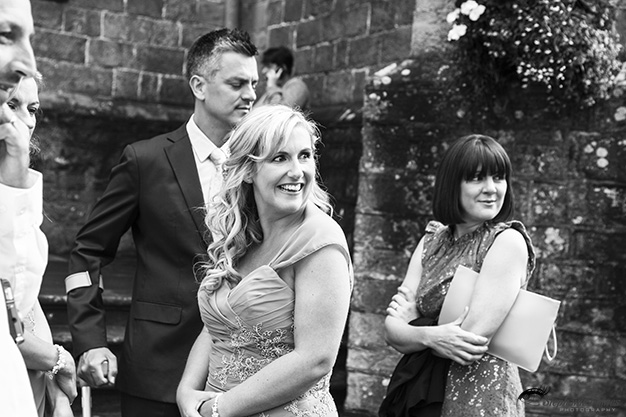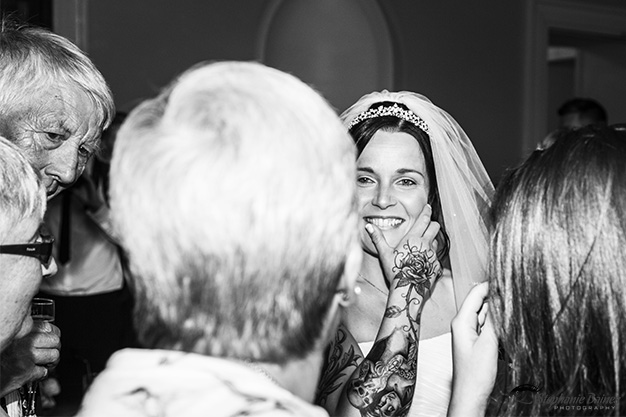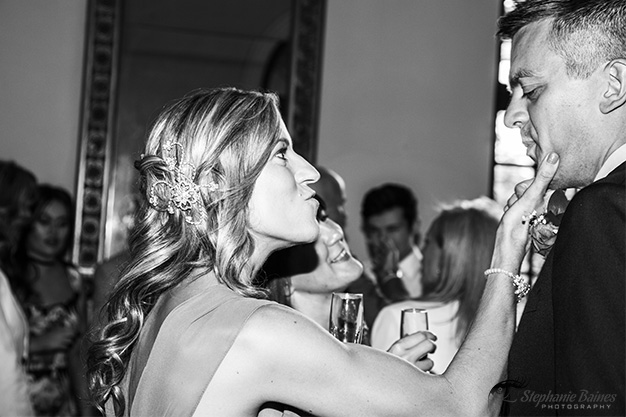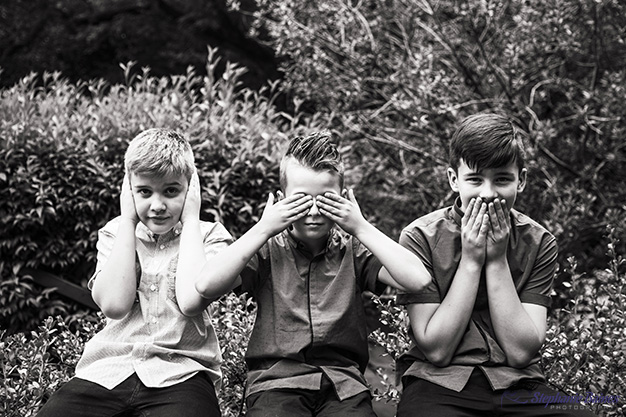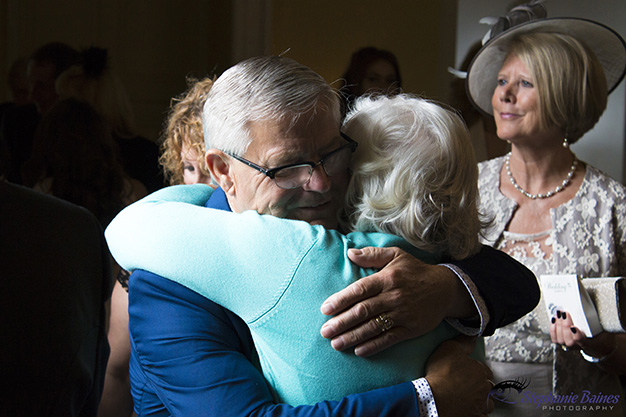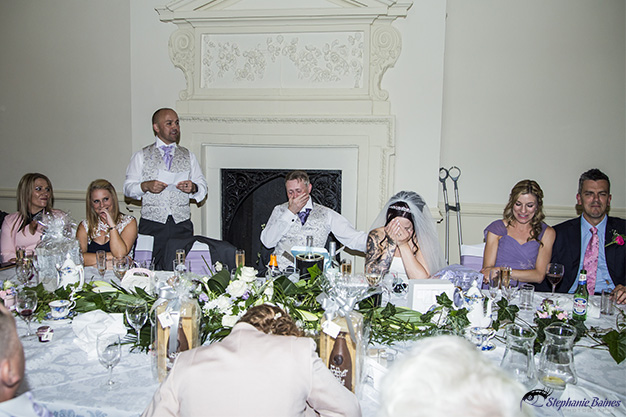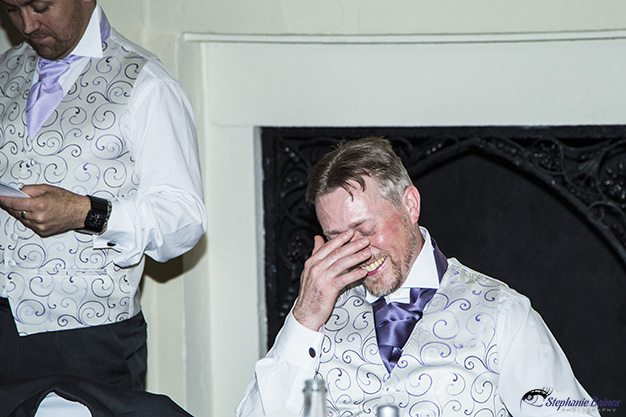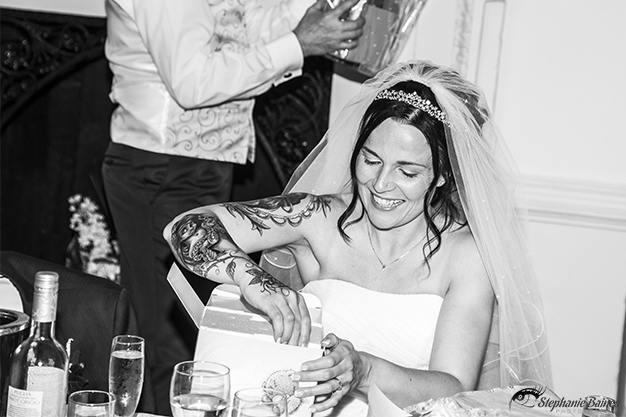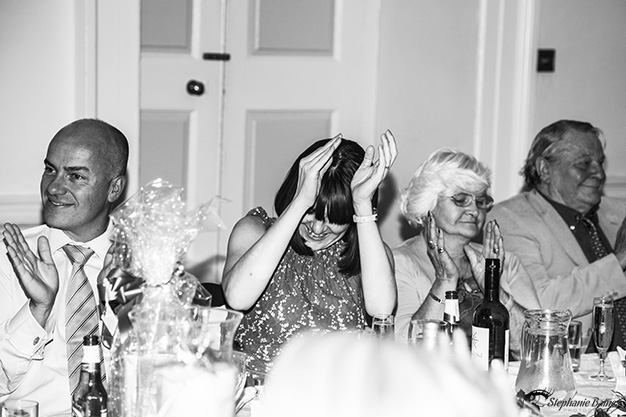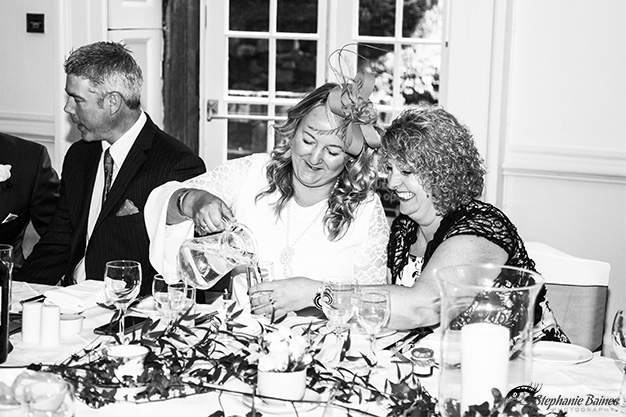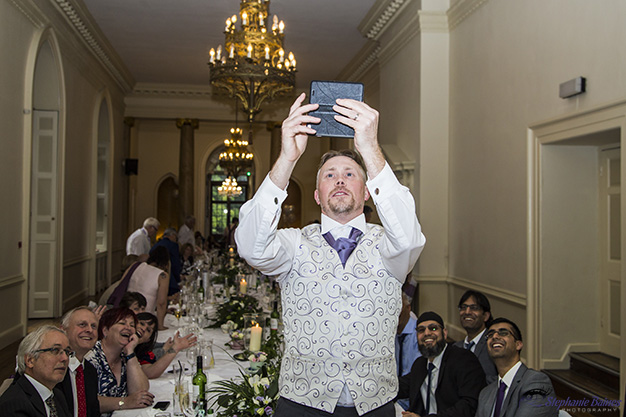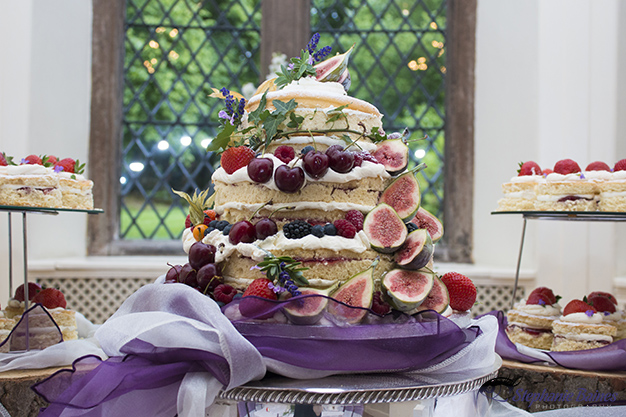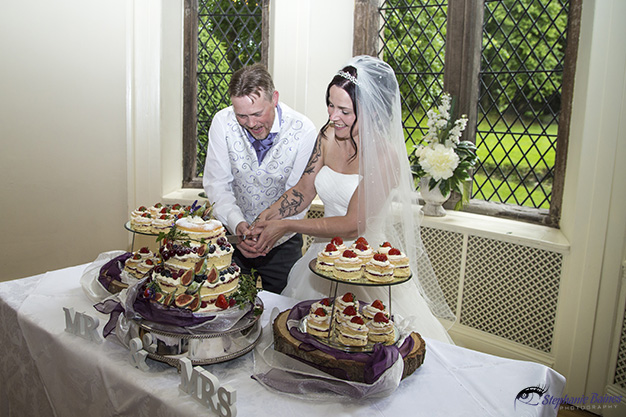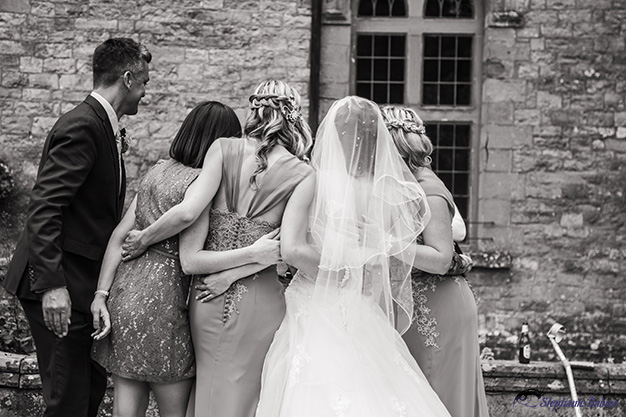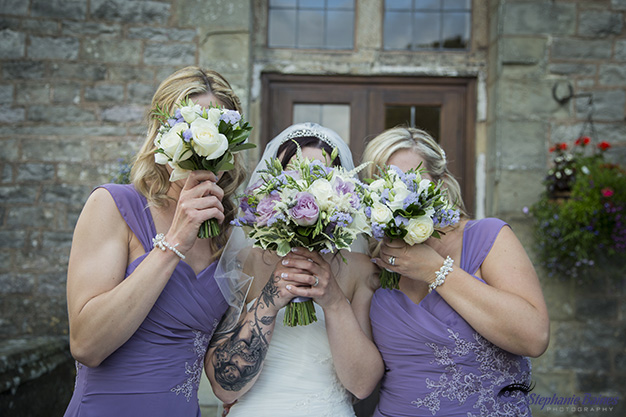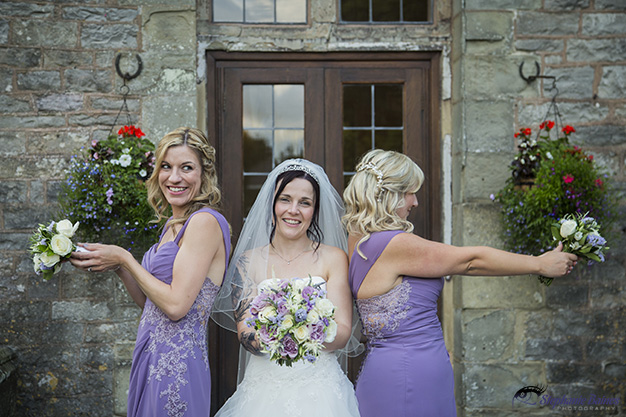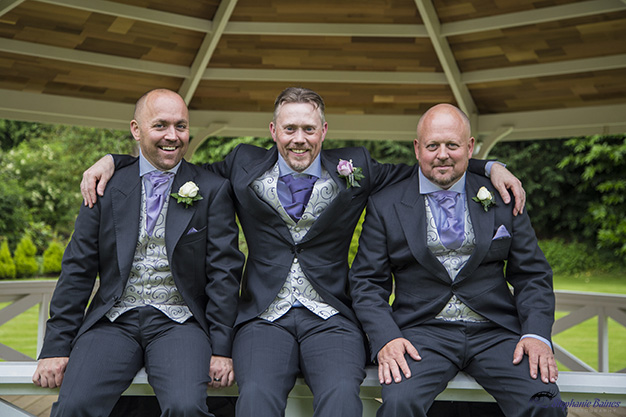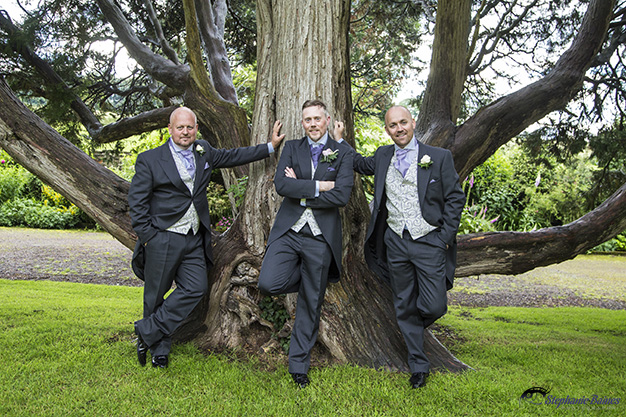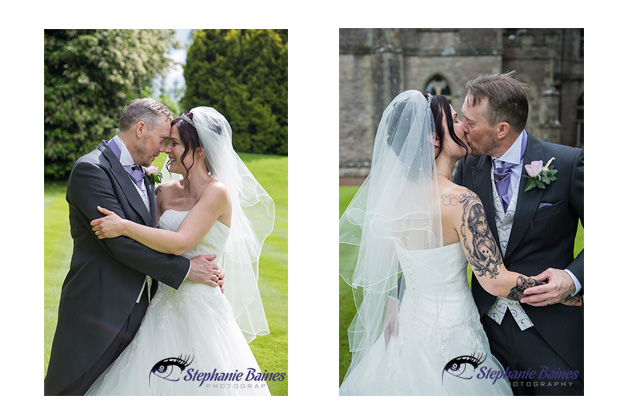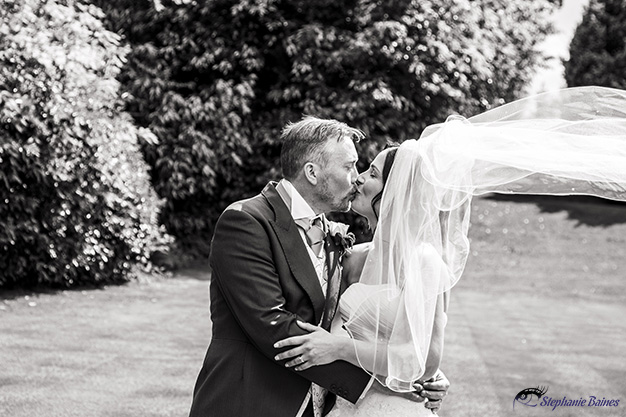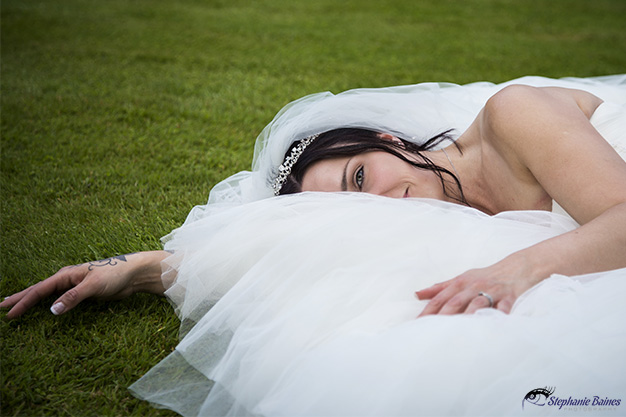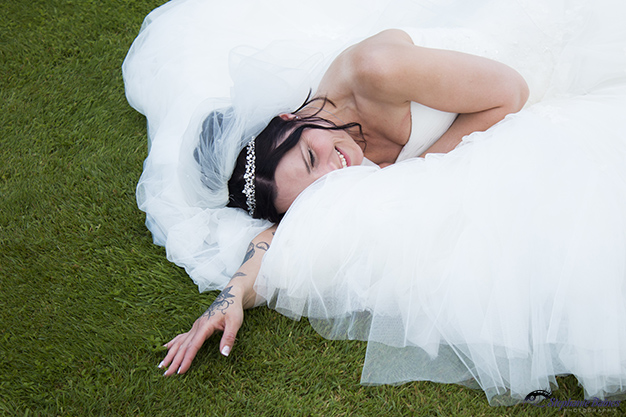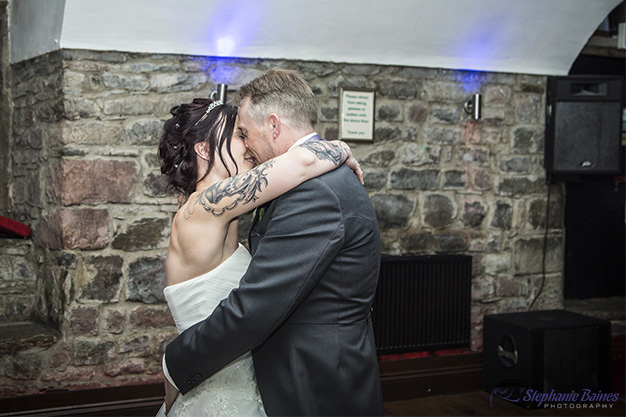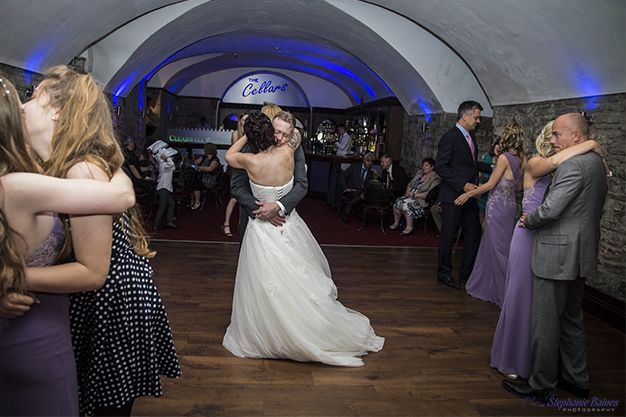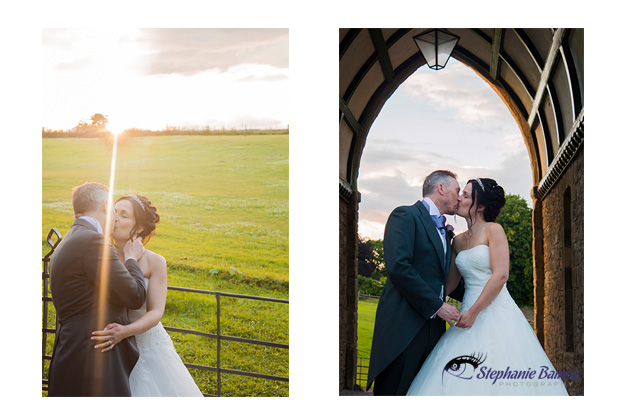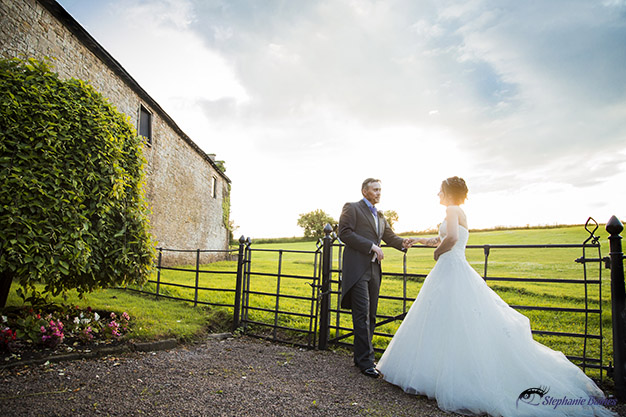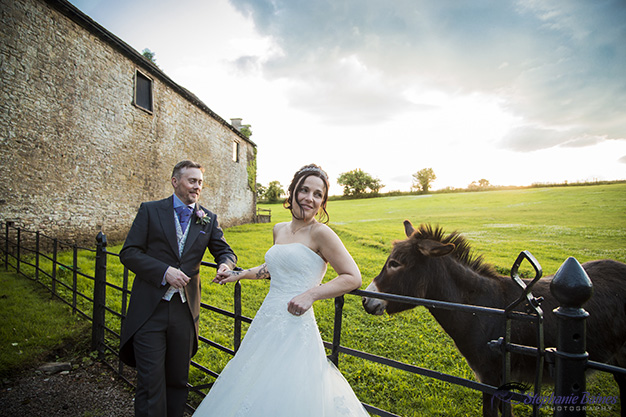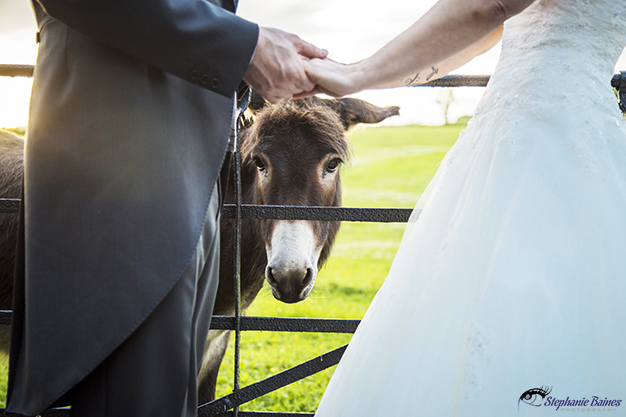 I always welcome feedback, so please feel free to comment and let me know what you think of my work.
If you have any questions please do not hesitate to contact me.