The first thing I have to say is "Thank You!"
Thank you, to all my clients, old and new, the professionals I have had the pleasure to work with, the amazing venues I have shot at and the friends and contacts I have made over the last 12 months.
2016 was by all accounts my best year yet and I had an absolute ball along the way!
I travelled the length and breadth of the country, shooting at some of the most beautiful venues I could ever imagine and also some very 'different' ones. Castles, churches, cities, lodges, boats, hill tops, manor houses, spas, golf clubs and even on the shores of a lake ….. I did it all!
I smashed cakes with babies, met wonderful couples and families, tried every trick in the book to get dogs to behave and look at the camera (Brian and Duke you know who you are), I put personal trainers through their paces and at times laughed so much that my sides hurt and my camera shook.
Going through all the photographs I took last year was fantastic ……. trying to choose just a few from each shoot – not so much!
It's taken me days to put this blog together, as I spent so much time looking through each wedding and photo shoot, reliving it all.
I still have the biggest smile on my face!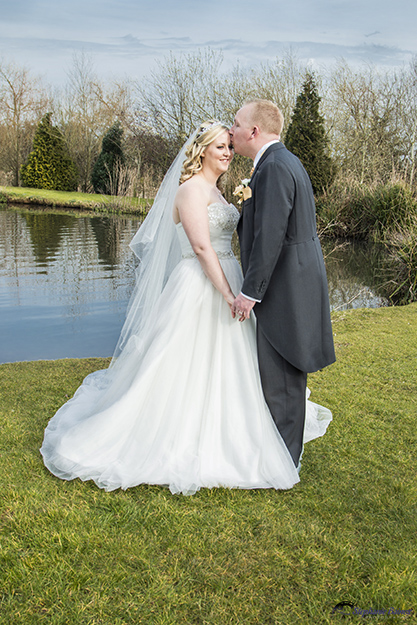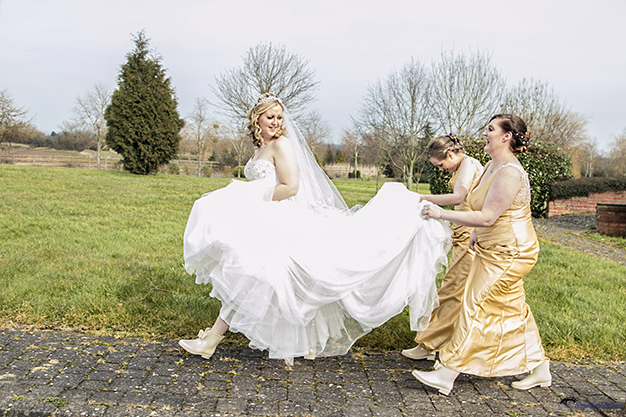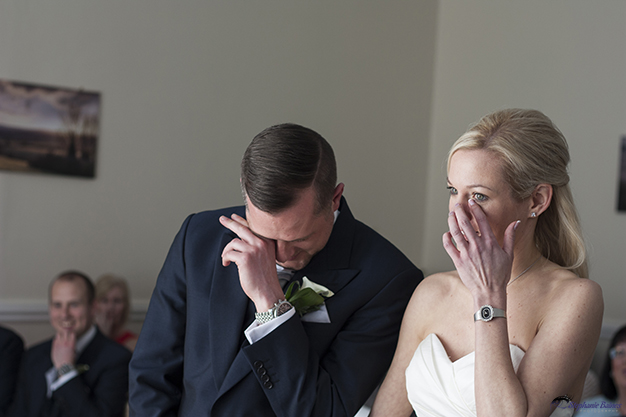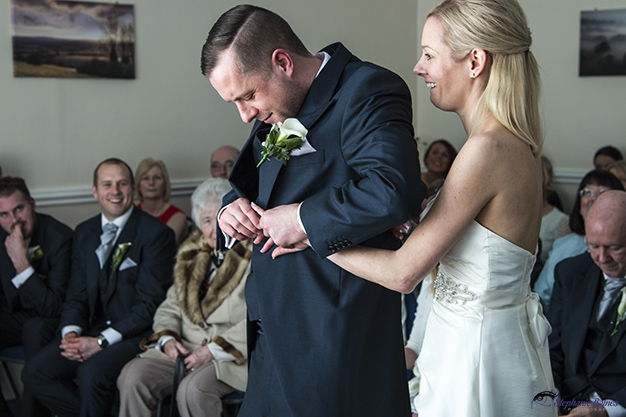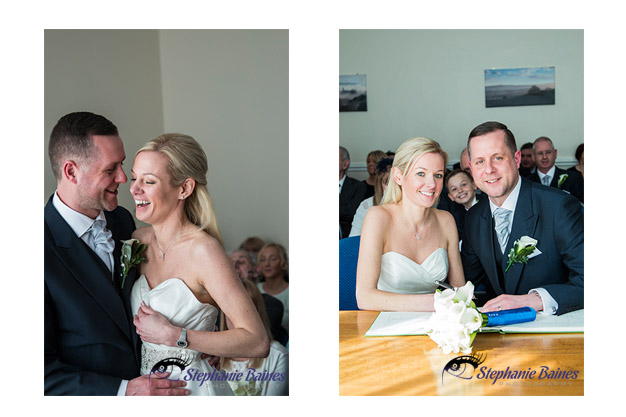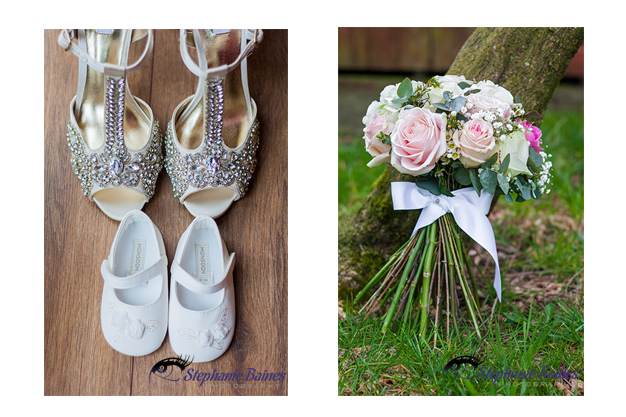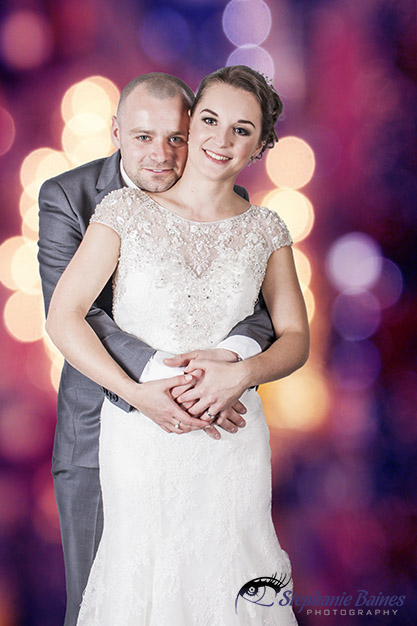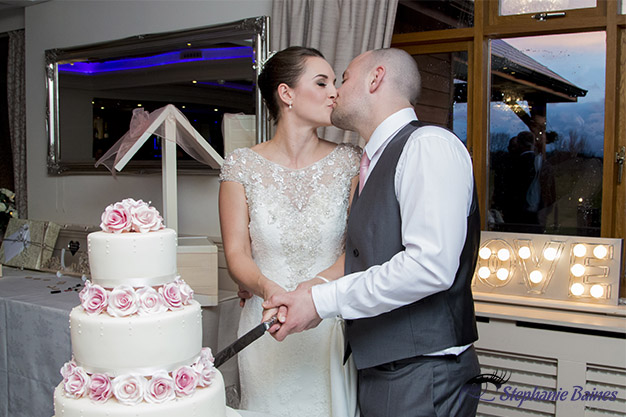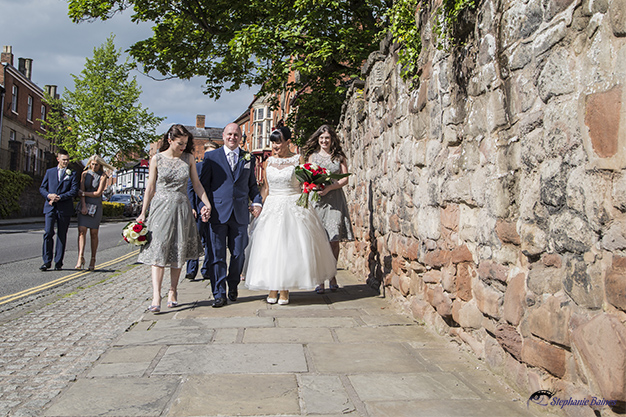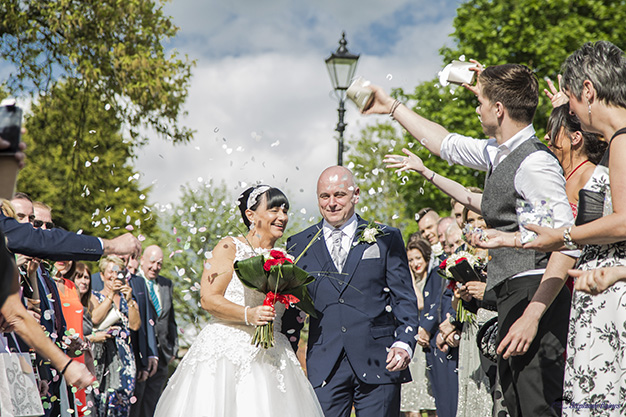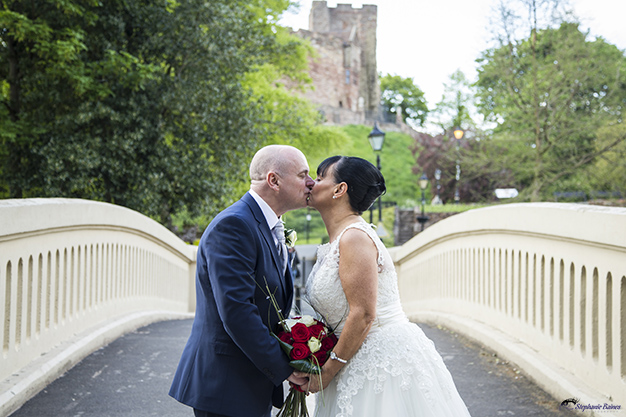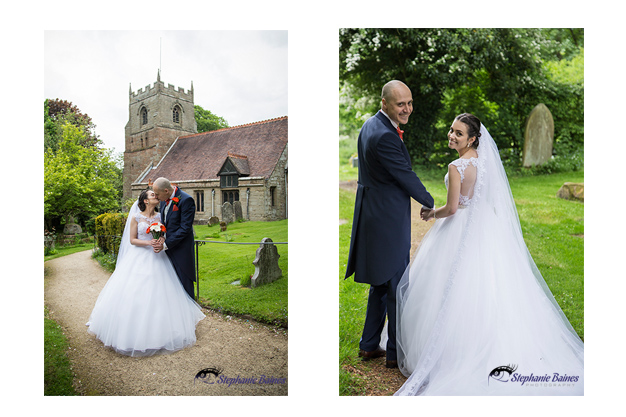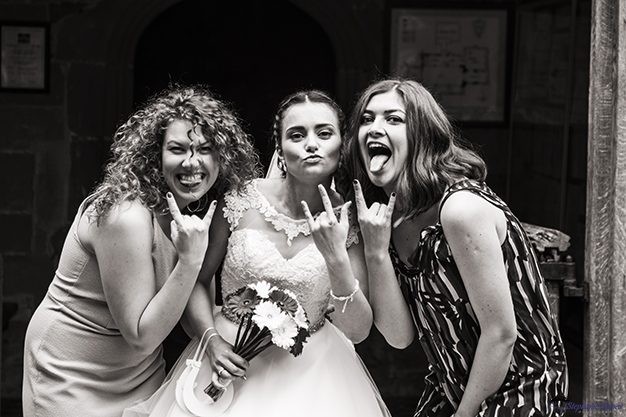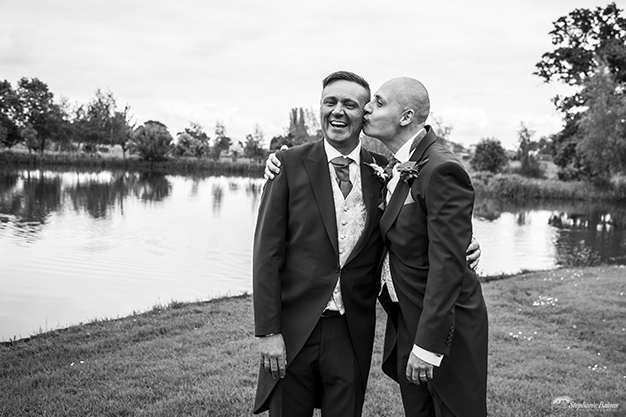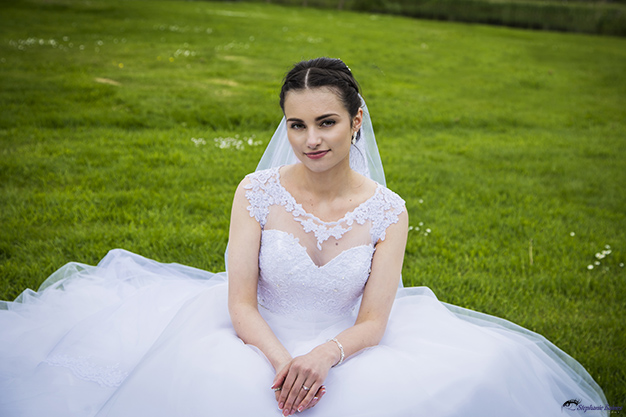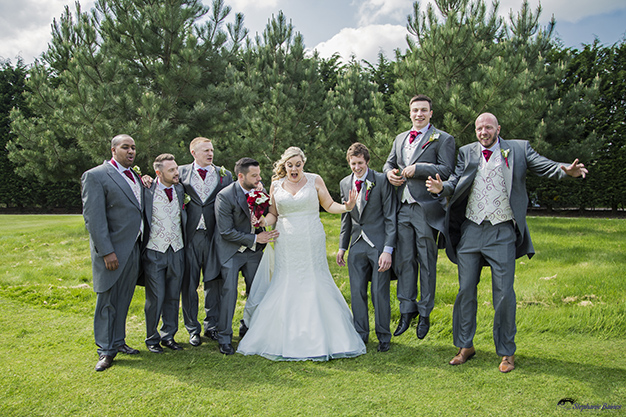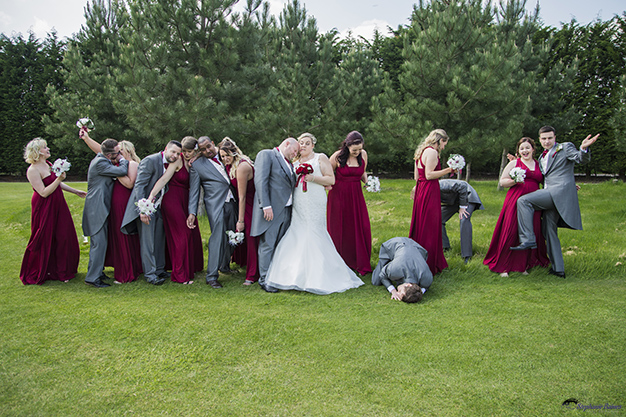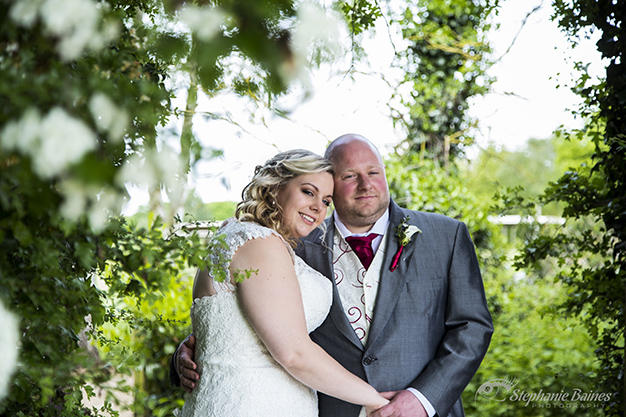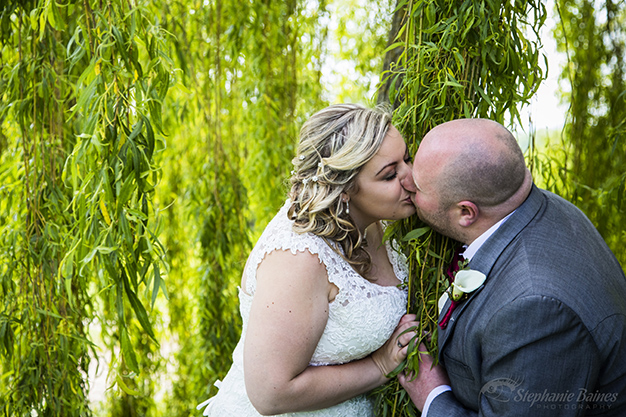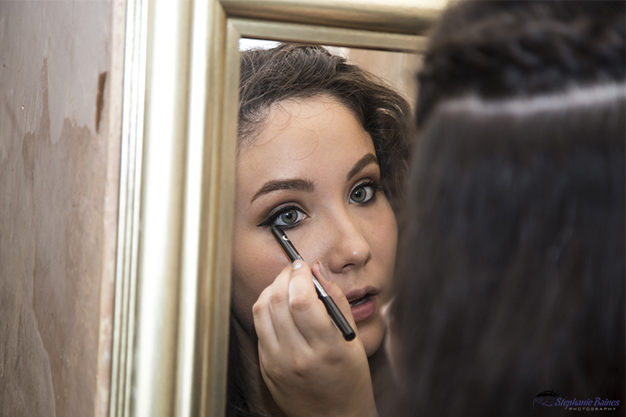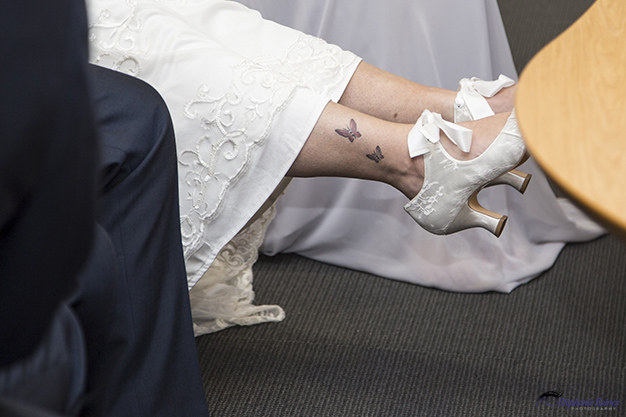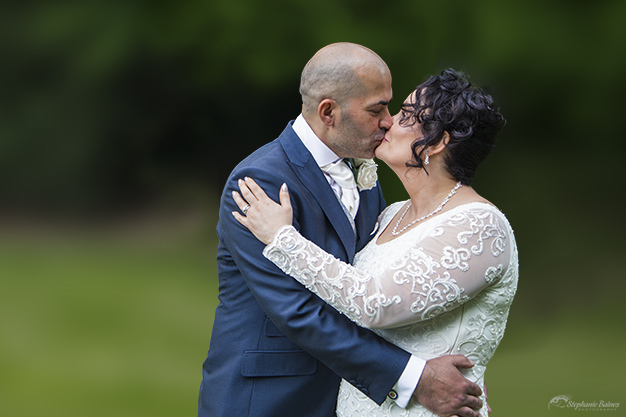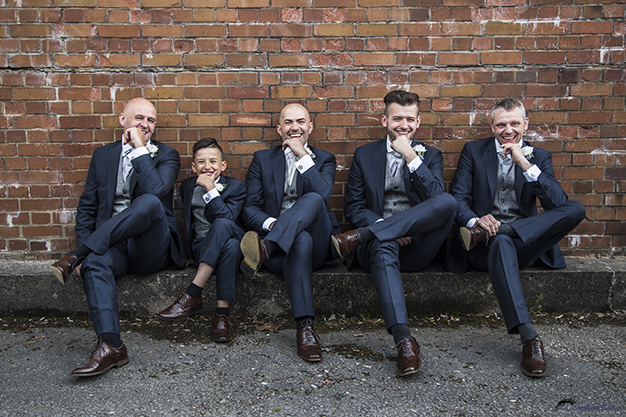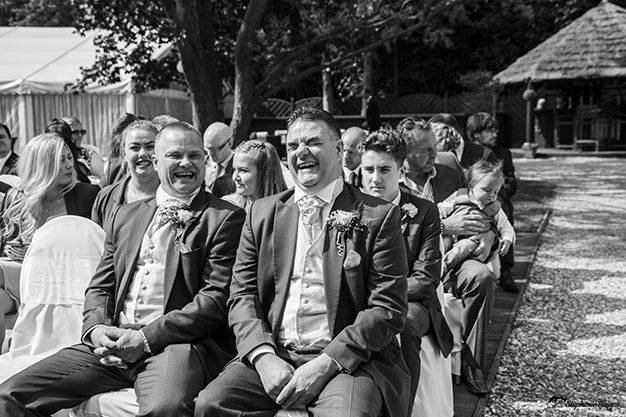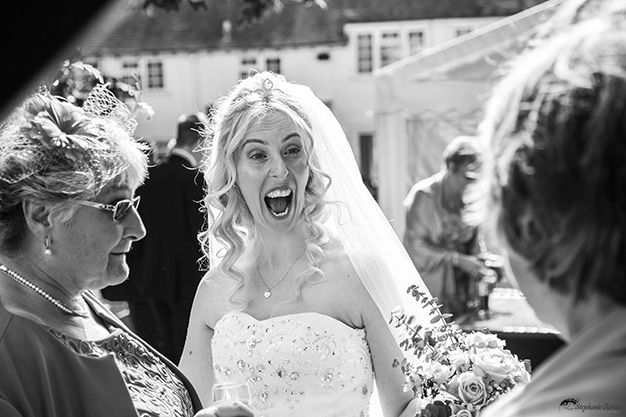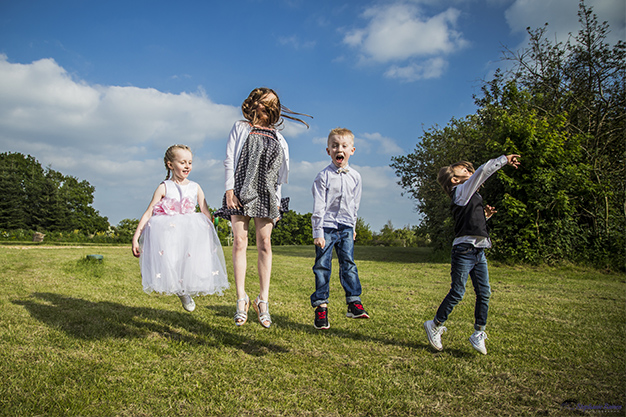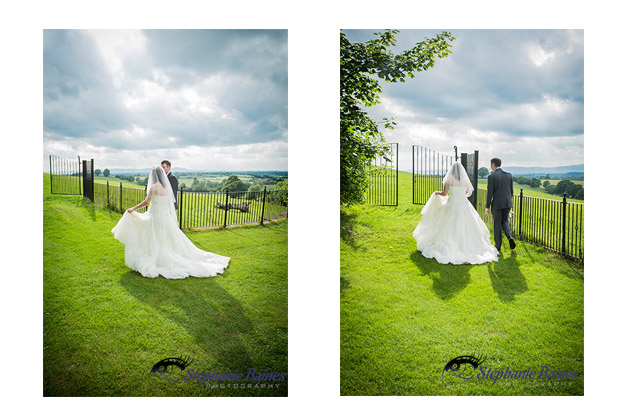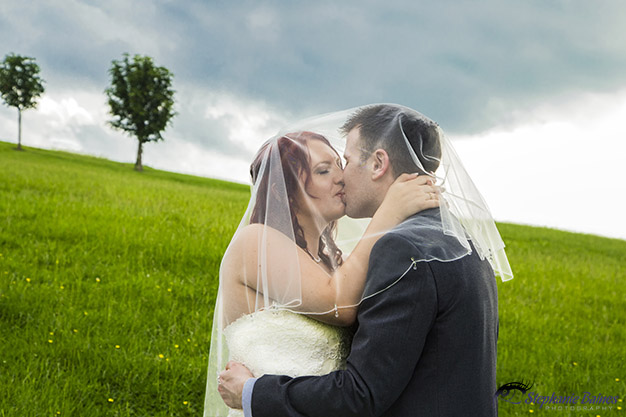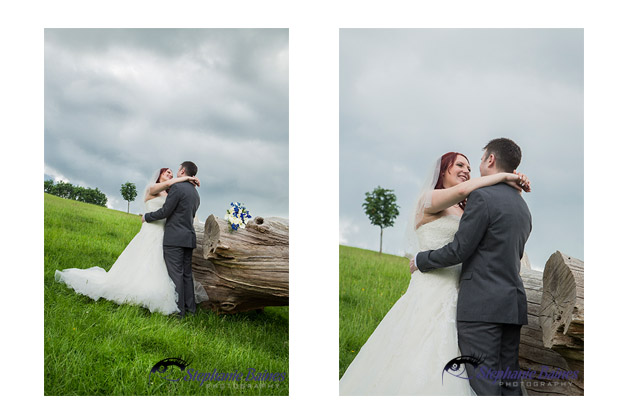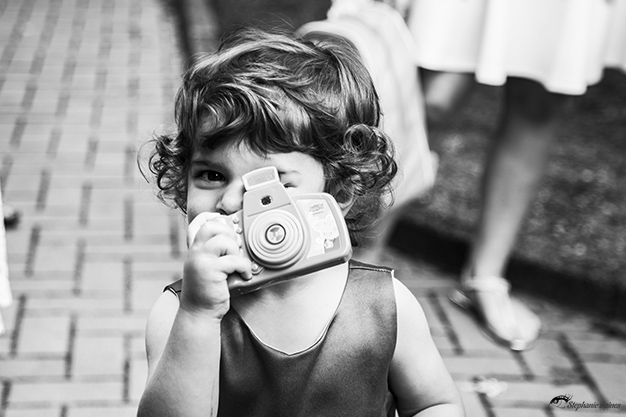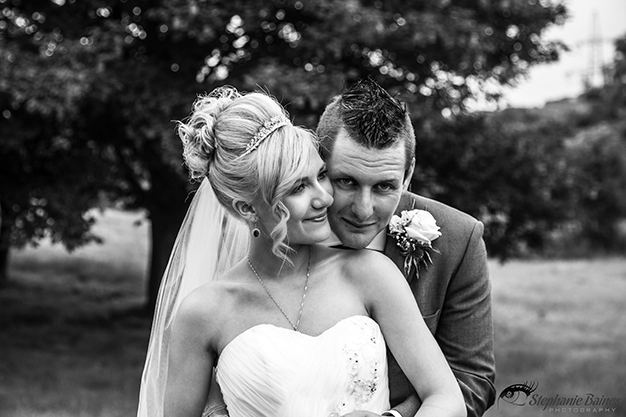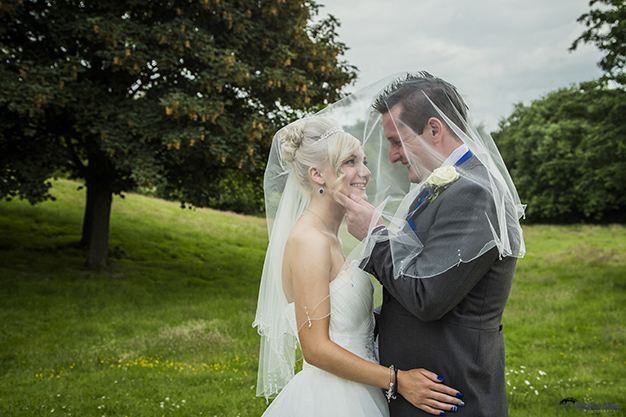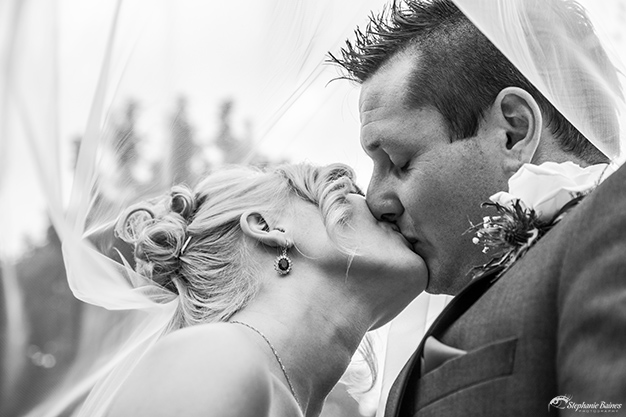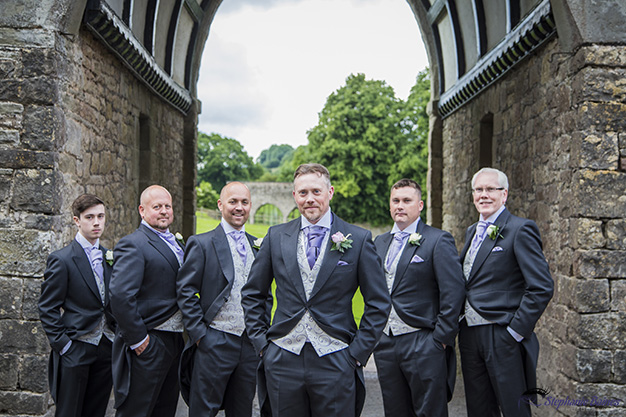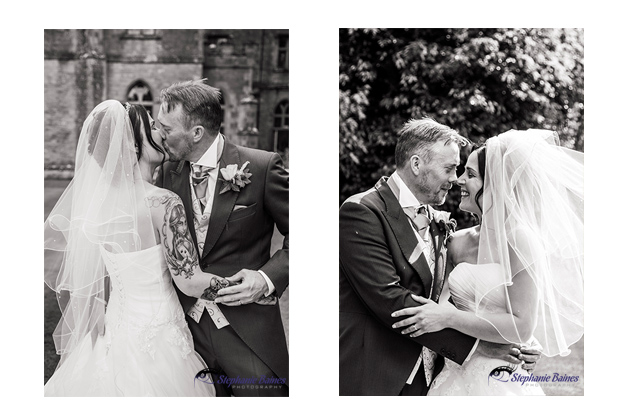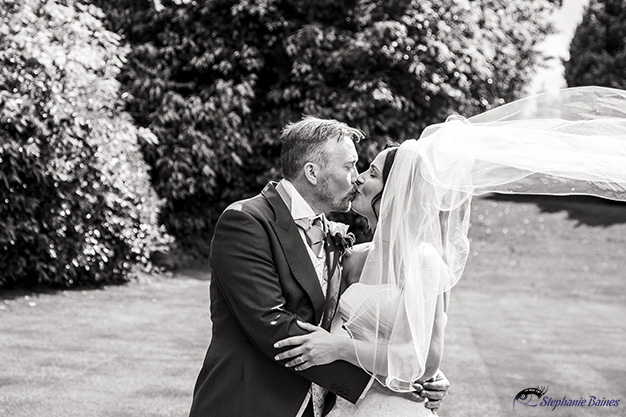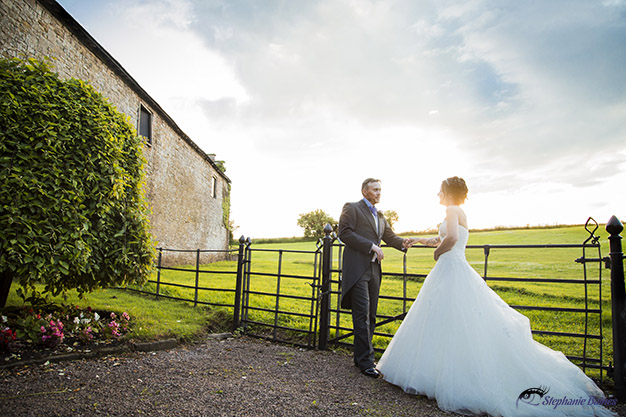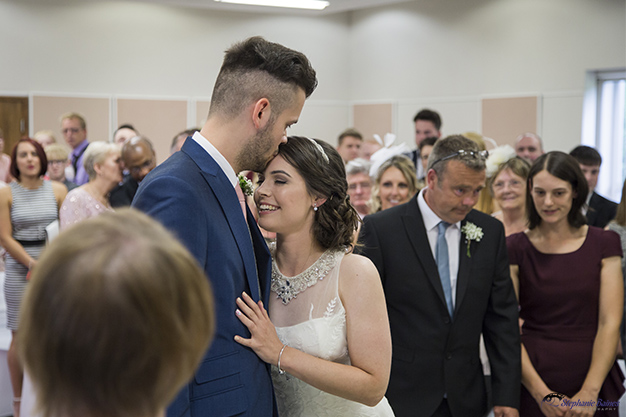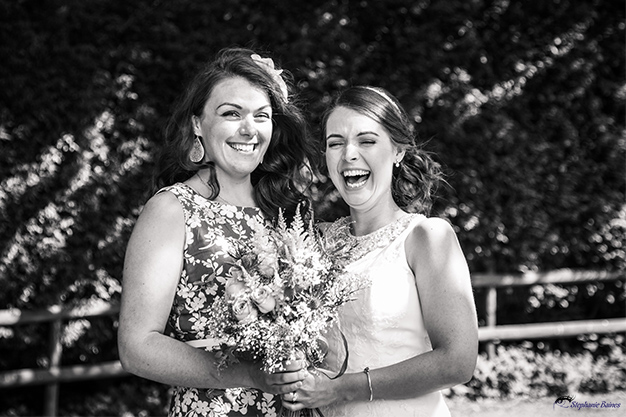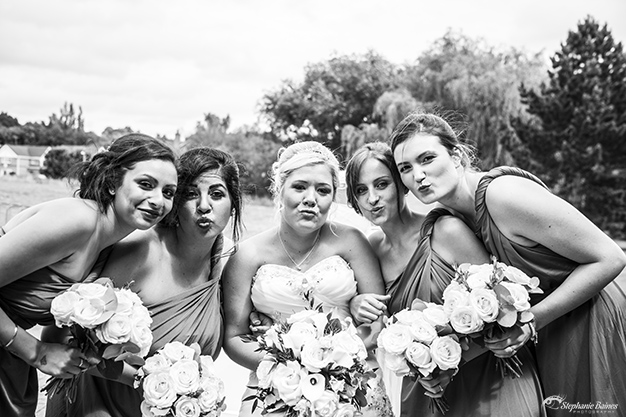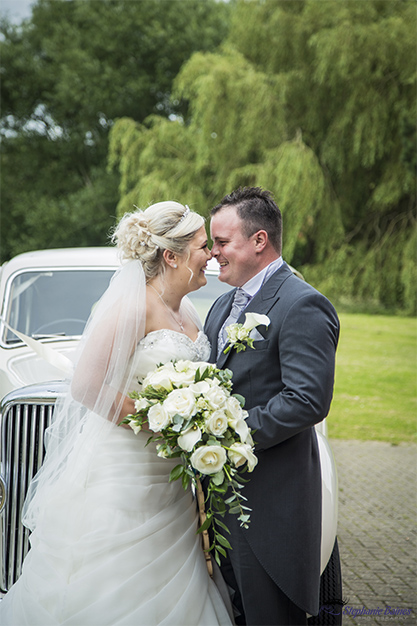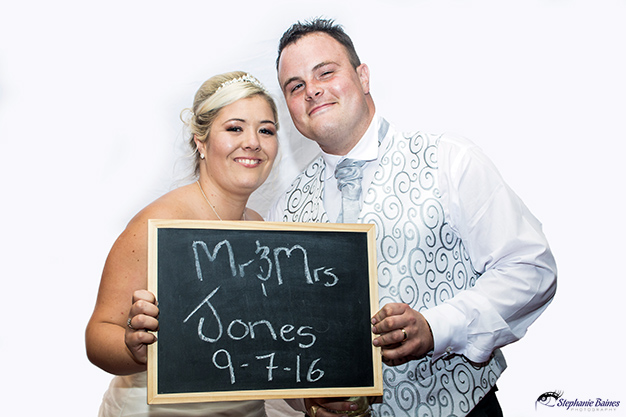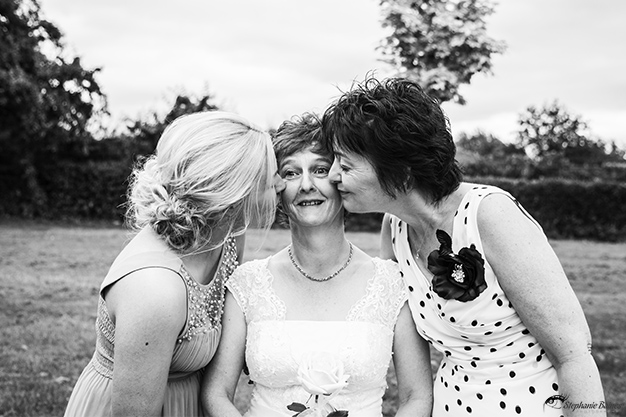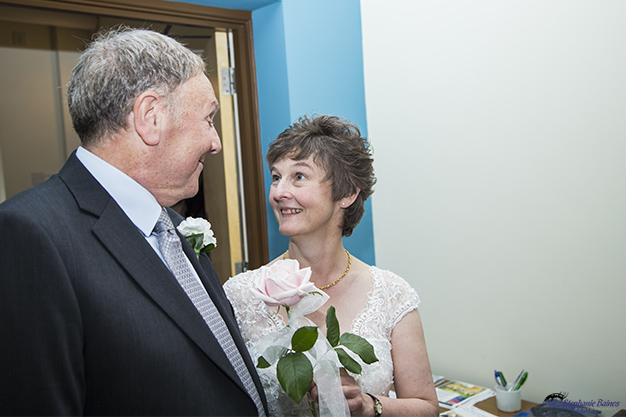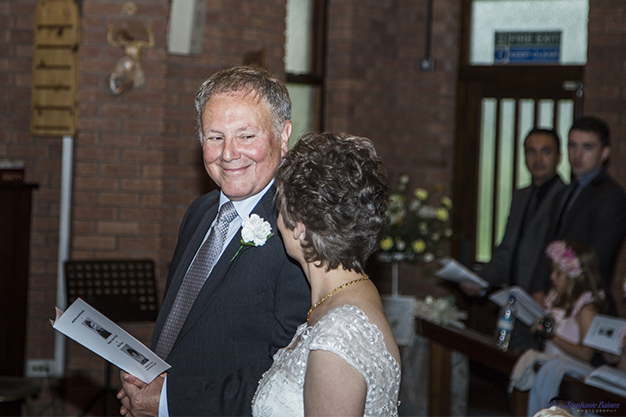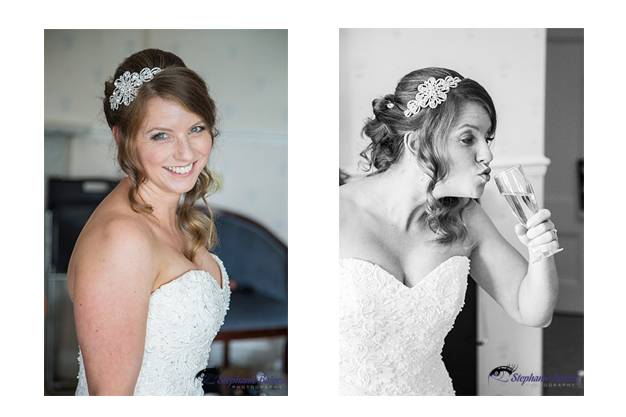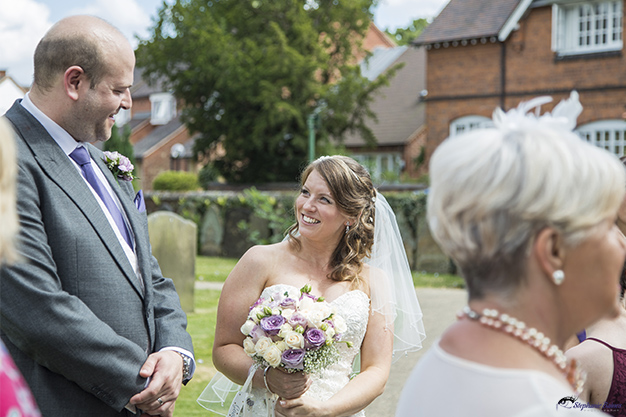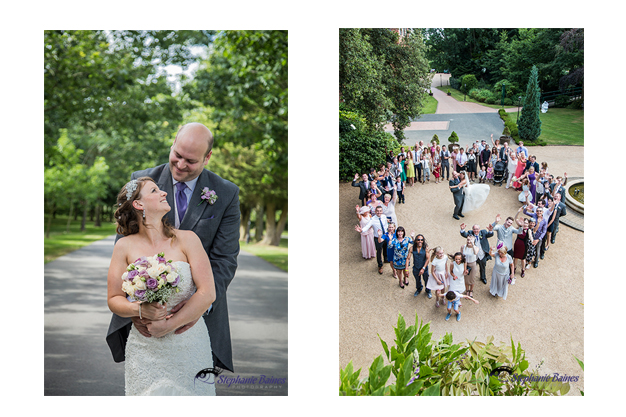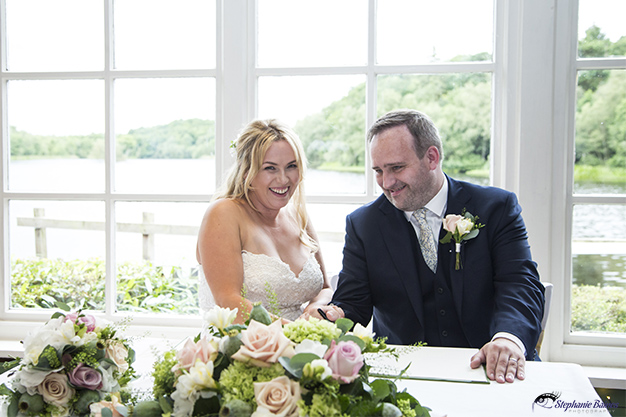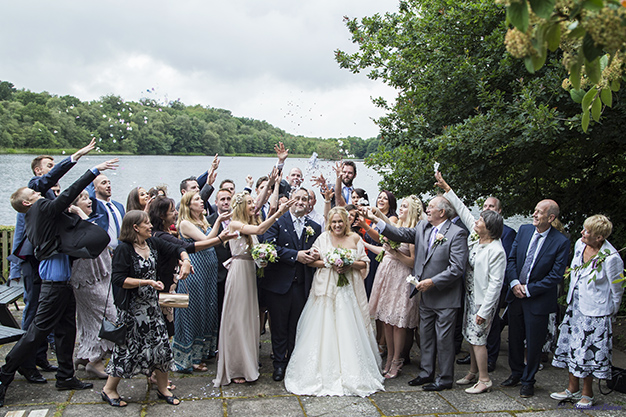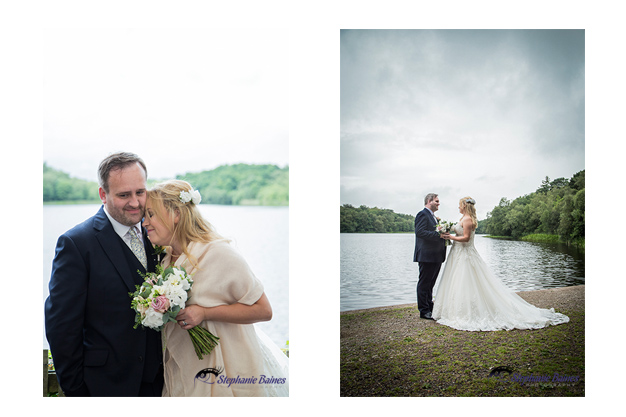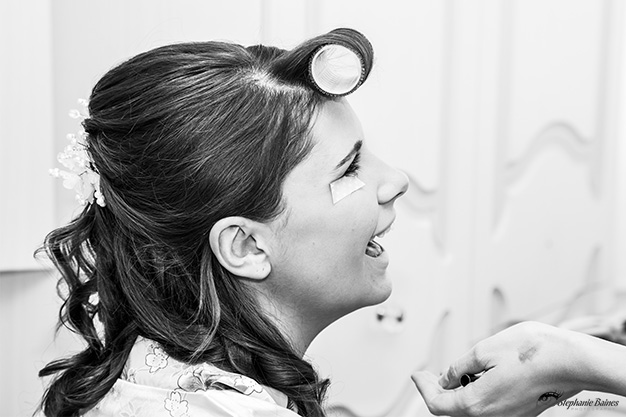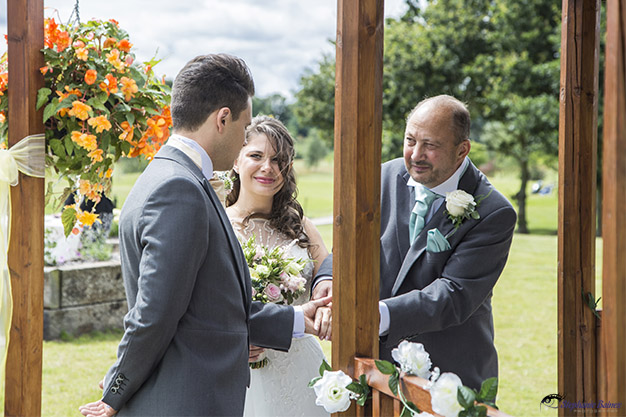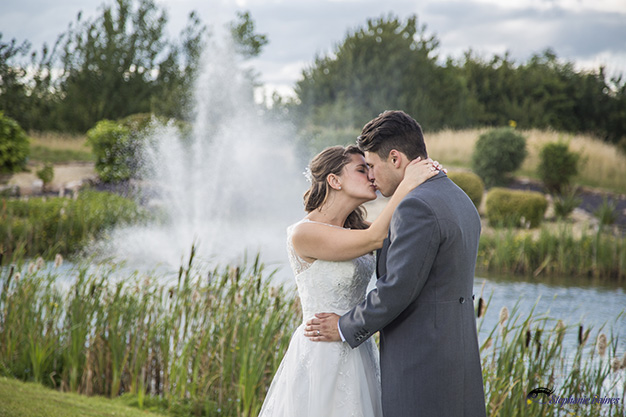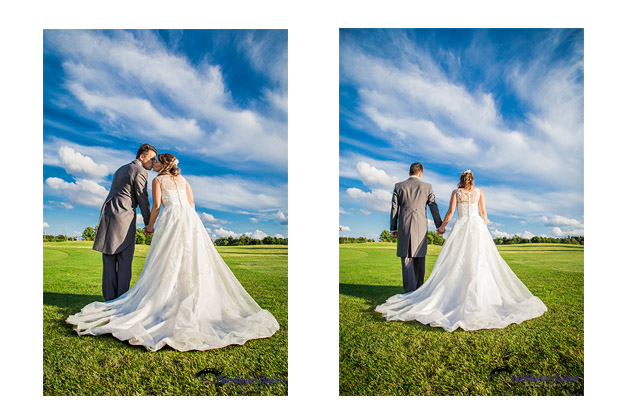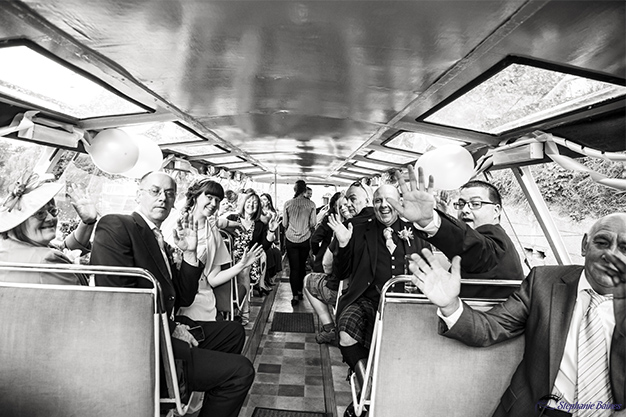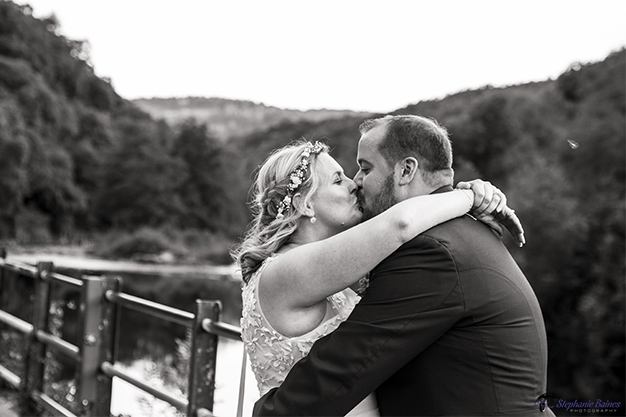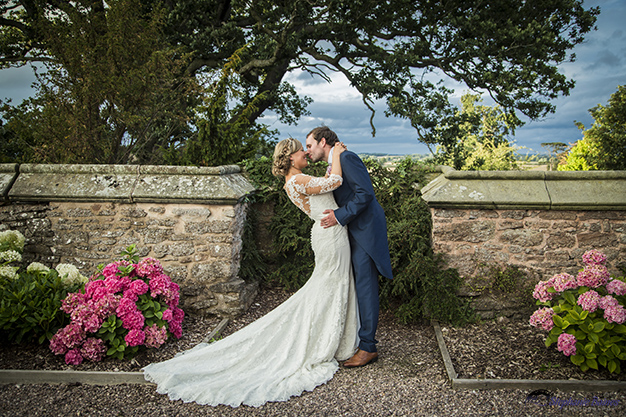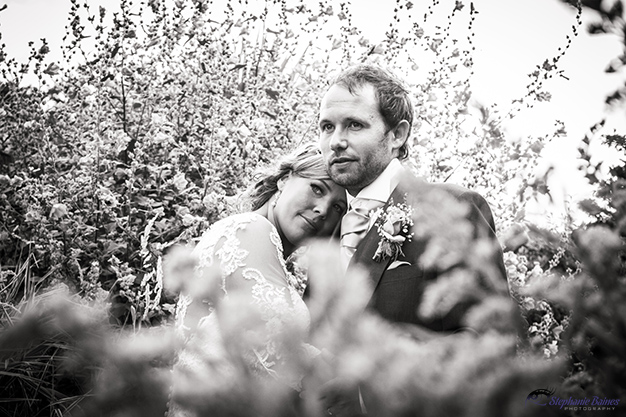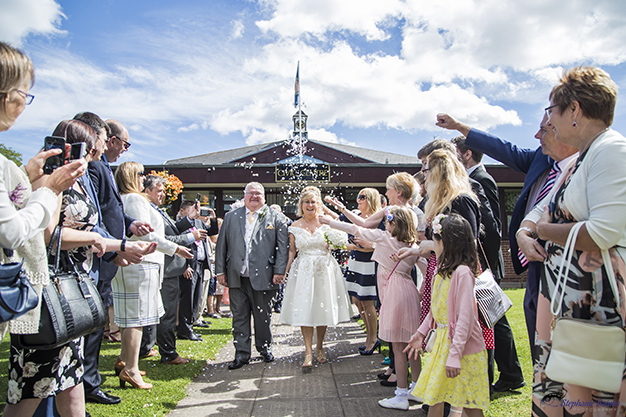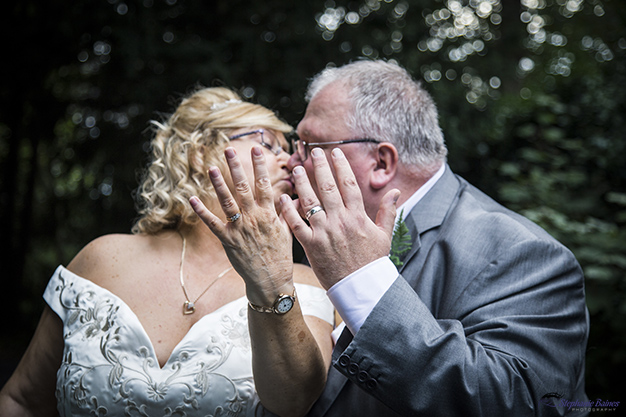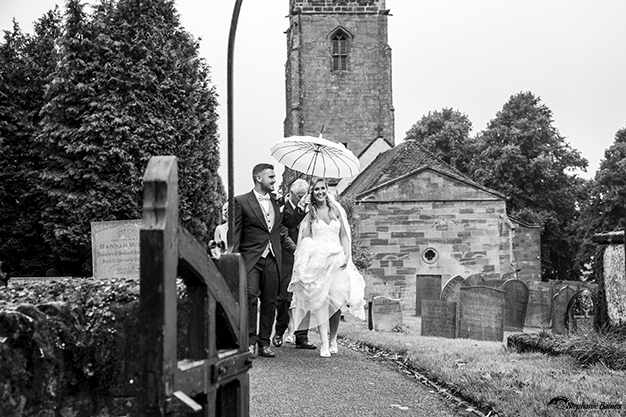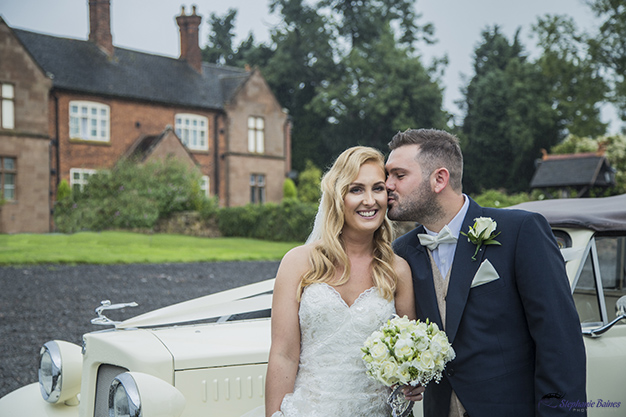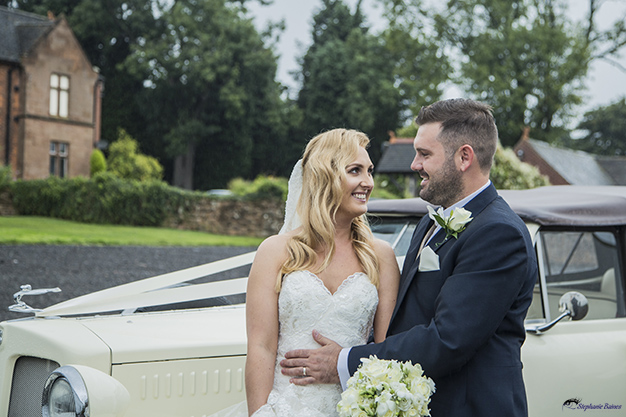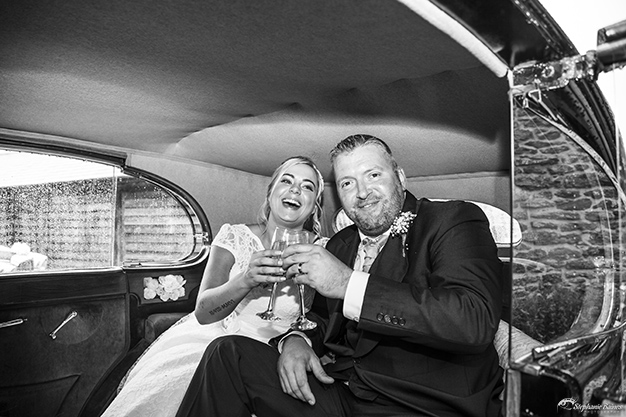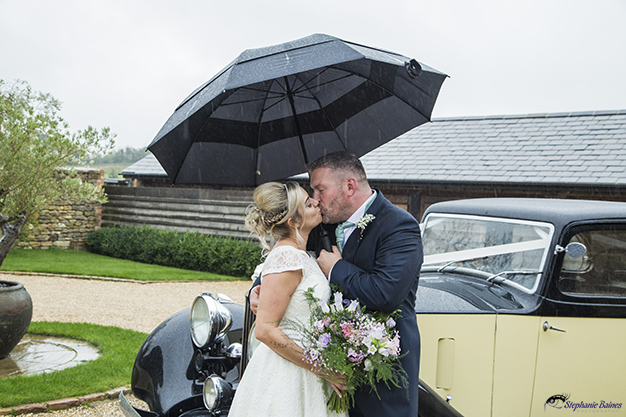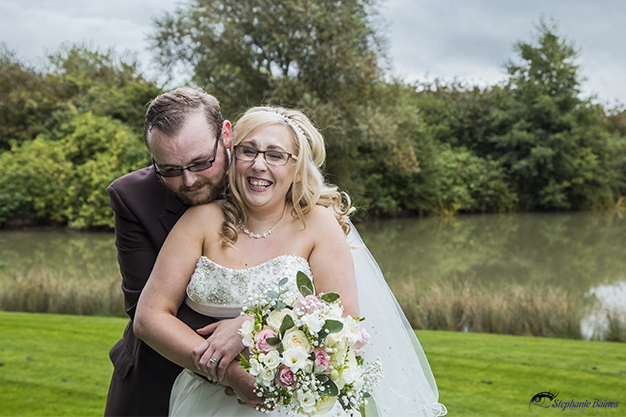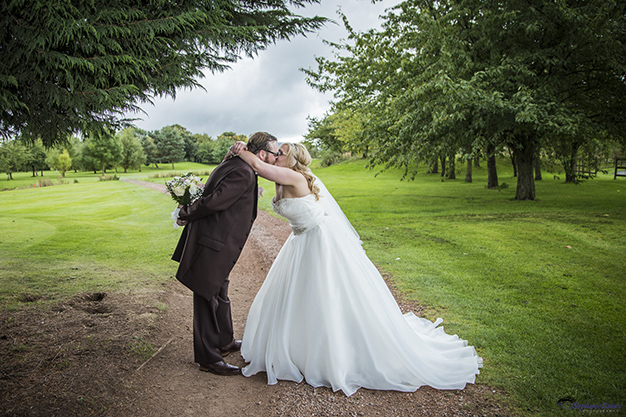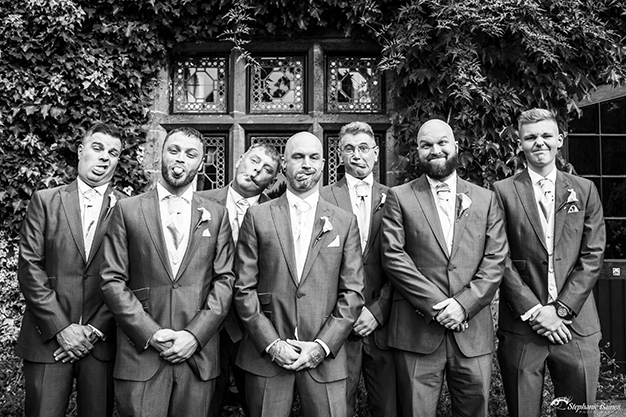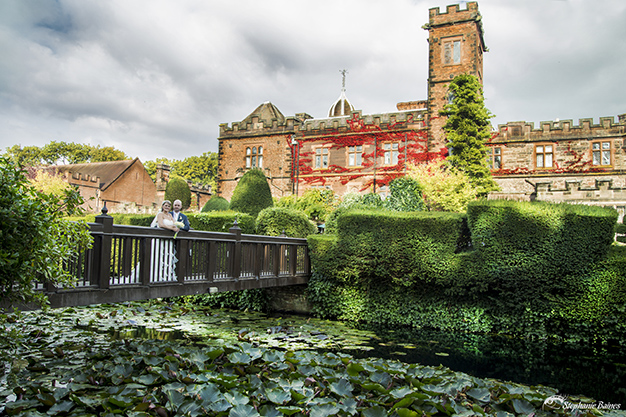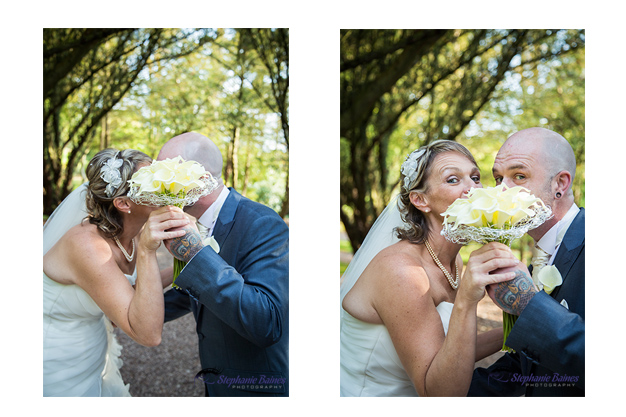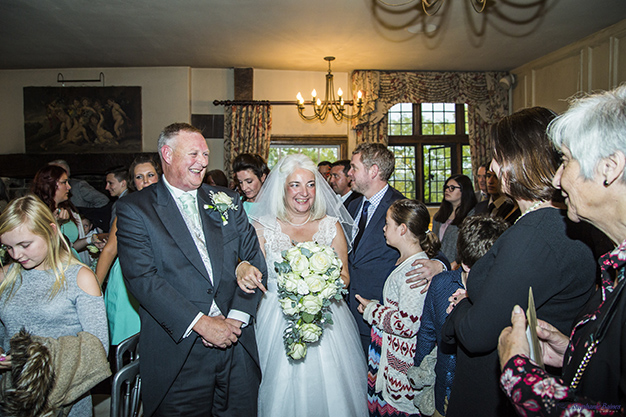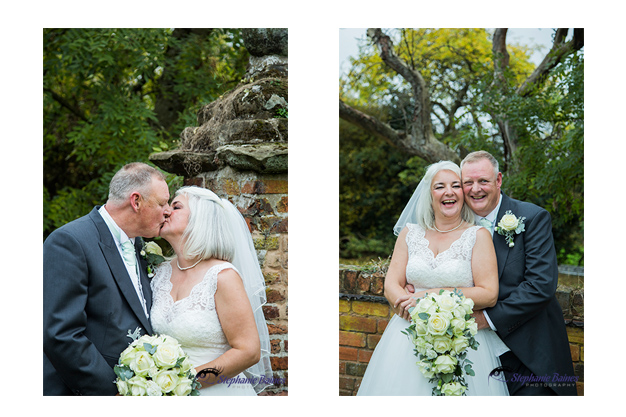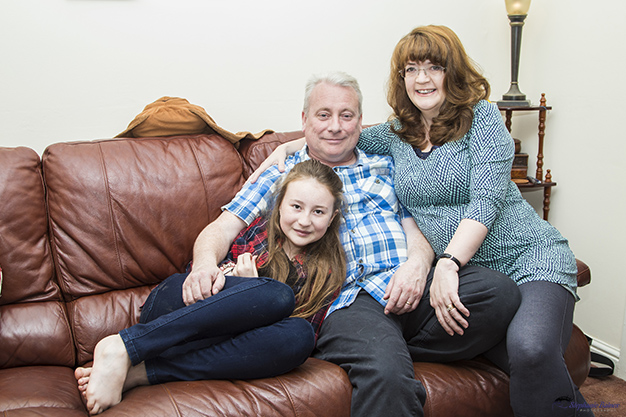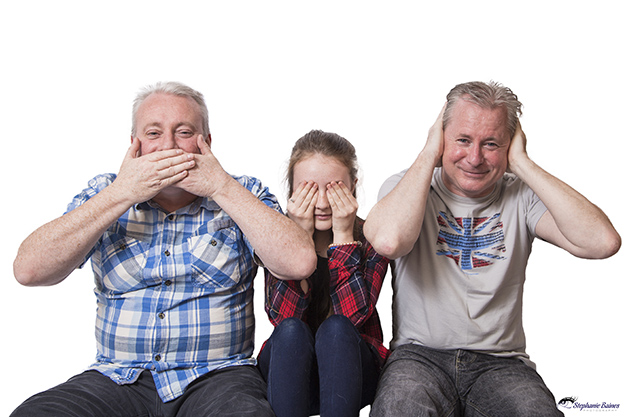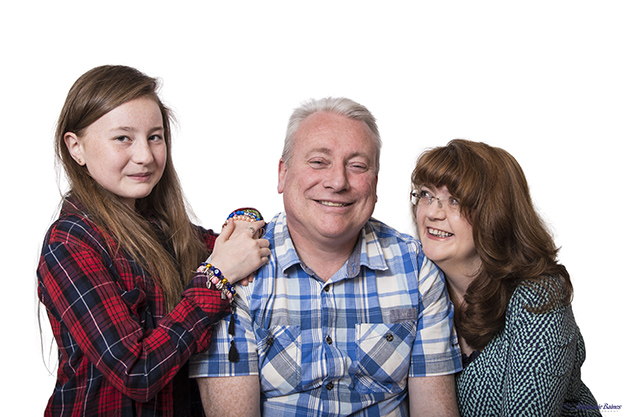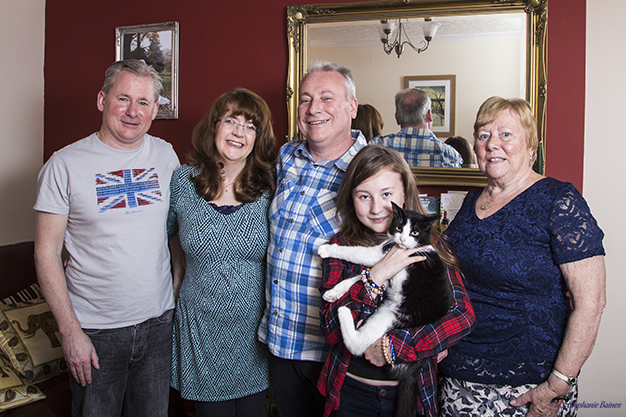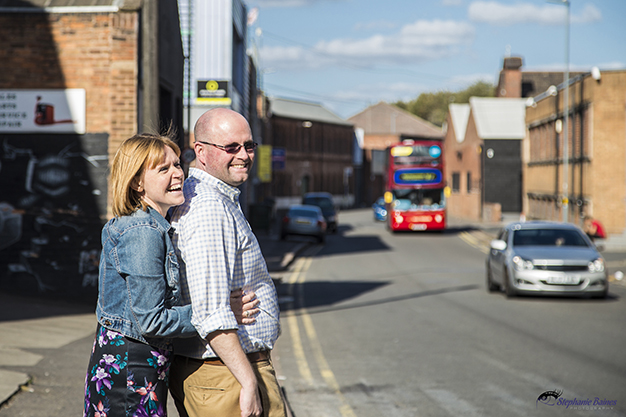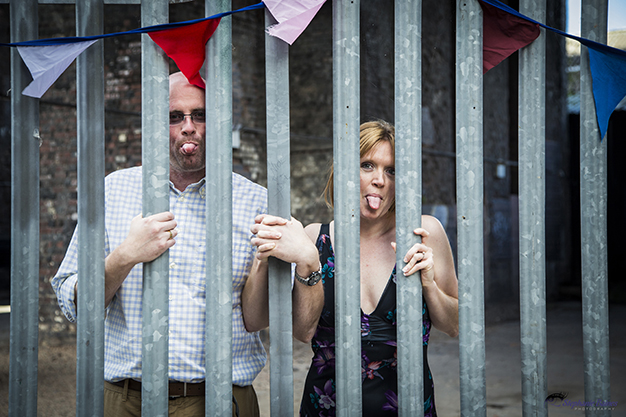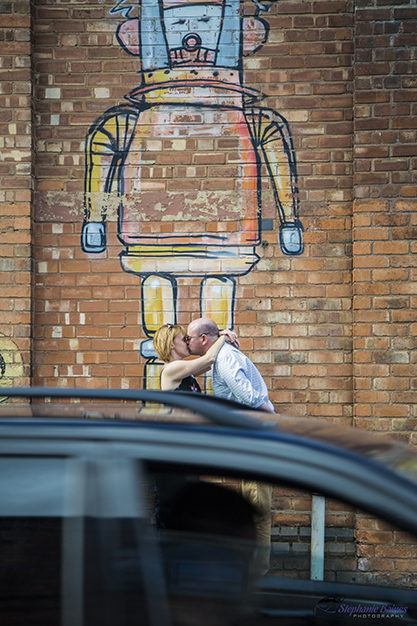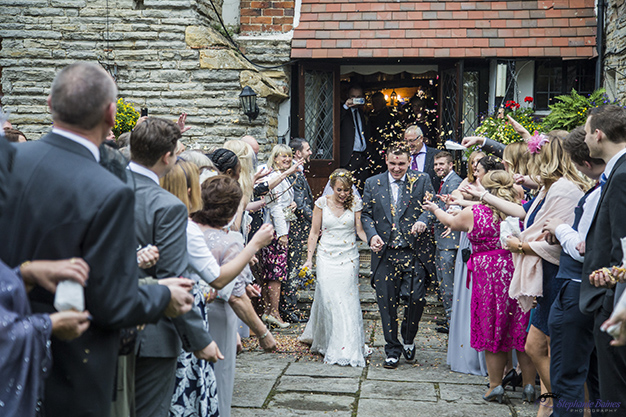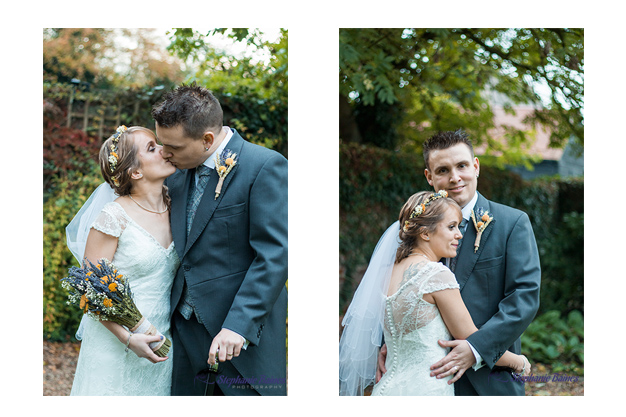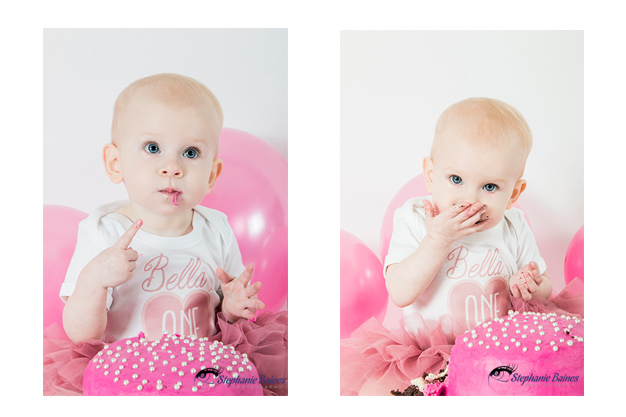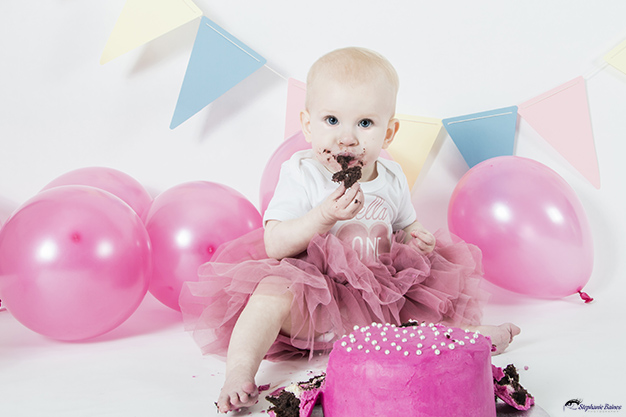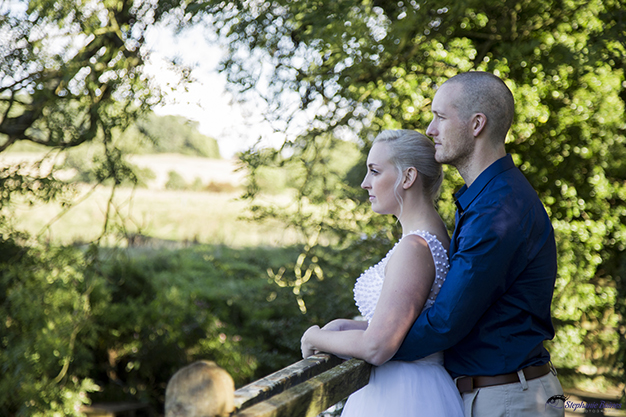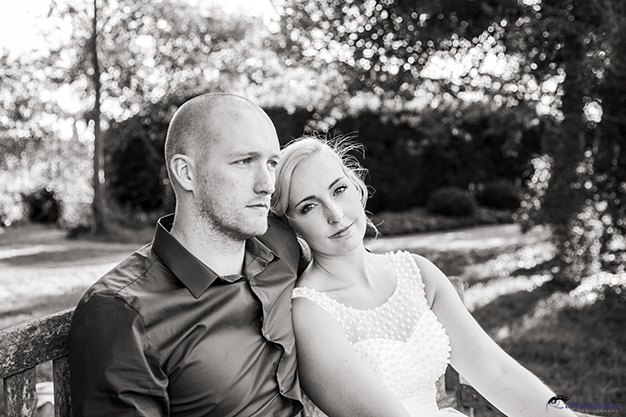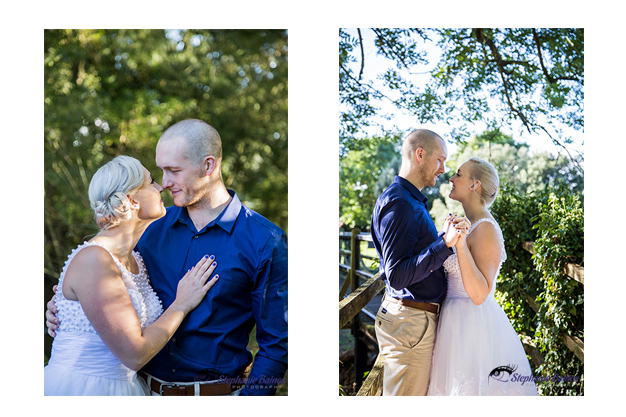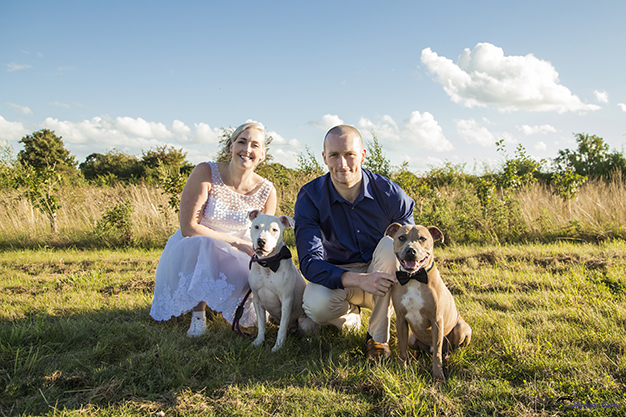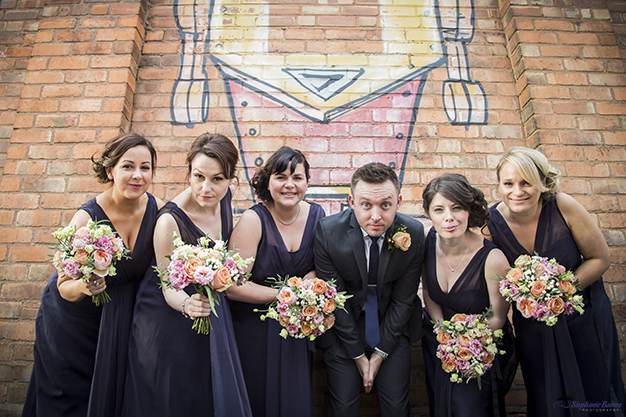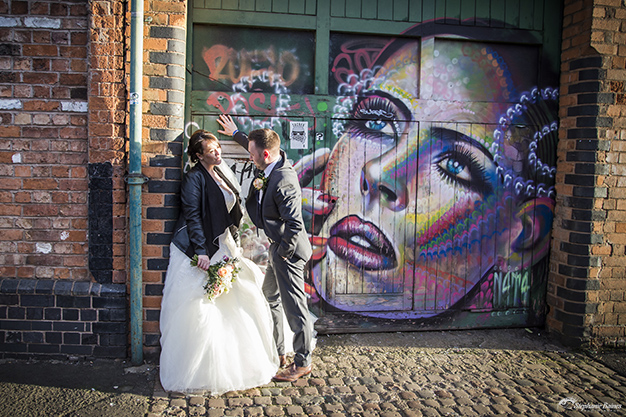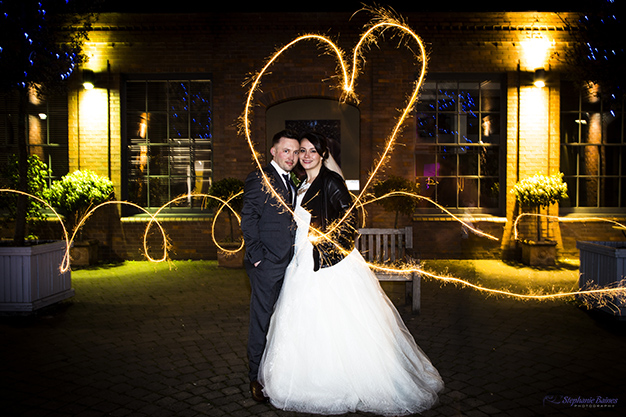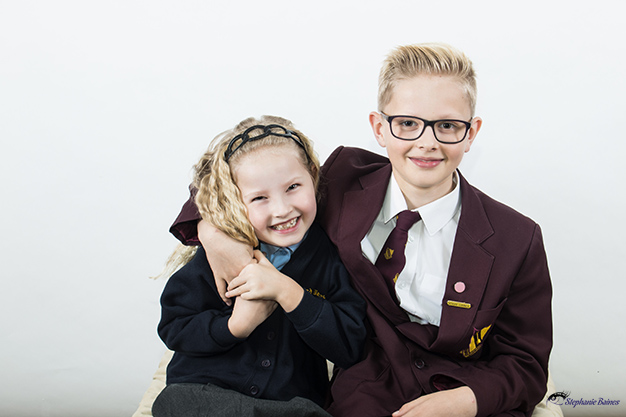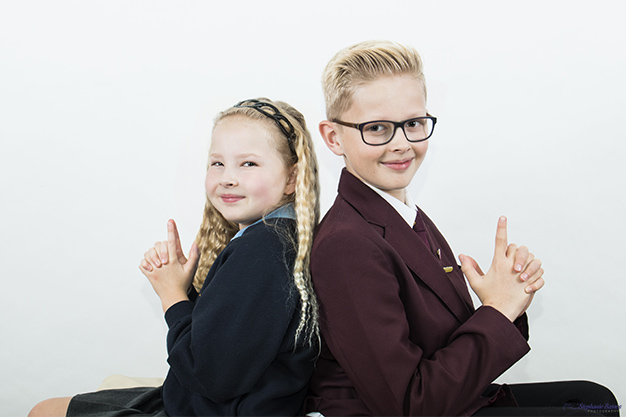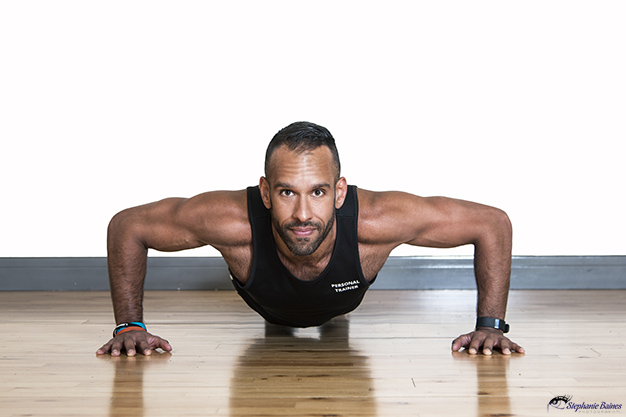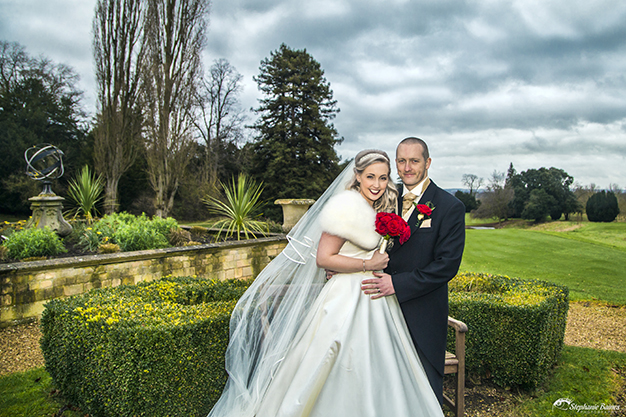 I always welcome feedback, so please feel free to comment and let me know what you think of my work.
You can also find more of my work on my Instagram, Twitter and Facebook Pages. Why not follow me to see more of my work and what I am up to.
If you have any questions please do not hesitate to contact me.