Oh what a wonderful, happy, smiley, electric, fun-filled, super-duper day!
There were permanent smiles on everyone's faces (including mine) and I'm sure there were a lot of aching cheeks at the end of the night!
Having shot Sam and Mikes' engagement photos in Digbeth last autumn; when it came to photos of just the two of them, we knew exactly what locations to head for and which street art to use as backdrops. Being old hands at the photo shoot malarkey from this first experience, they were both so relaxed about it all, that I was able to capture even more gorgeous photos of the two of them, and if it's at all possible, with even bigger smiles!
The day started at the pub (naturally). The boys had a pint or two, to calm any nerves (sshh don't tell the bride) and then we all made our way on foot to Fazeley Studios. As you can tell from the photos, we had just a bit of fun along the way!
I have never been a part of such a happy and laughter filled ceremony. At times I found I really had to concentrate on holding my cameras still, as I too was laughing along with the couple and all their quests.
I know I say this A – LOT, but this truly is one wedding day that I will never forget!
Thank you, thank you, thank you!

You were incredible! I couldn't have asked for a better day or a better photographer.

-Sam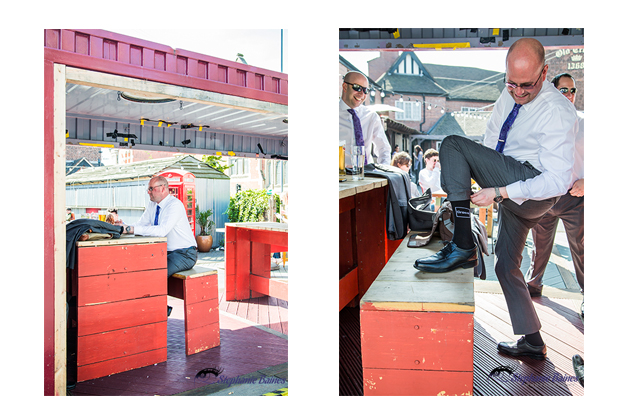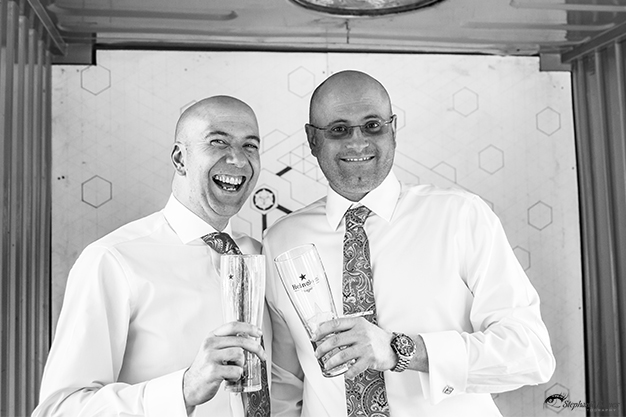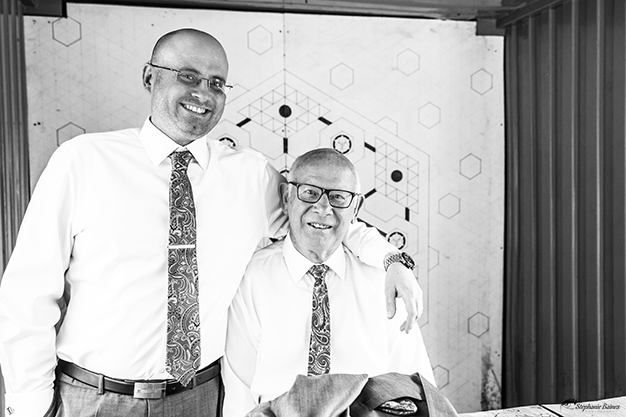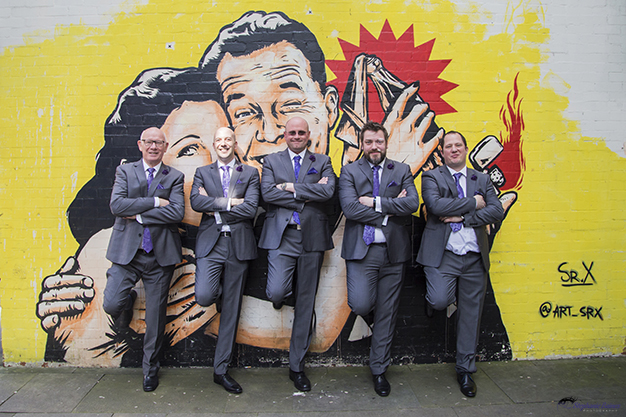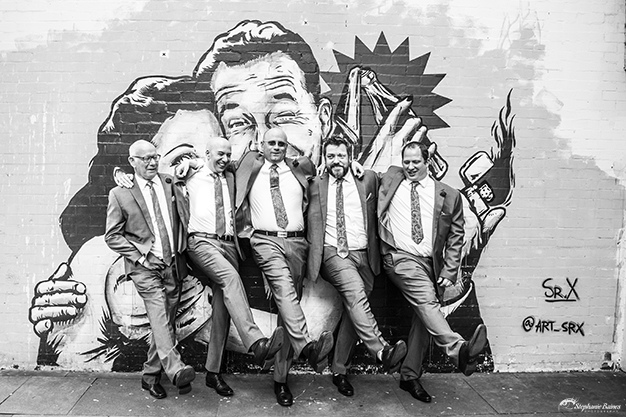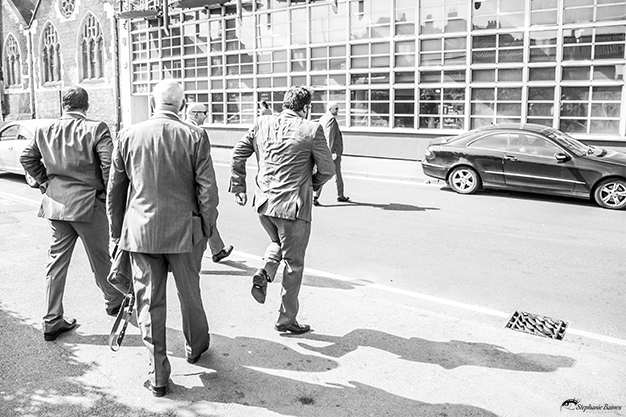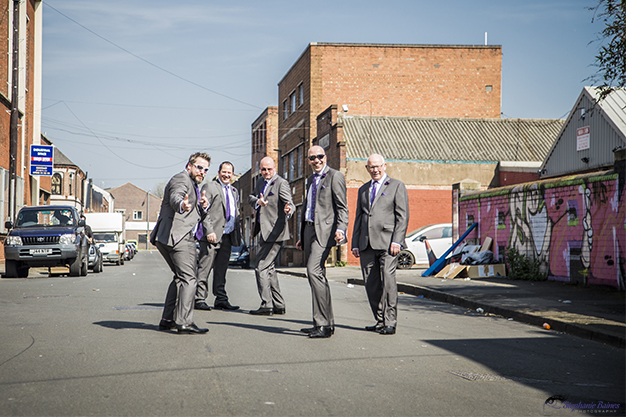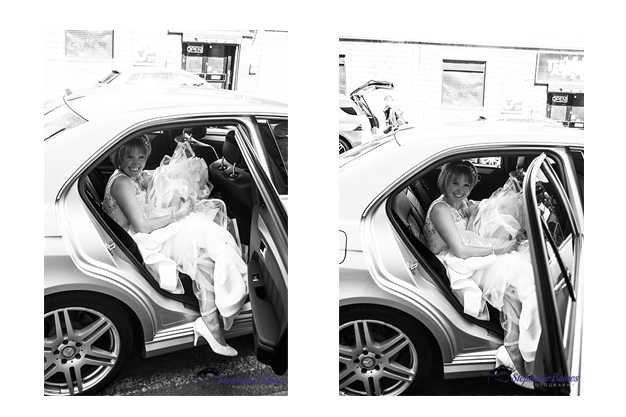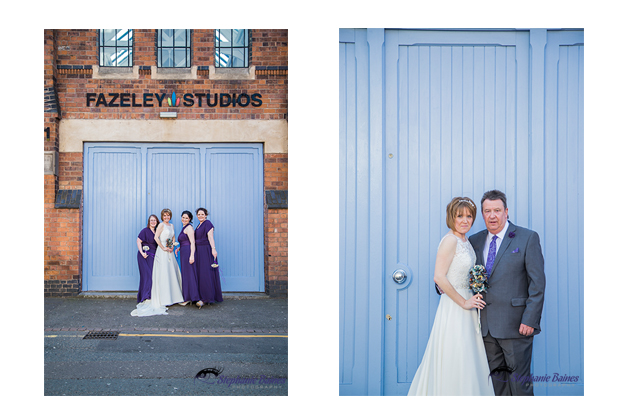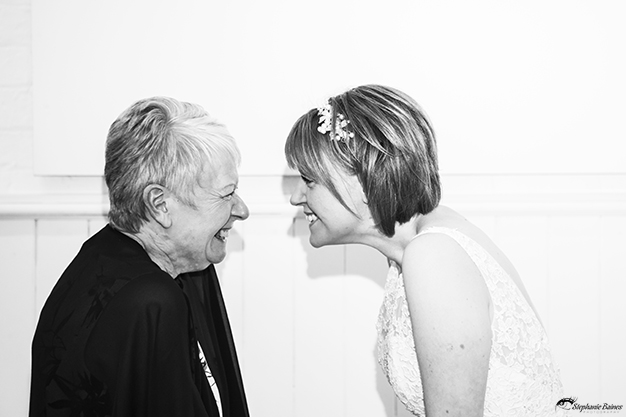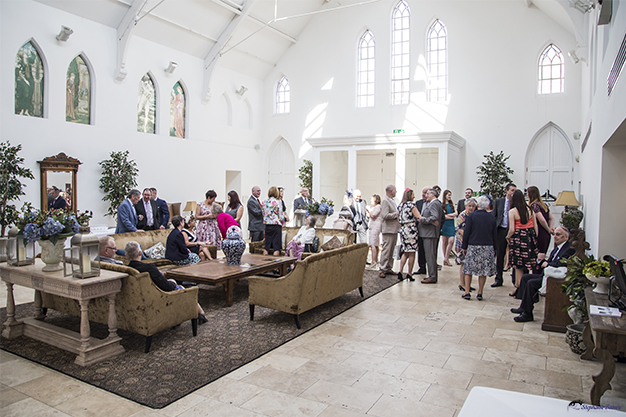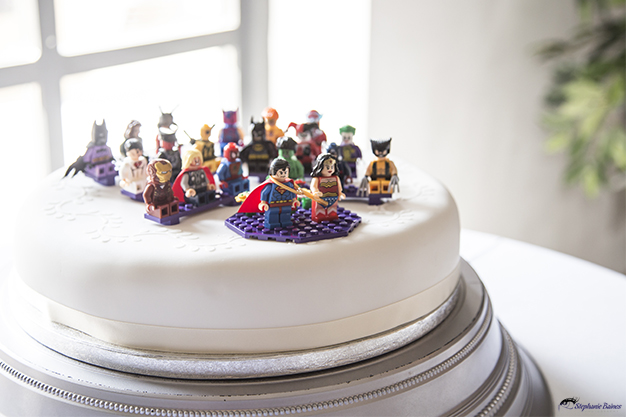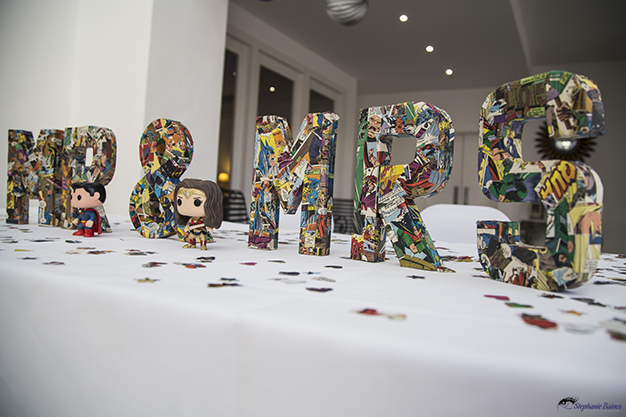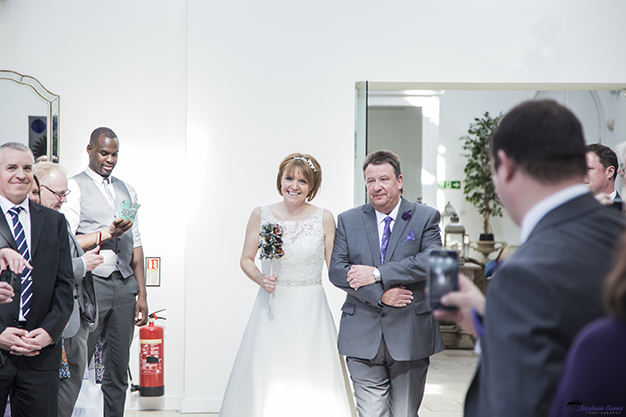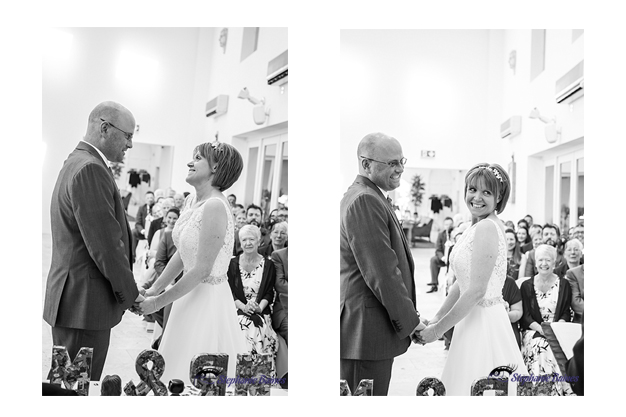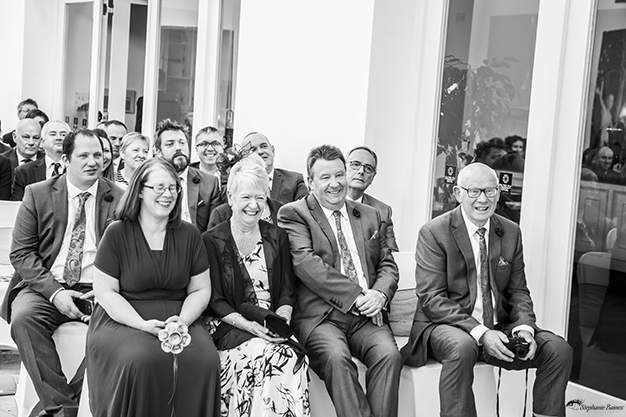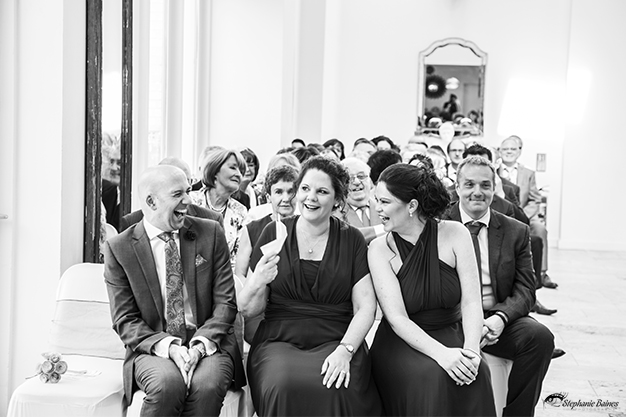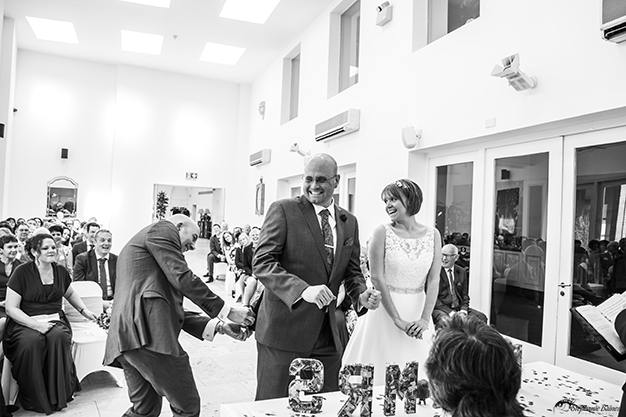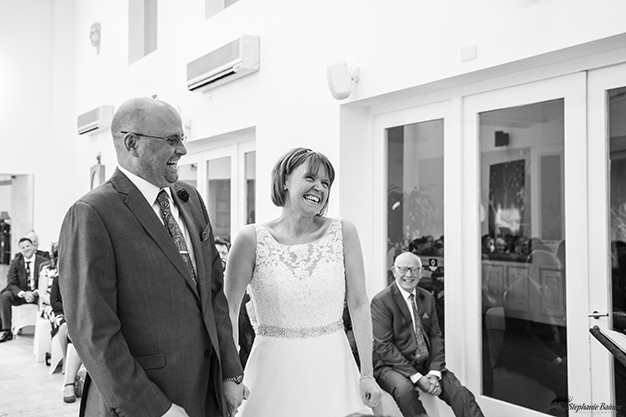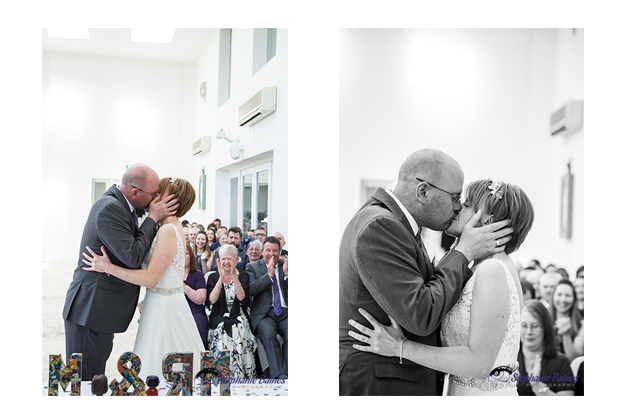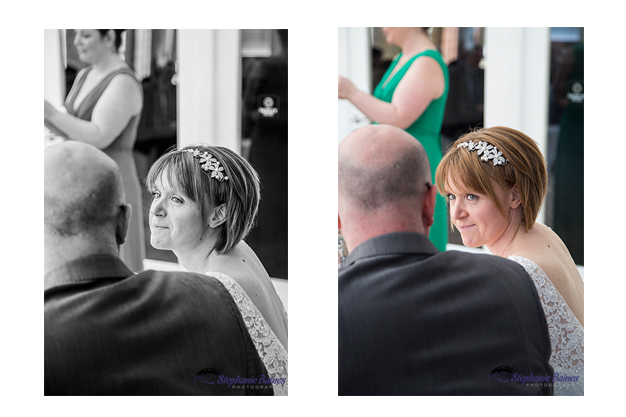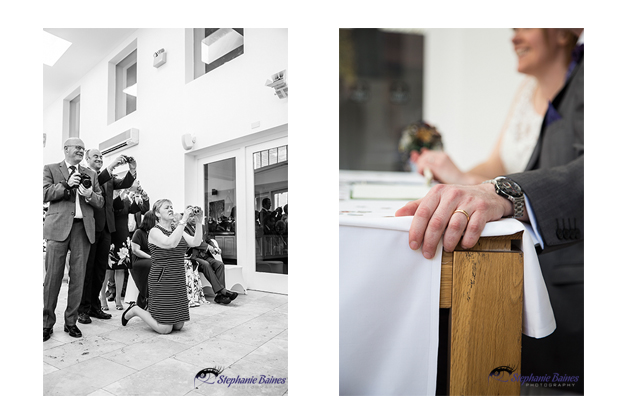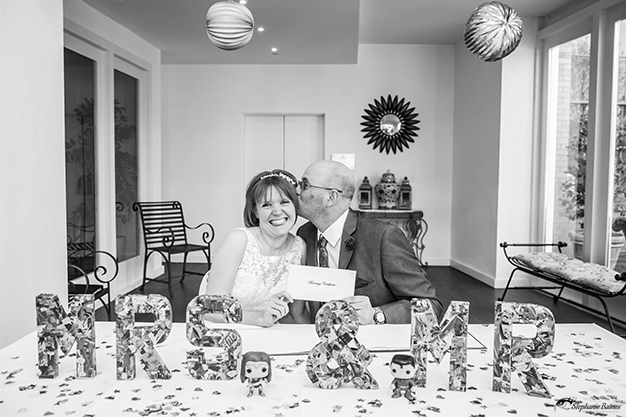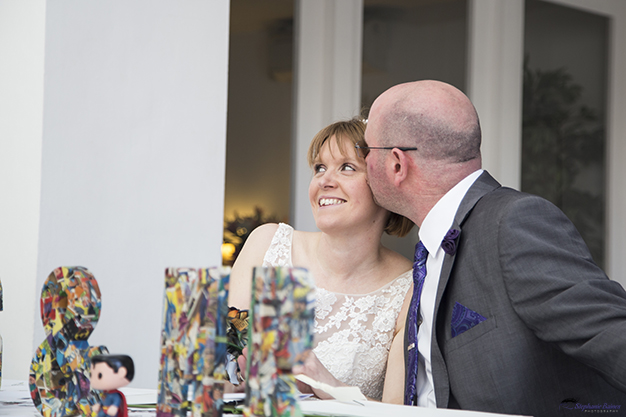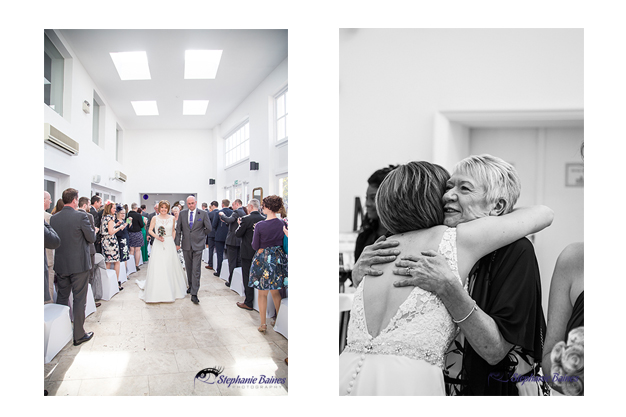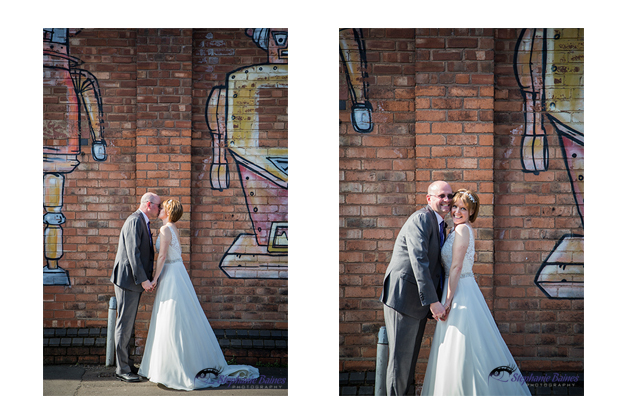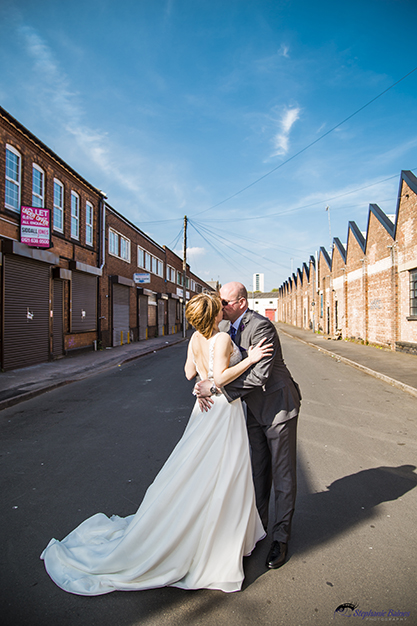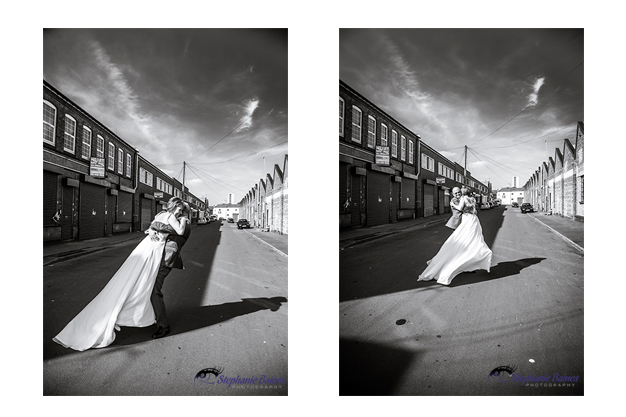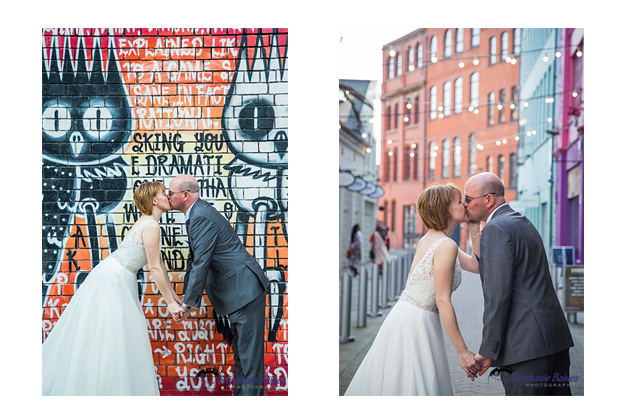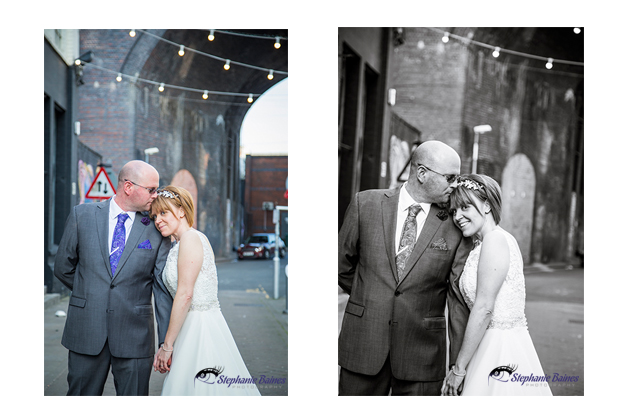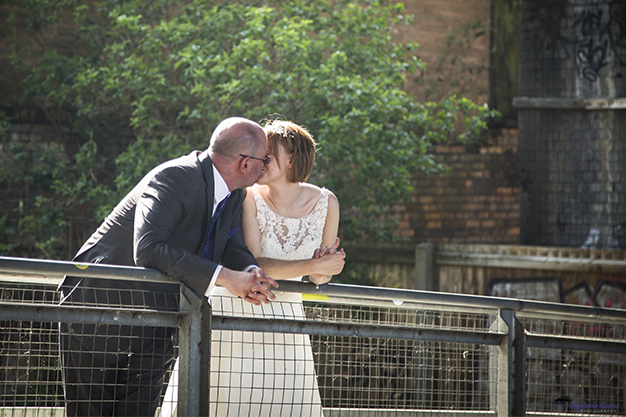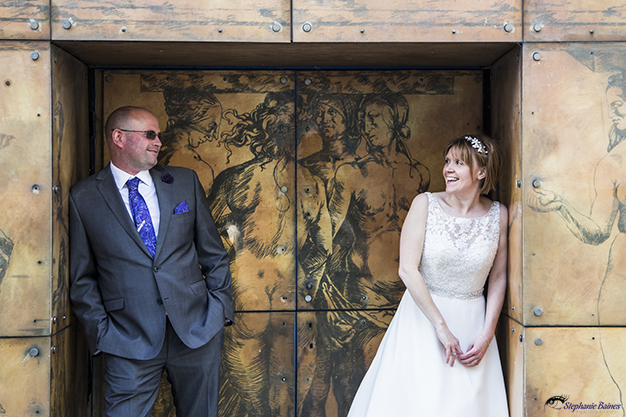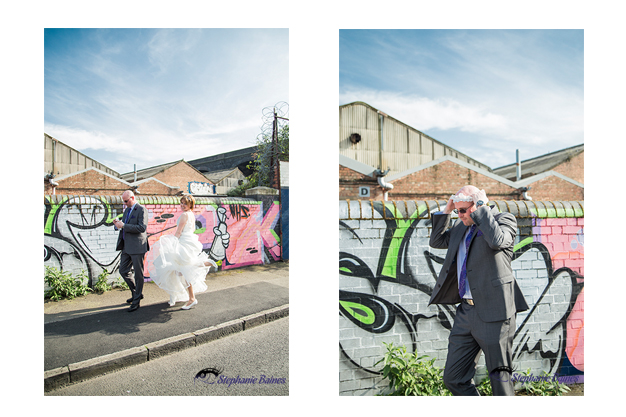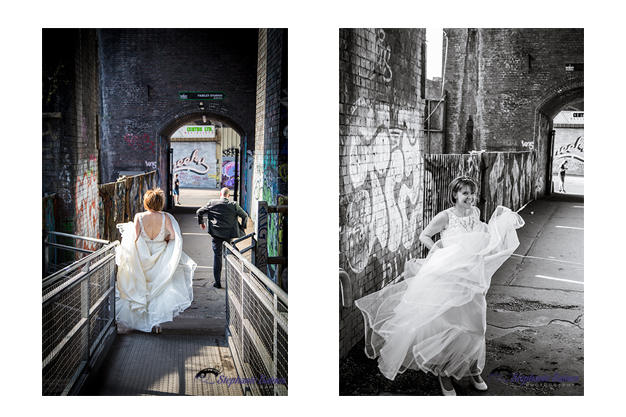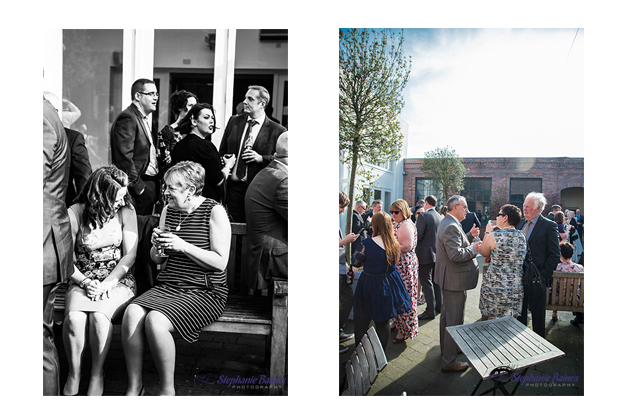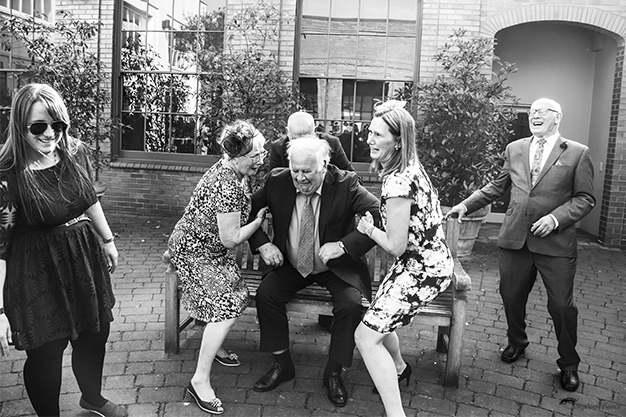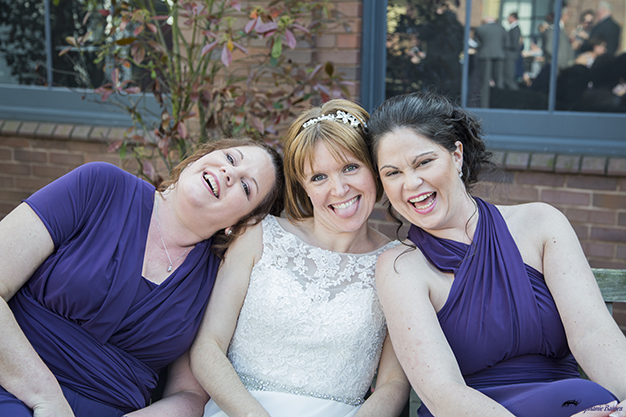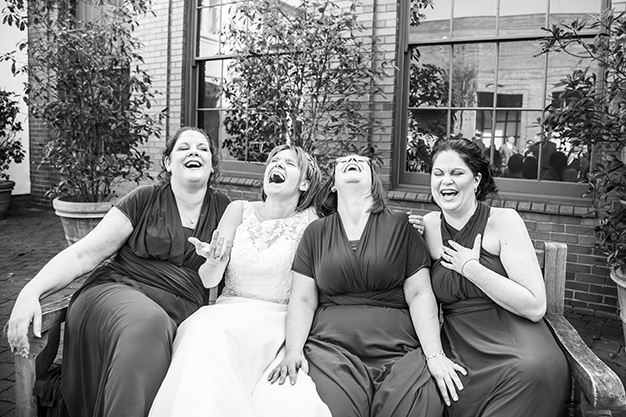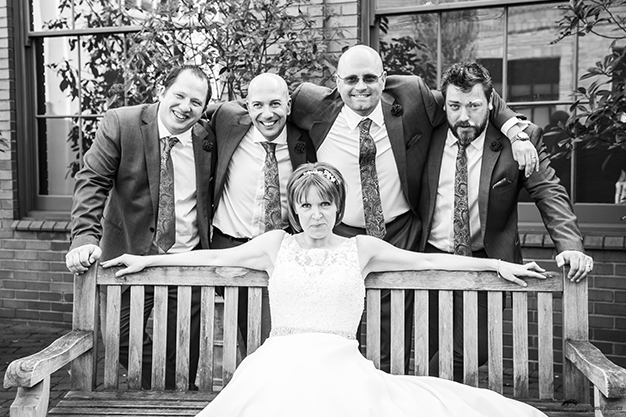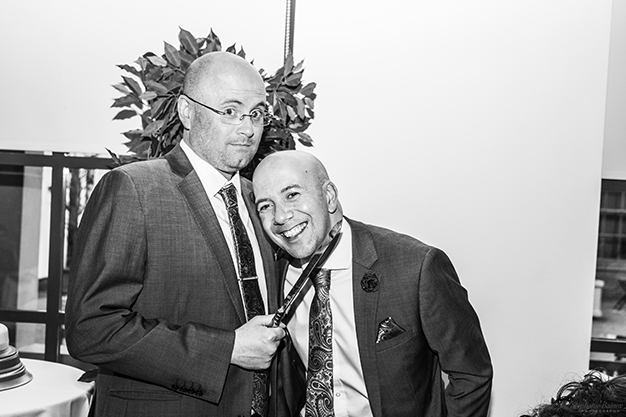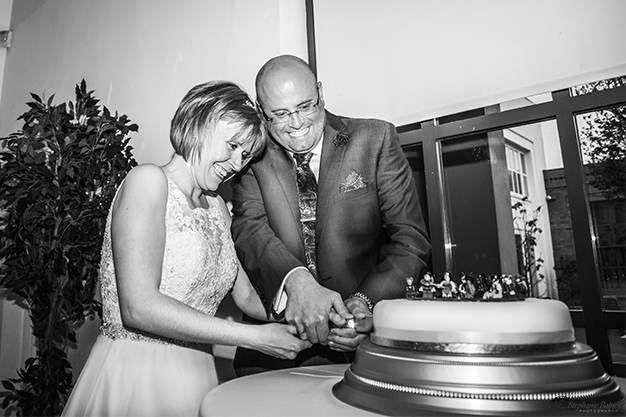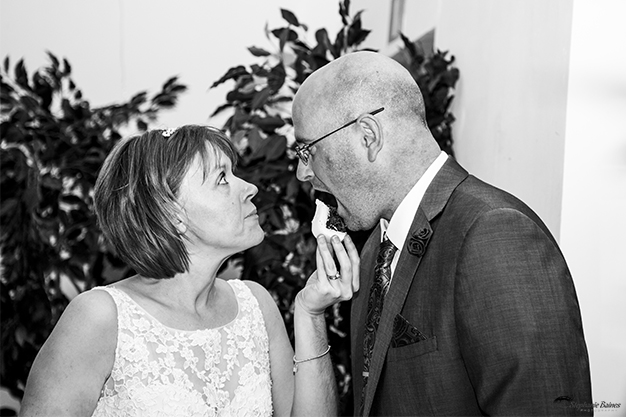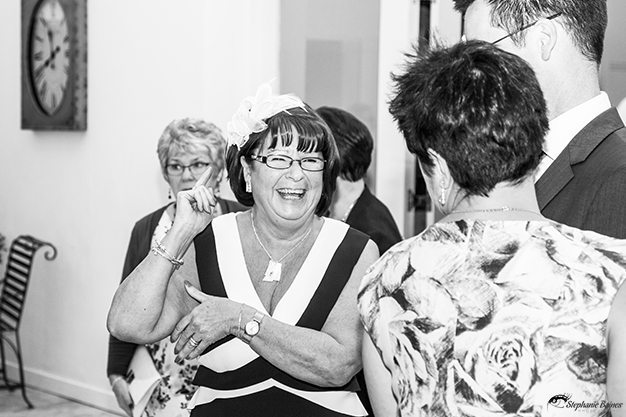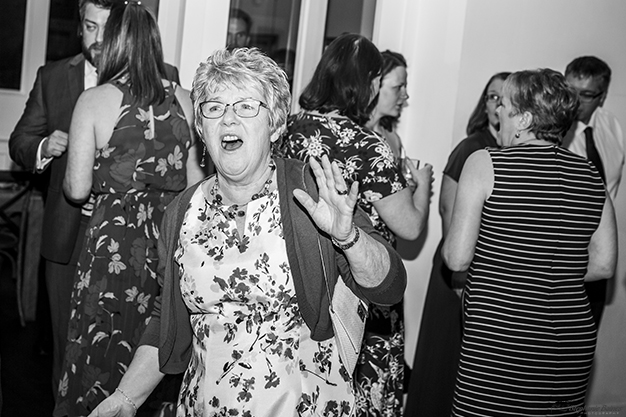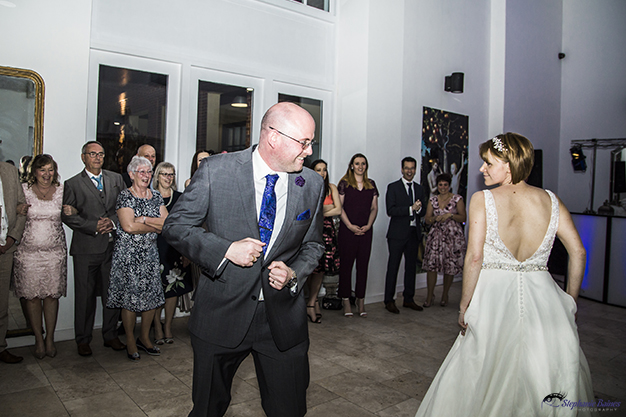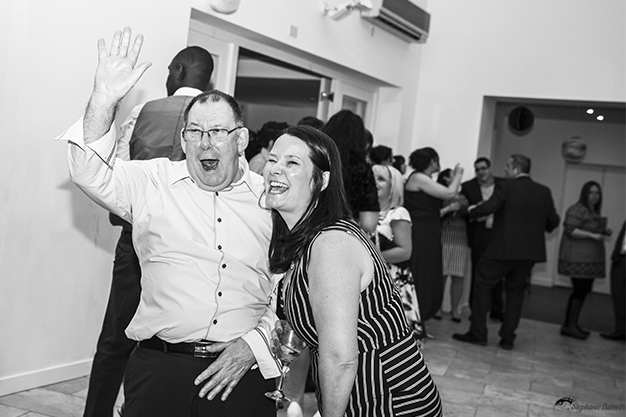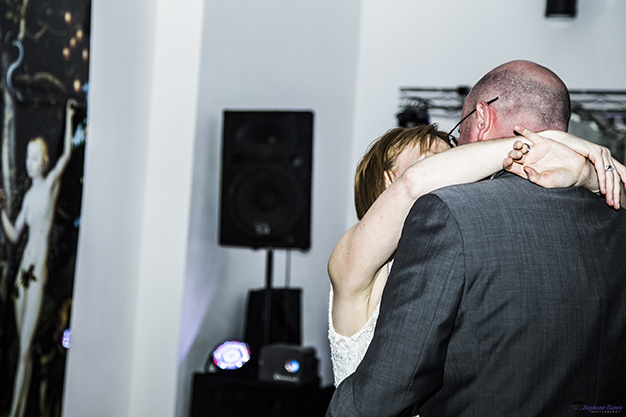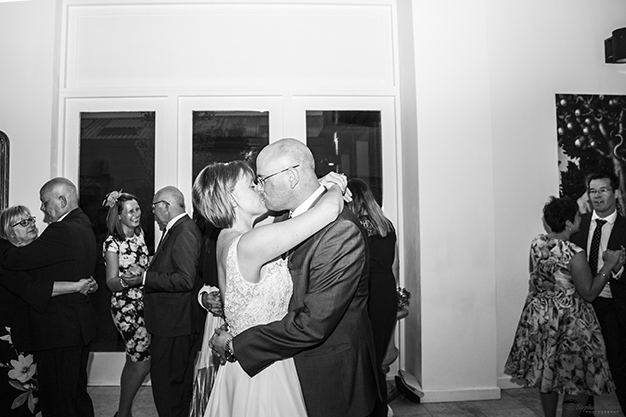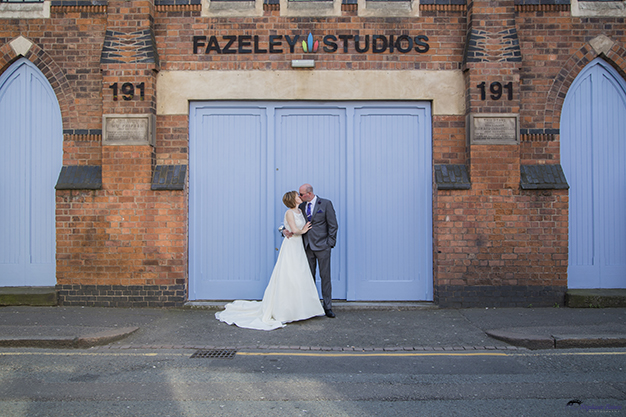 I always welcome feedback, so please feel free to comment and let me know what you think of my work.
You can also find more of my work on my Instagram, Twitter and Facebook Pages. Why not follow me to see more of my work and what I am up to.
If you have any questions please do not hesitate to contact me.