From the moment I met childhood sweet-hearts, Hannah and Matt well over a year ago, I just knew that their wedding was going to be one of those wedding days that people would be talking about for years to come. I was not wrong! Their special day was perfect.
After my first meeting with them, I left the house with hugs and kisses from everyone and 18 months later I walked back into the house and those hugs and kisses were waiting for me.
Held at the lovely Aston Wood Golf Club, it was a perfect day for an outdoor wedding ceremony. I was so excited to make the most of the gorgeous day and surroundings, as when I'd shot weddings at the venue before, the weather had been awful.
With sun high above in the gorgeous blue sky, Hannah walked down the aisle to a waiting Matt and her smile never faltered. I could hear the "ooh's" and "aah's" from the guests as she walked towards her husband to be. She was radiant!
Throughout the day there was such a joyous atmosphere surrounding us all. I found myself tearing up on many an occasion as I circulated, watching and capturing the special moments of love and laughter between the couple, their families and wonderful guests. In fact, one of the most special moments I have ever captured, was when Hannah's dad gave his daughters hand to Matt. The look that passed between the two men was one of complete trust and love. I had to quickly sniff away the tears!
Thank you Steph. Thank you so much for being a part of our day, you were amazing! xxxx – Hannah
Wow! What can I say? You have truly captured some wonderful moments from a special, special day. You are a truly talented photographer and a wonderful person.

Thank you and Nick for all your hard work xxx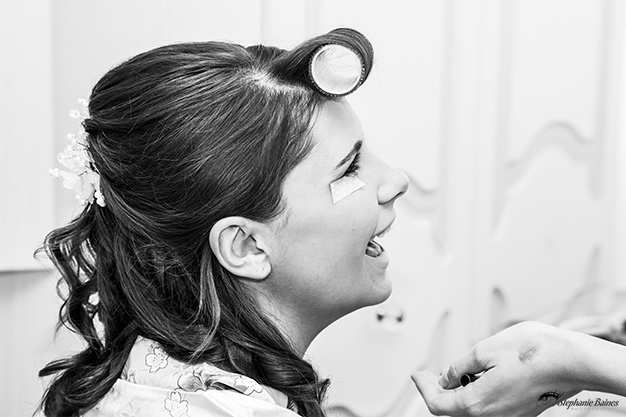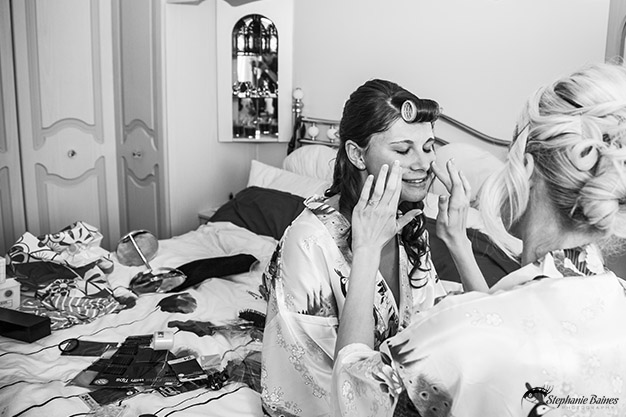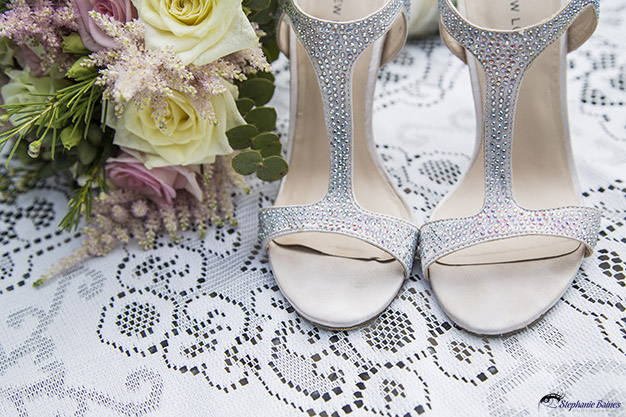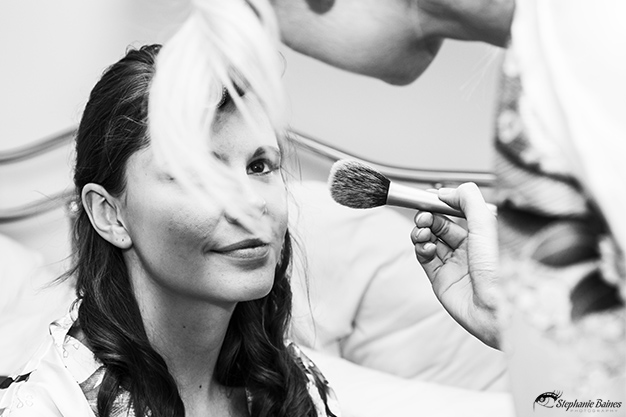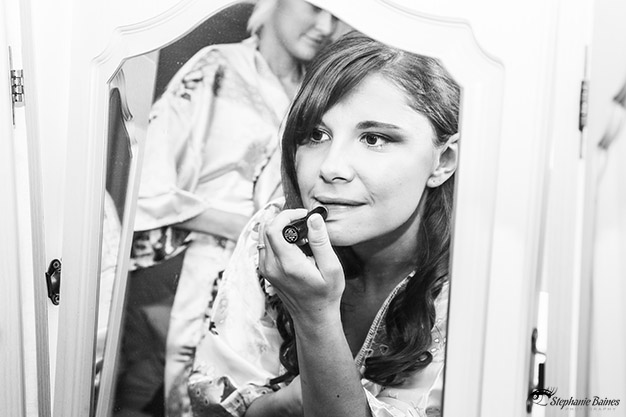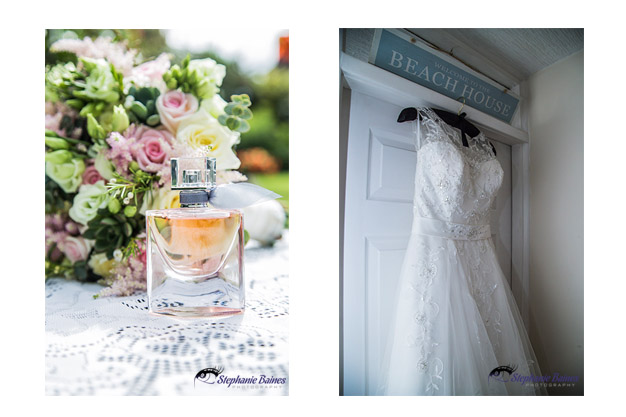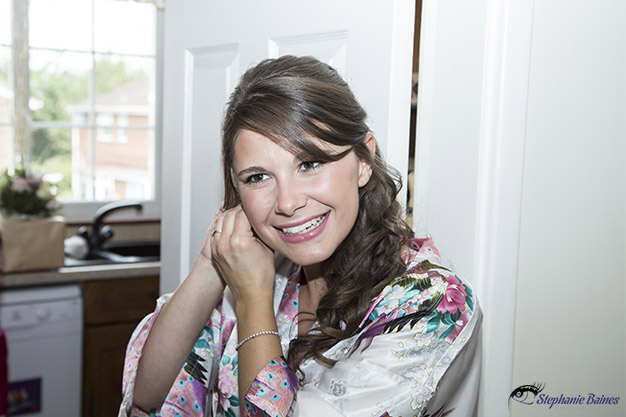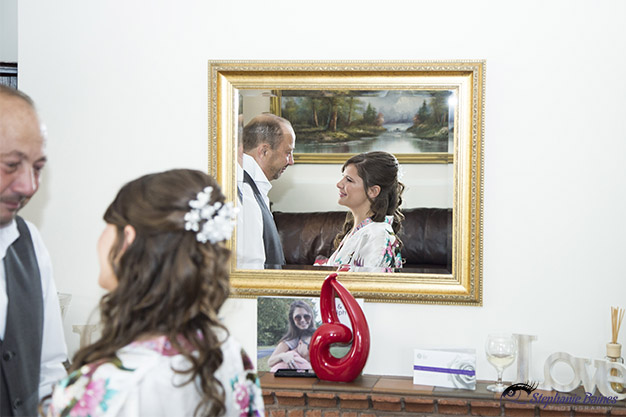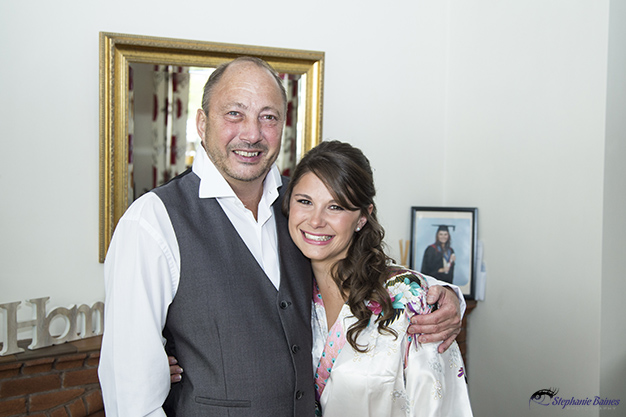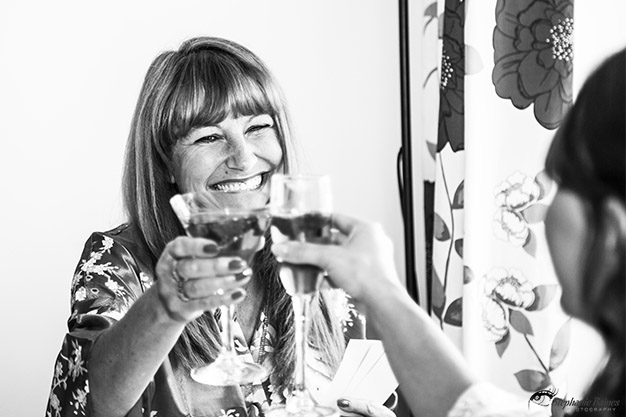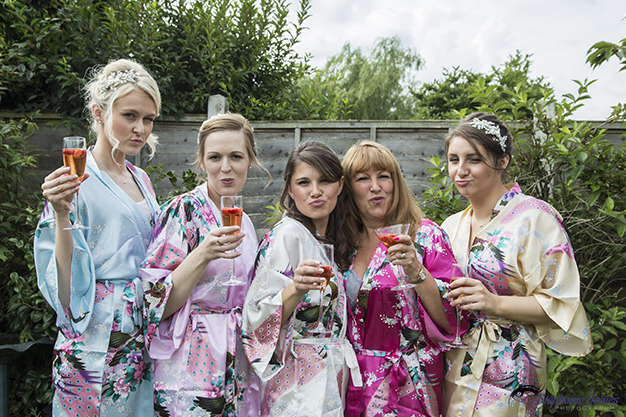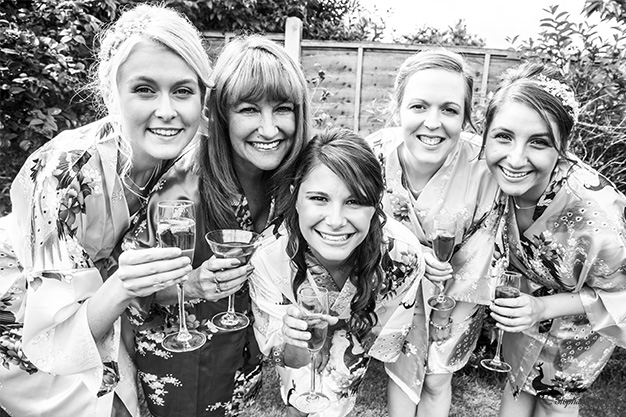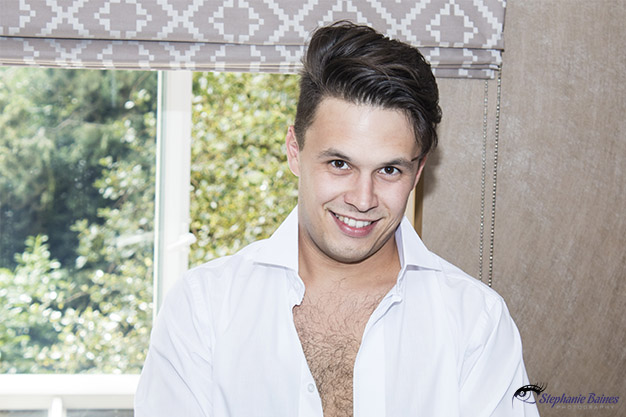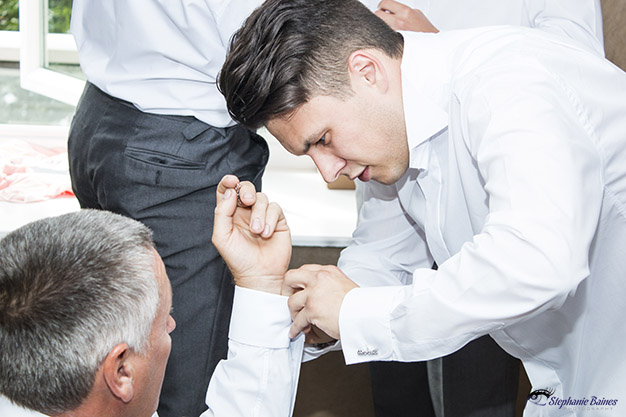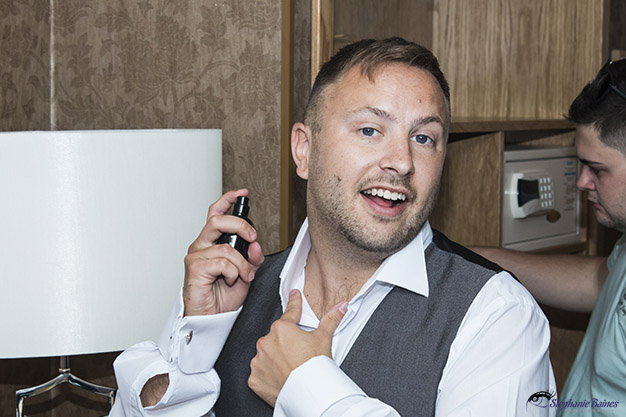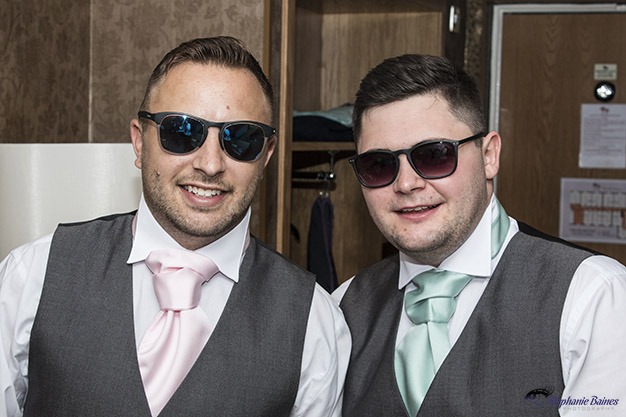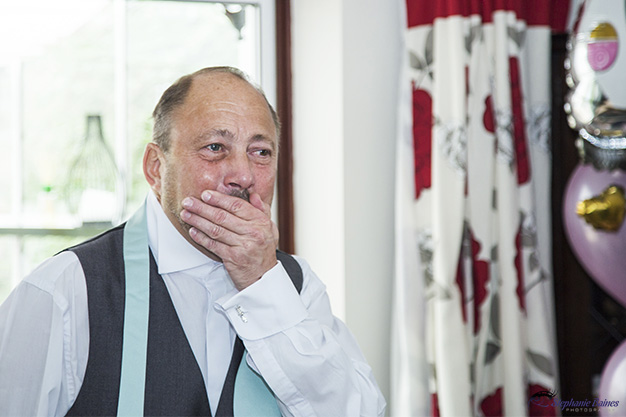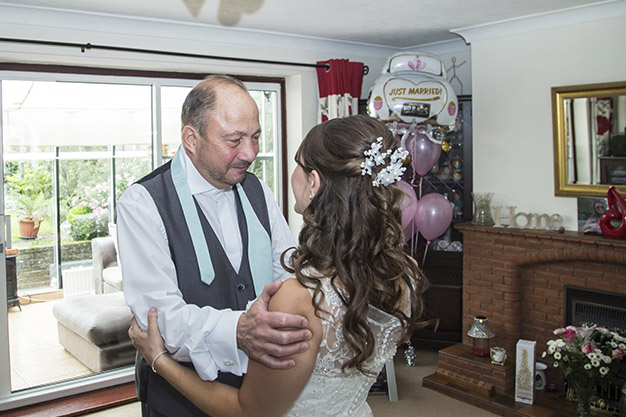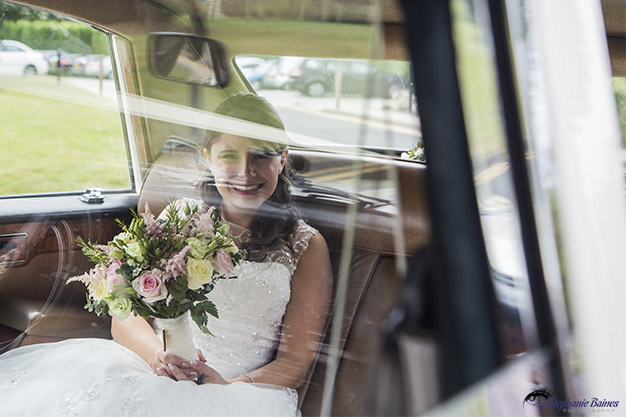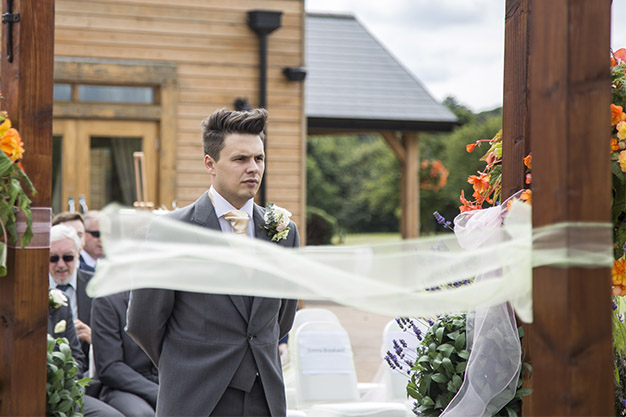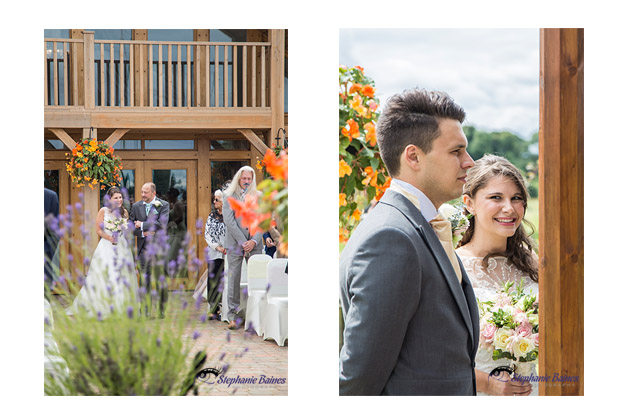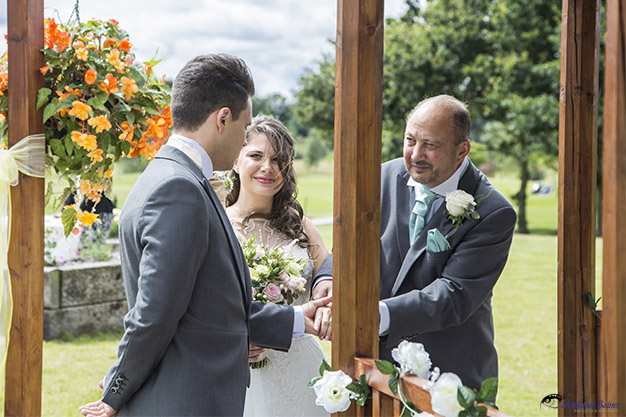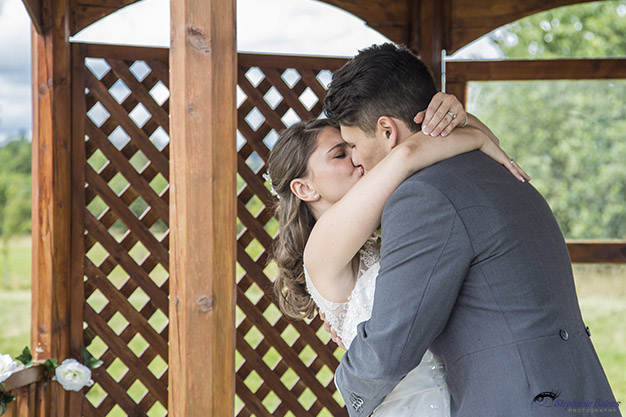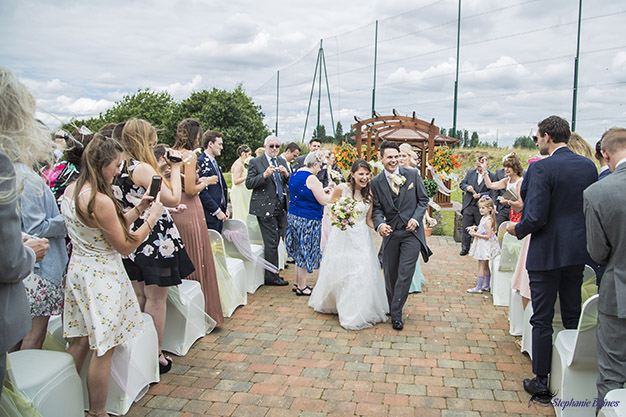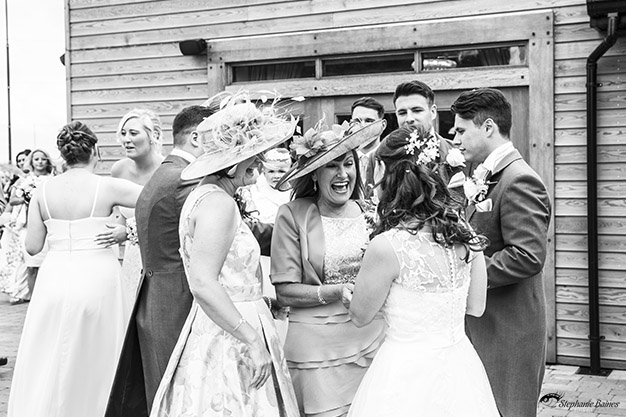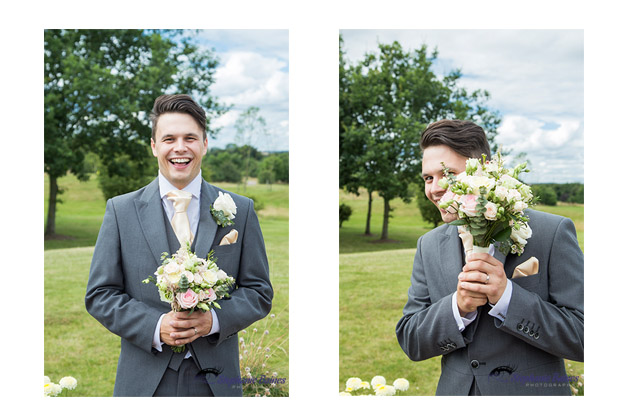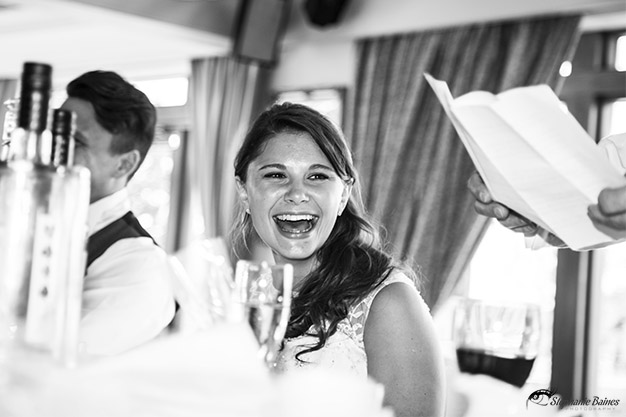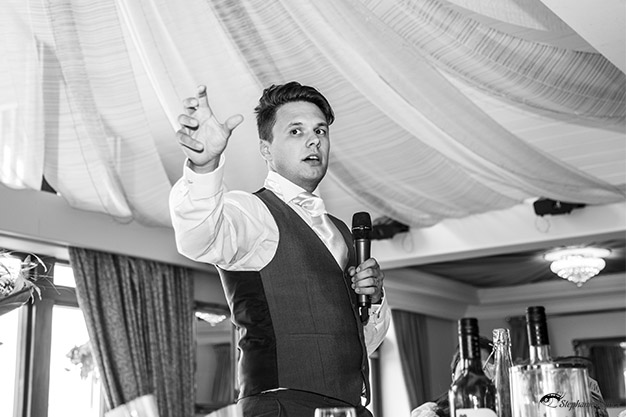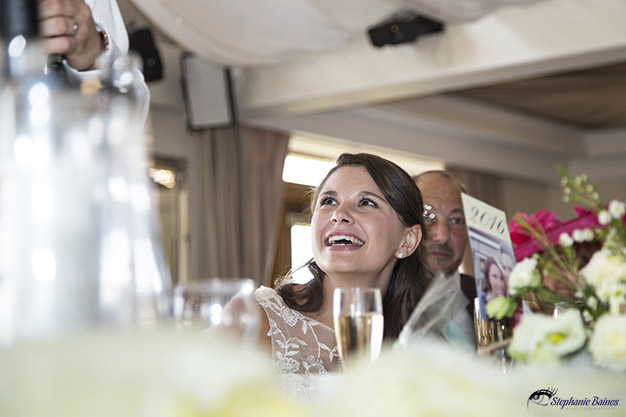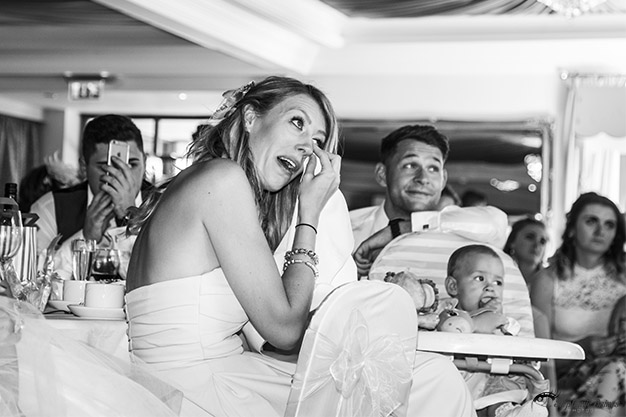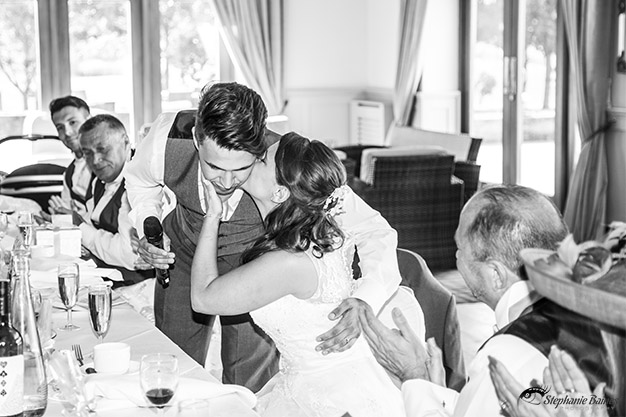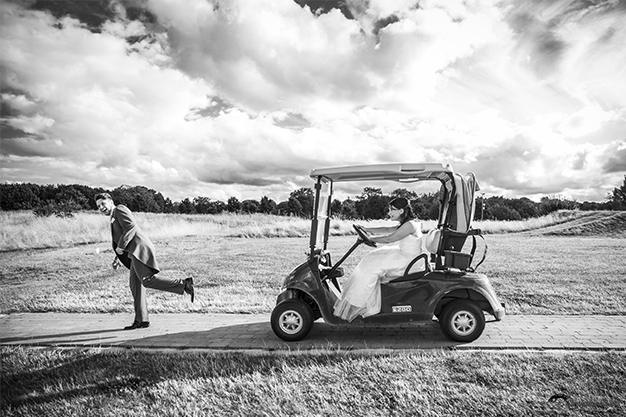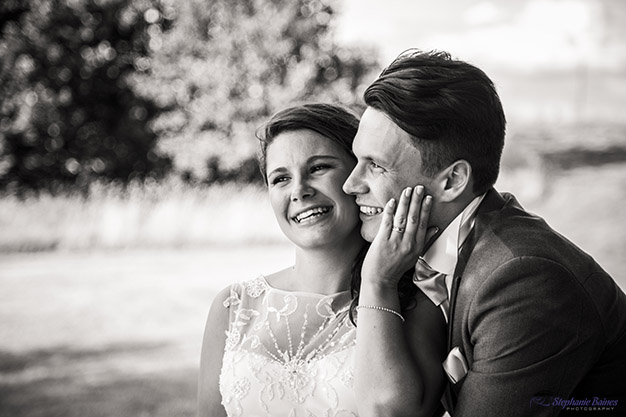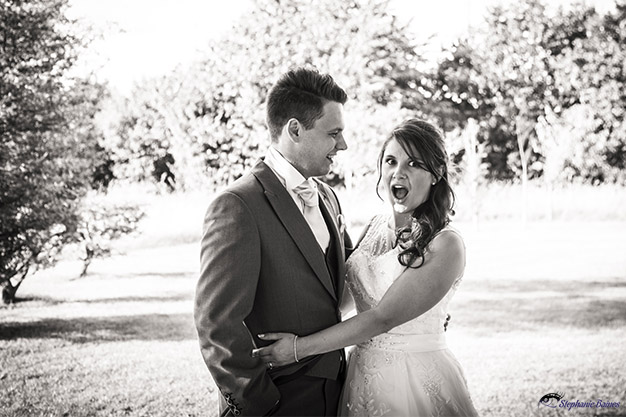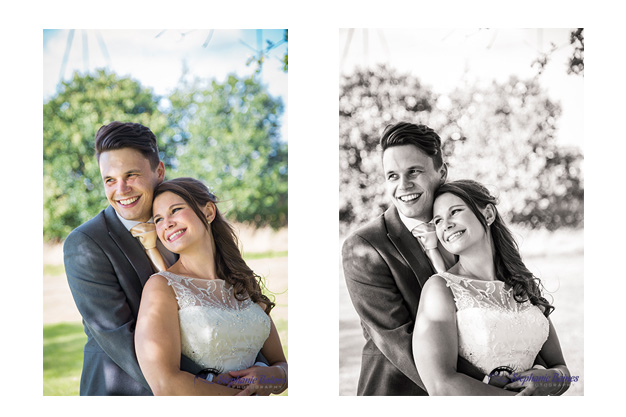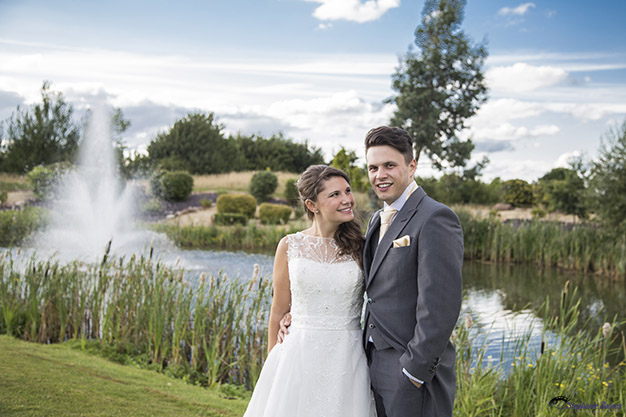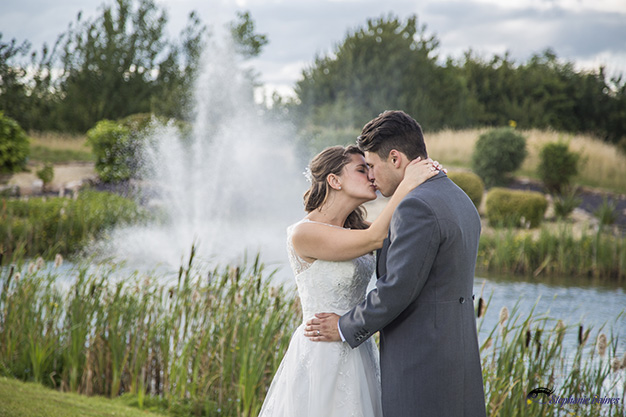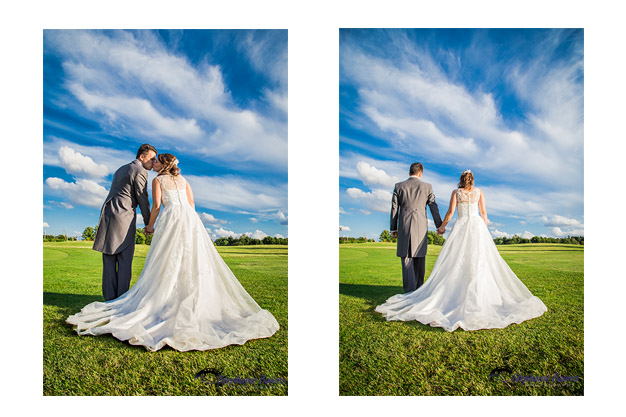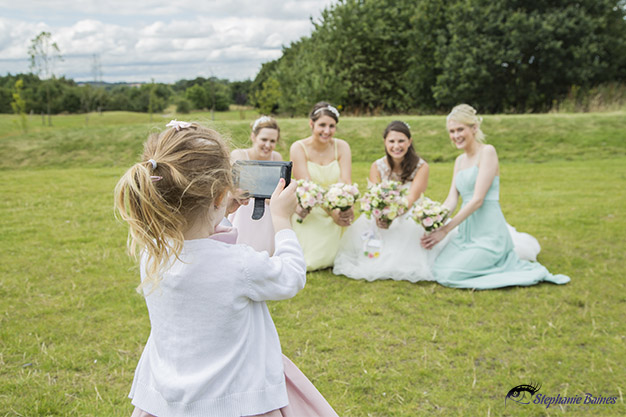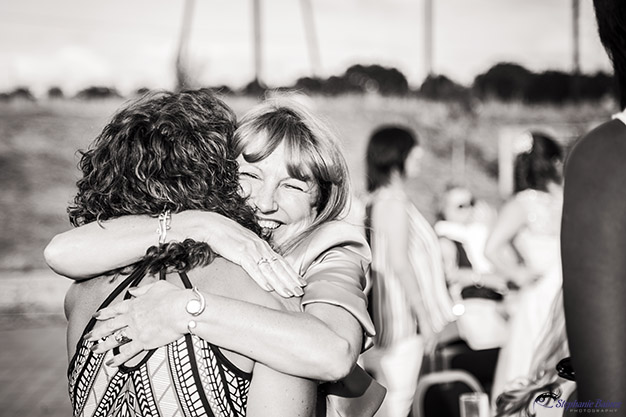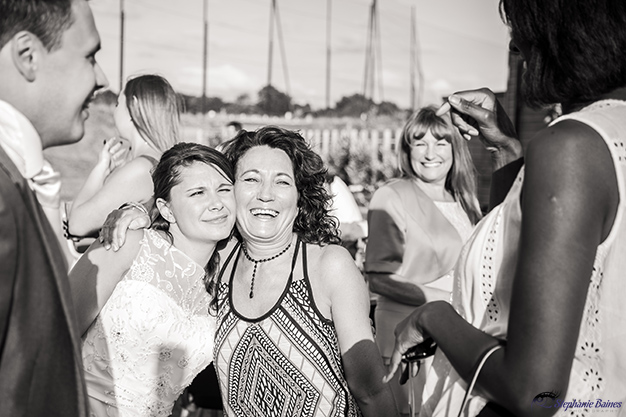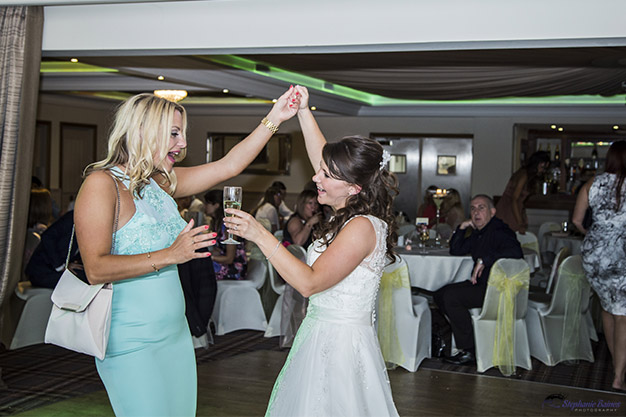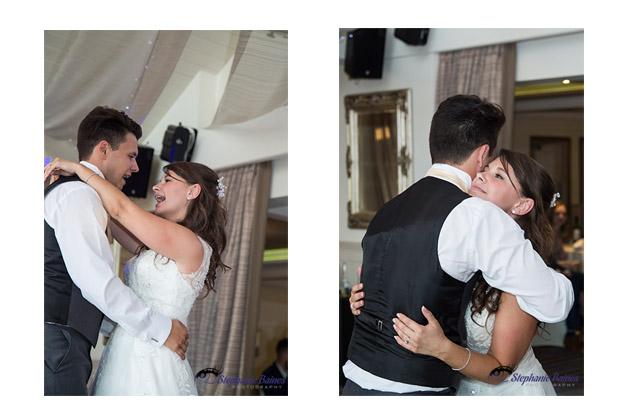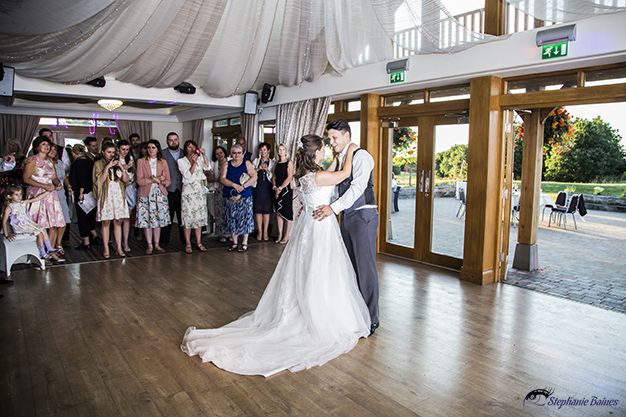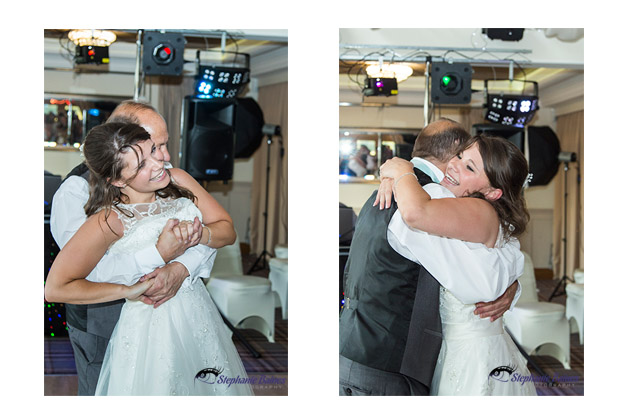 I always welcome feedback, so please feel free to comment and let me know what you think of my work.
You can also find more of my work on my Instagram, Twitter and Facebook Pages. Why not follow me to see more of my work and what I am up to.
If you have any questions please do not hesitate to contact me.