I believe in the 6 degrees in separation theory, and being a wedding photographer who has a fair few years experience, this is quickly being halved as I get to meet and photograph so many people each year.
Nathan and Alyona were looking for a wedding photographer, having a mooch through my website and blogs when Nathan recognised the groom from a wedding I shot over 3 years ago (Gorcott hall) as one of his old football pals. Both Nathan and Alyona loved the photographs so they sent me an email asking if I was available on their wedding date. It was meant to be!
They are both such wonderful people and their wedding day was gorgeous. Both Nathan and Alyona are very musical and this was reflected on the day. Alyona even surprised Nathan, serenading him with a song she wrote just for him. There was not a dry eye in the room when she finished singing!
They were married in St Leonards (Beoley Church) which is where Nathan had asked Alyona to become Mrs Cooper, as they walked in the fields just below the church grounds one day.
The wedding reception was held at the stunning Ardencote Manor and I was a very happy photographer, as just like the church it's a venue I know well, having shot there many times before. Although it was quite chilly early on in the day, the sun came out and we were able to have lots of fun outside and take advantage of both the church and manors grounds.
Hi Steph,

Thank you so much for our photos. They look beautiful.

I love them 🙂 Well done!!!! – Alyona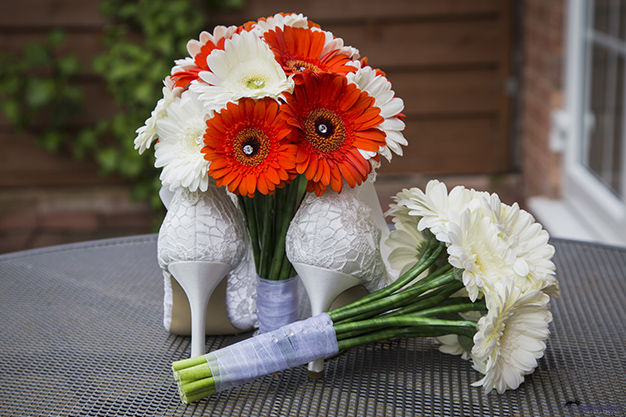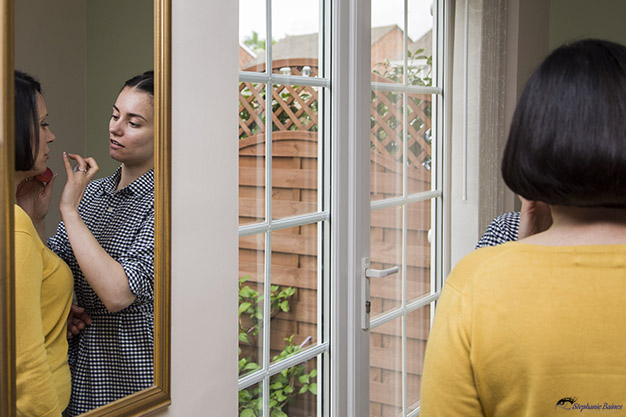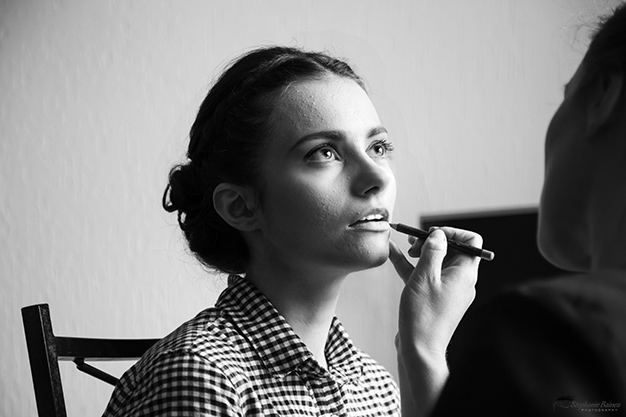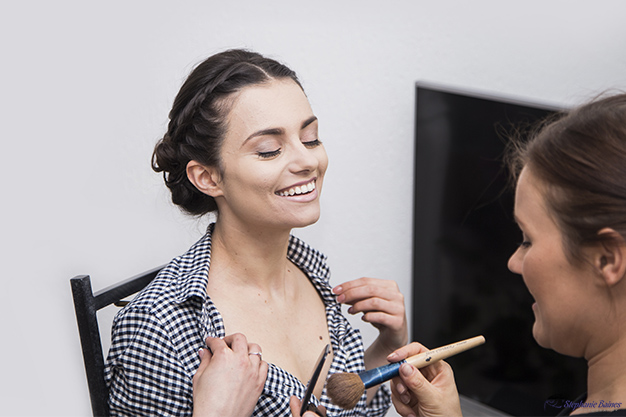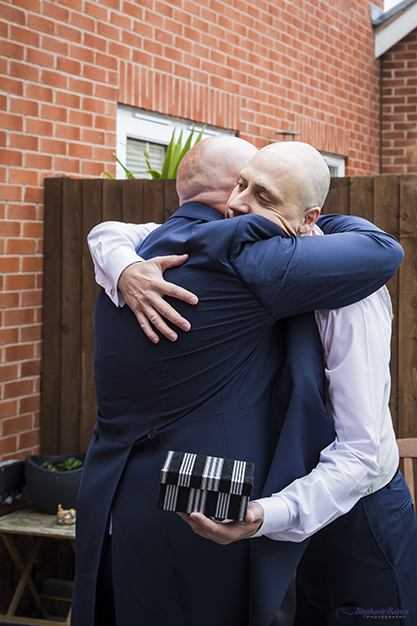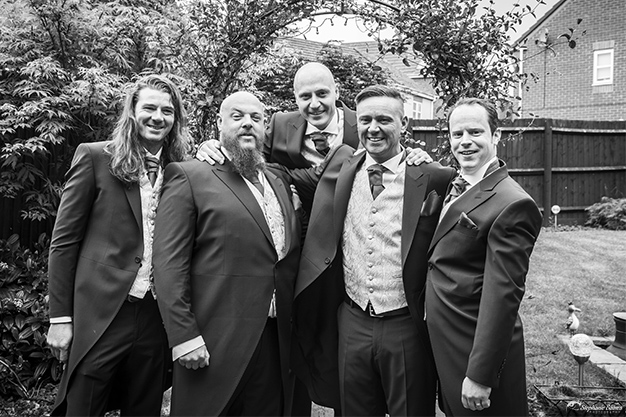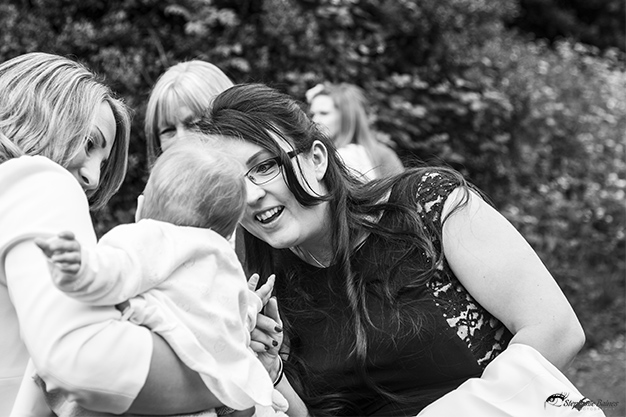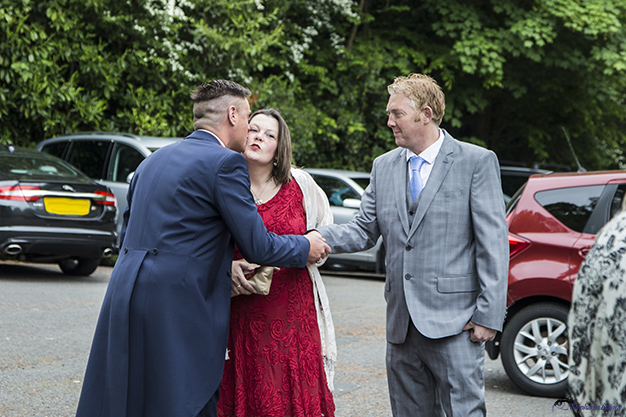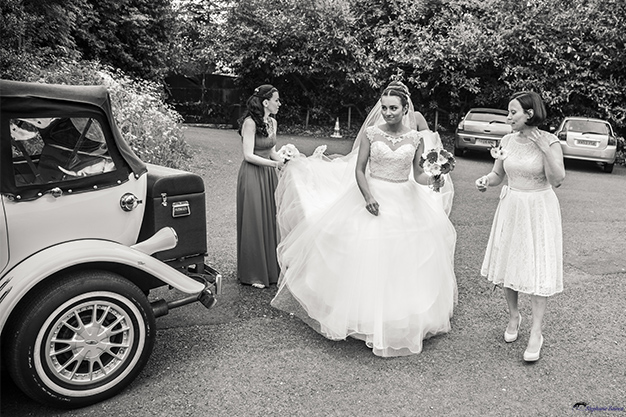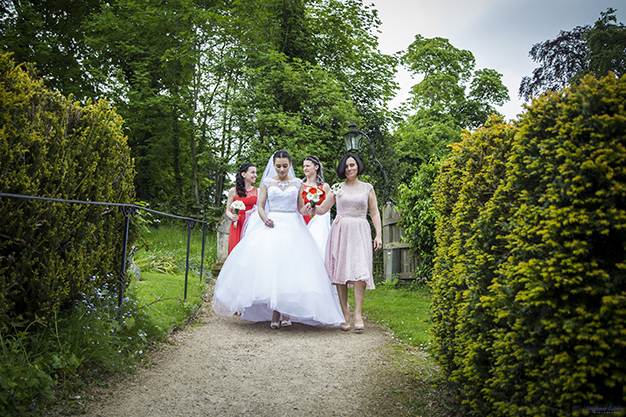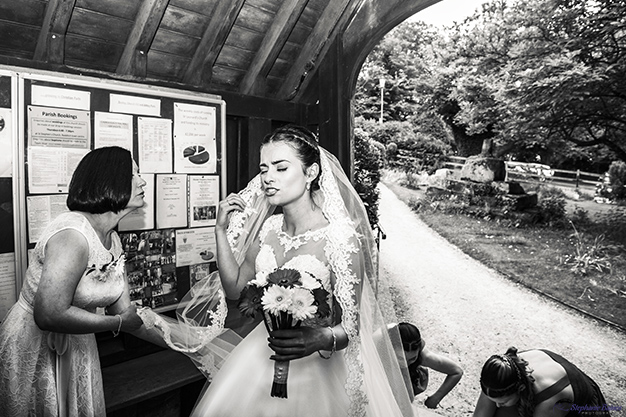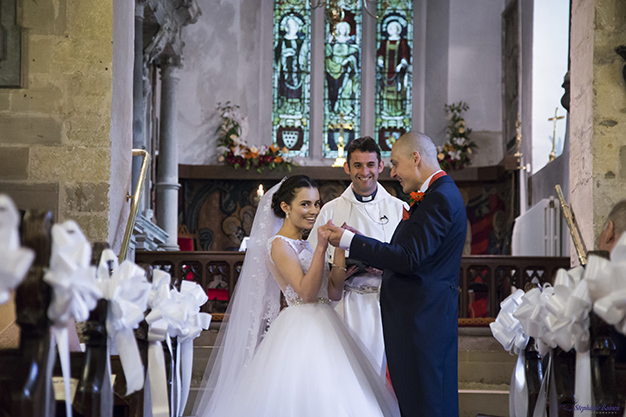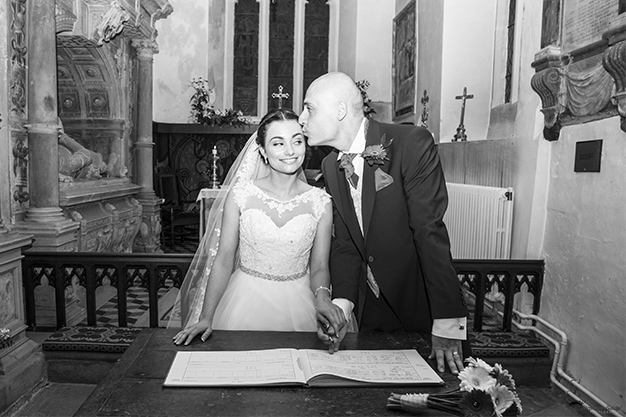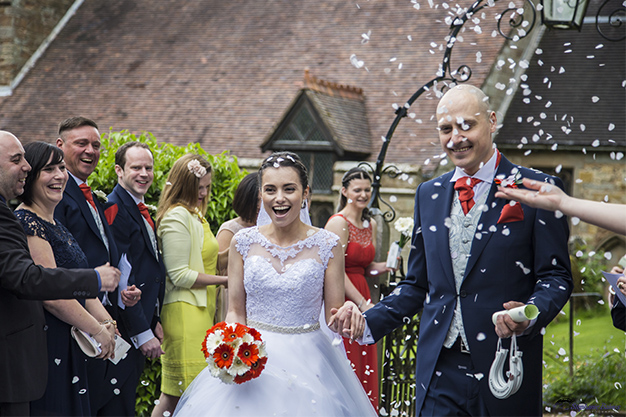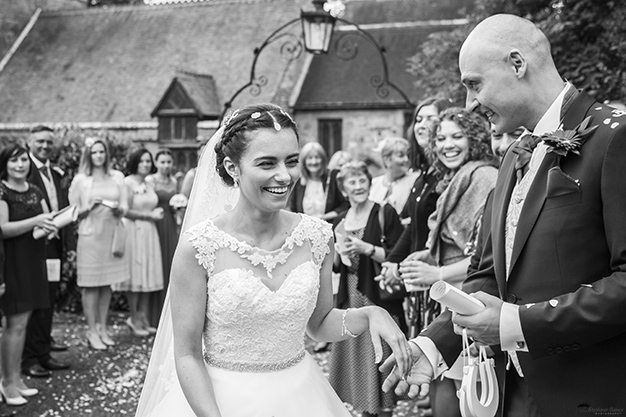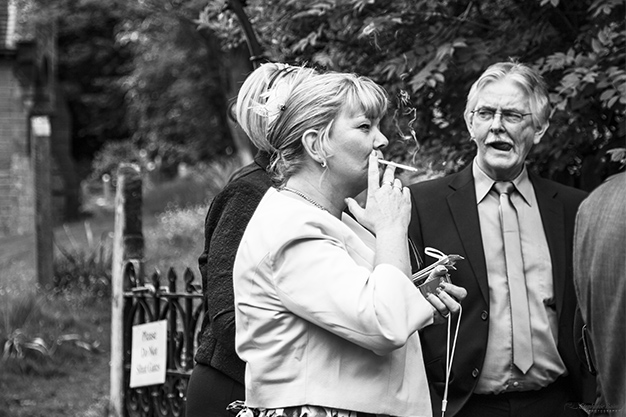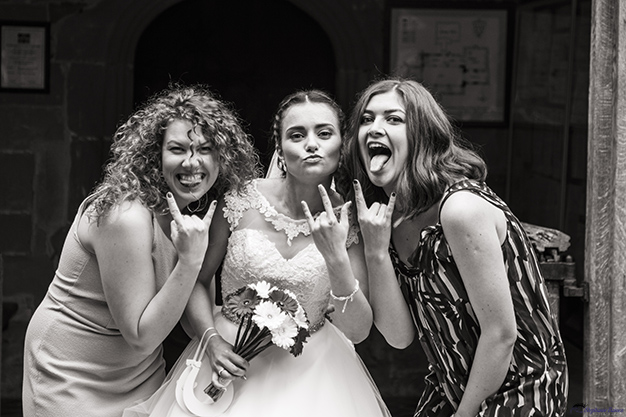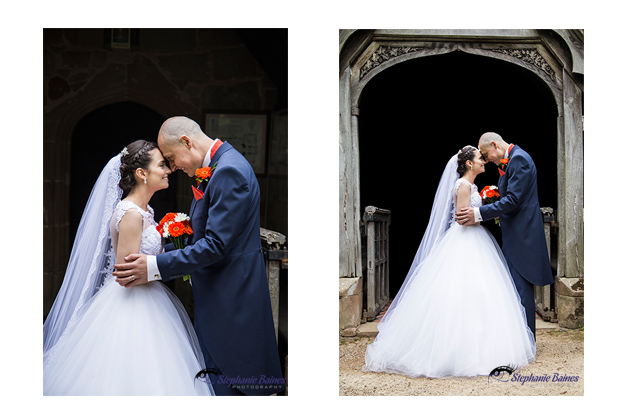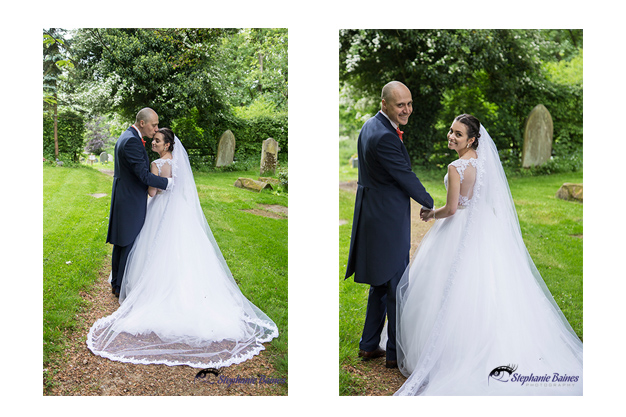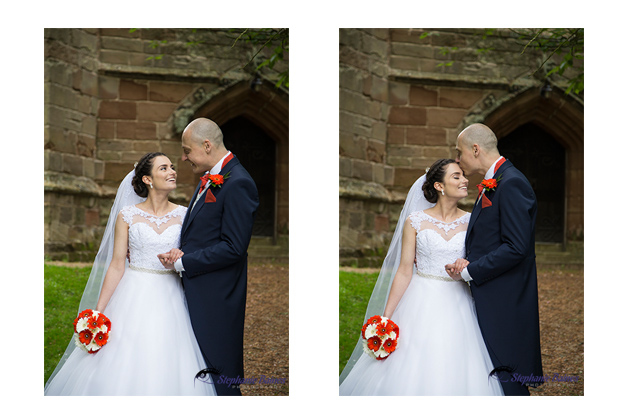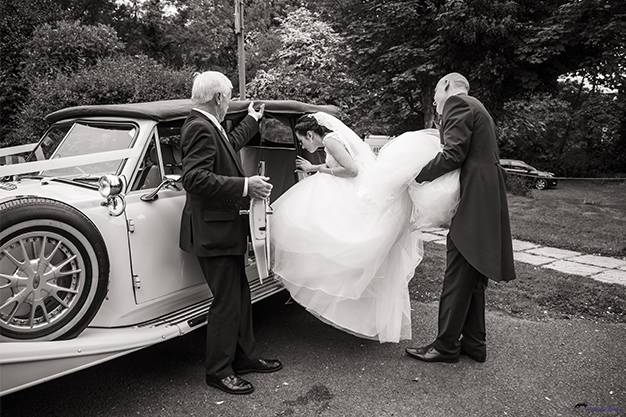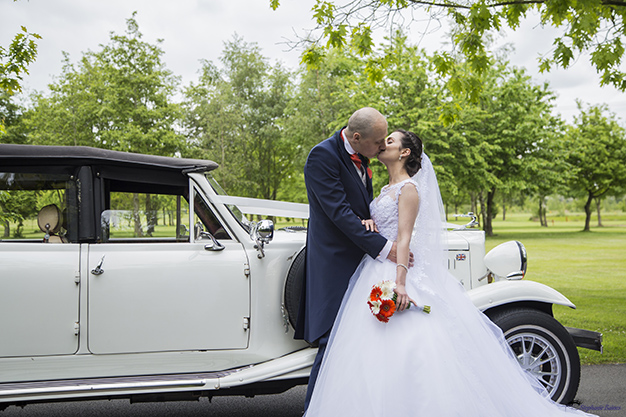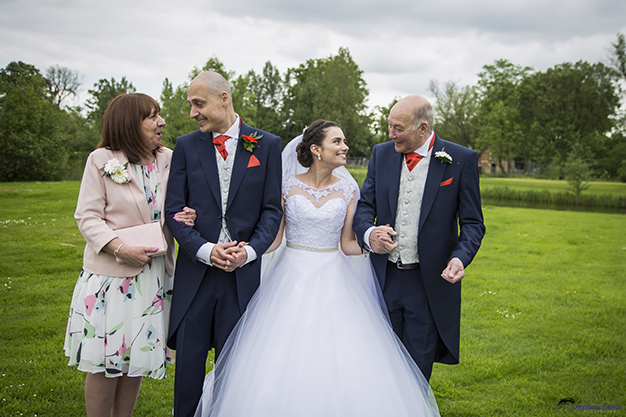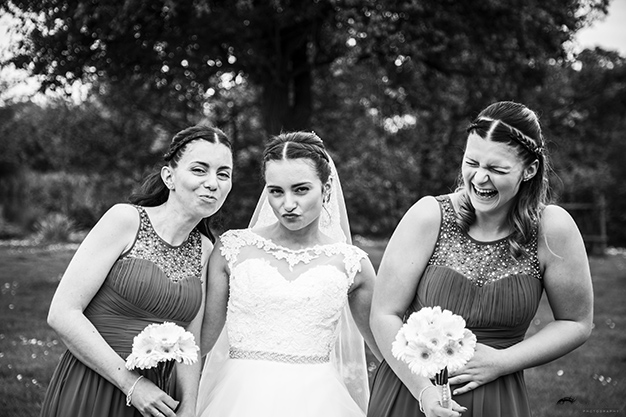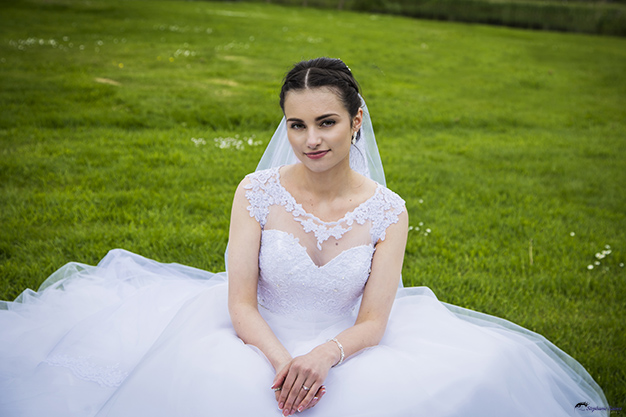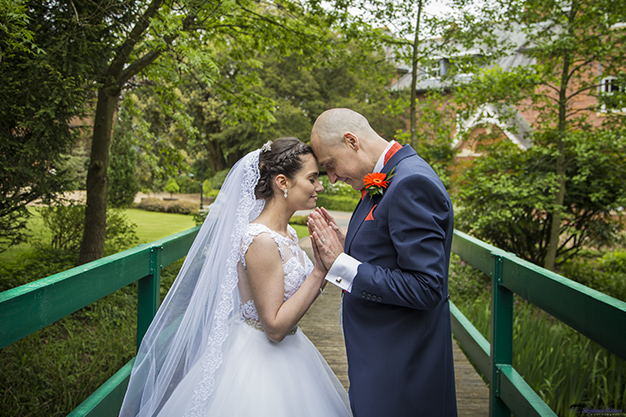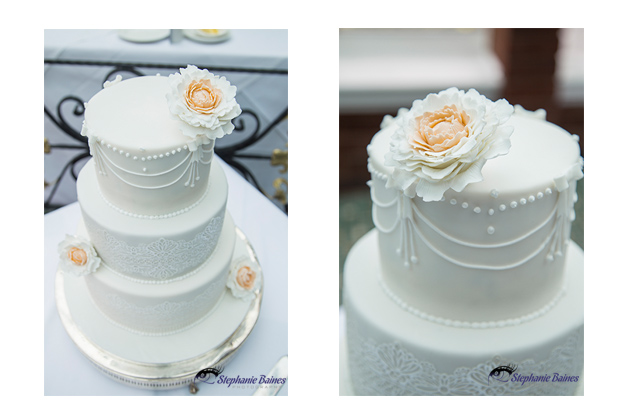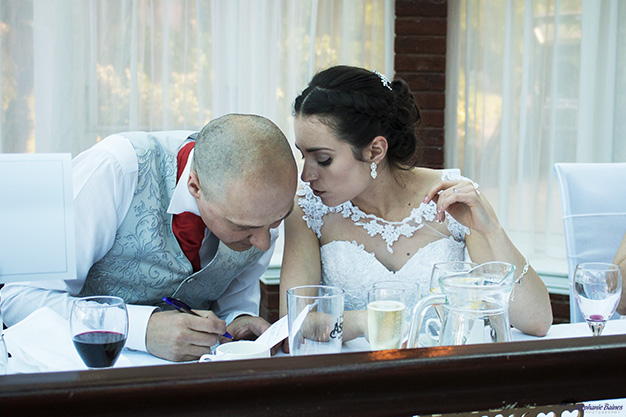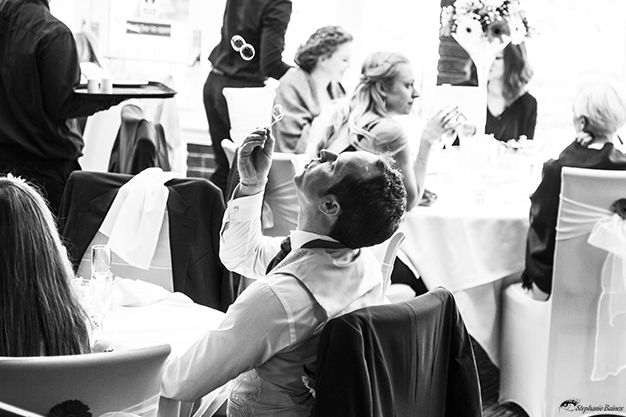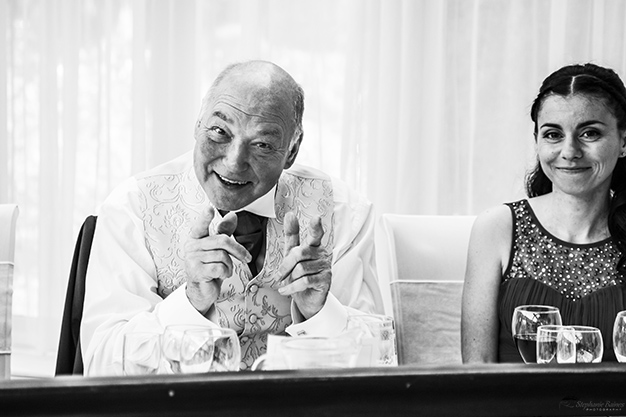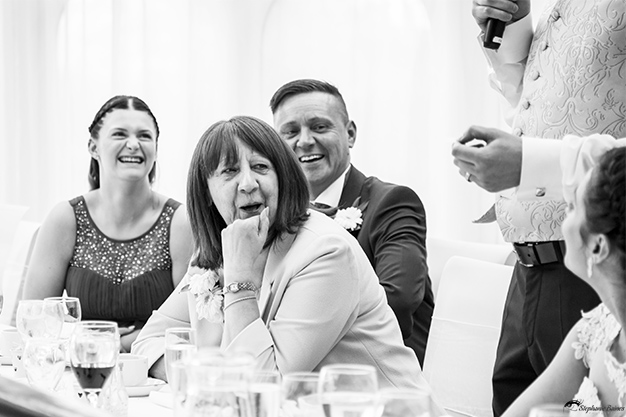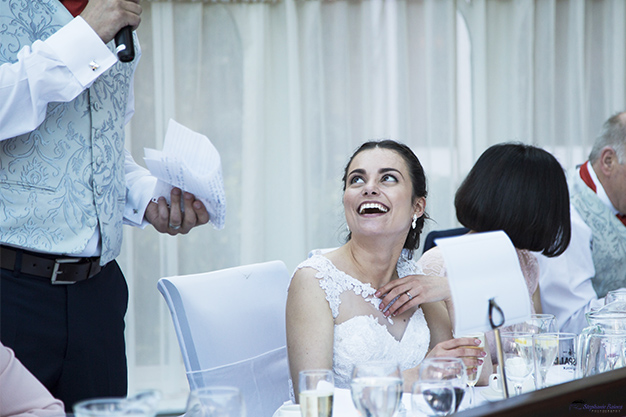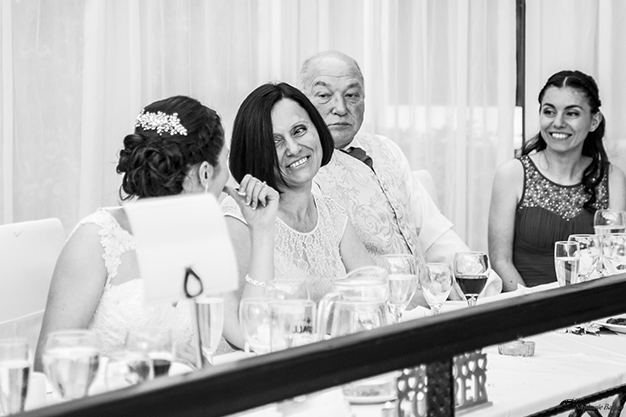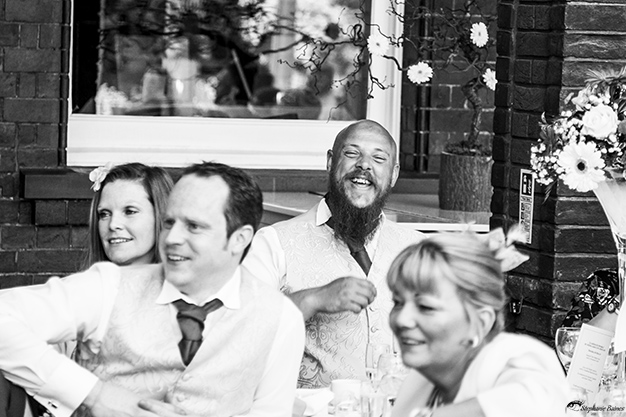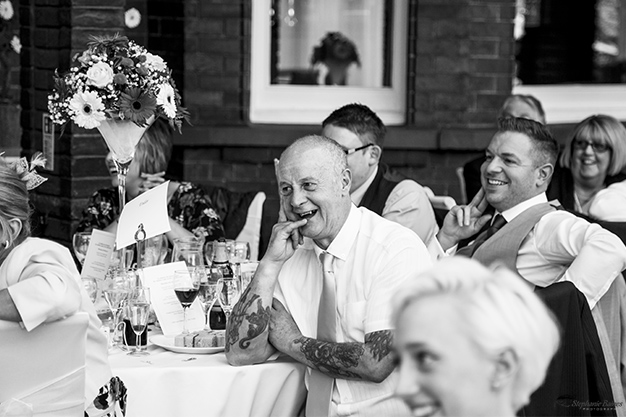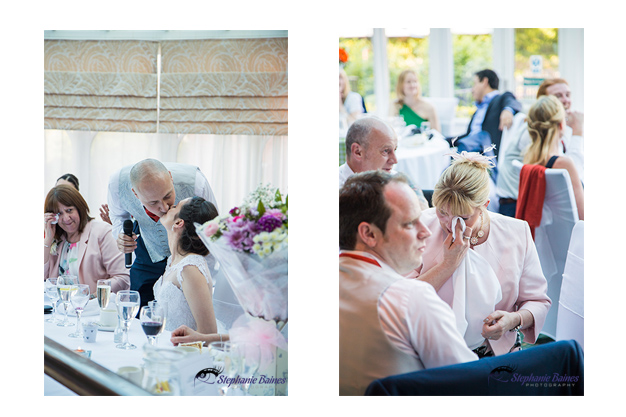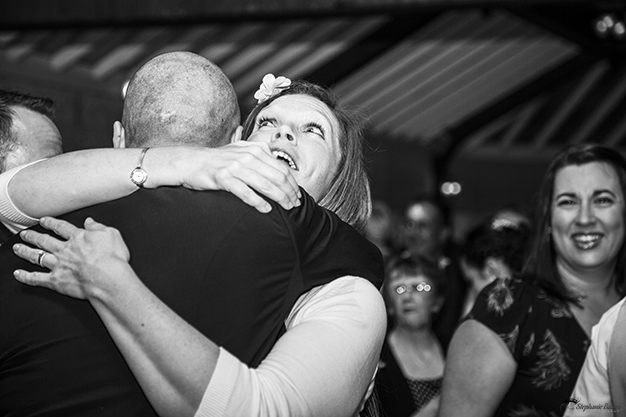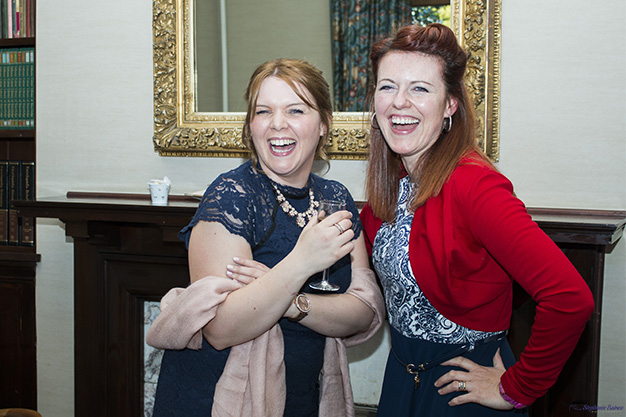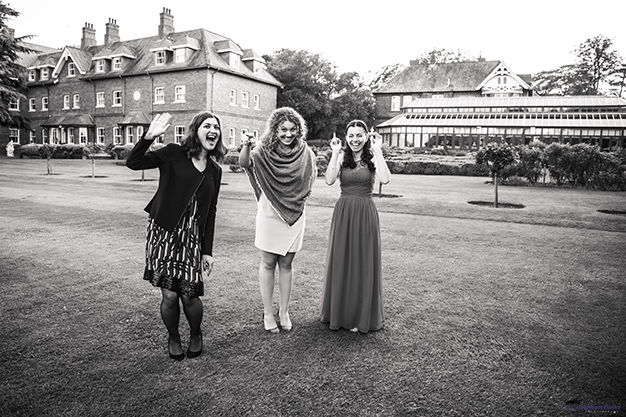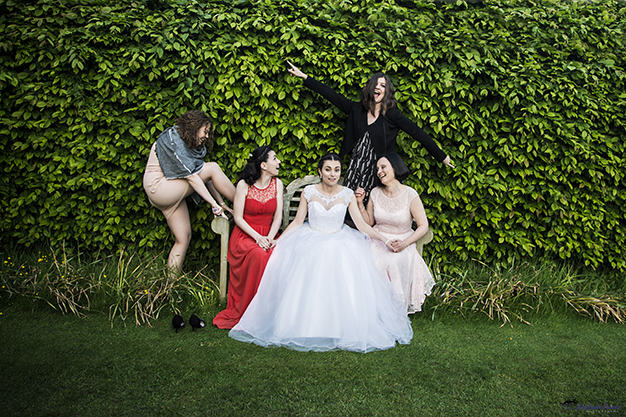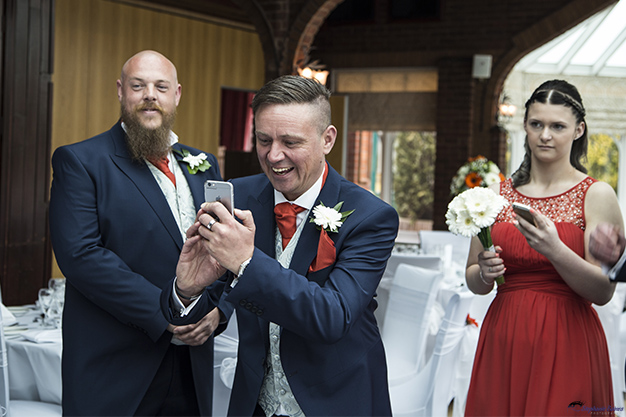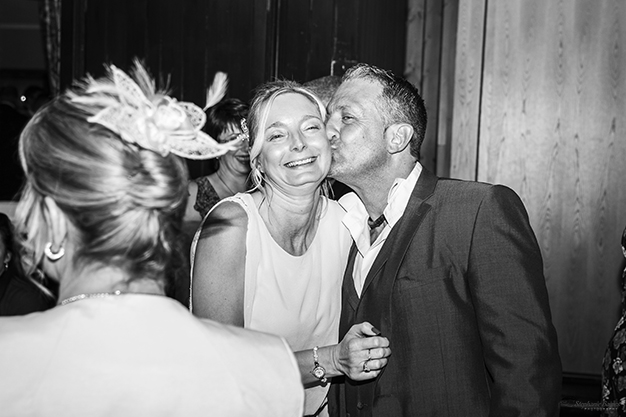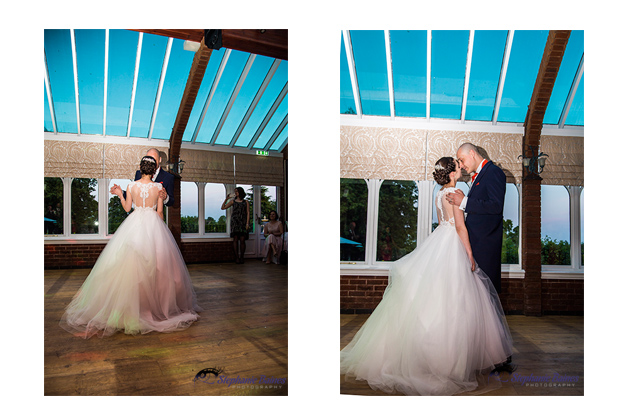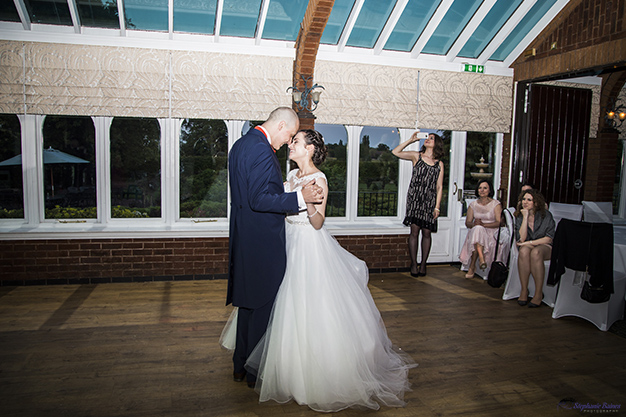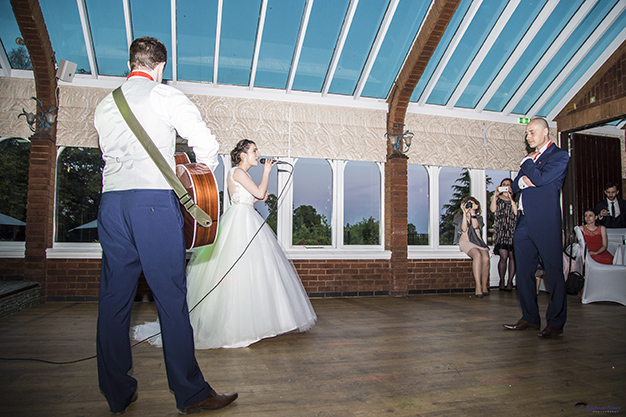 I always welcome feedback, so please feel free to comment and let me know what you think of my work.
You can also find more of my work on my Instagram, Twitter and Facebook Pages. Why not follow me to see more of my work and what I am up to.
If you have any questions please do not hesitate to contact me.