It was Amy's mum who initially contacted me back in early 2014. She had decided to have a look at wedding photographers one afternoon and after coming across my website, she rang me straight up. After a lovely chat, she said she would pass all the information on to her daughter and soon to be son in law.  A few hours later I received a text from Amy asking if they could organise a meeting with me, and as they say, 'the rest is history'.
Two years later, as all the neighbours gathered at their garden gate, Amy emerged from the house to lots of "ooh's" and "aahhs". She was a vision! And, like all princesses, her carriage awaited.
The wedding was held at the beautifully grand All Saints Church in Bloxwich, where afterwards I was able to take lots of natural happy photographs of the new Mr and Mrs Sketchley-King and all their lovely guests enjoying the summer sunshine.
The wedding party then moved onto the Holiday Inn hotel and all the guests gathered in the reception room, sipping their drinks and eagerly waited for the newly married couple to arrive. An hour later, we were all still waiting when we found out that the wedding car they had swapped the carriage for, had broken down and they were stranded on the side of the road waiting for a replacement.
Nearly 90 minutes late to their own wedding reception, Amy and Jon finally arrived to much laughter and merriment and still had the biggest smiles on their faces. A little engine trouble was not going to spoil their day!
I love my photos so much! Thank you for everything. I am in love! You have done such a fabulous job honey, and we love you to bits! xxxx     – Amy
Oooh Wow! The photographs really are amazing.! You are brilliant, you really are!

All my love

Lisa (Amy's' sister)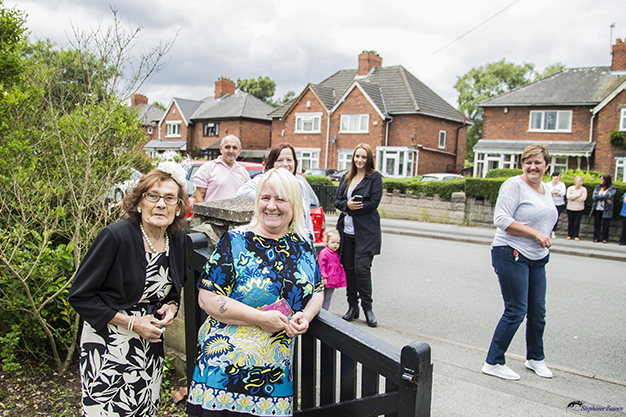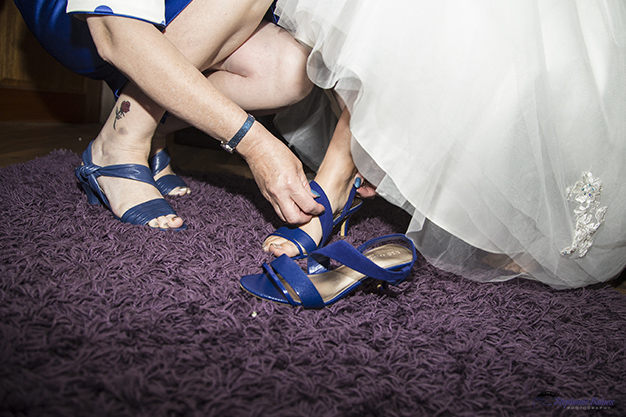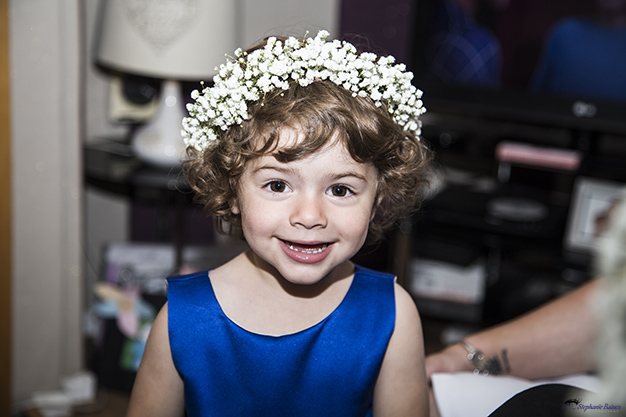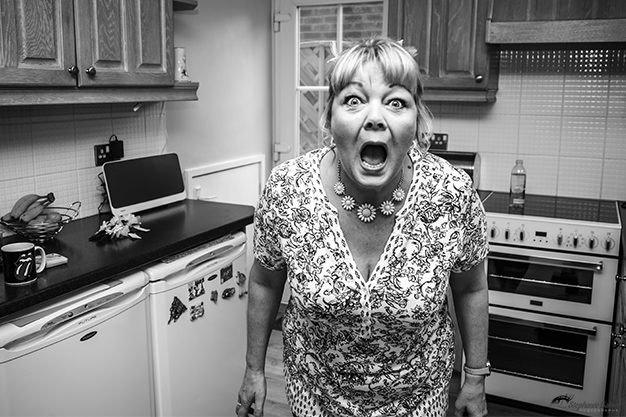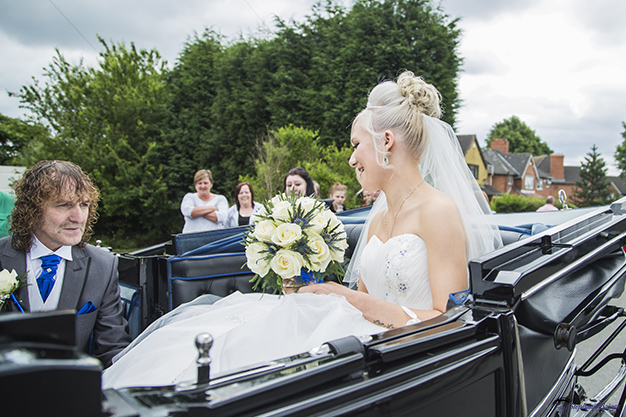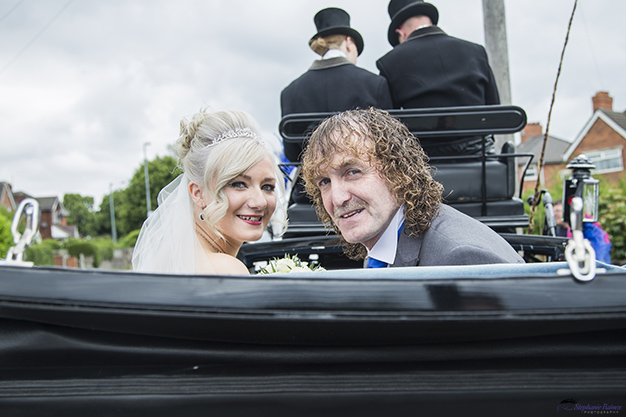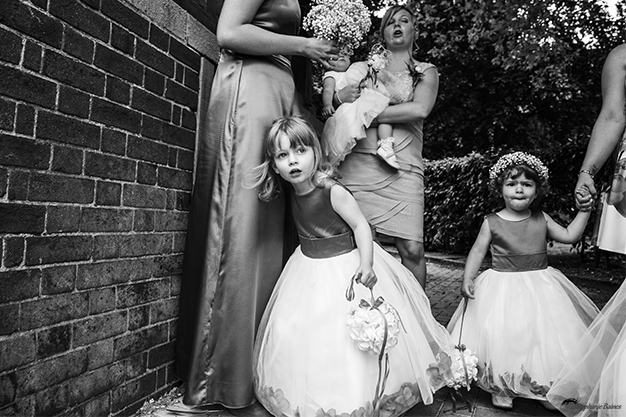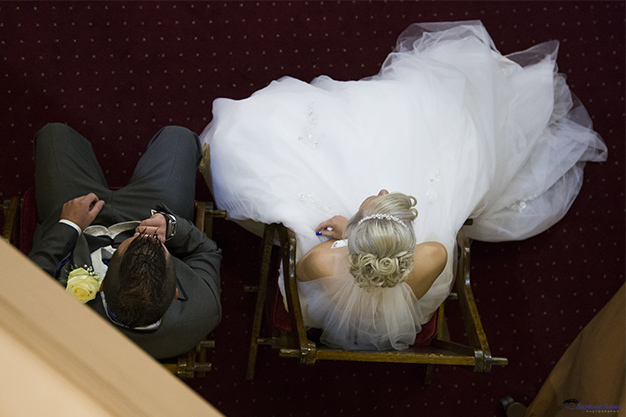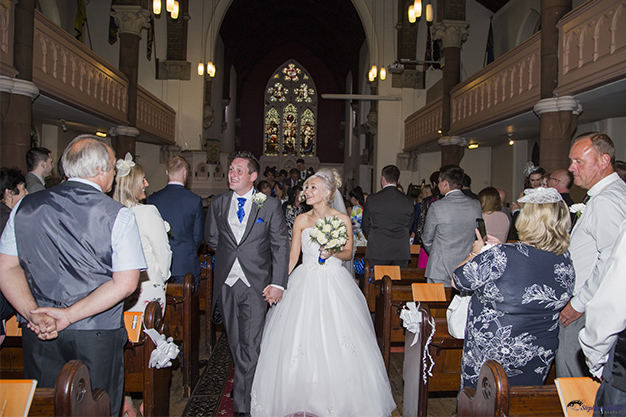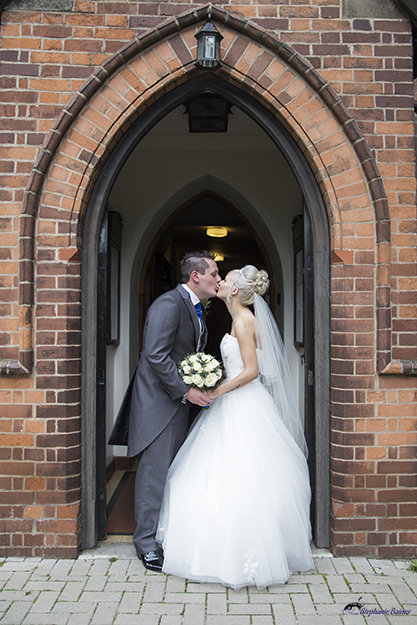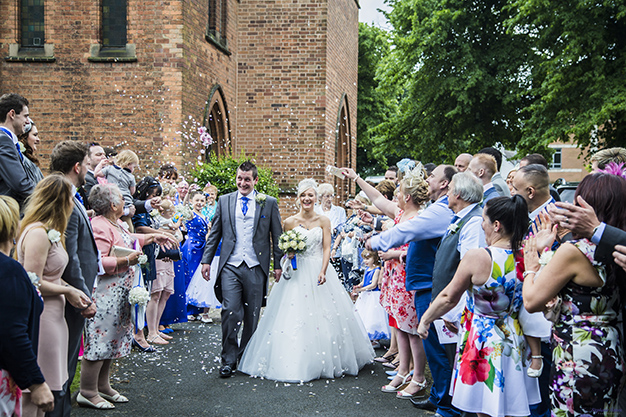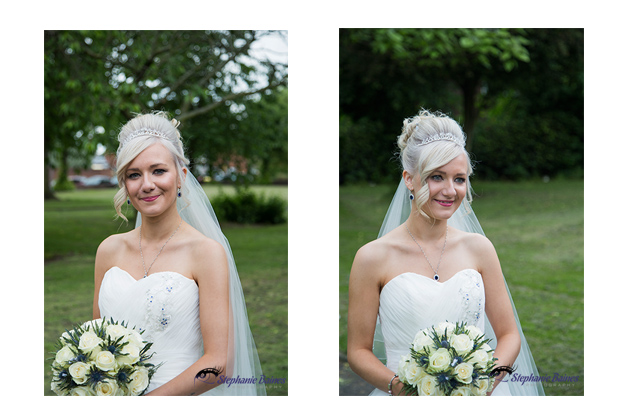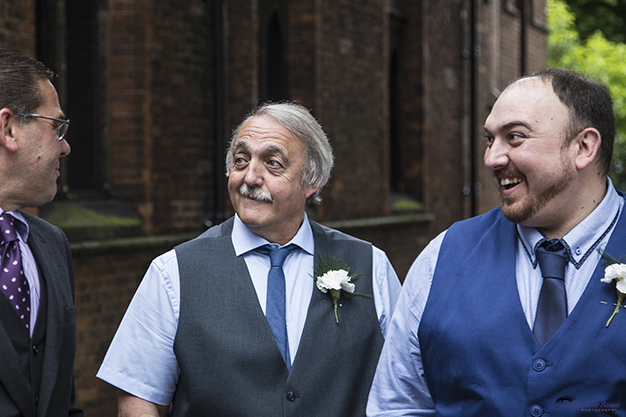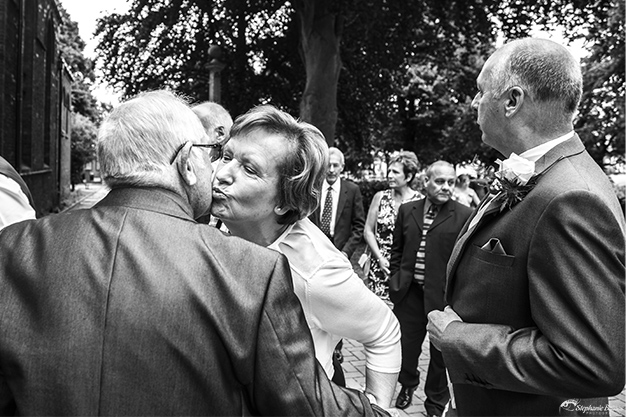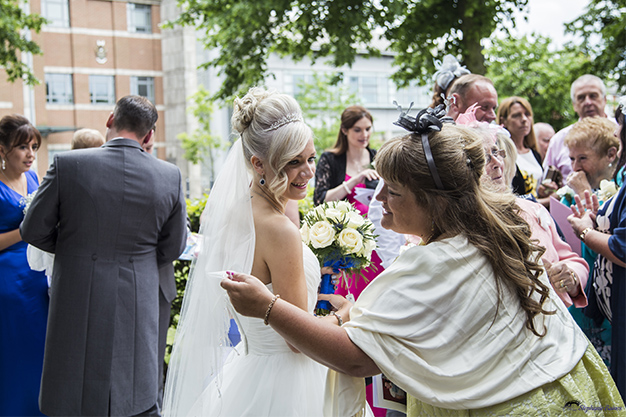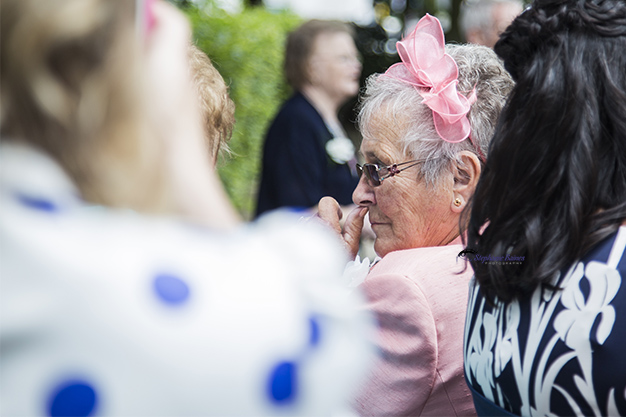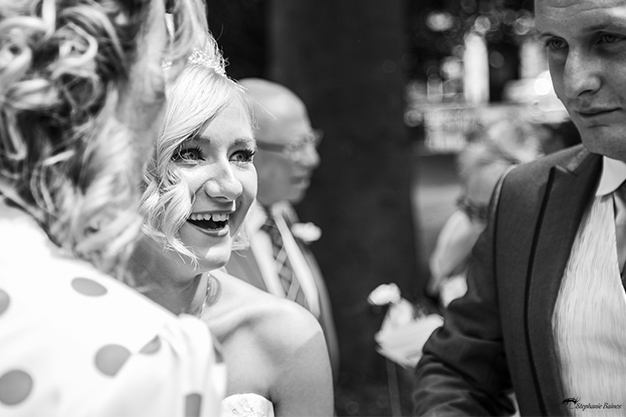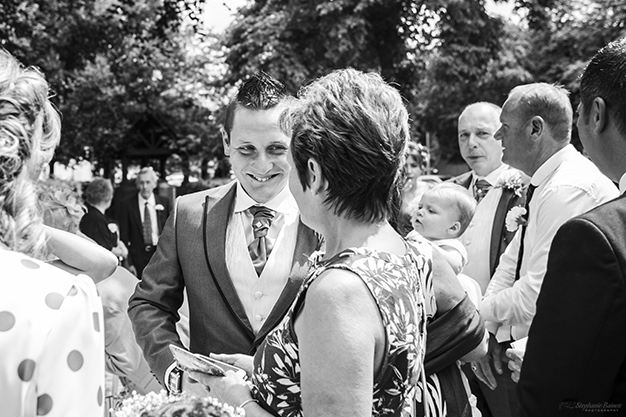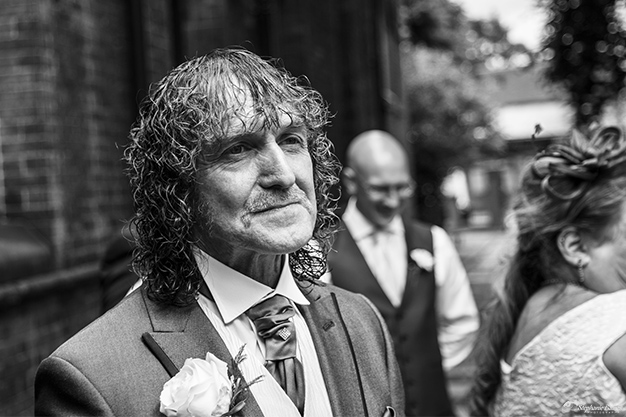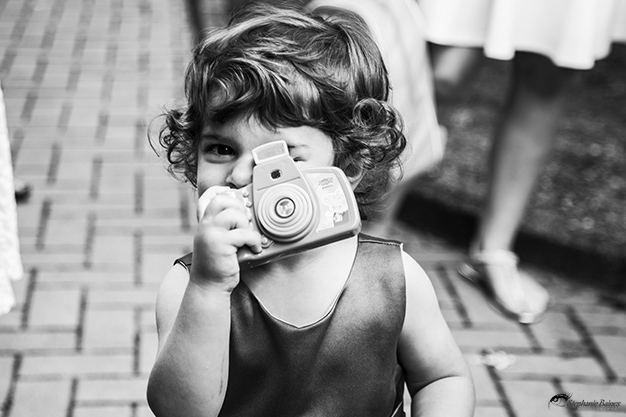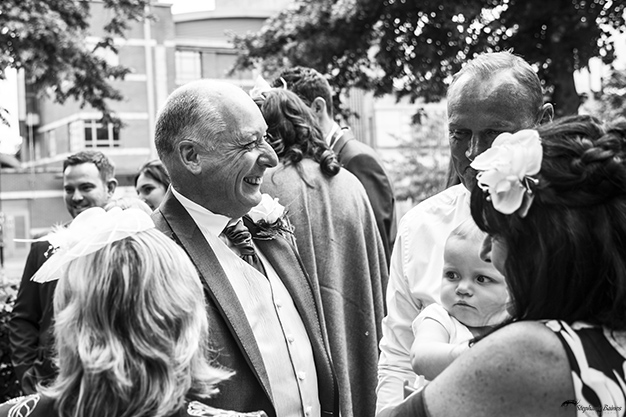 ---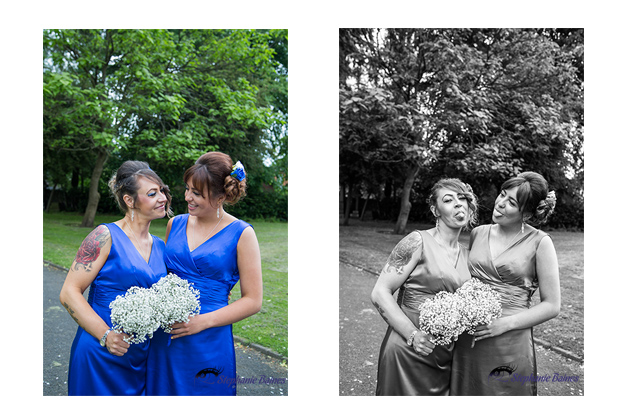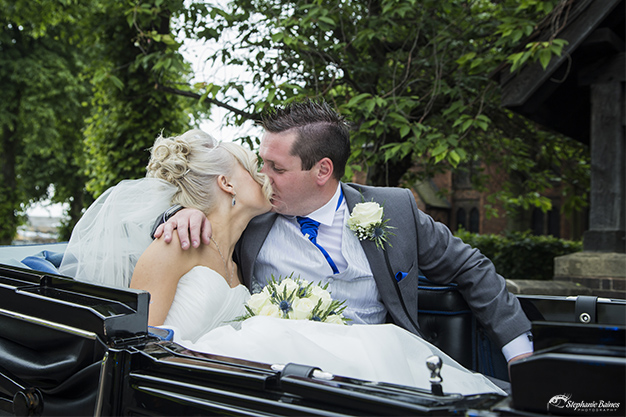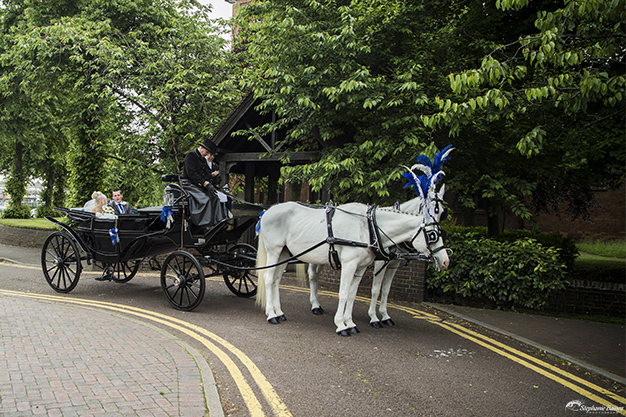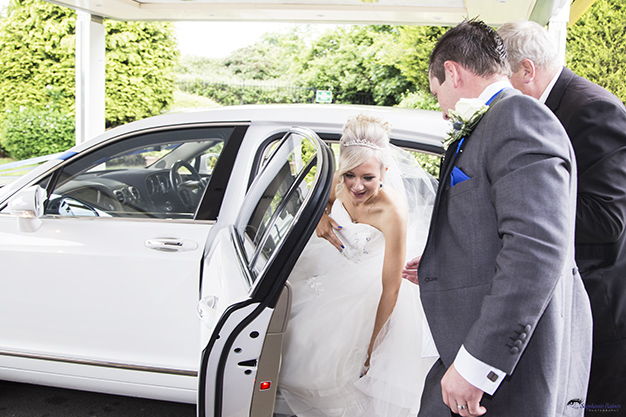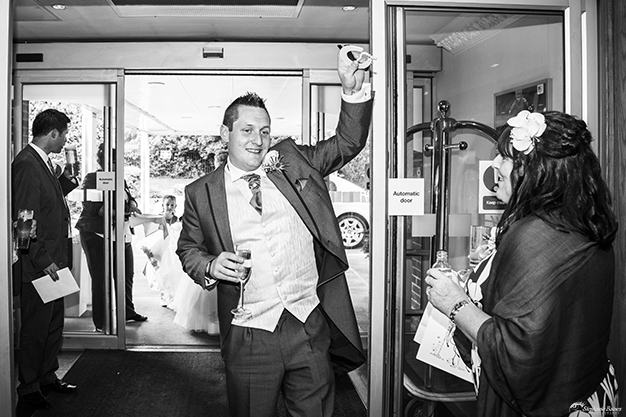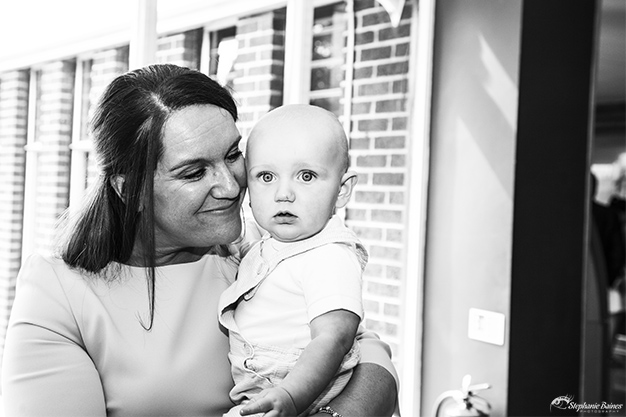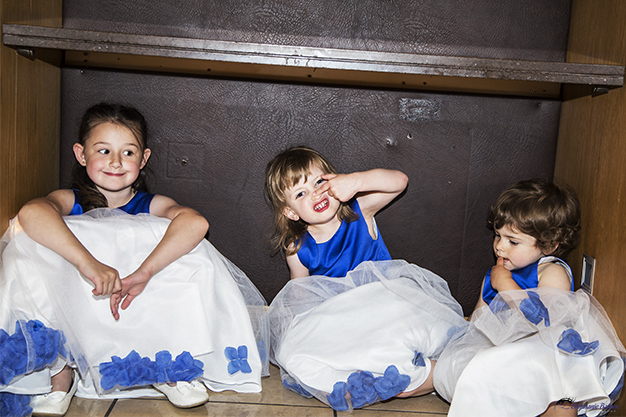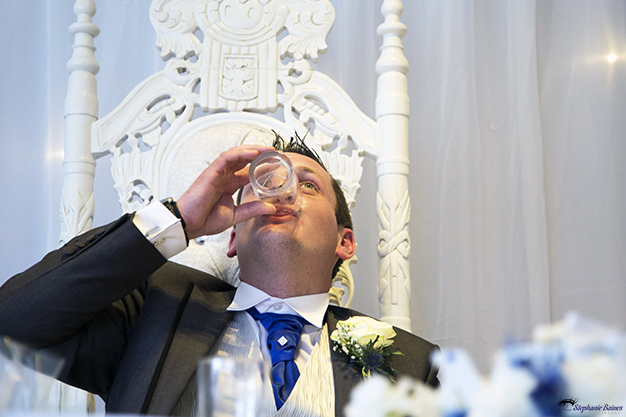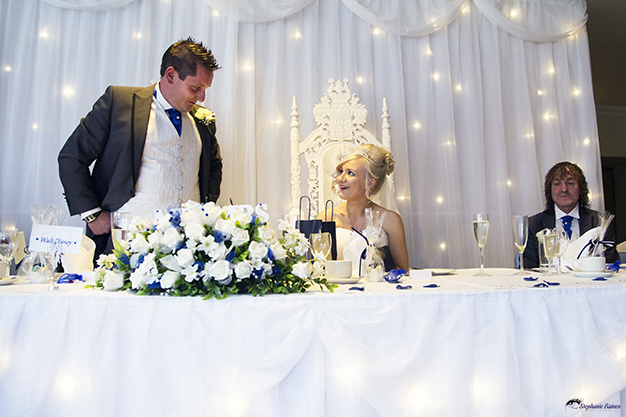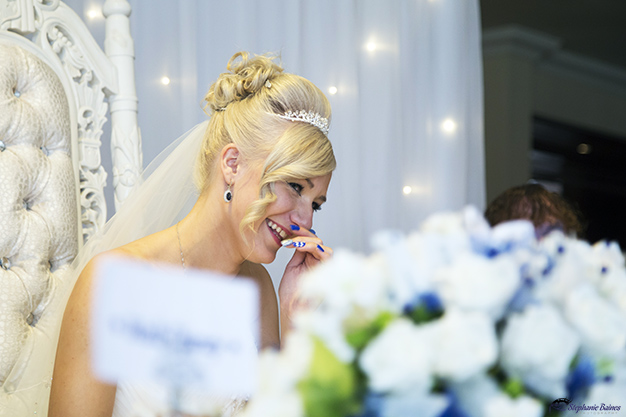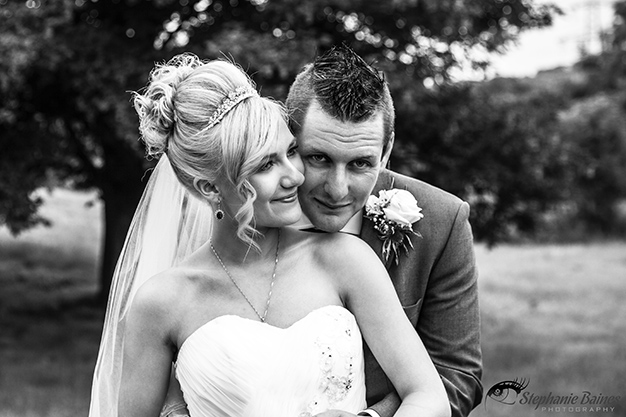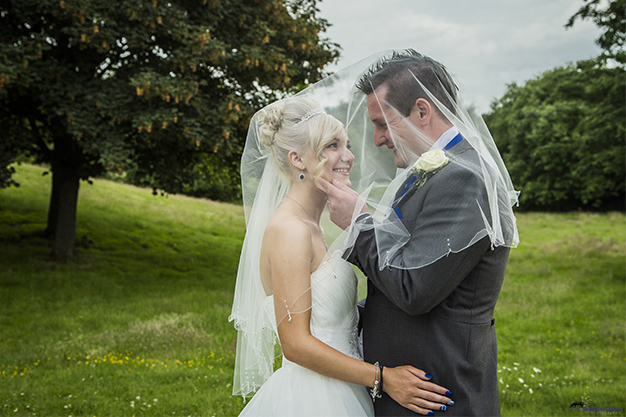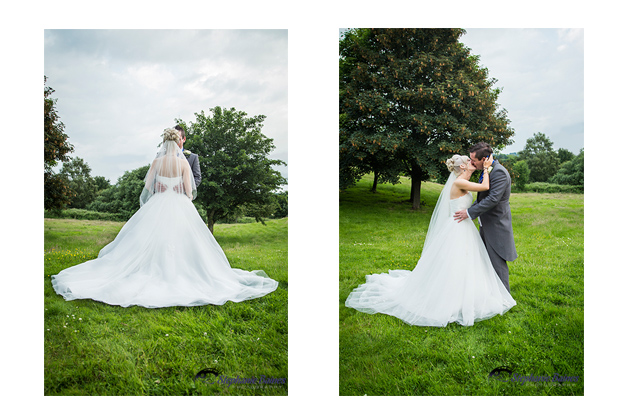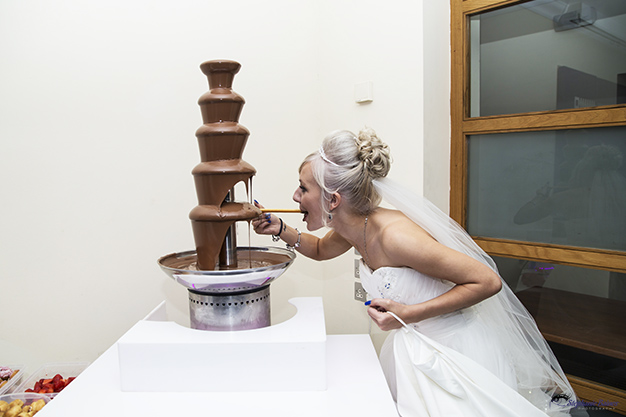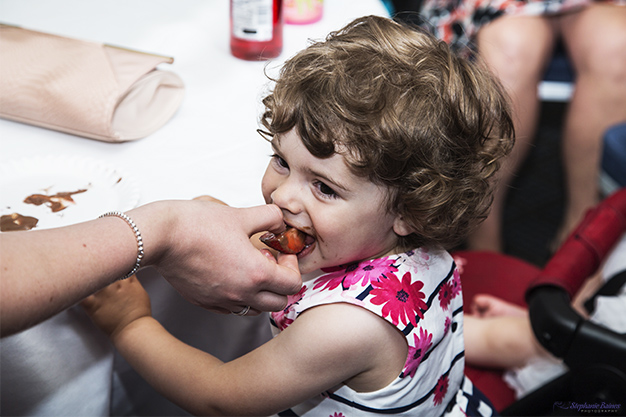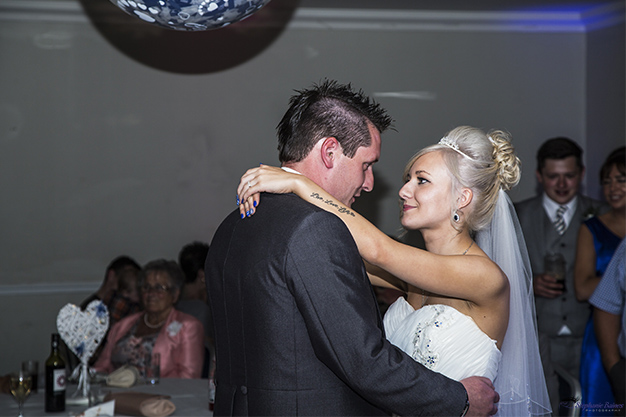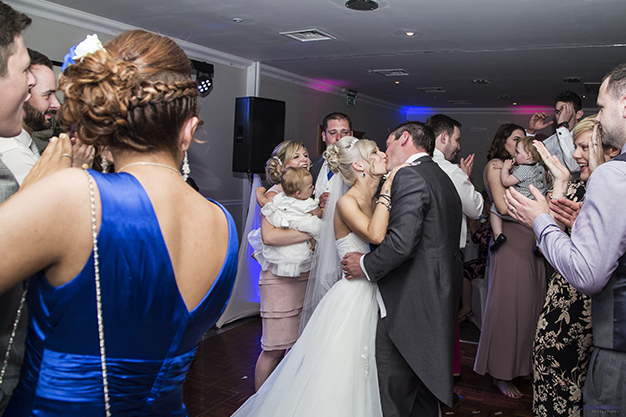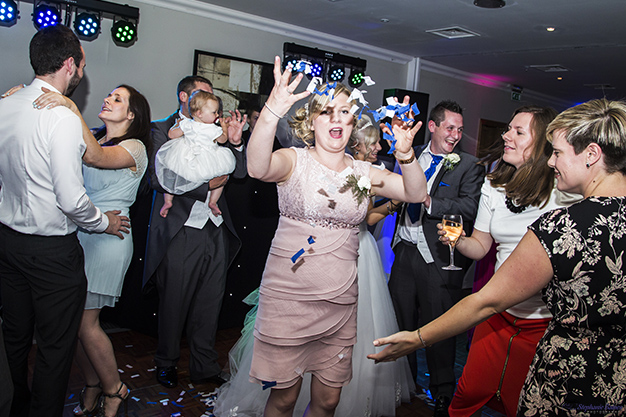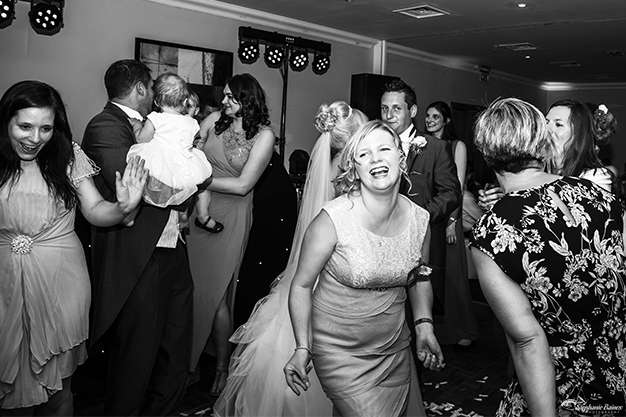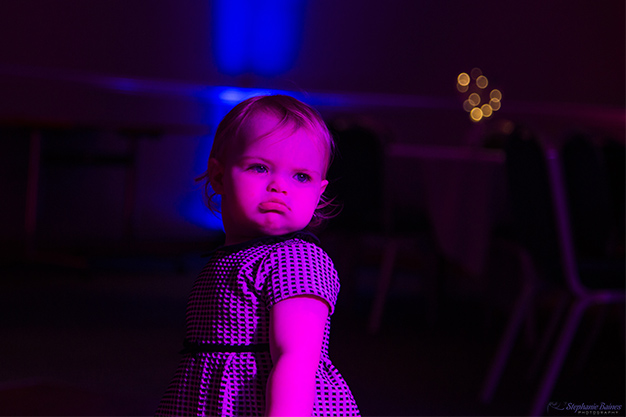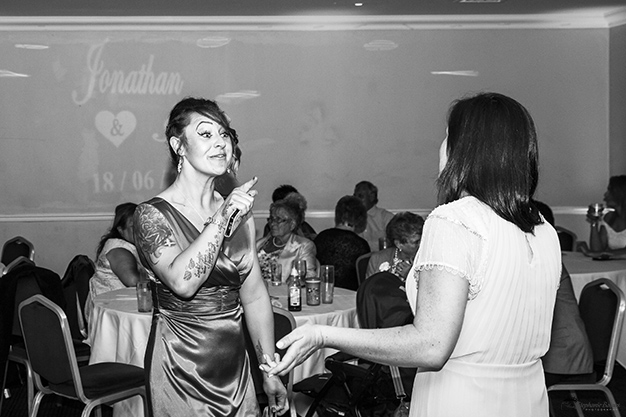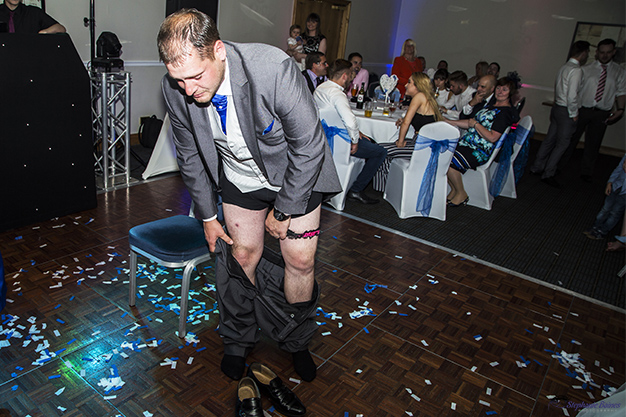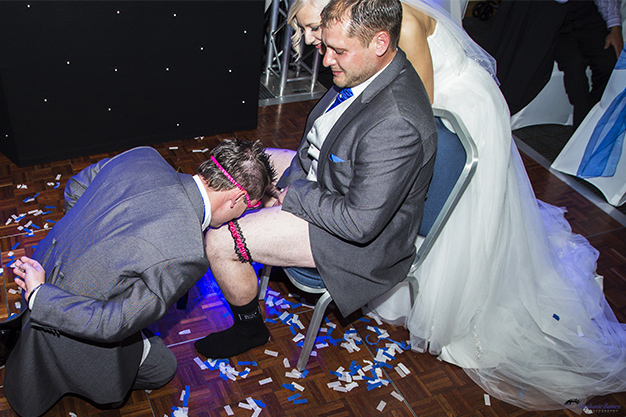 I always welcome feedback, so please feel free to comment and let me know what you think of my work.
You can also find more of my work on my Instagram, Twitter and Facebook Pages. Why not follow me to see more of my work and what I am up to.
If you have any questions please do not hesitate to contact me.