A Little About Me
Thank you for taking the time to visit my website.
I am a qualified and experienced freelance photographer who has been taking photographs since I was first handed a camera when I was six years old.
Now, a few decades later I am still at it, albeit a lot more skilled and a little bit taller. I get the same sense of excitement when I pick up my cameras now that I did when my father first placed a camera in my small hands all those years ago. I also still hear is voice in my head saying "for heavens sake, don't drop it".
I was lucky enough to be raised in Africa by a farmer father and an artist mother. I was surrounded by diverse cultures, beliefs, landscapes and not to mention abundant wildlife. This has given me an eye for detail and a desire to share what I find beautiful and inspirational with the world.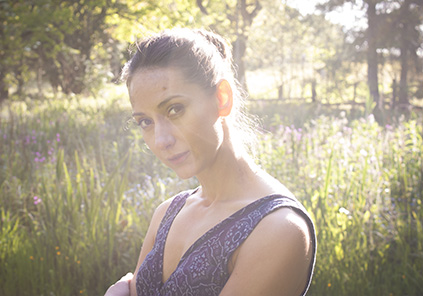 I started my first business when I was 7 years old. Taking photos of family and friends and then demanding that they pay me for my services …. surprisingly this didn't go down too well!
After working in the marketing and advertising industry for over 10 years and dividing my time between my job and my passion, I decided to follow my heart and concentrate on photography full time. I have never looked back!
I have the honour of shooting around 35-40 weddings a year, with bookings being made anything up to 2 or 3 years in advance. I also do engagement, family and baby photography.
My aim is simply to provide my clients with beautiful and affordable photographs of themselves and loved ones that they will treasure.
I love what I do and I believe that I have the best job in the world.
I am based in the town of Redditch, just outside of Birmingham, which allows me easy access to the Midlands area. However, my commissions regularly take me to places across the UK.
Whether it is a formal event, a family portrait or commission – if you'd like to discuss your requirements in more detail and see further examples of my work then do get in touch.
If you have any questions – give me a call 07732 693 303 or use the contact page